Getaway on a Budget: This Scenic Resort in Batangas Will Give You Paradise for Just P25
Having a fun adventure doesn't have to cost a lot.
by Ina Louise Manto | February 19, 2021
When going hiking to Mt. Maculot, one famous side trip that tourists take is a visit to Sito Lumampao. Nestled in Brgy. Don Juan in Cuenca, this spot is famous for the 1500 steps that lead you to Taal Lake. But you can take this trip further by visiting Kulit Resort, a hidden spot for day swimming just around the lake, and it'll only cost you less than P200.
Kulit Resort in Cuenca, Batangas
Kulit Resort has recently gained interest among people looking for an adventure without driving far from the Metro. After all, a trip to the inexpensive hidden gem includes adventure: from going on a trek at the Lumampao 1,500 stairs and a boat ride that would let you see the forest surrounding Taal Lake. It's the perfect trip for families or groups of friends who want to enjoy the beauty nature has to offer.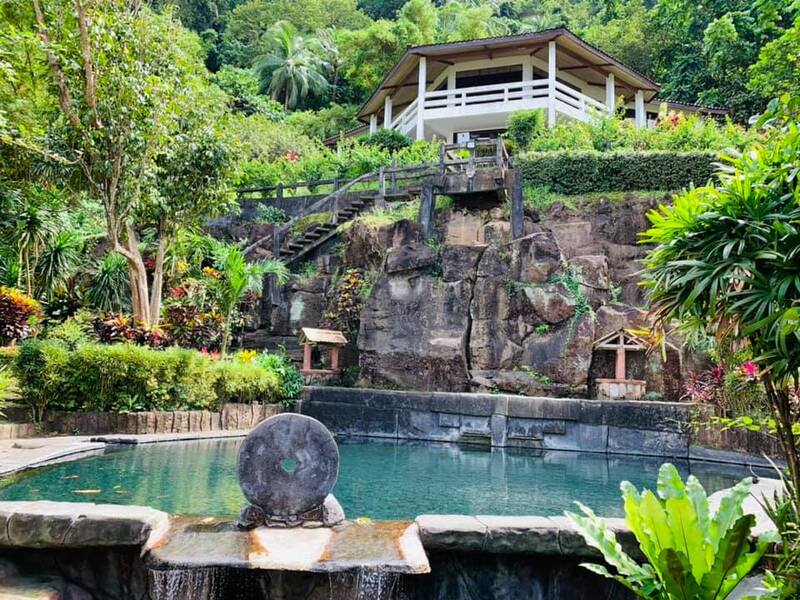 The 10-minute boat ride to the hidden paradise only costs P100 for a round trip (5 persons per boat) and entrance to the resort only costs P25. The boat ride alone gives a panoramic view of the vast lake, which is a new perspective from the usual views seen at Tagaytay's ridges.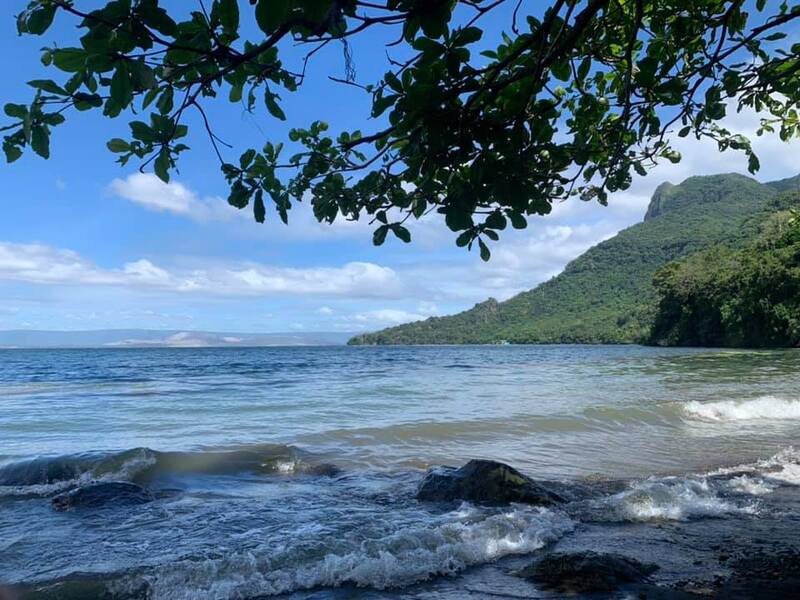 Kulit Resort has been around for years, but it wasn't open to the public. Now, anyone who wants to enjoy seclusion and silence can visit for a quick getaway.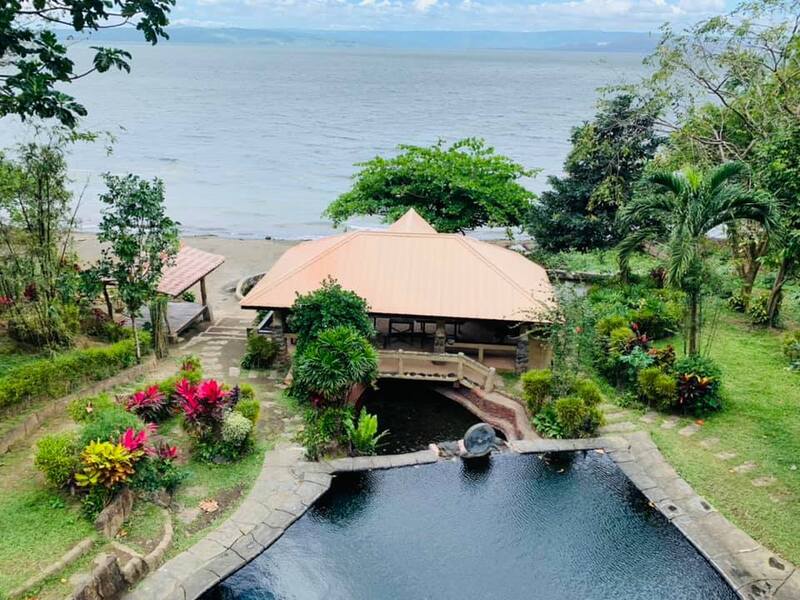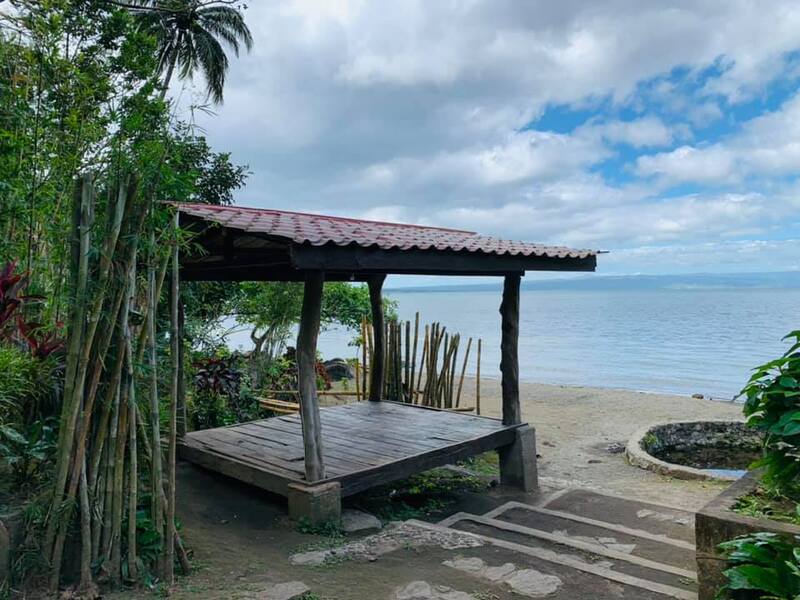 Cottages at Kulit range from P200 to P500. Since it's in an isolated area, there are no stores in the resort – you would have to bring your own food and tools for cooking.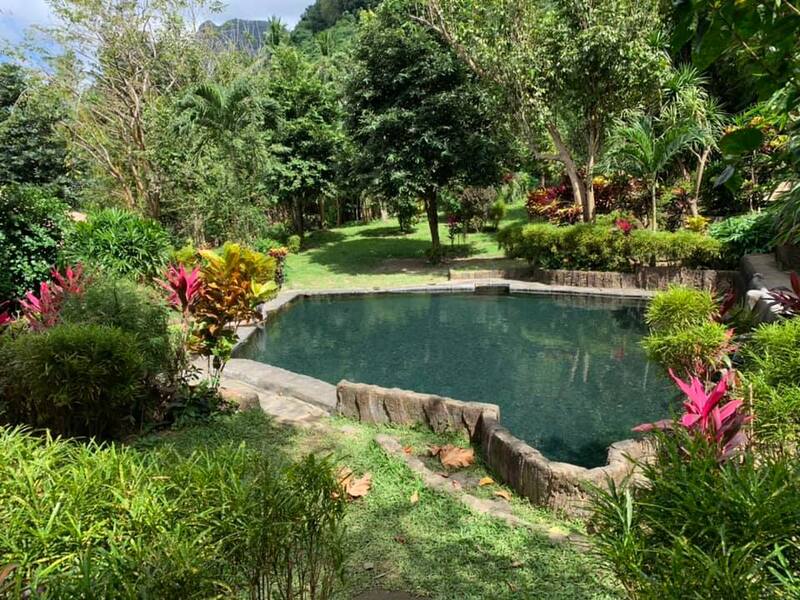 The resort has a freshwater swimming pool, just in case you don't want to swim in the lake. It's surrounded by a lush garden, which is just relaxing to look at.
For now, only day trips are allowed in the resort. Walk-ins are also accepted.
How to get there
Kulit Resort is located in Brgy. Don Juan, Sitio Lumampao, Cuenca, Batangas. If you're driving, just enter "Sitio Lumampao" on your navigation app, and it should lead you to the station where the trek starts. You can also ask locals for detailed directions. Boatmen wait at the end of the 1,500-step Lumampao trek.
Kulit Resort still doesn't have any official pages but for inquiries, you may send a message to its caretaker at 0951 710 4695.