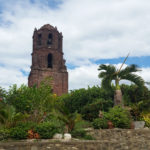 E.g. 5 great reasons to head north next weekend.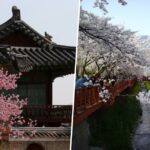 Making your K-drama pilgrimage dreams come true this springtime?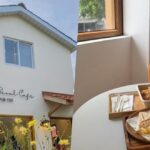 There might be one near you.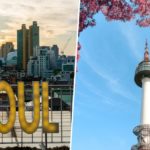 Visa-free travel to Jeju resumes in June as well.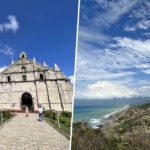 Ilocos Norte no longer requires RT PCR test to tourists.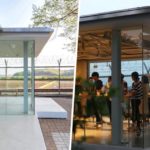 Looking for: our own Captain Ri.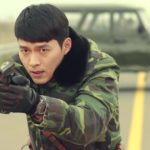 We adore K-Dramas but we must leave them as that — fiction on our screens.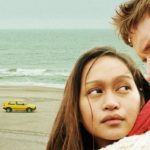 Filming in the "happiest place in the world" with "Rosita's" lead actor.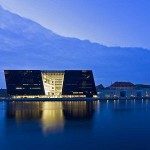 Take reading to another level in these spots around the world.