48 Hours in Seoul
Seoul good.
by Joshua Berida | August 23, 2018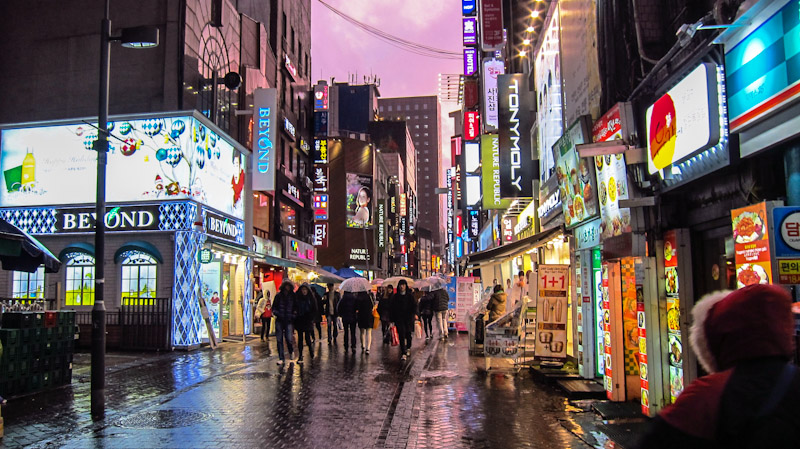 After spending half a day in either the DMZ or Suwon, you can end it by shopping or eating in Myeongdong. The latter is one of the most popular districts in Seoul; neon lights will guide you to bargains and brands you may want to buy.
*ASSUMPTIONS MADE: The abovementioned itinerary assumes you have at least 2 FULL days exploring the city, have time in the morning and leaving the night of the second day.
Money Saving Tips:
Get a T-Money Card to pay for transportation (KRW3000)
Buy a combo ticket to enter attractions such as the temples and palaces within Seoul (KW10000)
Have you visited these places in Seoul? Share your experiences with us below!