48 Hours in Tokyo and Narita
The Rizal shrine is a must-see.
by Joshua Berida | September 05, 2018
Tokyo is most likely your first stop when visiting Japan. The city has an eclectic mix of old and new, and many restaurants that bring out the foodie in you. 48 hours is too short a time to spend in this bustling metropolis; however, if that's all the time you have here's a suggested itinerary.
Day 1
Shinjuku Garden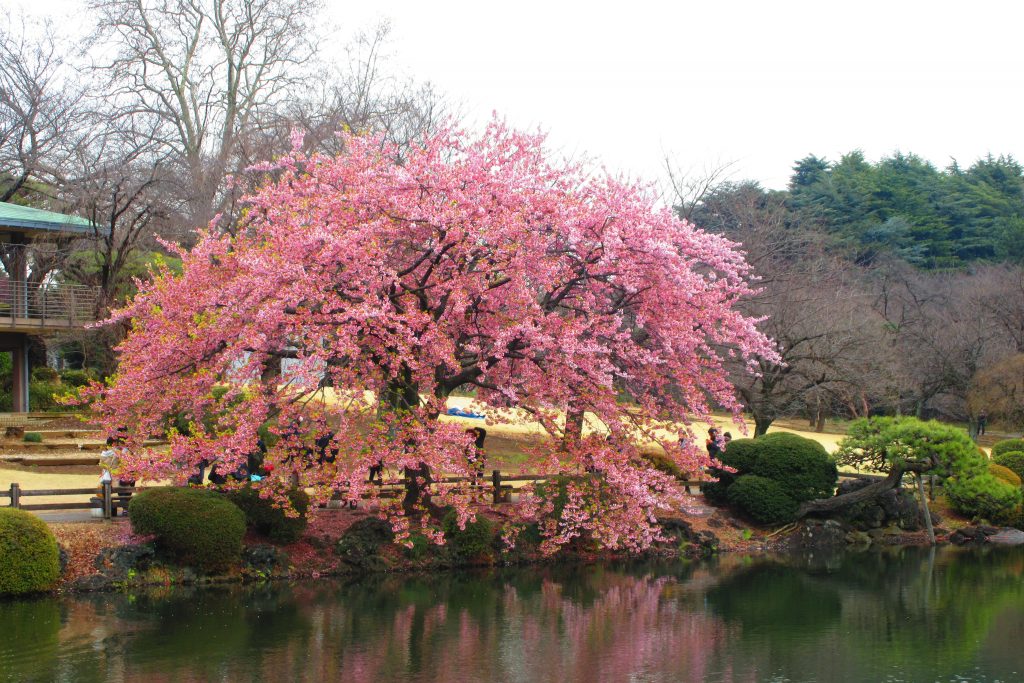 This garden within walking distance from Shinjuku Station is popular with both local and foreign tourists. It comes as no surprise because it is a beautiful green space amid the urban jungle. Take a leisurely stroll and find a quiet spot to clear your mind. This is also a famous destination during spring because of the cherry blossoms.
Entrance Fee: JPY 200
Meiji Shrine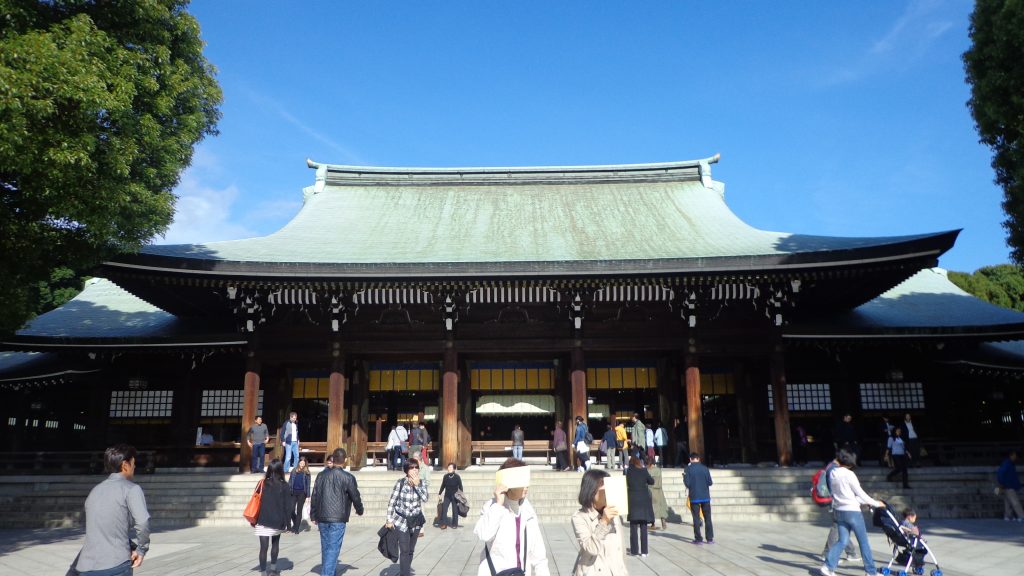 The Japanese had the shrine built for Emperor Meiji and Empress Shoken. The complex has walking paths surrounded by trees, which make for a perfect place for a stroll. There is an offering hall where you can get a glimpse or even participate in Shinto practices.
Entrance Fee: Free
Yoyogi Park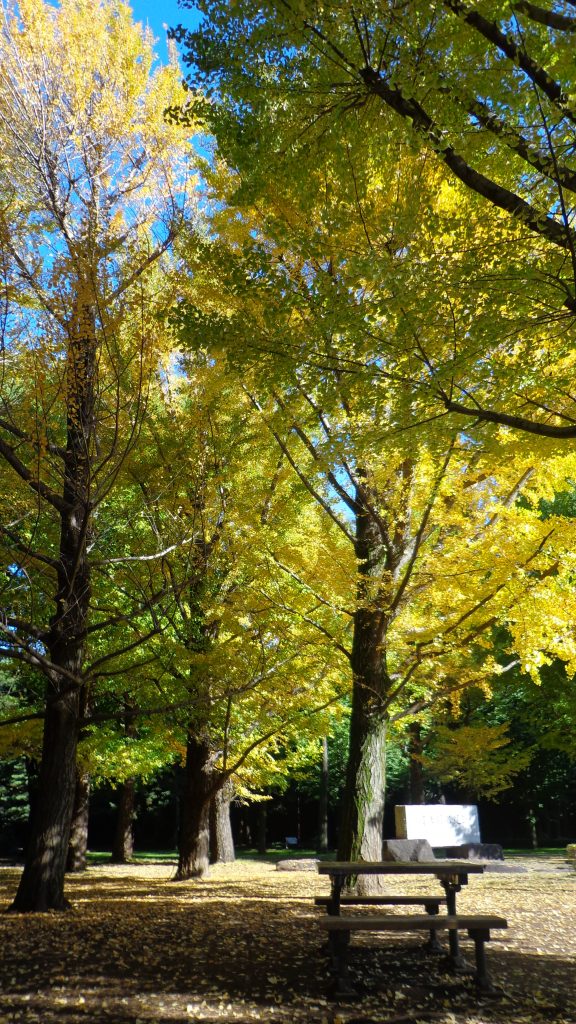 Despite its reputation as a concrete jungle, you'll find plenty of parks and gardens in Tokyo, one of which is Yoyogi Park. The latter is near Meiji Shrine and has some cherry and ginko trees. The best time to visit and walk around the park is in autumn when the trees turn golden.
Entrance Fee: Free
Harajuku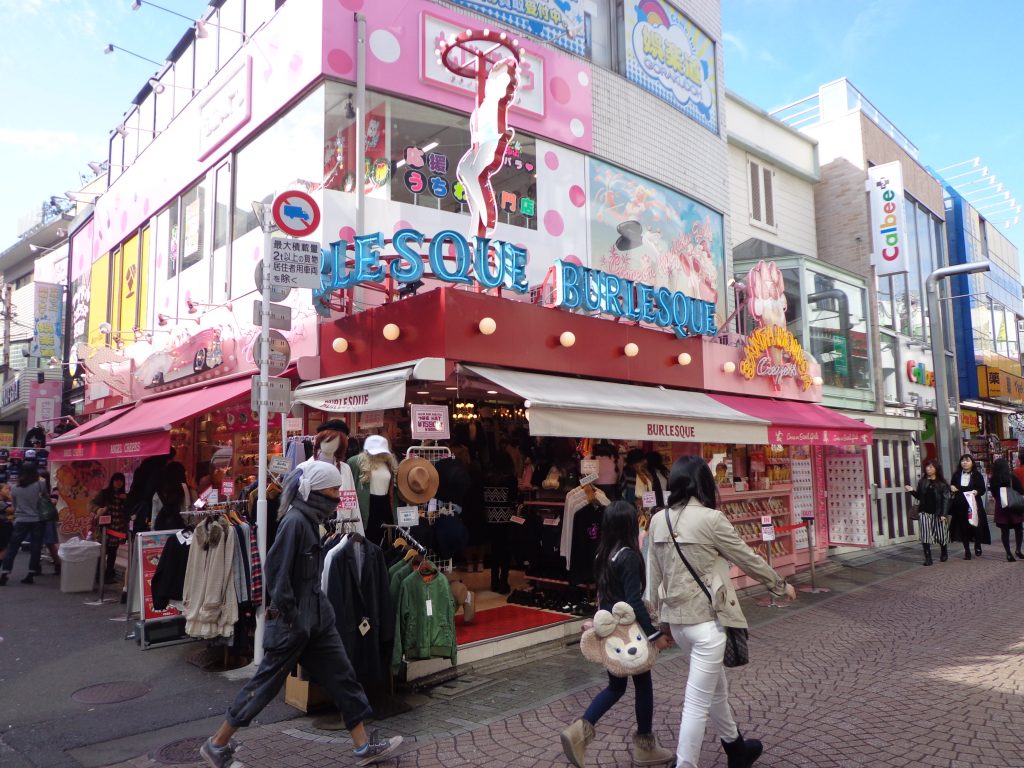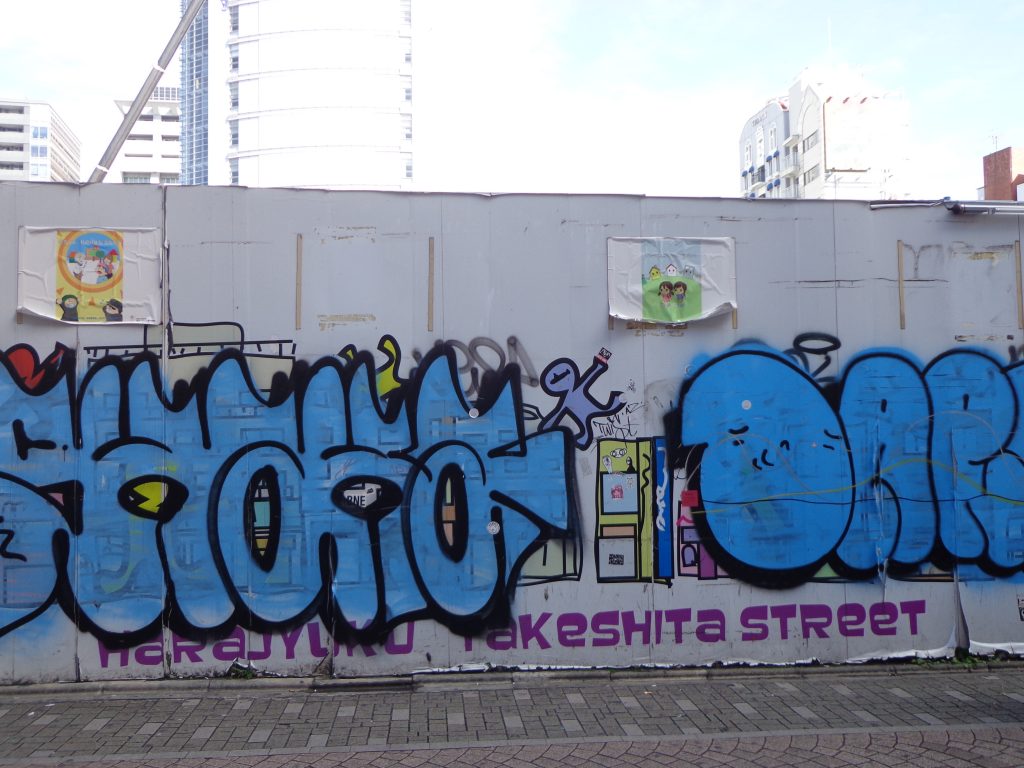 Takeshita Dori is the Japanese Mecca for teenage trends and fashion. Here you'll see graffiti, shops, boutiques, and others catering to the whims of the city's teenagers. You'll also find fast food chains and stands for those who want to grab a quick bite. The street is a couple of minutes from Yoyogi Park and Meiji Shrine.
Entrance Fee: Free
Rizal Shrine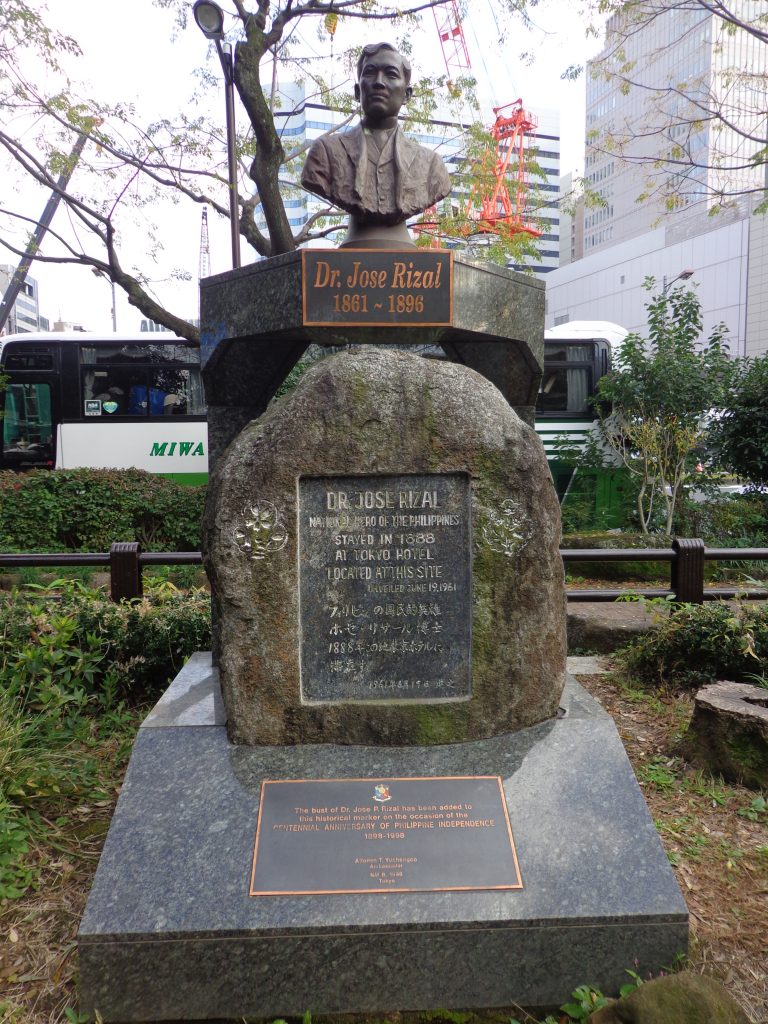 Jose Rizal's Shrine in Hibiya Park holds a special place for Filipinos visiting Tokyo. The national hero spent some time in the country during Spanish colonial times. It's easy to miss because of its location, luckily for me I had a friend living in the city who took me to it.
Entrance Fee: Free
Shibuya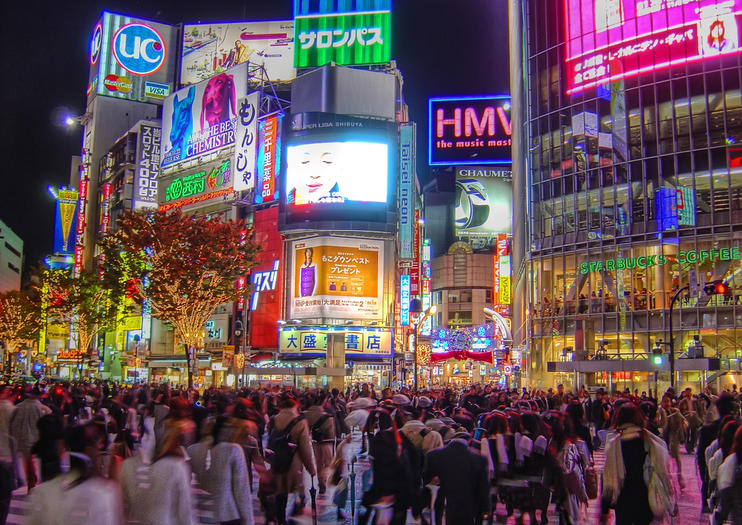 Shibuya is a busy area because of its popularity as an entertainment and shopping district, and for the hectic crossing of pedestrians during rush hour. This is also the place where you'll see the statue of the most famous dog in Japan, Hachiko. Shop until you drop in the many outlets or enjoy authentic Japanese cuisine in one of the restaurants.
Entrance Fee: Free
Akihabara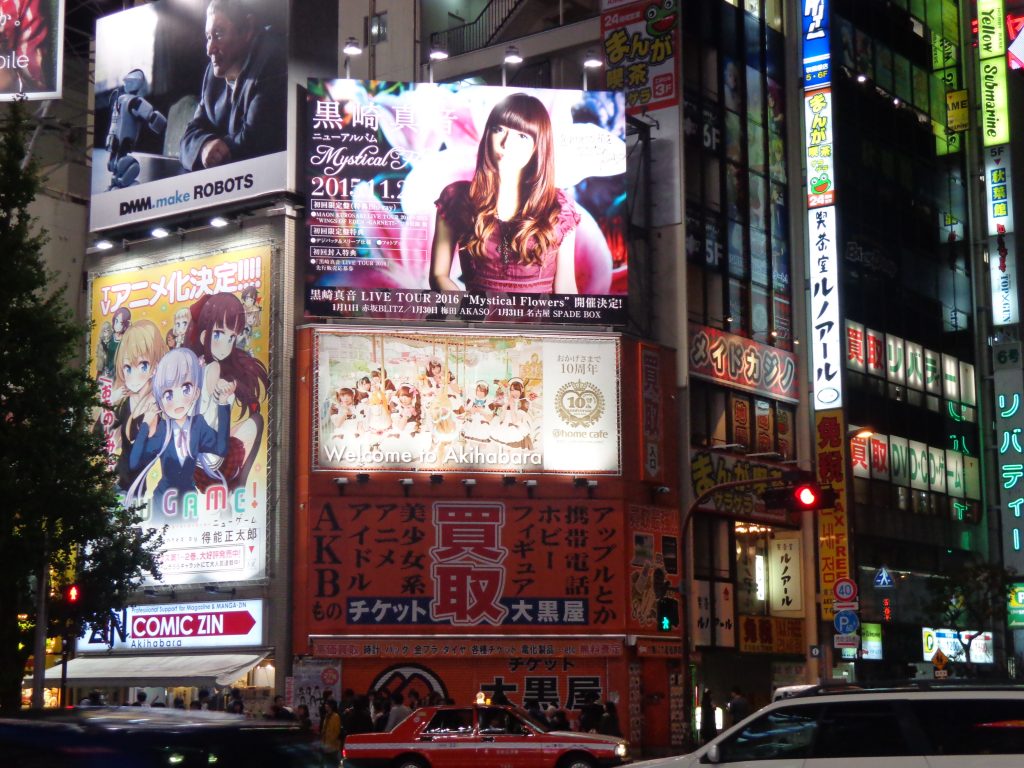 This district in Tokyo is famous because of the many electronics shops surrounding it. This is where you can buy all sorts of gadgets at a cheaper price compared to when you purchase them in the Philippines. Akihabara is also a popular destination because there are stores specifically catering to manga and anime lovers.
Entrance Fee: Free
Other than Akihabara, these places are near each other and easily accessible by subway. You can make Akihabara your first or last stop during your trip.
Day 2
Senso-ji Temple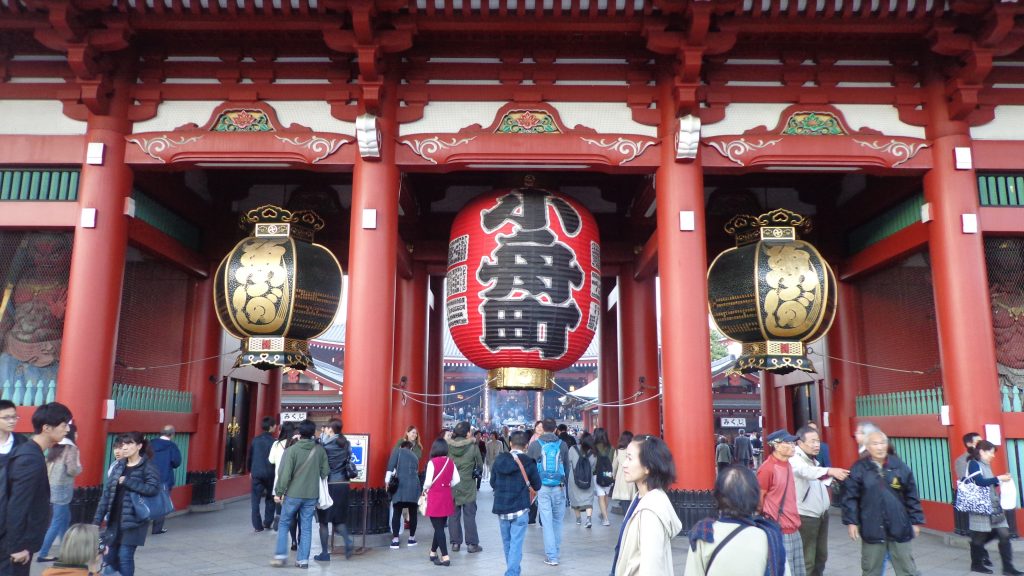 Before you leave Tokyo for Narita, you can visit Senso-ji or also known as Asakusa Kannon Temple. This destination is a popular place for both locals and tourists because of its rich history and culture. It is the oldest temple in the city, dating back to 645.
Entrance Fee: Free
Naritasan Temple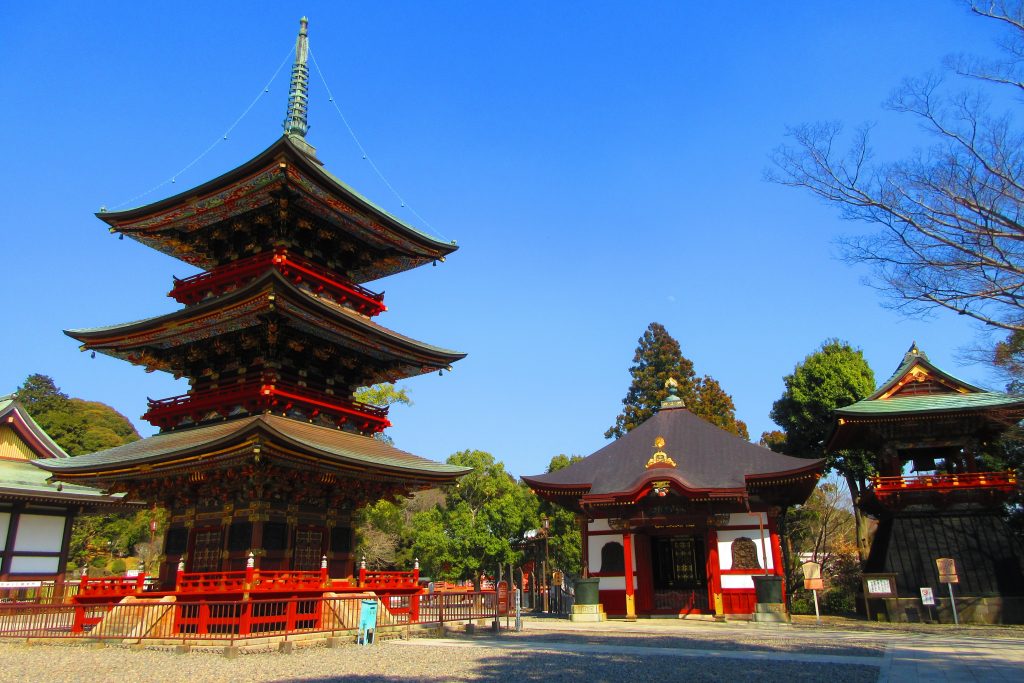 Before you go to Narita Airport for your flight, you can add a few hours of exploring nearby attractions such as Naritasan Temple. This is a sacred place for devout Buddhists and was completed in 940. Inside you'll find halls, the Great Pagoda of Peace, and a park.
Entrance Fee: Free
Omotesando Street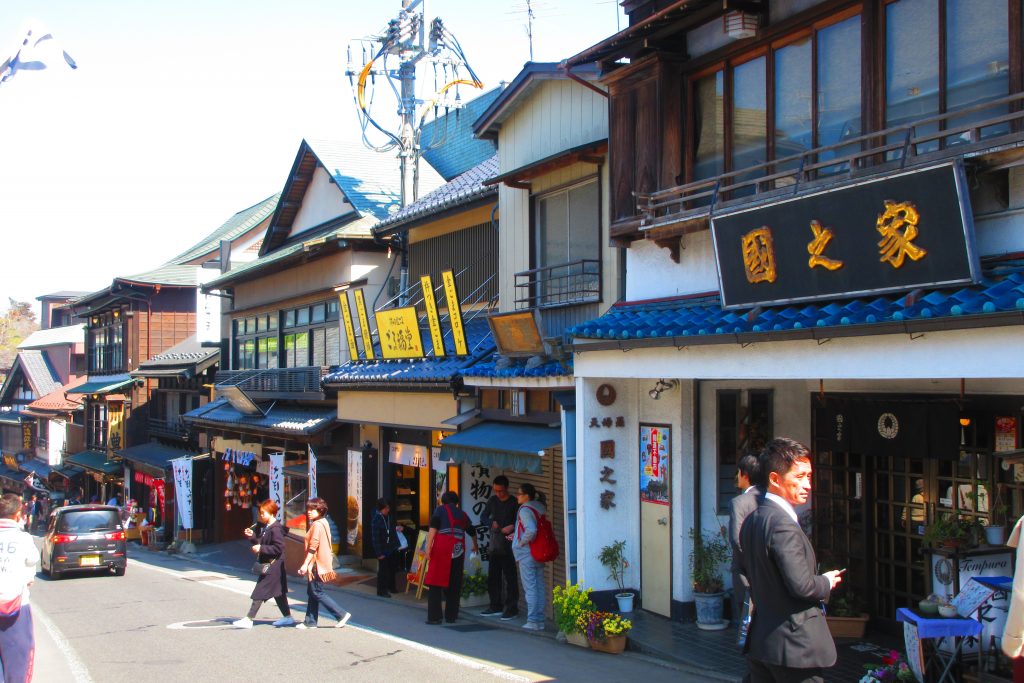 This street has souvenir shops for those who want to take home some knick knacks. Before leaving for the airport, make sure to try the local specialty unagi, an eel dish with rice. You can also rent a kimono.
Entrance Fee: Free
*This assumes you have two full days to explore and depart from Narita Airport.
Which of these are you excited to see? Tell us below!