5 Things You Can Do to Score a Hotel Upgrade
Take a chance!
by Jaime Perez-Rubio | July 08, 2016
How to get free upgrades in a hotel is one of the most common questions in travel forums. There's no specific way to get a free upgrade, but there things that might trigger it and it all involves being polite. With that in mind, consider trying out these tips the next time you're headed for a hotel stay and see what happens.
Mention a Special Occasion
Hotels are honored to be chosen for special occasions such as honeymoons, anniversaries, and birthdays. When you reserve a room, tell them that you're celebrating a special occasion and remind them about it when you check in. They may not always give you a room upgrade but you can get other perks like a complimentary cake or flowers. It never hurts to try!
Share Your Upcoming Stay in the Hotel on Social Media
Tweet at the hotel's Twitter account or share about how excited you are about your upcoming stay on Facebook. If you're lucky, and the hotel picks up your post, they may just hook you up with a free upgrade!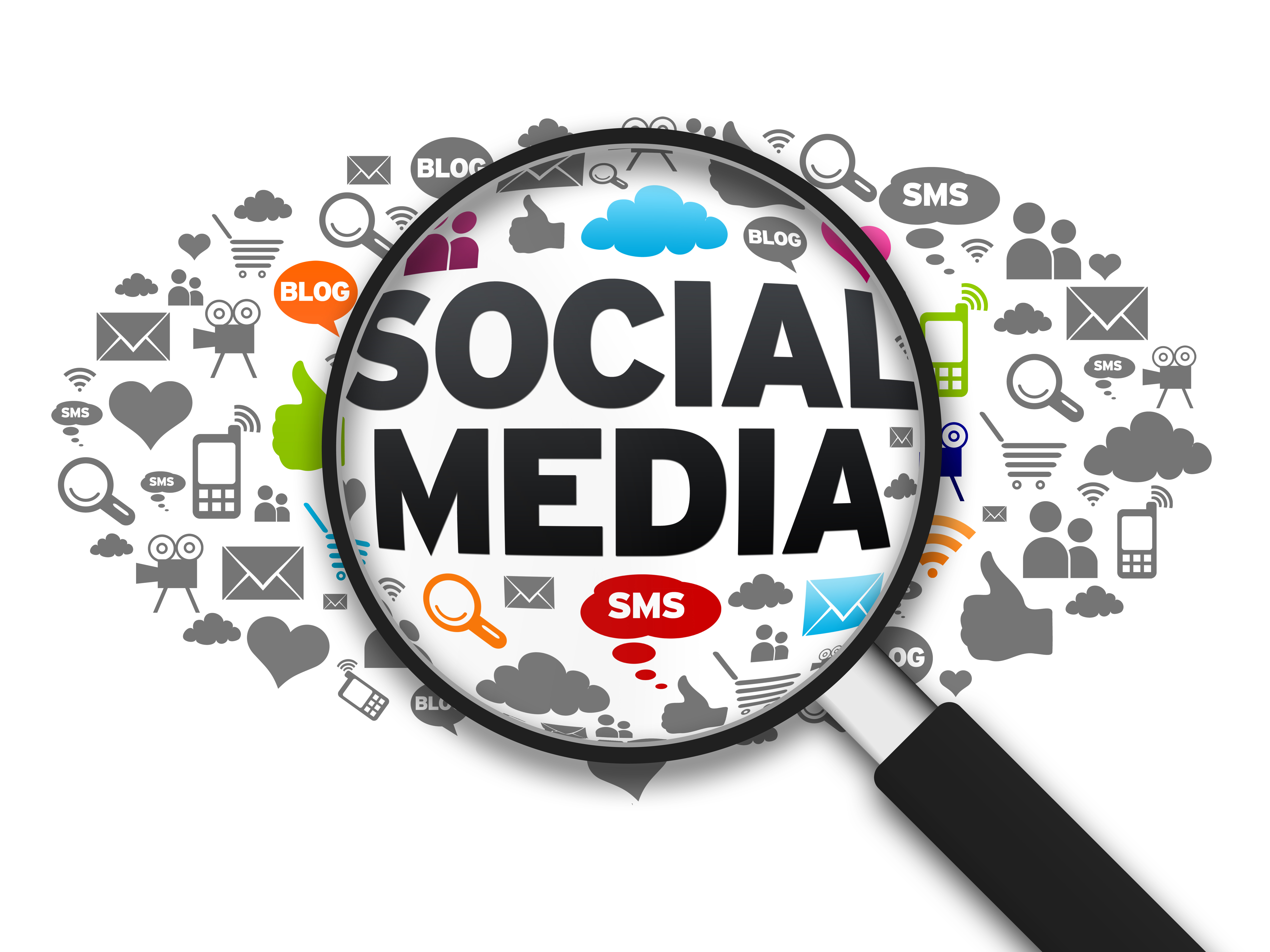 Know When Rush Hour Is
The front desk's rush hours are usually between 8:00-9:30 AM and 6:00-8:00 PM. The best time to book a room at a hotel is between 4:45-6:00 PM. This is because a lot of guests check out in the morning and afternoon.
If you come in too early, you will get the first room available after cleaning. If you come too late, then you will get the last room available (if any). If you arrive at the right time, it is likely that the front desk will not be so busy, and that there will be a lot of rooms to choose from.
Slip Them a Tip
In hotels, tips are welcomed with open arms. While checking in, slip some cash in the middle of your ID and credit card to the front desk clerk attending to you. Since tips are often relied upon in this industry, the staff will most likely give you better service throughout your stay. Ask the front desk if there are any other rooms available and you might just get upgraded to a suite without any charges.
Just Ask Politely
Being polite can take you a long way. Hotel front desks have a very busy job with a lot of guests to attend to. Try to engage in a small talk and proceed to ask if it's possible to get an upgrade. You might just be a breath of fresh air after a long day of dealing with demanding guests. Just be sure not to inquire when there are other guests checking in because that might make it awkward for the clerk.
Also read: The Magic Number: When to Book to Get the Cheapest Flight