9 Hotel Booking Sites to Bag that Cheap Staycation
Plan better when you travel this year with these booking apps/sites.
by Tynne De Leon | January 20, 2017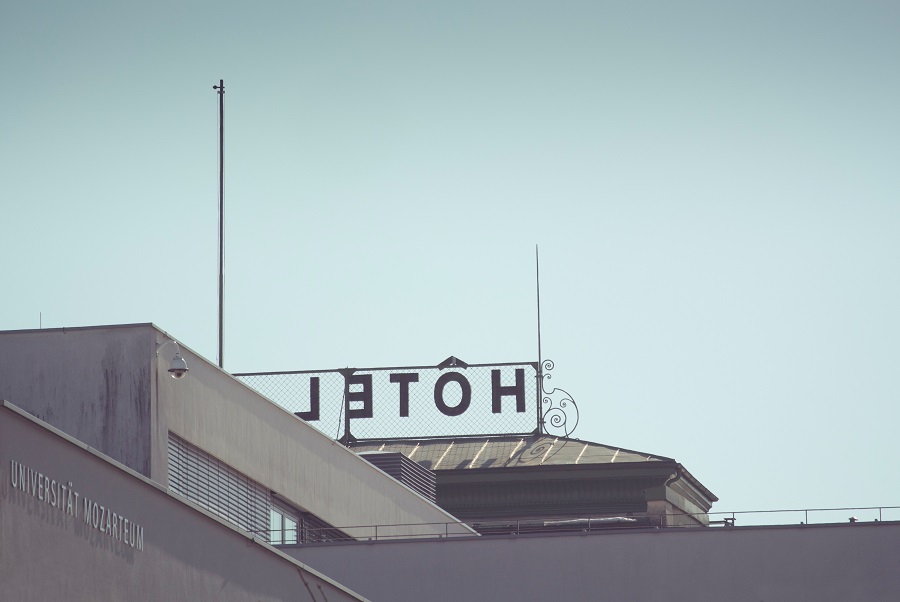 Finding the right hotel can be stressful as planning a tour, because of course, we all want that place that will give us the bang for the buck. And that's why we have online booking sites. Scroll down to know where to get the best hotel deals for your next vacation:
Agoda.com
Book here.
Through Agoda, you can book hotels in different cities and countries for up to 50% discount, or even much higher, but tax and hotel service charges are not included in their price list. You can pay through credit card, and you need to pay them before your arrival at the hotel. Agoda.com is part of the Priceline Group, which owns other online services such as rentalcars.com for car rentals and opentable.com for restaurant bookings.
Booking.com
Book here.
Booking is almost the same as Agoda since they're both from Priceline Group, except that the former is based in Netherlands and you pay directly to the hotel/provider. You can also include special requests to the hotel or even ask for a city guide. The best part? Booking.com has "pay later" and "no credit card required" offers, making booking a little more accessible for all kinds of travelers.
TripAdvisor
Book here.
While the site is more visited for their crowd-sourced travel reviews and ratings, you can also score cheaper hotel deals through them. They even partner with other booking sites and hotels for a more affordable stay, so why not try them for your next booking?
Accorhotels.com
Book here.
AccorHotels is French-owned, and it offers its customers a loyalty program, and more exclusive offers and private sales. Its advanced search can tailor-fit to your staycation needs, and it's also a good booking site for business travelers around the country or even abroad.
Expedia.com.ph
Book here.
Aside from cheaper hotel deals, you can also book a flight and hotel at the same time and get 10% discount through Expedia. Just pay via debit or credit card, and the reservation will only take you two minutes!
Travelbook.ph
Book here.
From hotels to resorts, Travelbook.ph offers huge discounts to their customers, especially if you register by using your Facebook account. Earn points for every booking when you sign up as a member, and enjoy bigger discounts and lower hotel deals.
Hotels.com
Book here.
If you need to book a hotel that is near to your appointment place, this site has a list of landmarks in the city and the hotels near them. Use this site for all your bookings and collect 10 nights to get one night for free!
AsiaTravel.com
Book here.
Aside from lower hotel rates, their site is super traveler-friendly: you can also book your flights and avail discounted tour packages through them. You can even avail a combination of hotel, flight and tour package for a hassle-free travel.
HotelsCombined.com
Book here.
To save you the hassle of going through all of the sites above, HotelsCombined.com compares hotel prices by major hotel booking sites. Visit their website or download their mobile app.
Any more booking sites we've missed? Share with us in the comments section below!