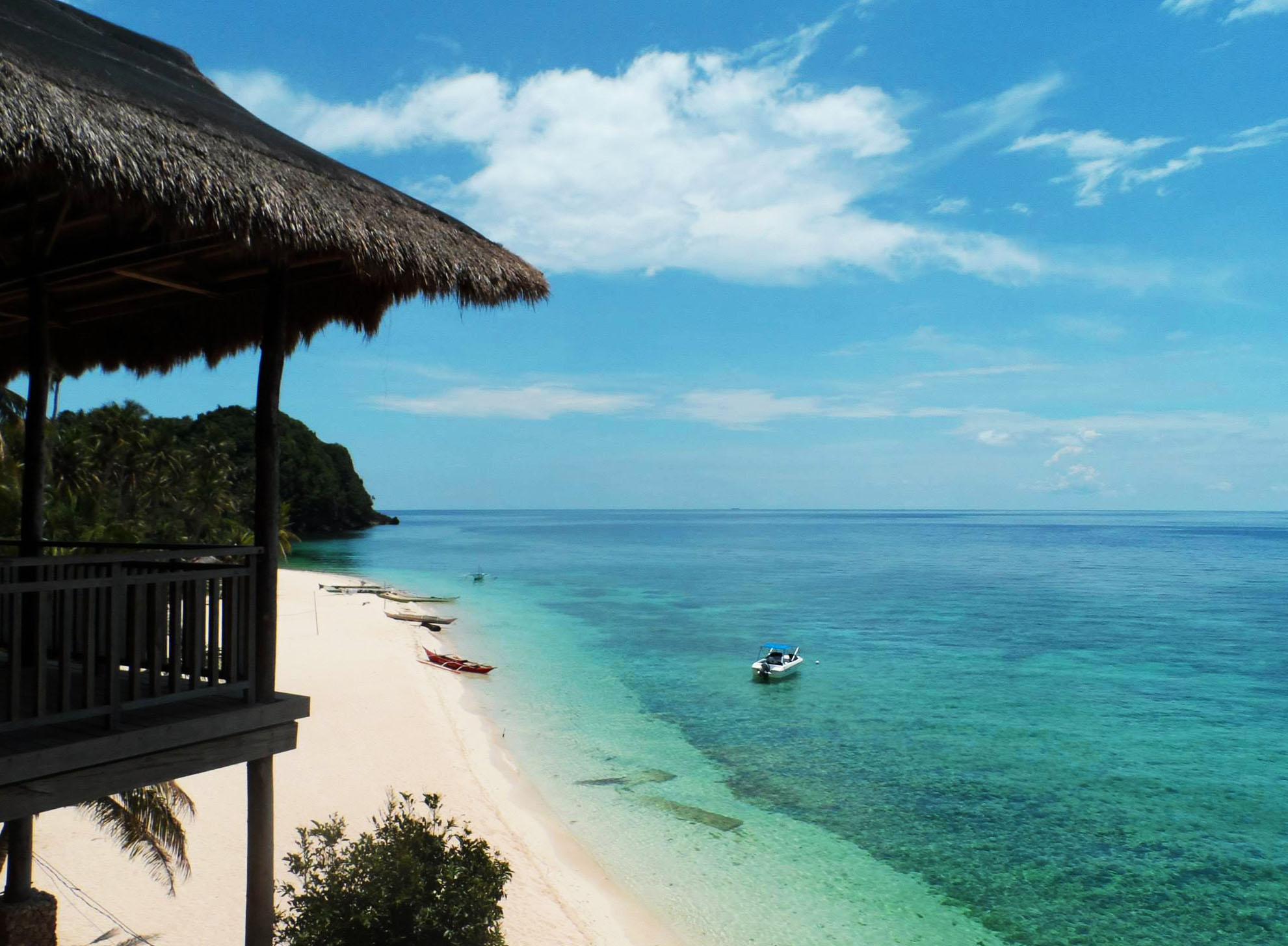 7 Beautiful Spots Worth the Visit in Aklan
A quiet town with many natural wonders waiting to be explored.
by Jazz Prado | July 25, 2016
The province of Aklan is mainly known for two things: the world famous island of Boracay and Kalibo's Ati-Atihan Festival. Other than that, it's rare to hear anything else about it. But what if we told  you that the province actually holds several off-the-path locations?
Hinugtan Beach
Just a short boat ride away from Boracay Island sits Hinugtan—an exclusive beach with powder-fine white sand, towering coconut trees, and a spectacular mountain view. There are no fancy hotels but there are nipa huts that you can rent for only PHP200.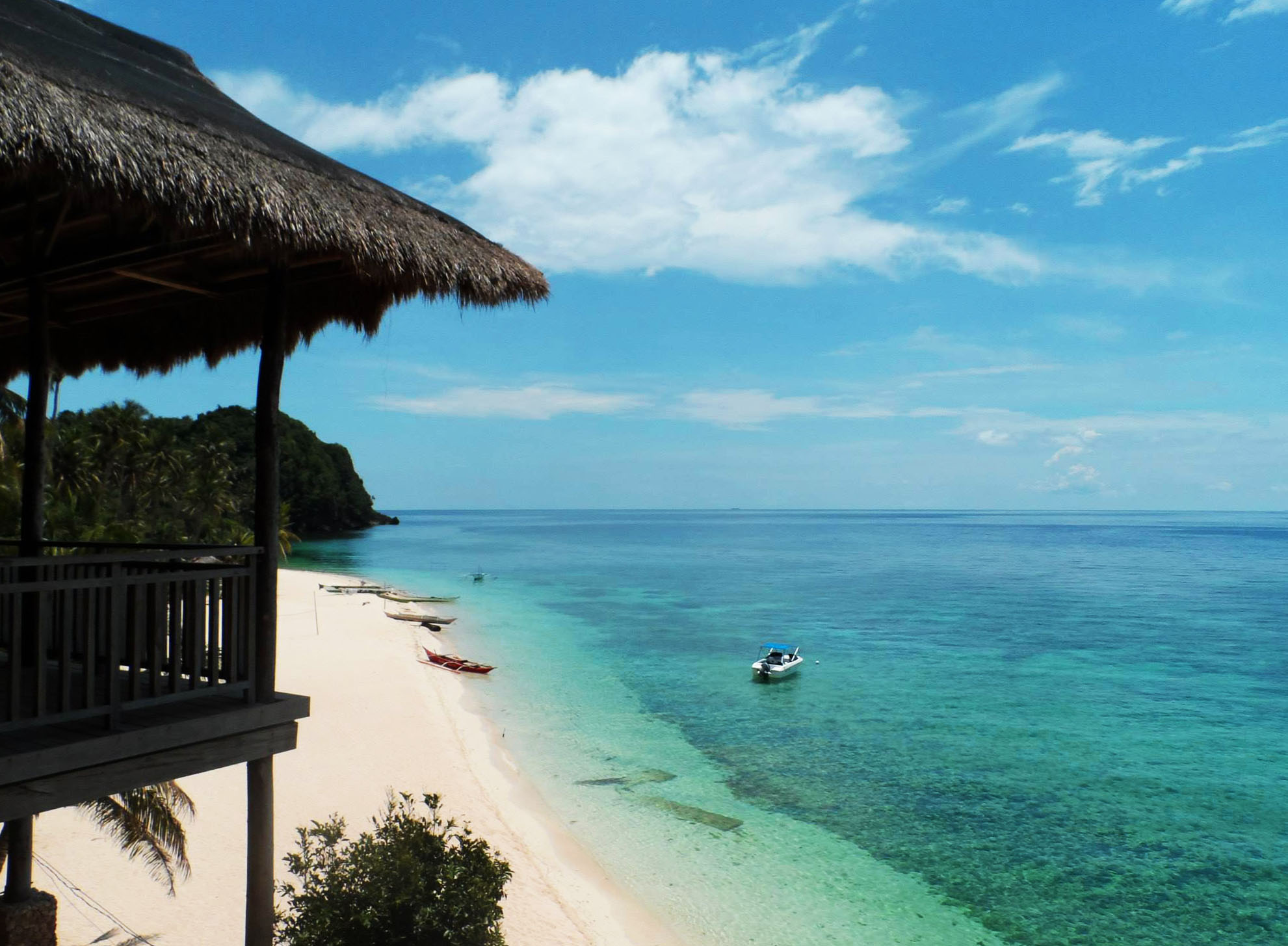 Photo by Edelweis Prado
The marine life here is abundant making the place perfect for snorkeling and even fishing. If you're feeling adventurous, you can also try jumping over jagged cliffs or hiking one of the nearby mountains.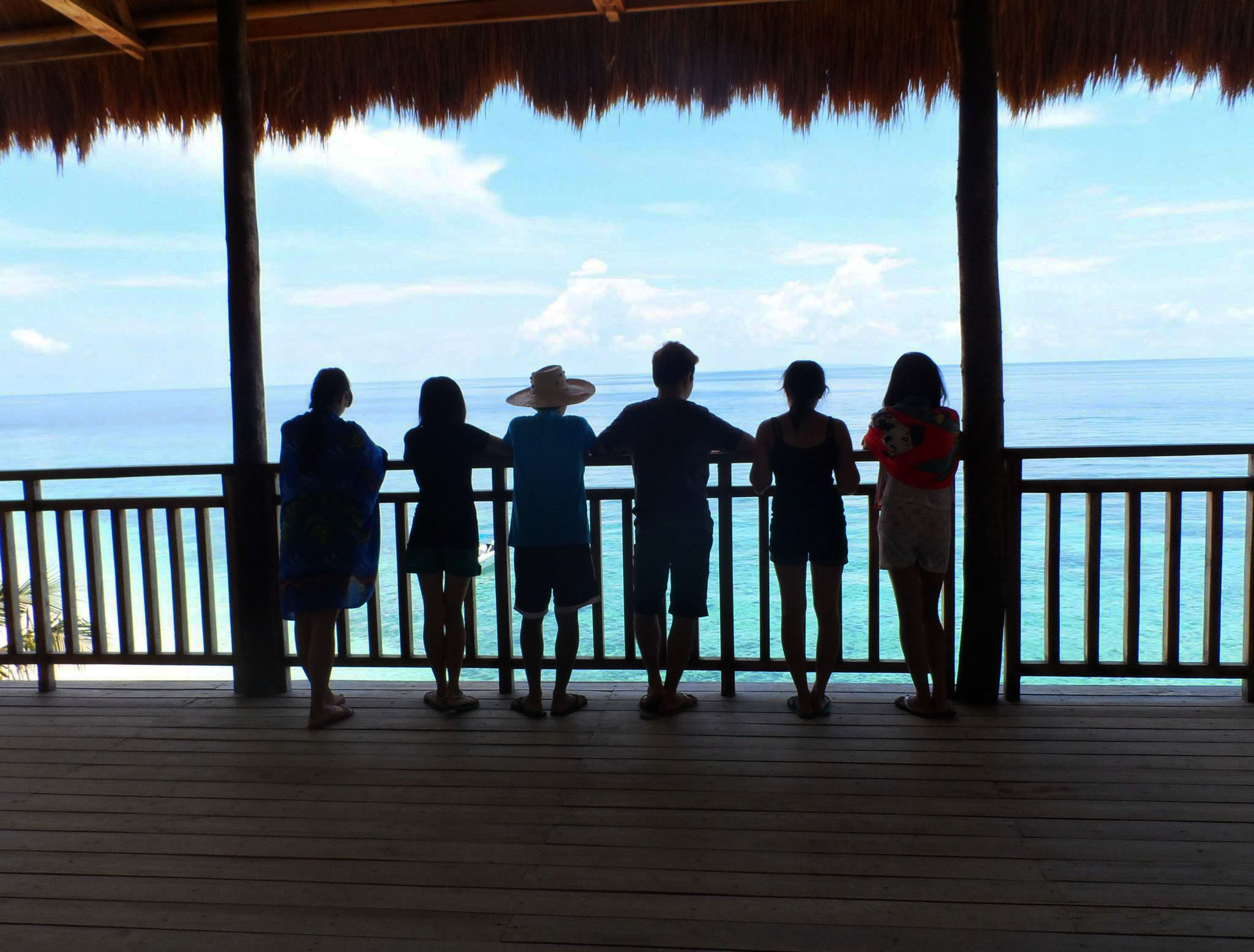 Photo by Edelweis Prado
The beach is really peaceful and serene, so it's ideal for those who want to get away from the madding  crowd in Boracay.
Pagatpat Mangrove Park
Wrapped with a maze of mangroves is the Pagatpat Mangrove Park in Barangay Panilongan, Buruanga, Aklan. The place has connected bamboo bridges where you can stroll along, and admire the trees and fishes below.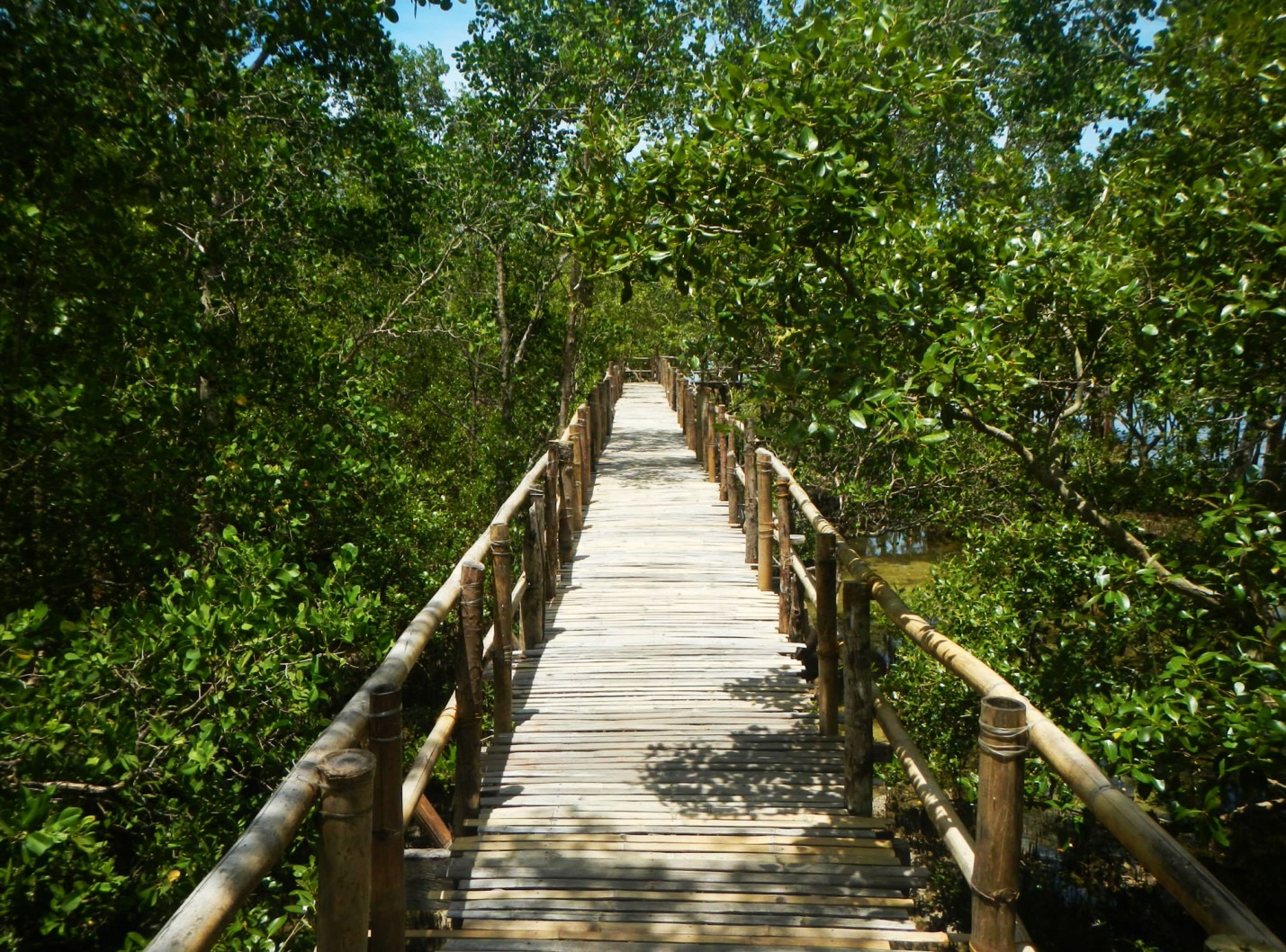 Photo by Edelweis Prado
There are also several nipa huts with karaoke machines where you can enjoy a drink while singing your favorite songs. The owners of the park even allow visitors to go down the huts to soak their feet or take a dip in the sea.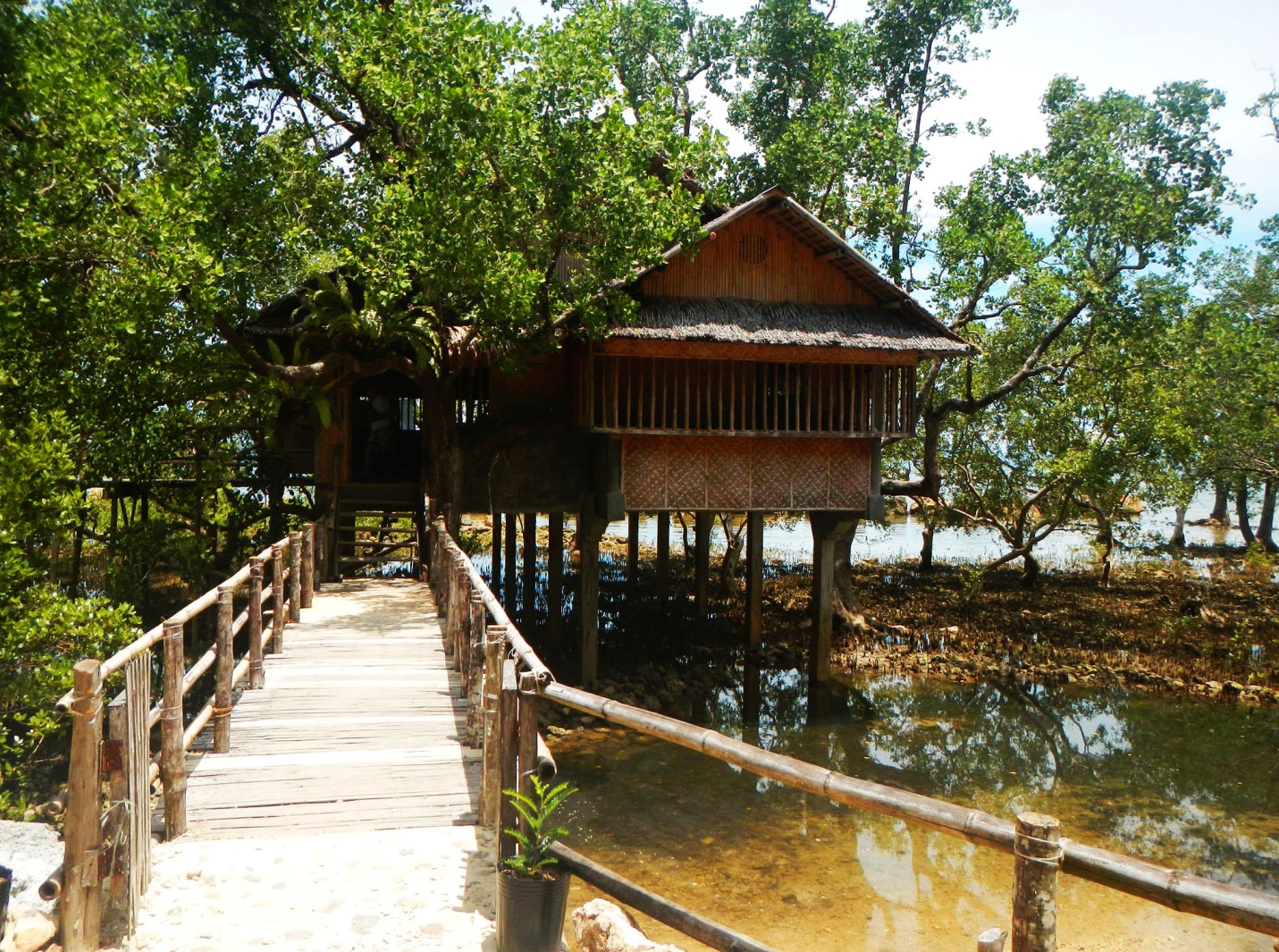 Photo by Edelweis Prado
Hacienda Maria
If you're looking for something a little more adventurous, then try visiting Hacienda Maria—a newly discovered eco-tourism destination located in Sitio Sapsapon, Brgy. Tigum, Buruanga, Aklan.  In order to reach the place, you'll have to hike two kilometers up a steep mountain, and walk a few more kilometers to tour the whole area. But trust us when we say the struggle is worth it because you get to enjoy everything the place has to offer, starting with the waterfalls.
It doesn't seem like it, but the deepest part of the waterfall's base is actually over 10 feet deep, so it's pretty safe to jump from the rocks.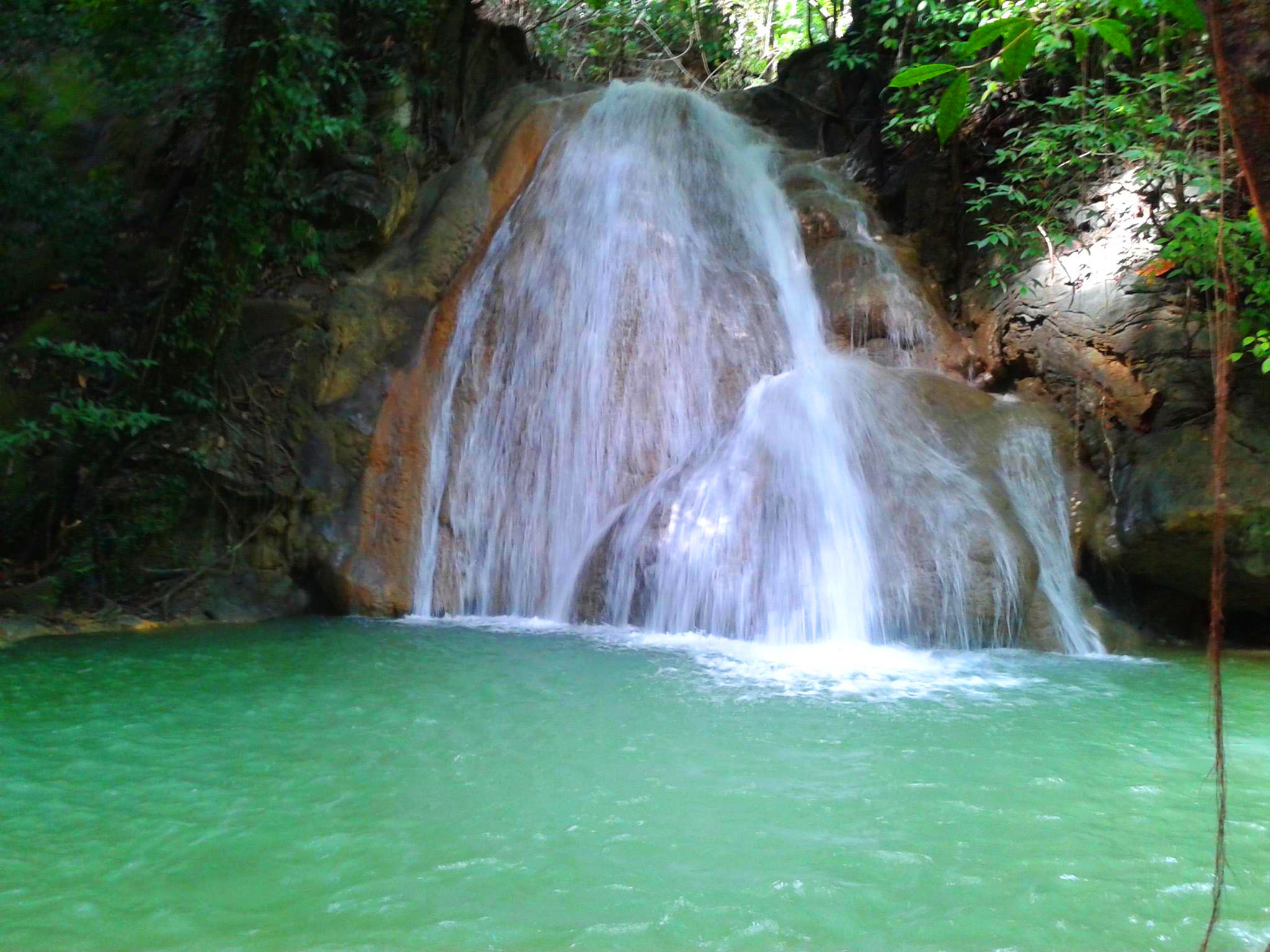 Via facebook
Next, we have the caves. Hacienda Maria has two caves where you can see various forms of the glittering stalactite and stalagmite deposits inside. If you listen closely, you can even hear water kissing the stones, bringing a feeling of peace and oneness with Earth.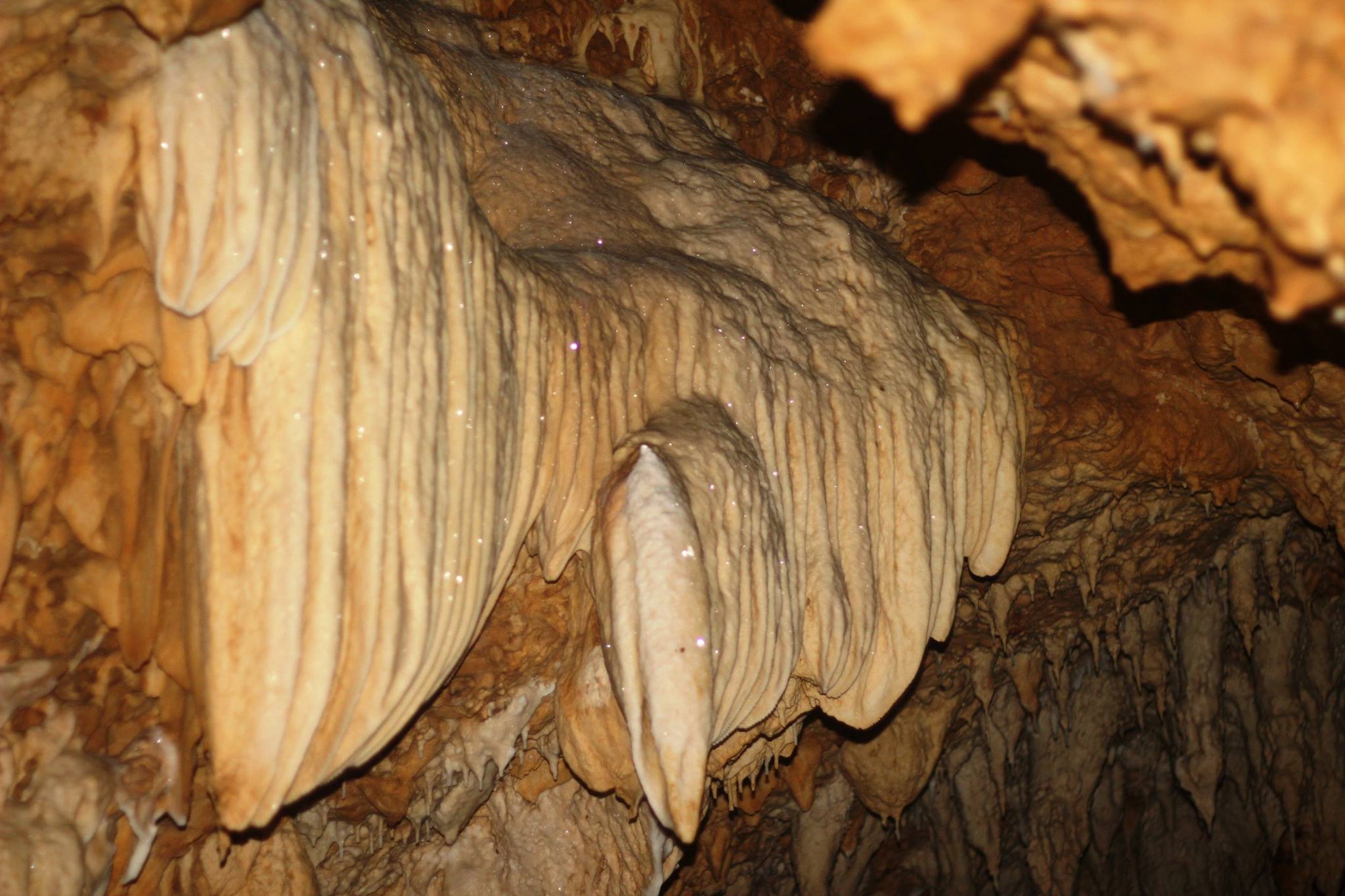 Via facebook
The place also lets you experience a hot pot jacuzzi, where you'll be asked to sit in a big metal bowl filled with lukewarm water with assorted local limes and herbal leaves. A small fire is lit underneath but don't worry! You won't be cooked to death. It's perfectly safe—relaxing, even.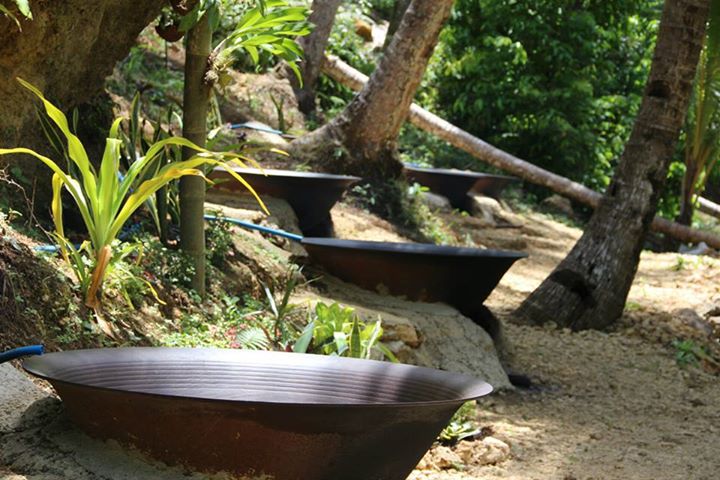 Via wordpress
Locals there also show tourists how to make Lambanog,which they make out of coconut sap or tuba, and offer them free tastes.
Jawili Falls
Another one of Aklan's many waterfalls is the Jawili Falls, found at Brgy. Jawili in Tangalan, Aklan, approximately 45 minutes away from Kalibo. This waterfall is definitely one of the most unique in the country because of its natural pools cascading to form a gigantic limestone staircase. Spring water pours from one basin to another, creating a series of seven mini waterfalls along its wake. And believe it or not, the entrance fee here is only PHP5!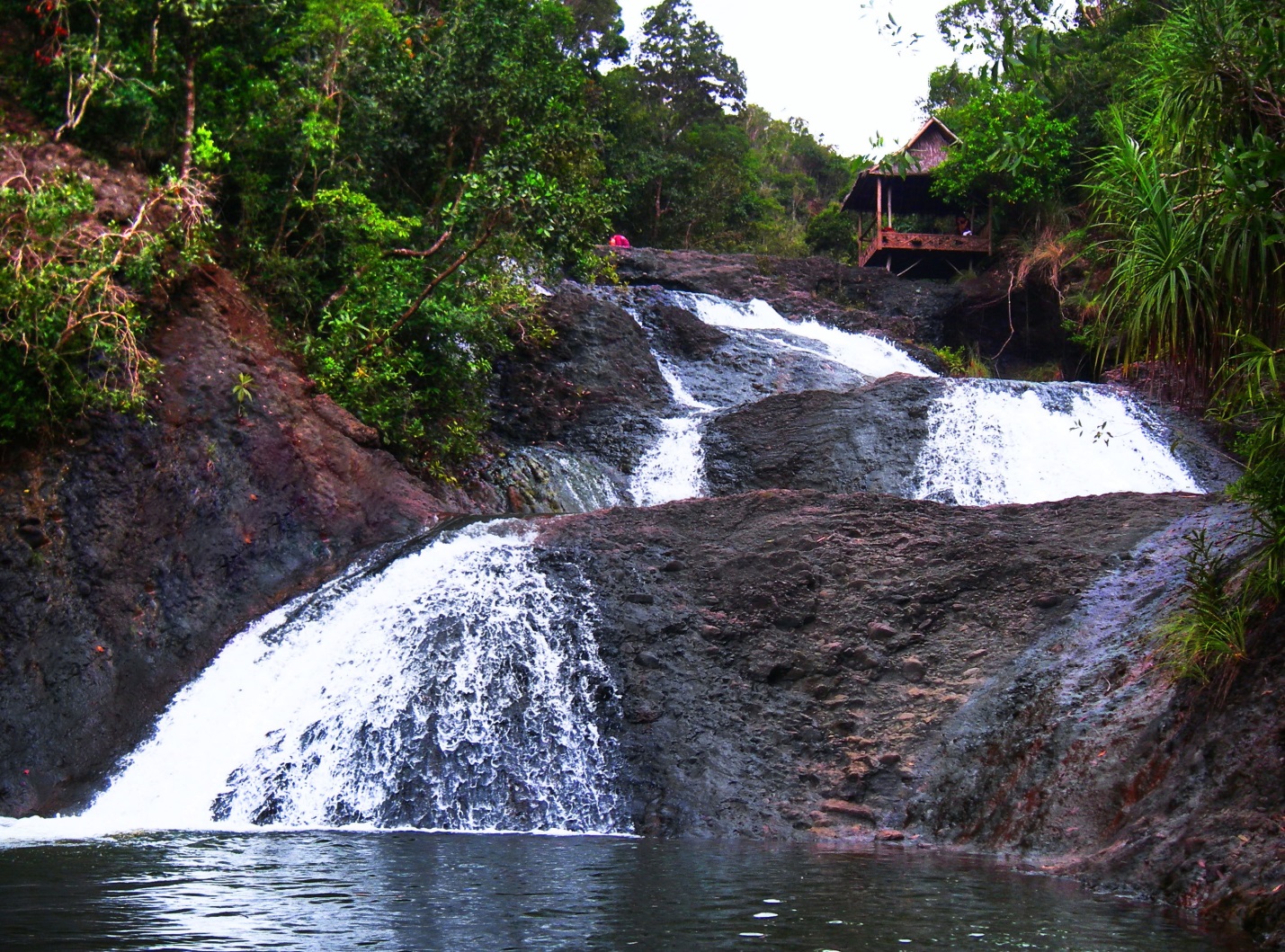 Via travyde
Like in Hacienda Maria, a quick dip in the pools will tell you that some parts of it can reach as deep as 10 feet. So if ever you get to visit this place, don't be surprised if you see lots of kids diving from one basin to another.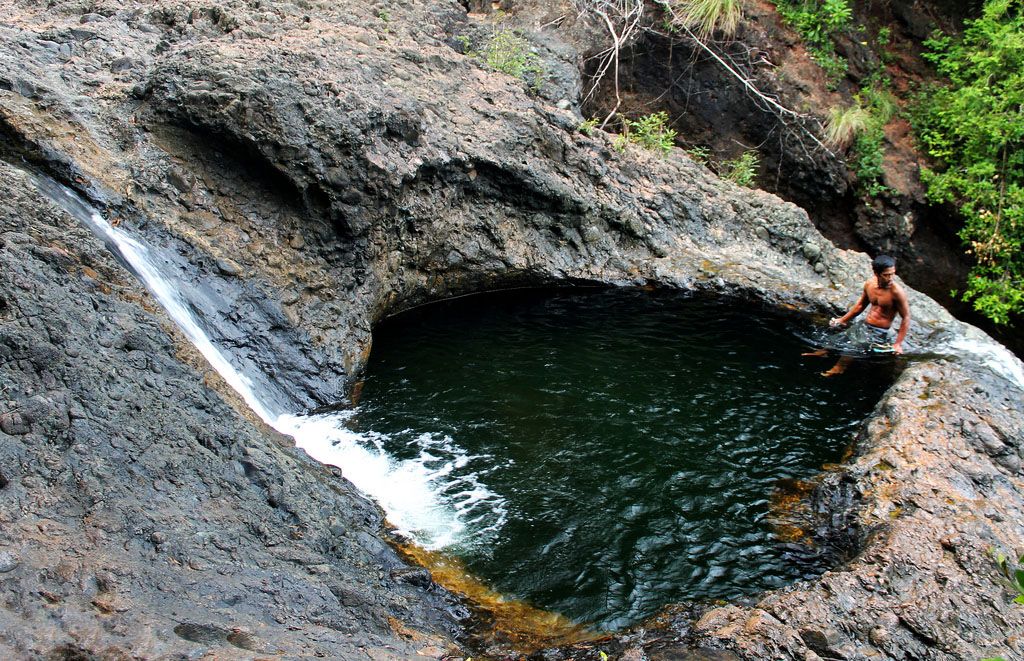 Via flickr
Ariel's Point
Batason Point, or more commonly known now as Ariel's Point, was featured in 2014 as Boracay's top tourist attraction. But what people don't know is that it isn't actually part of Boracay. This famous diving spot is one of the tourist attractions that belongs to the town of  Buruanga, which is a completely different place.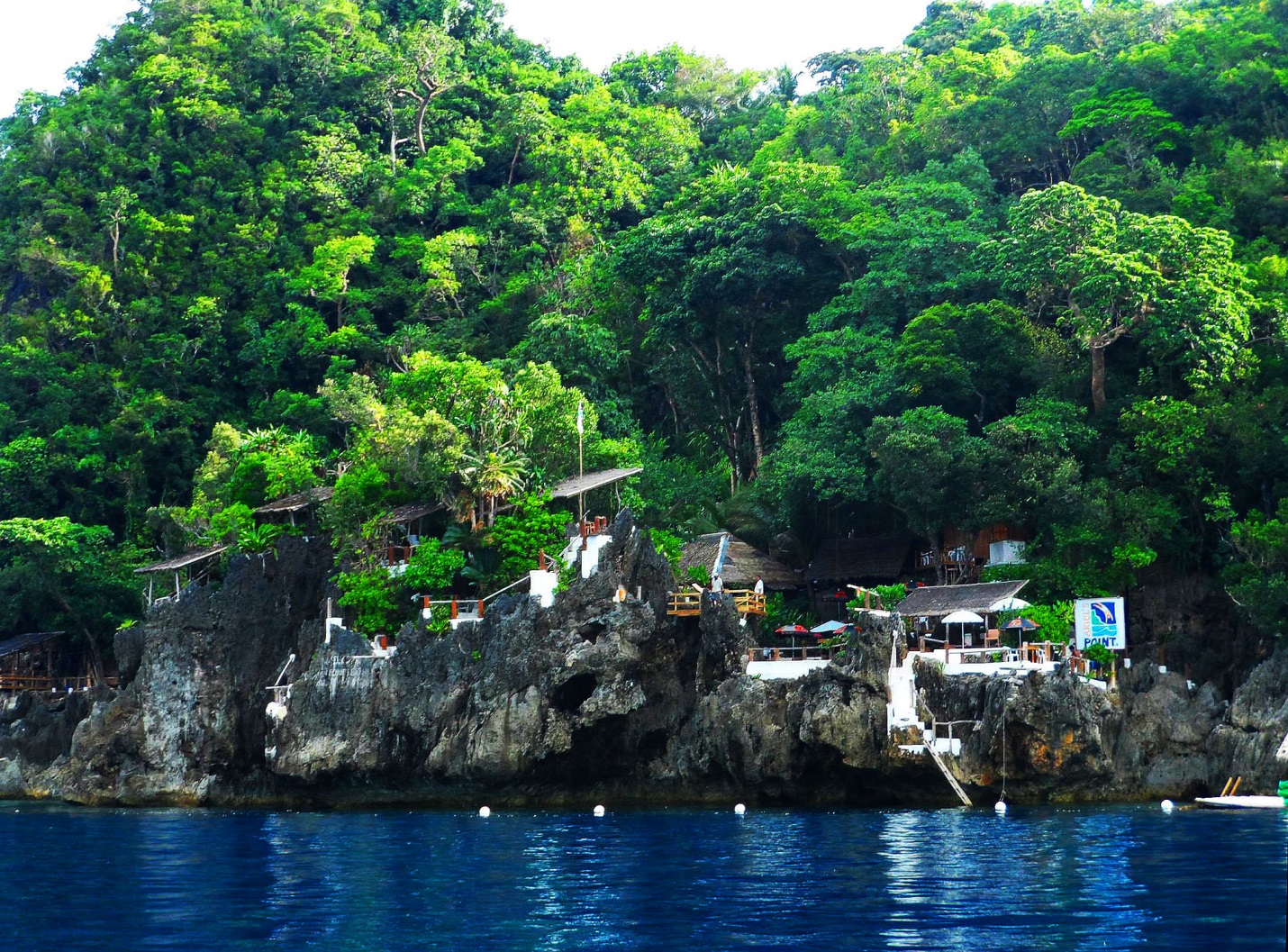 Photo by Edelweis Prado
The place has three different diving planks. The easiest one is the five-meter level, the other is eight meters high, and the highest plank is a 15-meter dive. For those who are concerned about drowning, you'll be happy to know that the lifeguards are always ready  to assist divers.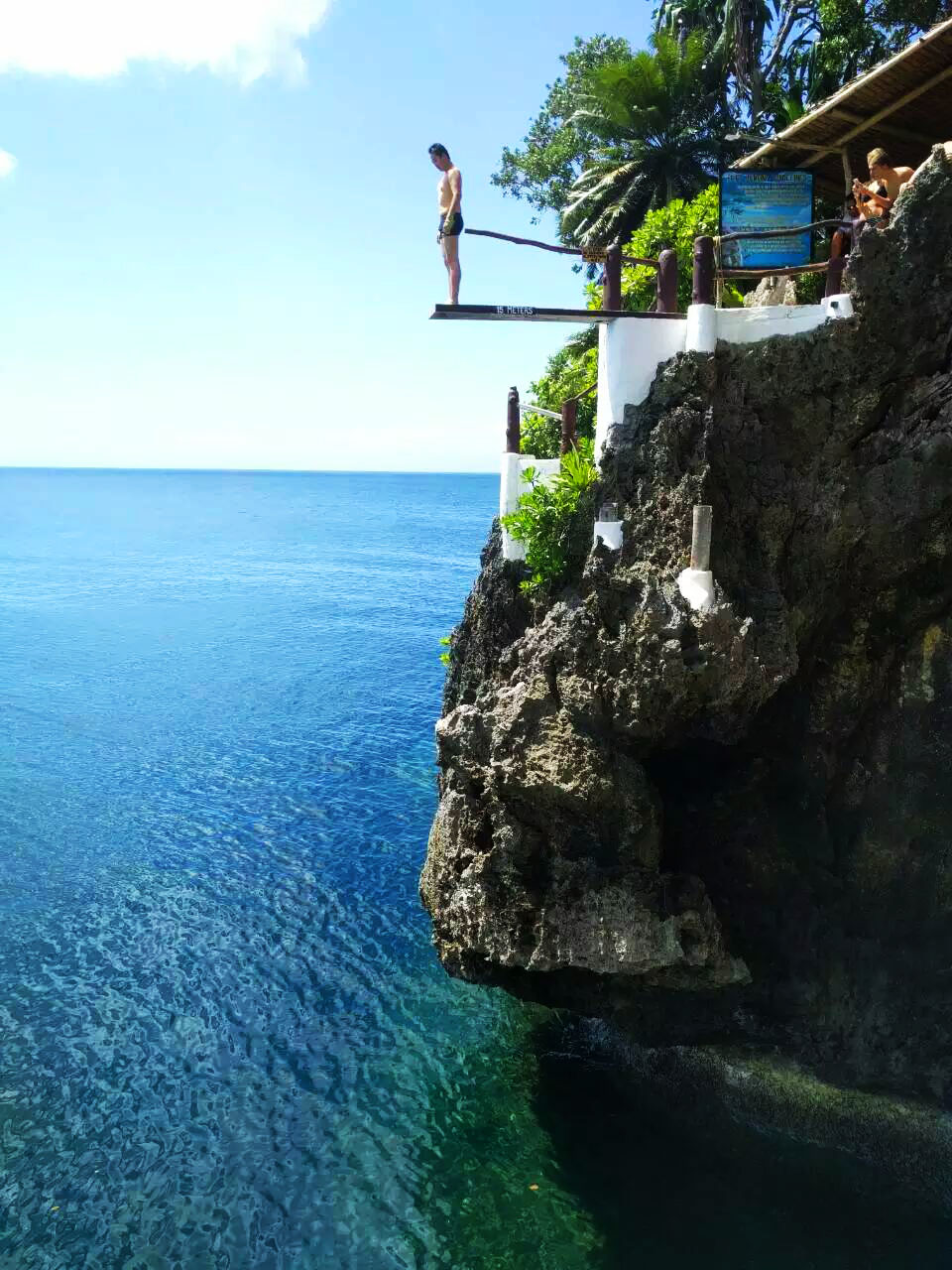 Photo by James Vann
There are other activities too, like snorkeling and kayaking. The place also has a restaurant that serves a BBQ lunch buffet and free-flowing drinks, creating a fun, party-like atmosphere.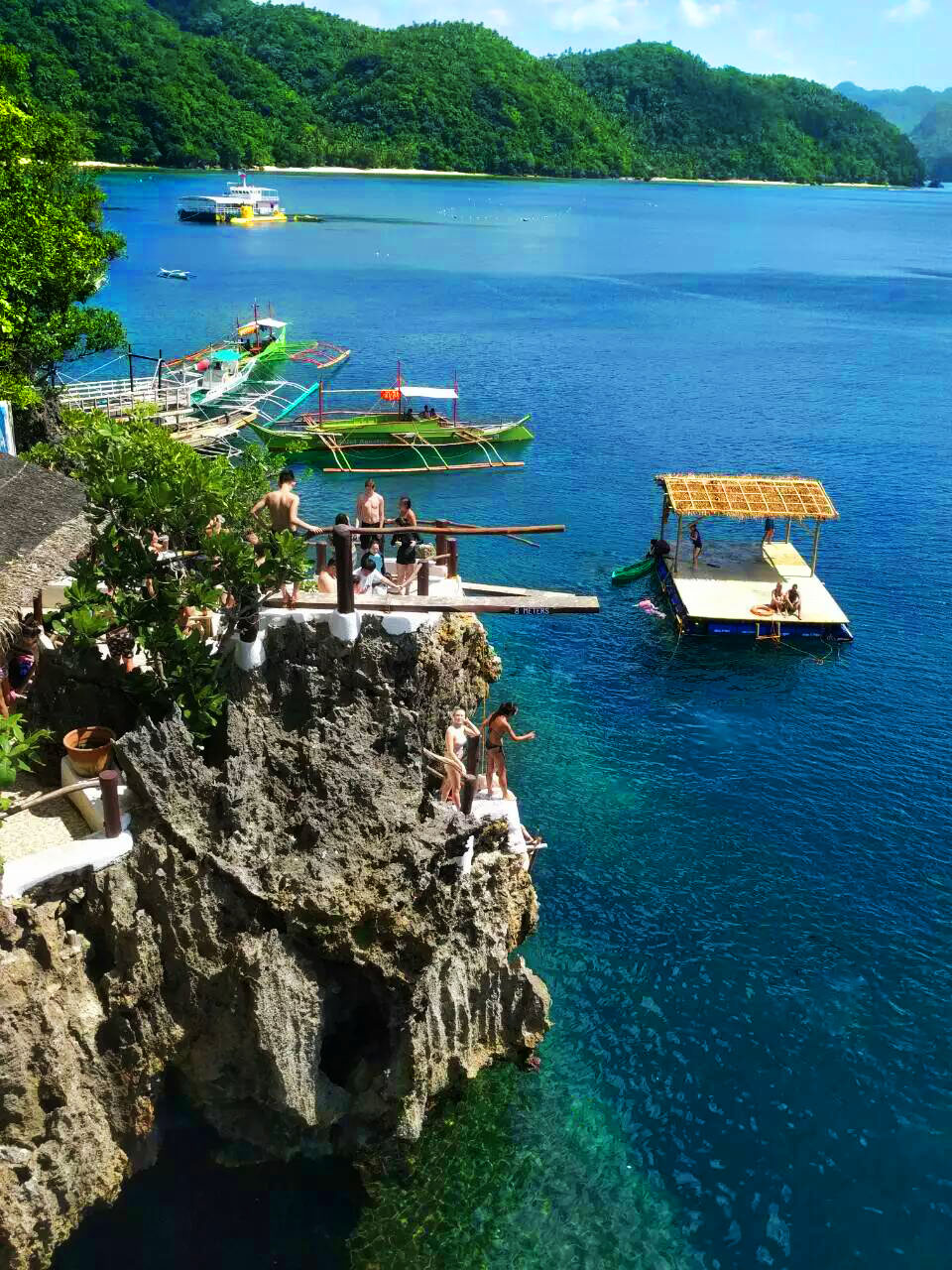 Photo by James Vann
One tip we can give you is not to buy packages at Boracay, as those are really expensive. Instead, just haggle for a small pump boat from locals in BuruangaSo you can get the same experience for a much cheaper price. Plus, with the rented boat, you can visit other beaches around the area, like Hinugtan Beach and Naasog Point.
Bakhawan Eco Park
Similar to Pagatpat, Bakhawan Eco Park is also a mangrove forest. The 220-hecatre park is actually dubbed as the country's most successful mangrove reforestation project. And a little fun fact, bakhawan, in the local dialect, actually stands for the word mangrove.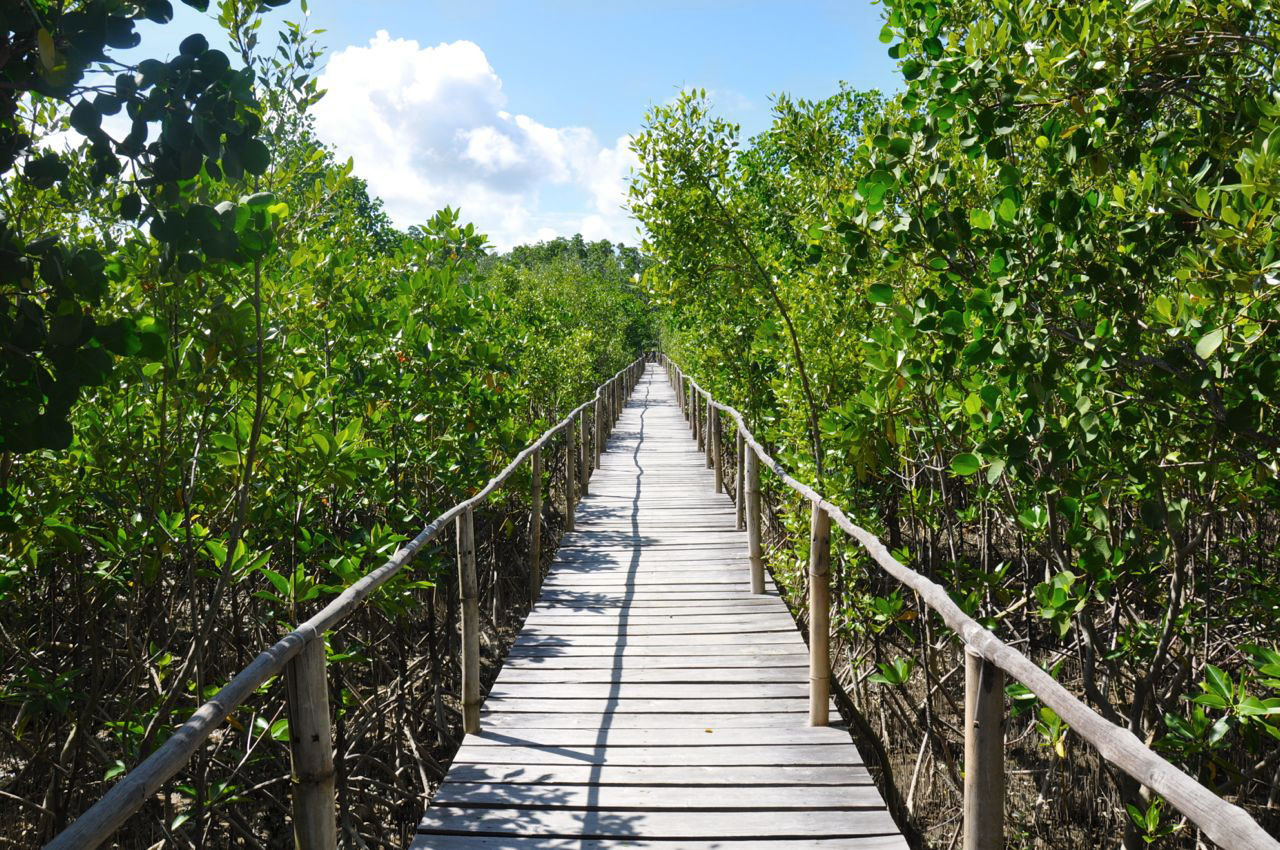 The park is a good destination for tourists who just need to take a breather from busy streets and crowded places. Its 1.3-kilometer long bamboo trail passes by several fish and crustacean farms, and ends with a stunning view of the sea.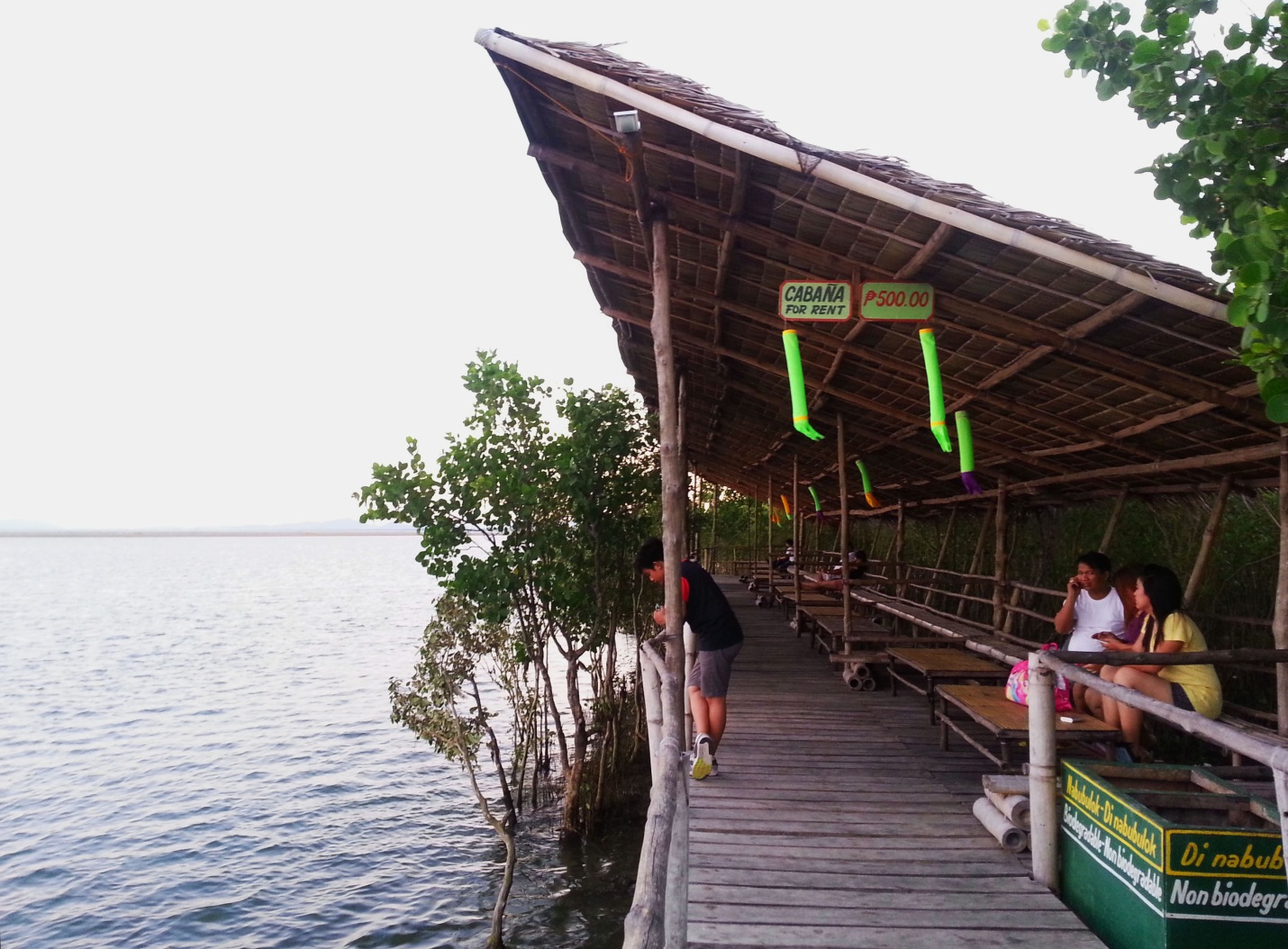 Here, you can take a rest by their cabanas, and just enjoy the scenery. There's also a small store that offers snacks and refreshments for those who are tired and hungry from the long walk.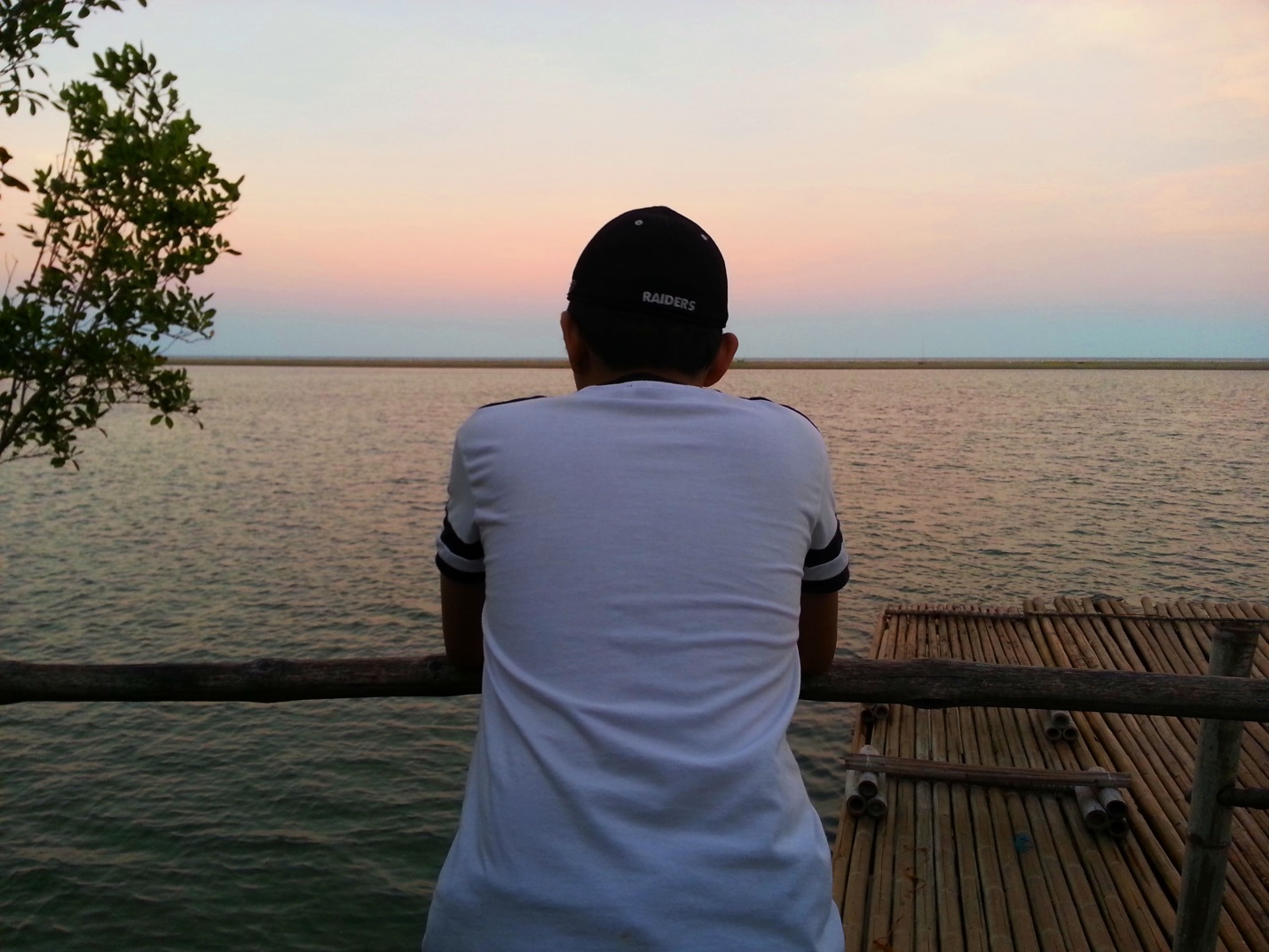 Malay Eco Park
A short tricycle ride away from Caticlan Port is Malay Eco Park. Here, you can relax in peace as the place is very serene, and shaded with lots of trees. Cottages are scattered around the area for those who want to have a picnic or maybe just sleep. There are also a few animals on the loose, like birds, goats, and even rabbits.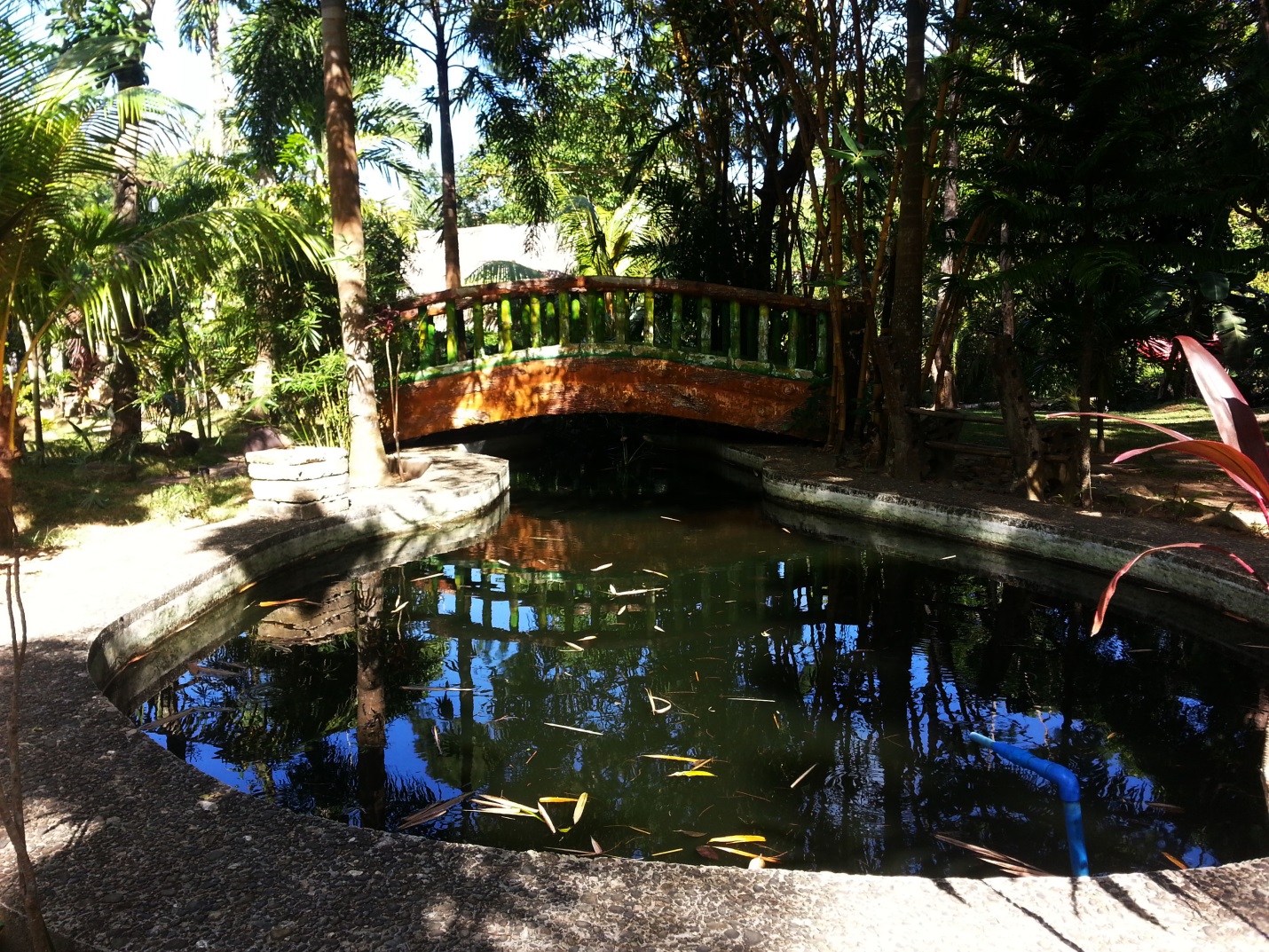 Photo by Queena Prado
Upon entering the park, you will immediately see a display of a giant fossilized Leatherback Sea Turtle, and a few steps from it, a butterfly garden. Thecrew will help you pick up butterflies by
spraying your hands with sugar water. It turns out that while some butterflies love flower nectar, others prefer to eat sugar from rotting fruits.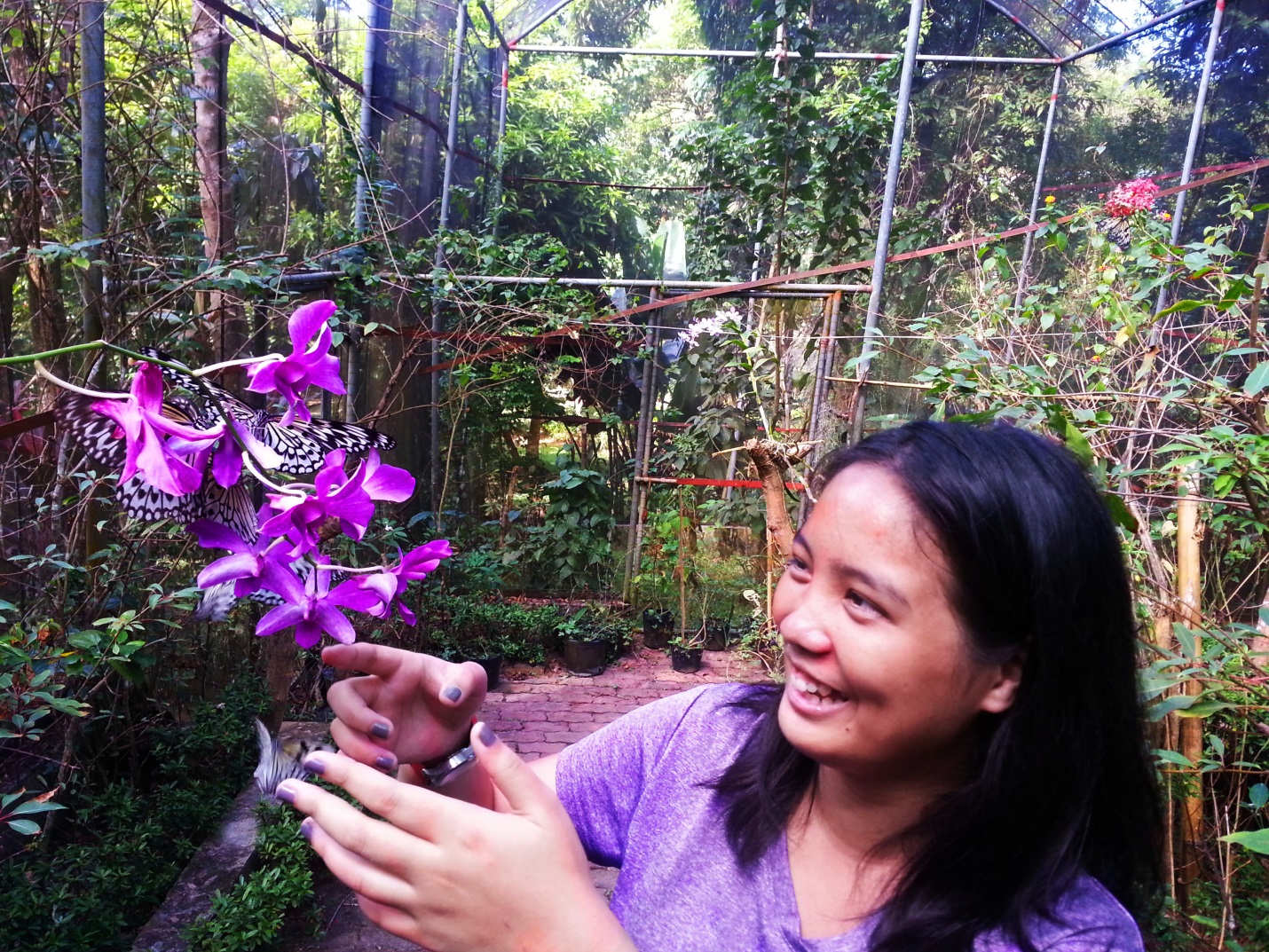 At the highest point in the park, an amazing view of the town awaits you. On one side, you can look at mountains and the fields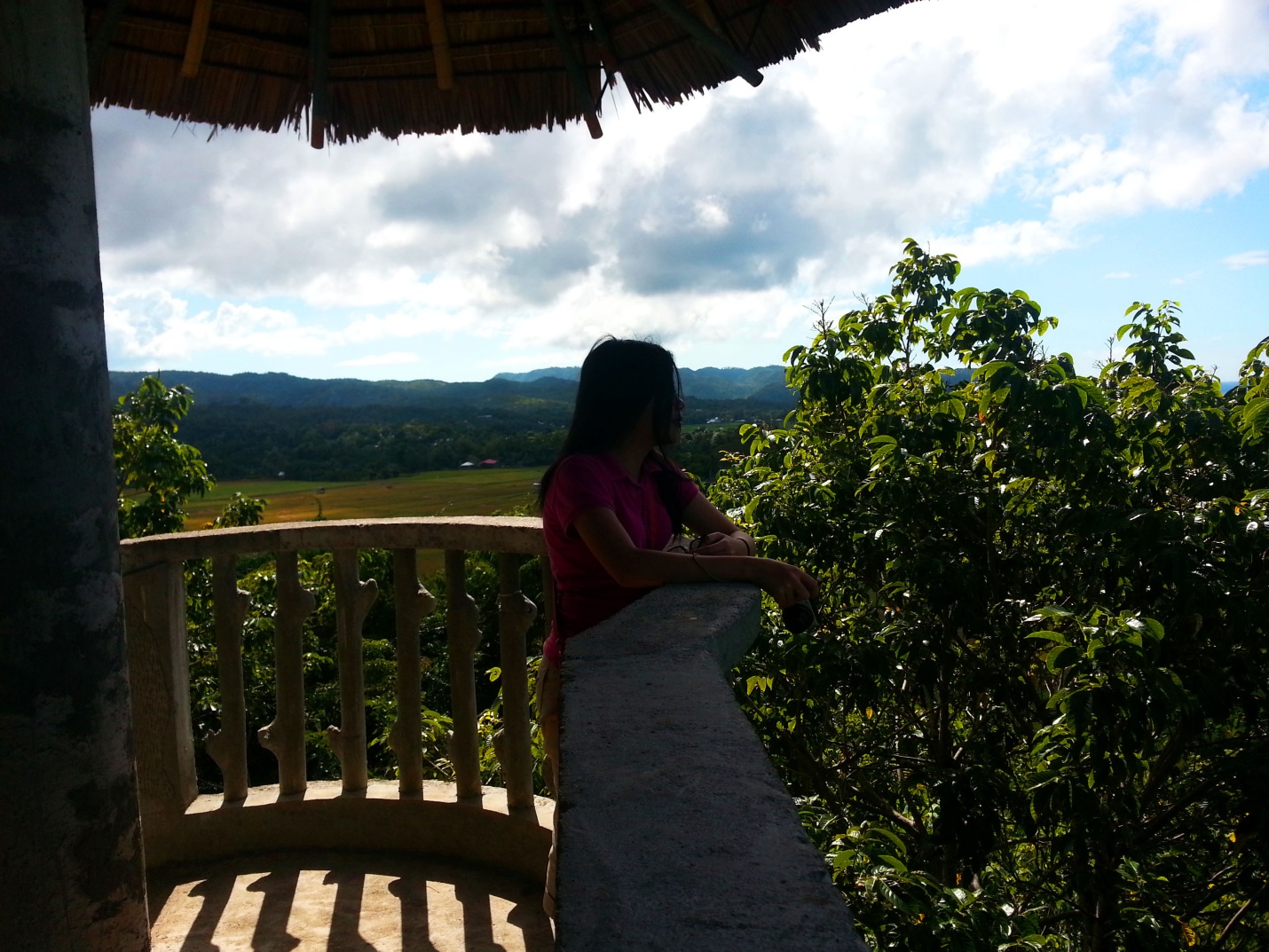 On the other side, the sea. Fun fact: That island in the distance is actually Boracay.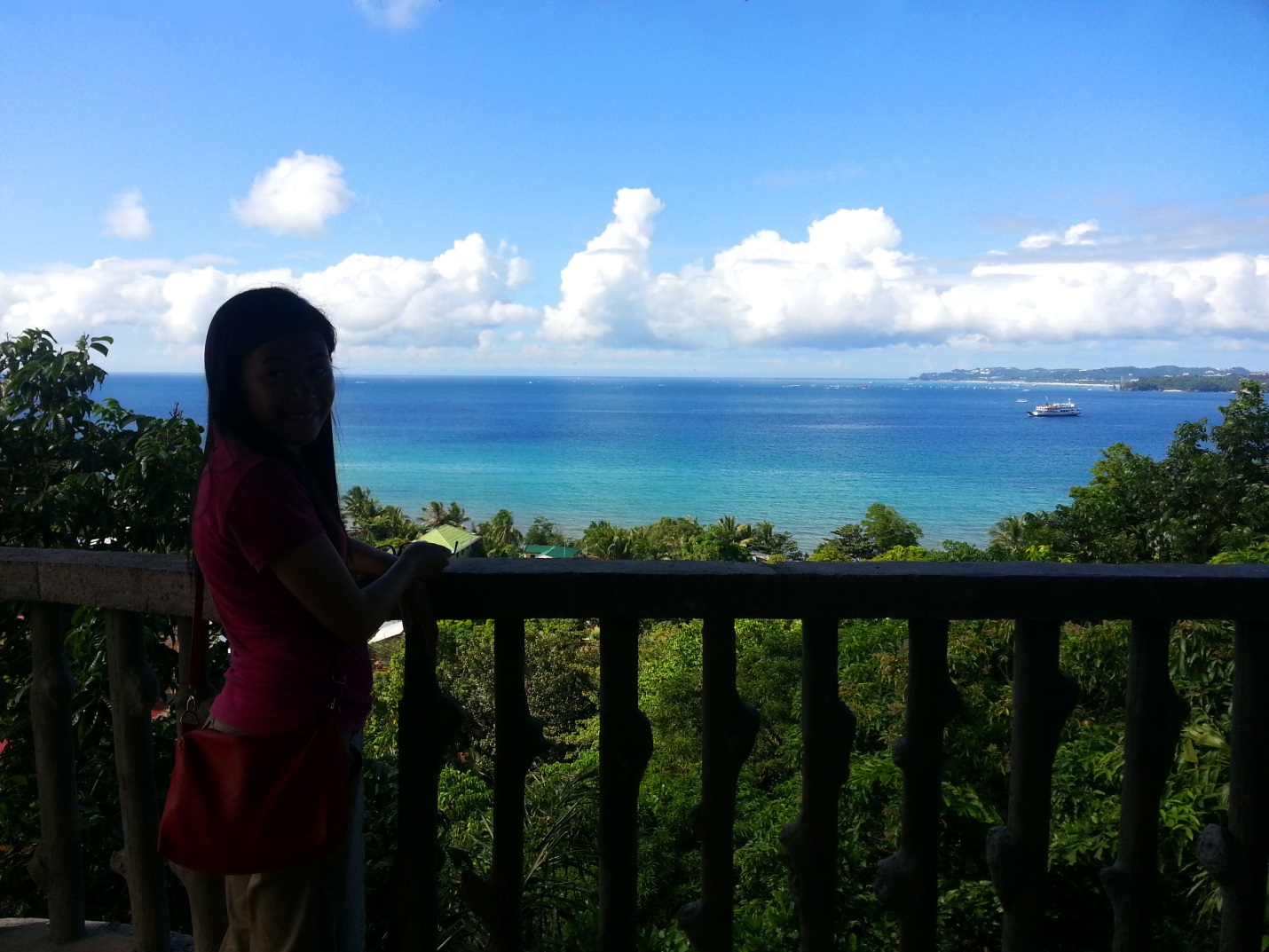 These are just some of the nice vacation spots in Aklan. There are plenty more out there—from fields to rivers, and mountains to natural springs—so no need to worry about running out of places to visit. You can also ask the locals in the area for more information since they know the province best. Some of them might even be nice enough to accompany you.
Also read: 7 Other Beautiful Beaches in Boracay Island Aside from White Beach