Get Booking: What's Happening around Asia this October
You better start filing your Halloween weekend leaves!
by Tynne De Leon | September 30, 2016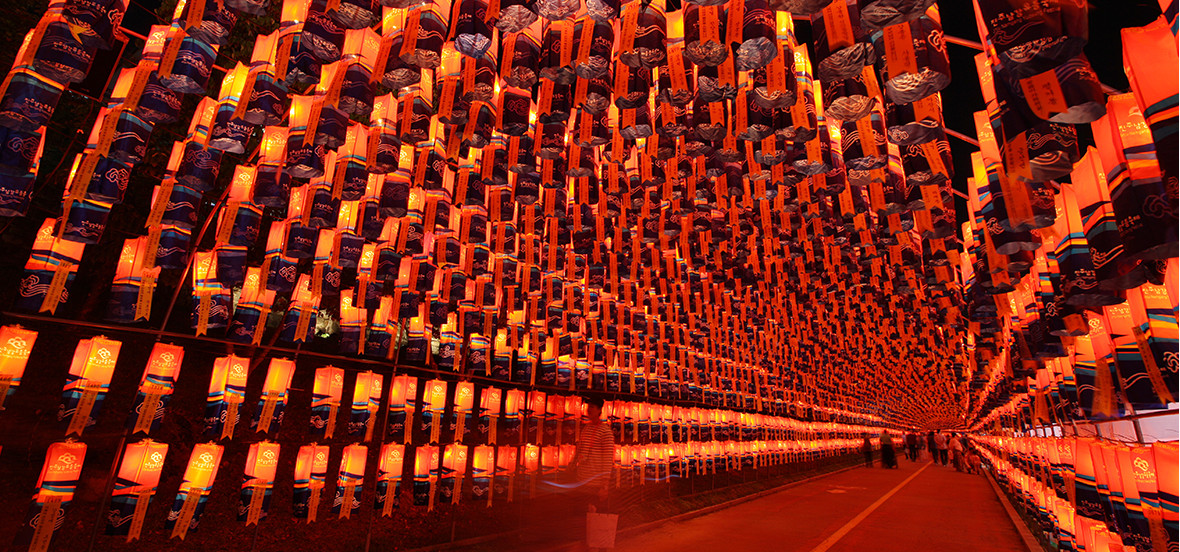 We're almost at the end of the action-packed year that's 2016. And this part is the much-awaited and most-booked season in the travel calendar. But, if you're craving for an adventure right now, you don't really have to wait for the holiday season. Here are exciting events from the Philippines and nearby countries this October that will pacify the adventure-craving traveler in you.
Halloween Horror Nights 6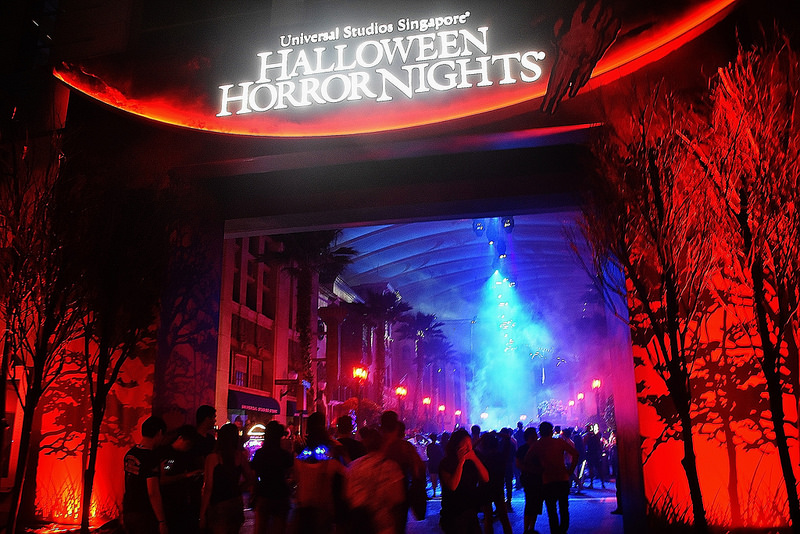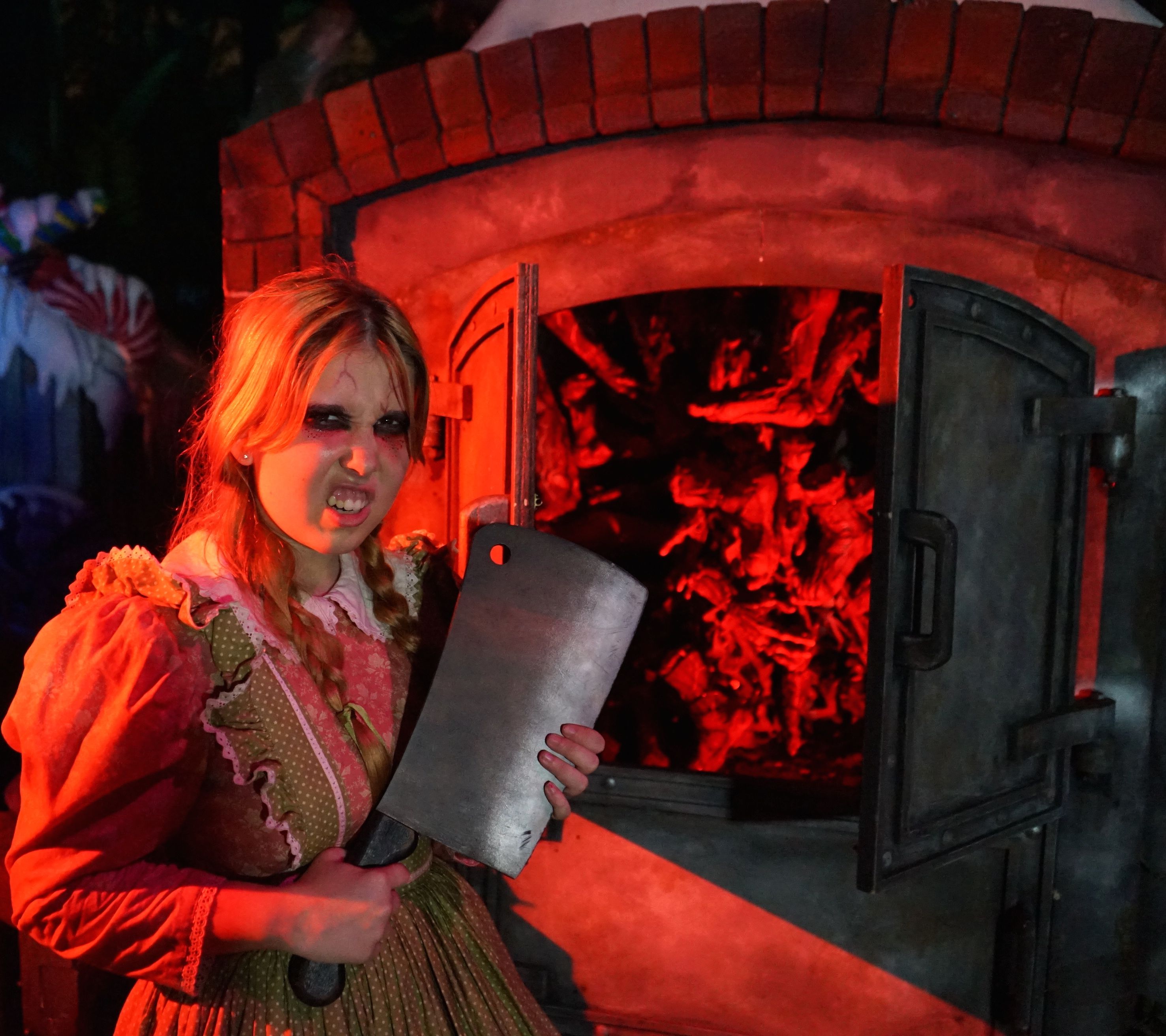 Where: Universal Studios Singapore and Japan
When: Selected nights of September and October
Good news, horror junkies! The much-awaited South East Asian Halloween event is now on its sixth edition with new icons and storylines that will make your Halloween countdown experience scarier than ever. This event, which started as "Fright Nights" at the Universal Studios Florida in 1991, is simultaneously conducted in four different divisions of Universal Studios: Orlando and Hollywood in the US, and Singapore and Japan in Asia.
For sixteen selected nights of September and October, the Universal Studios will transition into a horror sphere featuring scary icons, haunted houses, tours and live acts from 7:30 PM to 12:30 AM. It's frightening enough that only 13 years old and above is allowed in the event, so prepare your tonsils for a lot of screaming here!
Go add this to your bucket list to feel the unique thrill of a real fright night! Book here.
Full Moon Party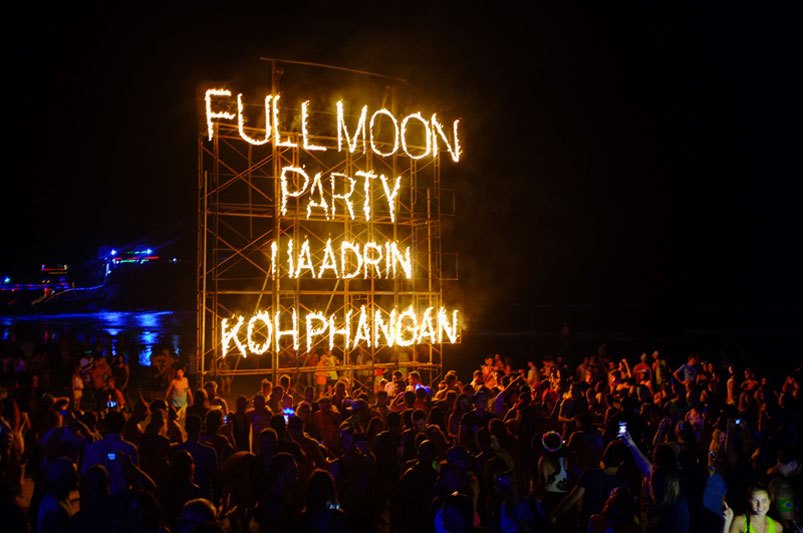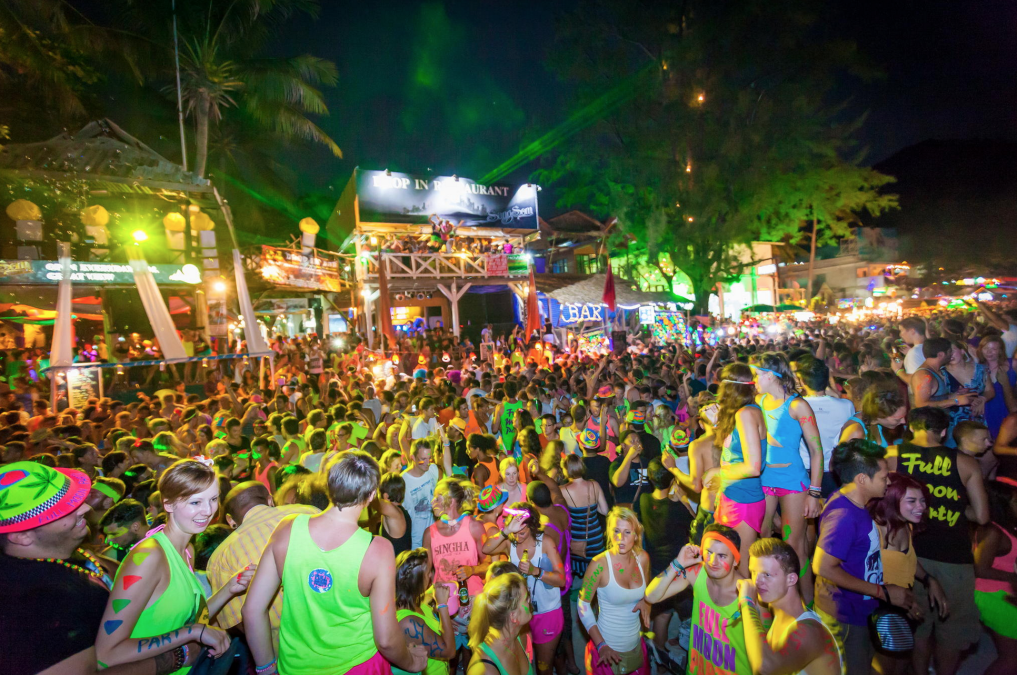 Where: Kho Pangan Beach, Thailand
When: October 17
There's no doubt that Thailand is the land of smiles—and it has hosted a lot of epic all-nighters in Southeast Asia. But they say you've never experienced the real Thailand party if you haven't been to the full moon party at Kho Pangan beach.
Almost notorious for being "wild and crazy," this annual festival that is attended by thousands of partygoers all over the world. The full moon party can potentially give you the biggest party of your life.
It happens every full moon, so book now and experience the closest one on October 17. Click here to book.
Read: The Perfect Thailand Beaches for Your Nightlife Needs
OktoberFest 2016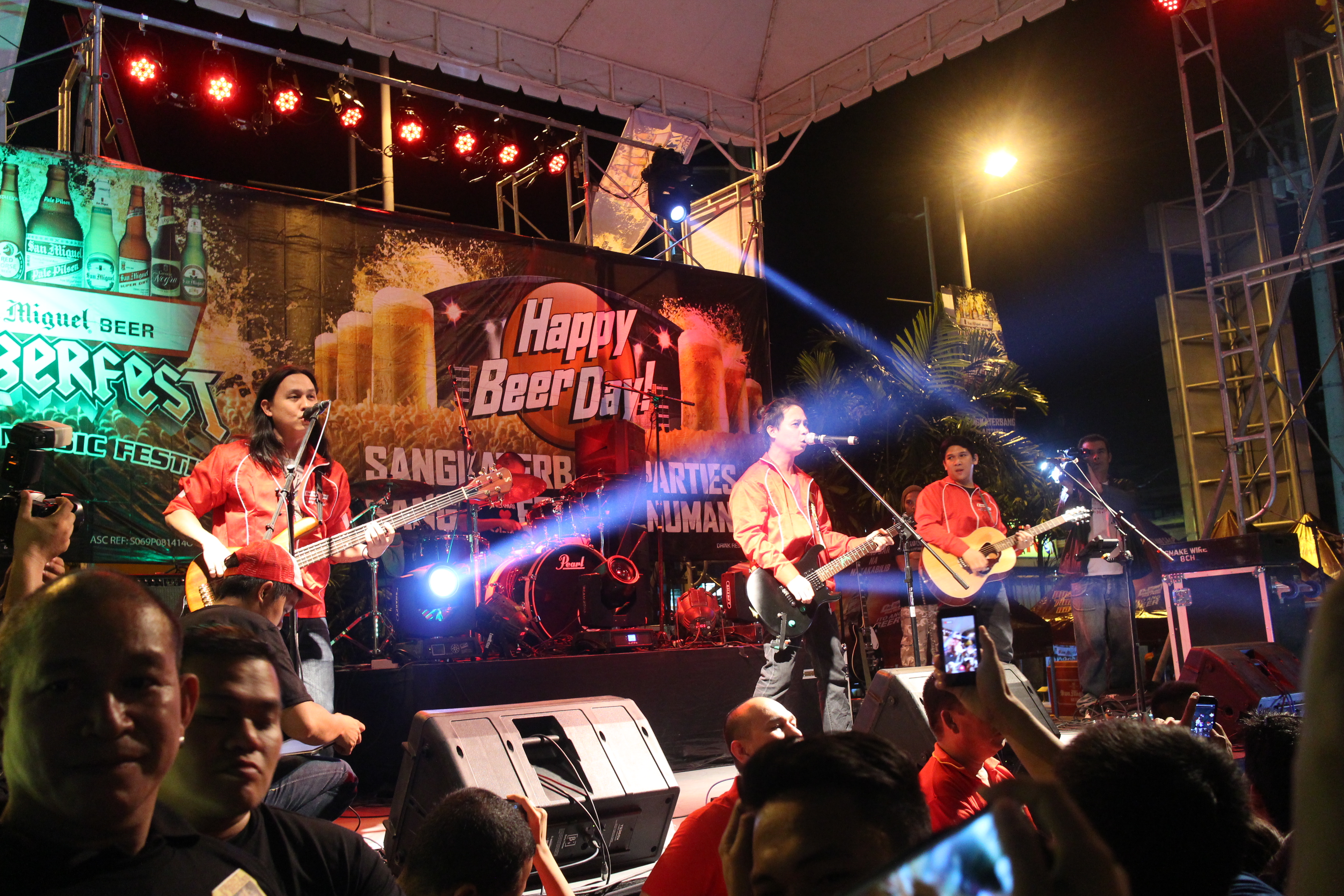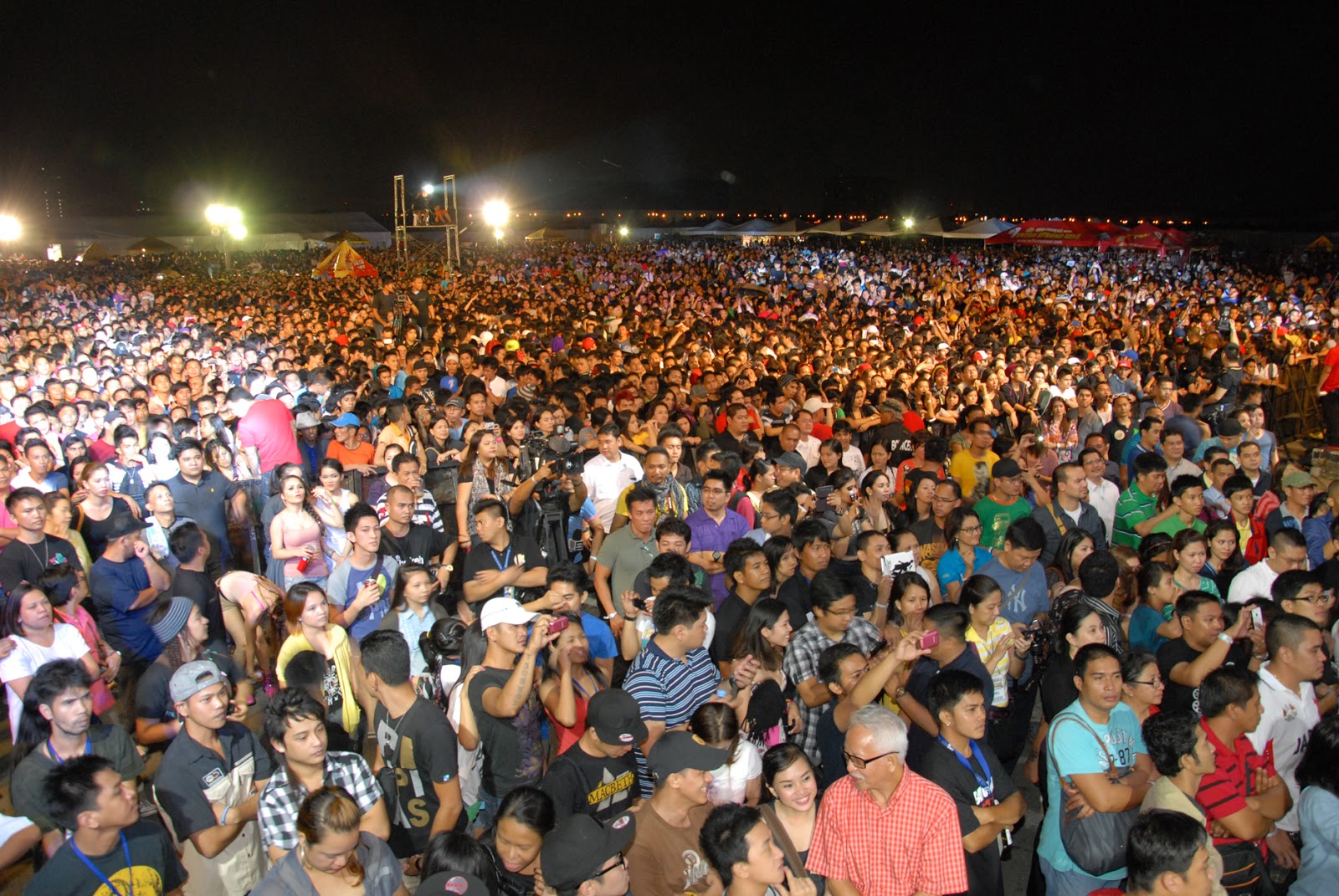 Where: Different locations
When: Selected days of October
If you love to party but would much rather stay in Manila, then just head to the annual Oktoberfest with your beer-kada! This beer and music festival is one of the much-awaited events this season, so watch out for these dates and bring on the hype!
Jinju Namgang Yudeung (Lantern) Festival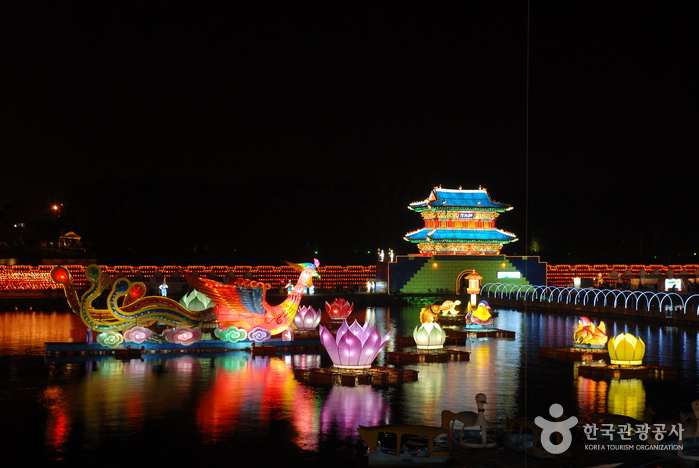 Where: Namgang River, Jinju-si, Gyeongsangnam-do
When: October 1-10
Okay, so there are plenty of parties going on, but, if you're looking to go on a soul search and do some sightseeing instead, why not visit South Korea and gaze at the gorgeous lanterns from a spot overlooking the Namgang River at night? You can also send up a lantern with your own wish, or submit an entry to the most innovative lantern contest.
Check out their site for details.
Jidai Matsuri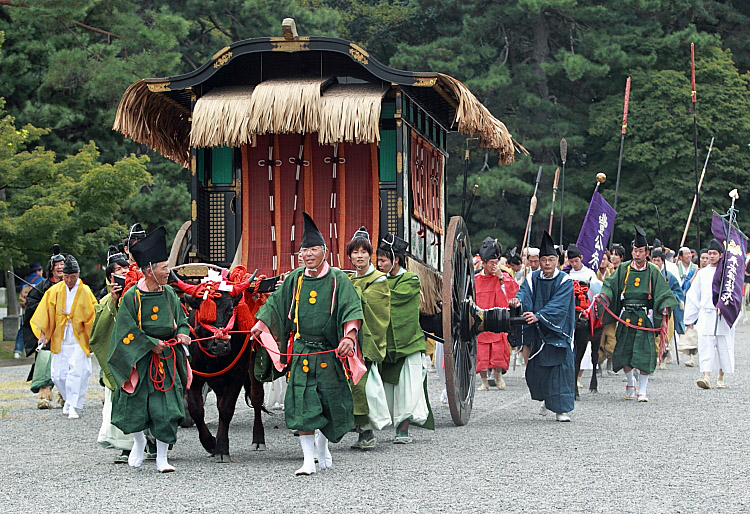 Where:
Kyoto, Japan
When:
October 22
Witness a celebration of history in Kyoto as hundreds of Japanese dressed in traditional costumes march from the Imperial Palace to Heian Shrine to celebrate Kyoto's foundation day. It's breathtaking to witness such tradition, and you can watch it from the center of the festivities, the Kyoto Imperial Palace.
If you're a Japanese history nerd, this is definitely worth ticking off your bucket list. See more info here.
Taiwan Pride 2016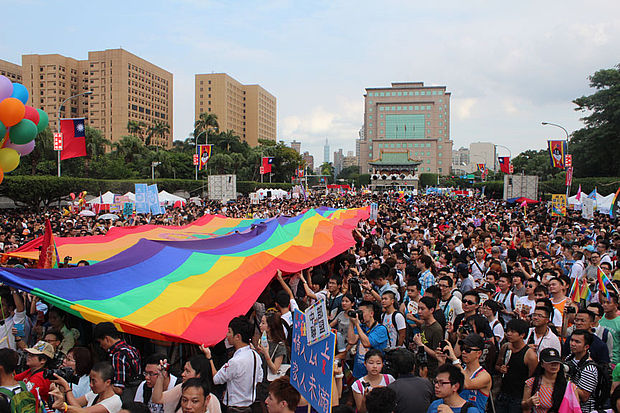 Where:
Ketagalan Boulevard, Zhongzheng District, Taipei, Taiwan
When:
October 29
Celebrate love and equality with the Taiwan LGBT Community at the Gay Pride Village in Taipei. Meet new friends and couples and join their exciting programs, special events and after parties at Taiwan's biggest LGBT festival.
Visit their website for more details.
Got other exciting events that should be on our radar? Tell us about them below!