Bangkok Named Top Tourist Destination This 2017
The results of the Global Destination Cities Index report are out!
by Therese Aseoche | October 04, 2017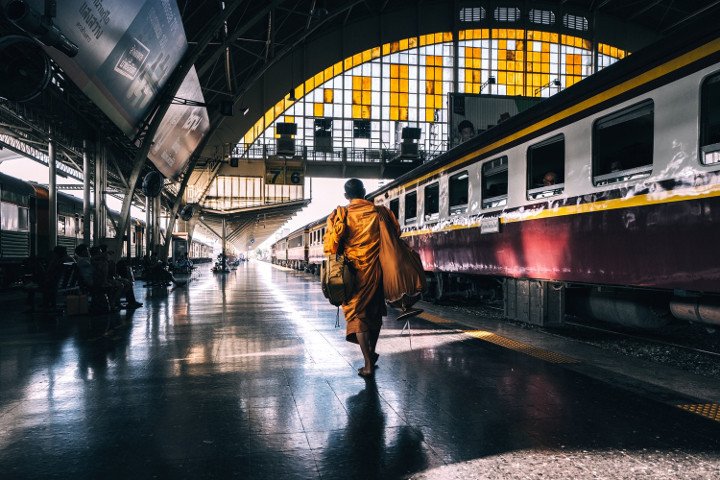 For the second year in a row, Bangkok was named the international tourist's favorite city, according to the annual Global Destination Cities Index report published by Mastercard.
According to the report, the capital welcomed nearly 19.41 Million international visitors in 2016, which is the highest visitor volume among the largest 132 cities included in the list. This number is expected to grow by 4% by the end of 2017.
This doesn't come as a surprise especially when Bangkok exists as the hodge-podge of everything every traveler hopes to see on their trip to Asia. It's rich in culture, history, and religion, with captivating sights, lush landscapes, beautiful temples, and some of the kindest locals you'll ever meet.
Food tourism in Bangkok is likewise exceptional. Its vibrant street food culture is always an experience that must be had because of its diverse and unique eats. It stays as one of the primary reasons for travel to Bangkok.
Of course, it's also a huge factor that multiple airlines use Bangkok as their main hub for flights connecting Asia to the rest of the world. It's one of the busiest airports in the world, with nearly 46 million people flying in and out of it in 2016.
Trailing behind Bangkok as the most visited cities in 2017 are London, Paris, Dubai, Singapore, New York, Seoul, Kuala Lumpur, Tokyo, and Istanbul.
Have you ever been to Bangkok, Thailand? Share with us your stories below!