Bantayan Island: How to Get To This Provincial Paradise Like A Pro
A complete guide to Bantayan Island.
by Camilla Jeanne Madrigal | August 10, 2016
When people think of Cebu, lechon automatically comes to mind. Well, lechon and beaches. Without a doubt, there are many gorgeous places in Cebu with a nightlife that thrives as much as its marine wildlife.
But what about places with stunning beaches where travelers can relax, and live a laid-back life of provincial simplicity as a local? If this is what you seek, Bantayan Island should most definitely be on your radar.
Here are some no-nonsense tips for getting to Santa Fe, Bantayan from Manila:
Catch a flight to Mactan International Airport.
A round trip might cost you PHP3500 but keep shopping and find great deals on the internet.
Tip: Early morning flights are ideal to accommodate travel time for your upcoming cab, bus, and ferry.
Look for the taxi stand to the right of the arrival area.
We recommend the white taxis instead of the yellow ones, which are extremely expensive. Just make sure that your white taxi uses its meter. Expect your fare to be roughly PHP170.
Tip: Ensure you have enough credit for mobile data. When in the cab, turn your navigation app on, plug in "North Bus Terminal," and check your current location. For security purposes, check the next turn, fake a call, and act like you're telling a fellow companion your cab info, that you're on such and such street, and are approaching the next turn.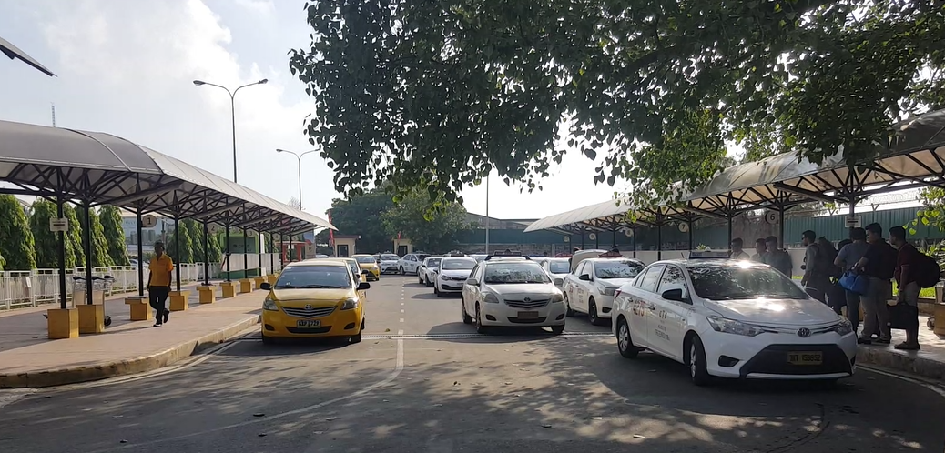 Head to the "North Bus Terminal" and catch an air-conditioned Ceres bus to Hagnaya Port.
As of July 2016, the fare runs at PHP170 per person.
Tip: Catch the bus before 12PM because the last ferry departs at 5:30PM. Find the bus schedule here.
At Hagnaya Port, board the ferry to Santa Fe
The fare to Santa Fe is PHP170.
Tip: If in doubt and unable to speak the local dialect, look confident anyway and follow people walking ahead of you. You'll head into a small building where a teller is seated on the right side of the corridor.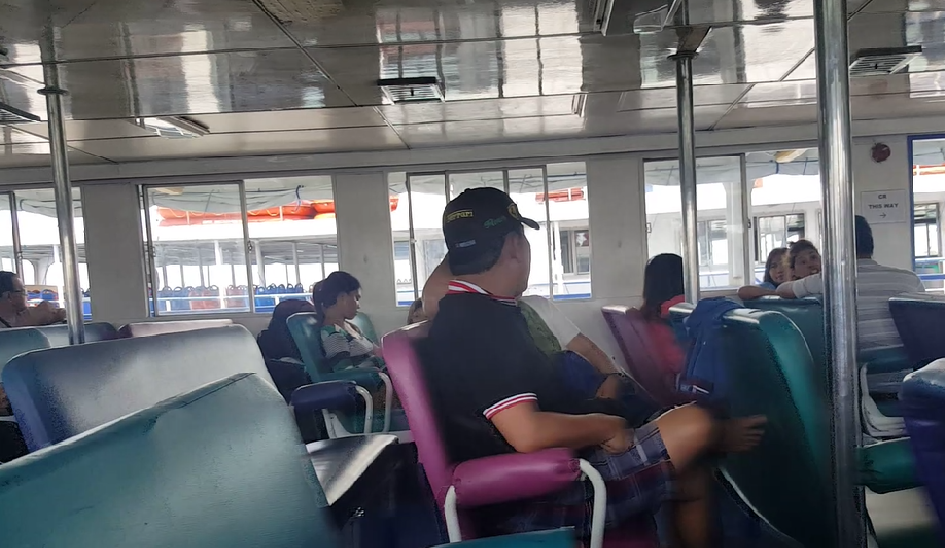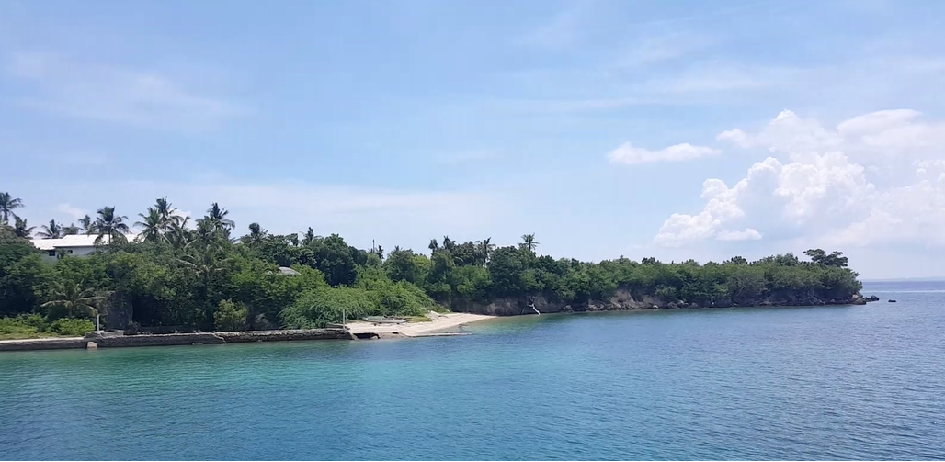 Catch a tricycle to your resort/hostel of choice.
If you're staying somewhere nearby, the fare starts at PHP25.
I touched down at a Bed and Breakfast named Casa Isabel. It's an eco-friendly bed and breakfast run by Jena, who was a fantastic, informative host. The house has a total of five rooms and all are well-decorated and clean. This house is near the action (beach, food strip, souvenir shop, sari-sari stores) so you'll have everything you'll need.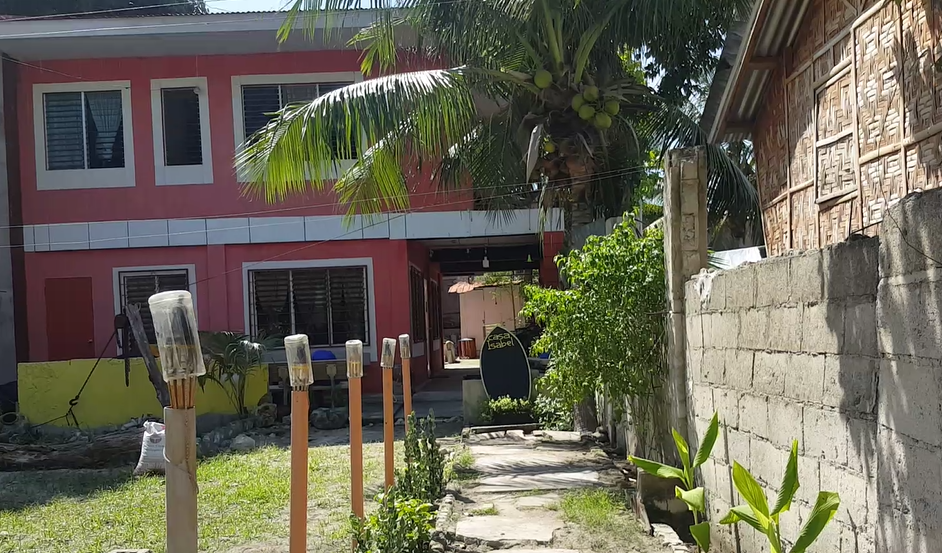 There are tons of things to do on beautiful Bantayan but we'll save story that for another day.
It's time for us to head to the beach!'