Most Stunning Airport Approaches of 2015
The most stunning views from the window seat!
by Bong Sta. Maria | June 08, 2015
Time to get yourself a window seat, folks.
Booking platform PrivateFly has recently revealed the results of its Most Stunning Airport Approaches survey featuring newcomers and some returning winners.
PrivateFly asked travelers to vote for their favorites, and a panel of travel industry experts to choose the best 10.  They received more than 3,000 votes for the 147 airports nominated.
Here are this year's top 10.
1. Queenstown Airport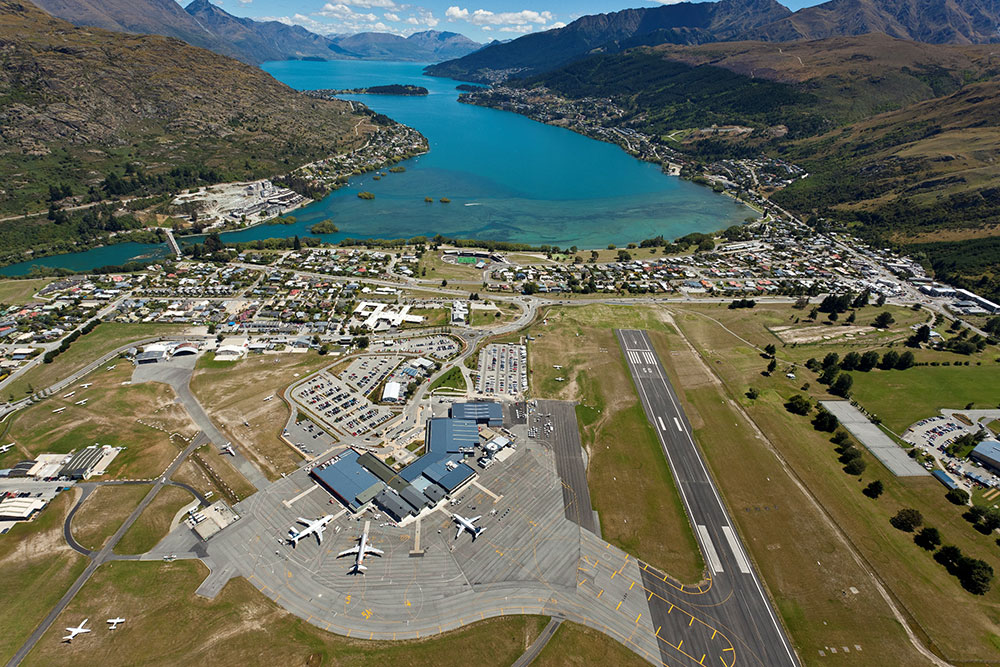 2. Las Vegas Mccarran Airport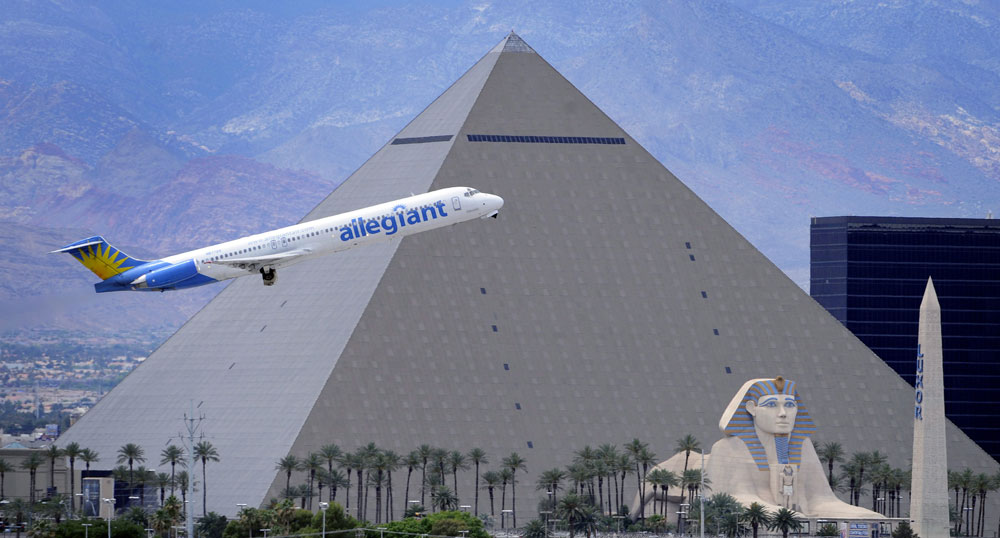 3. Nice Côte D'azur Airport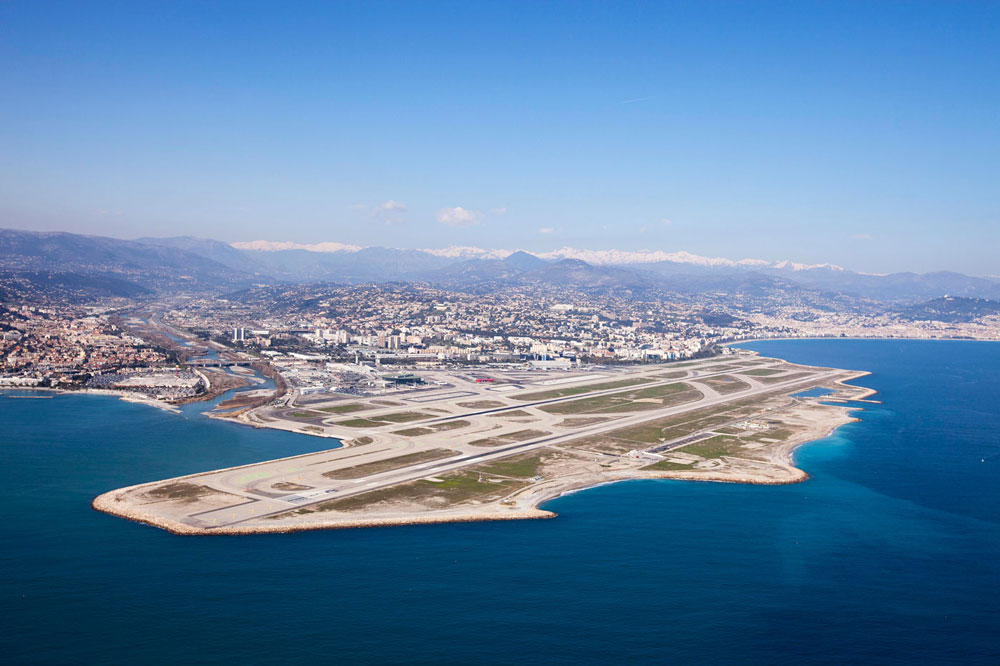 4. Barra Airport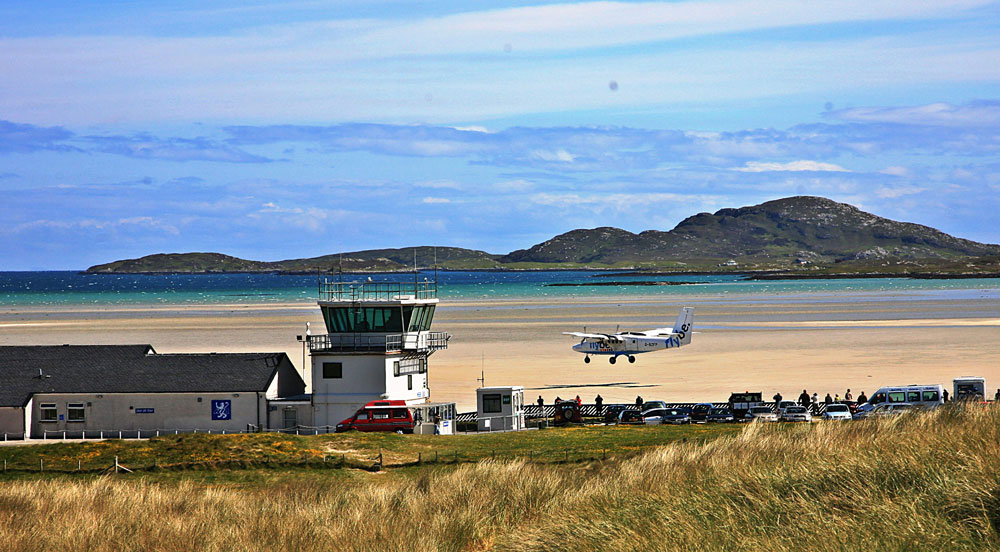 5. St Maarten (Princess Juliana International) Airport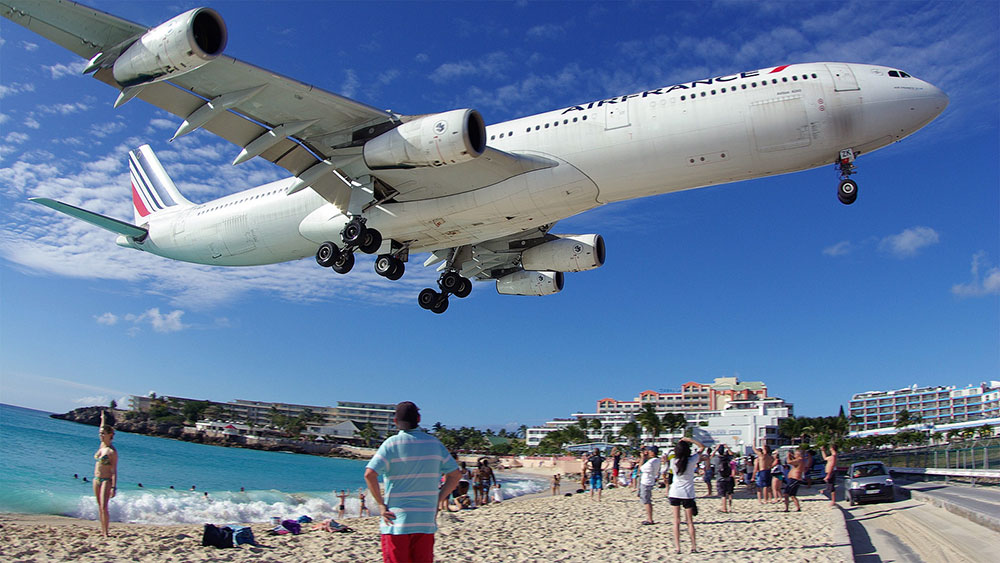 6. Saba (Juancho E Irausquin) Airport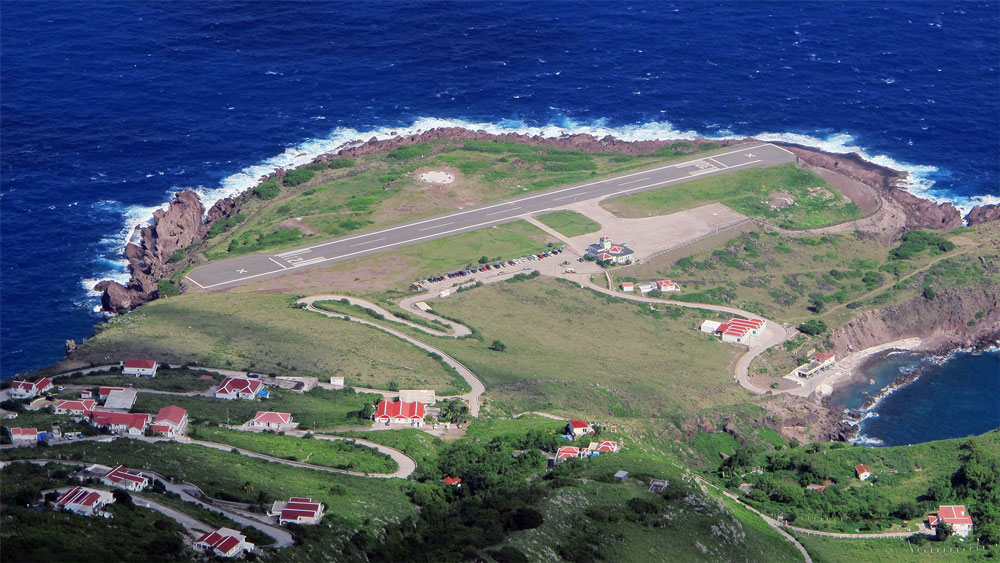 7. Billy Bishop Toronto City Airport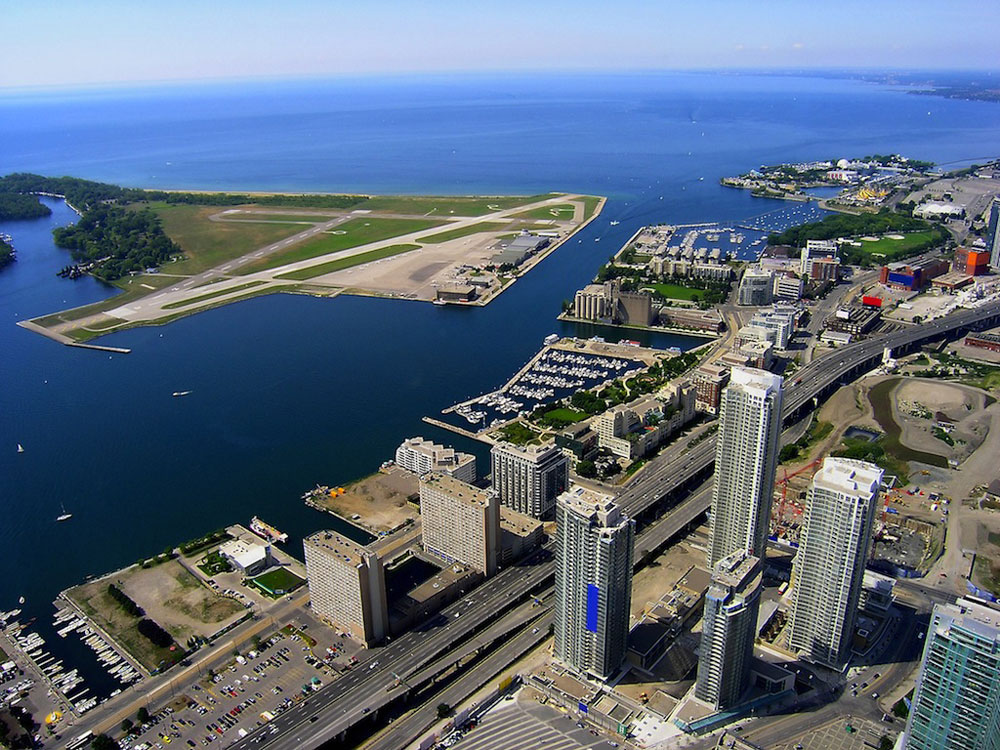 8. Gibraltar Airport
9. London City Airport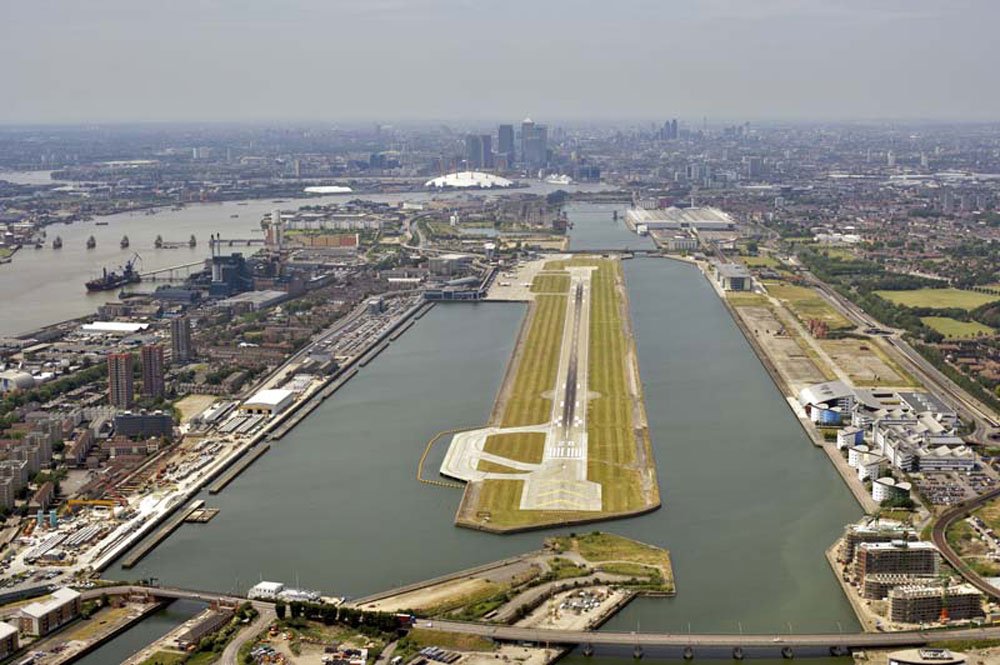 10. Cape Town Airport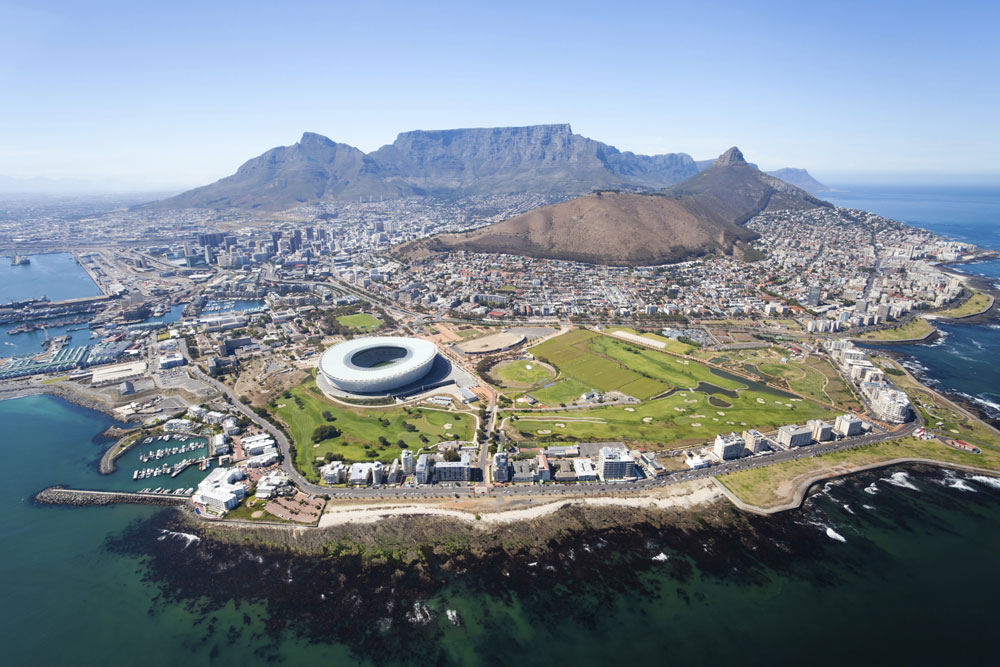 What are your favorites? Share them in the comments!