The Essential Guide to Metro Manila's Best Halo-Halo
A guide on where to get the signature Pinoy dessert.
by 8List | April 15, 2016
When you're giving yourself a cool break from this summer's heat with a sweet, refreshing glass of halo-halo, try to open up your options. Sure we all know, the versions of Razon's and Chowking are pretty darn good, but there are other halo-halo varieties out there that are absolutely worth the scorching walk under the sun.
8. Nathaniel's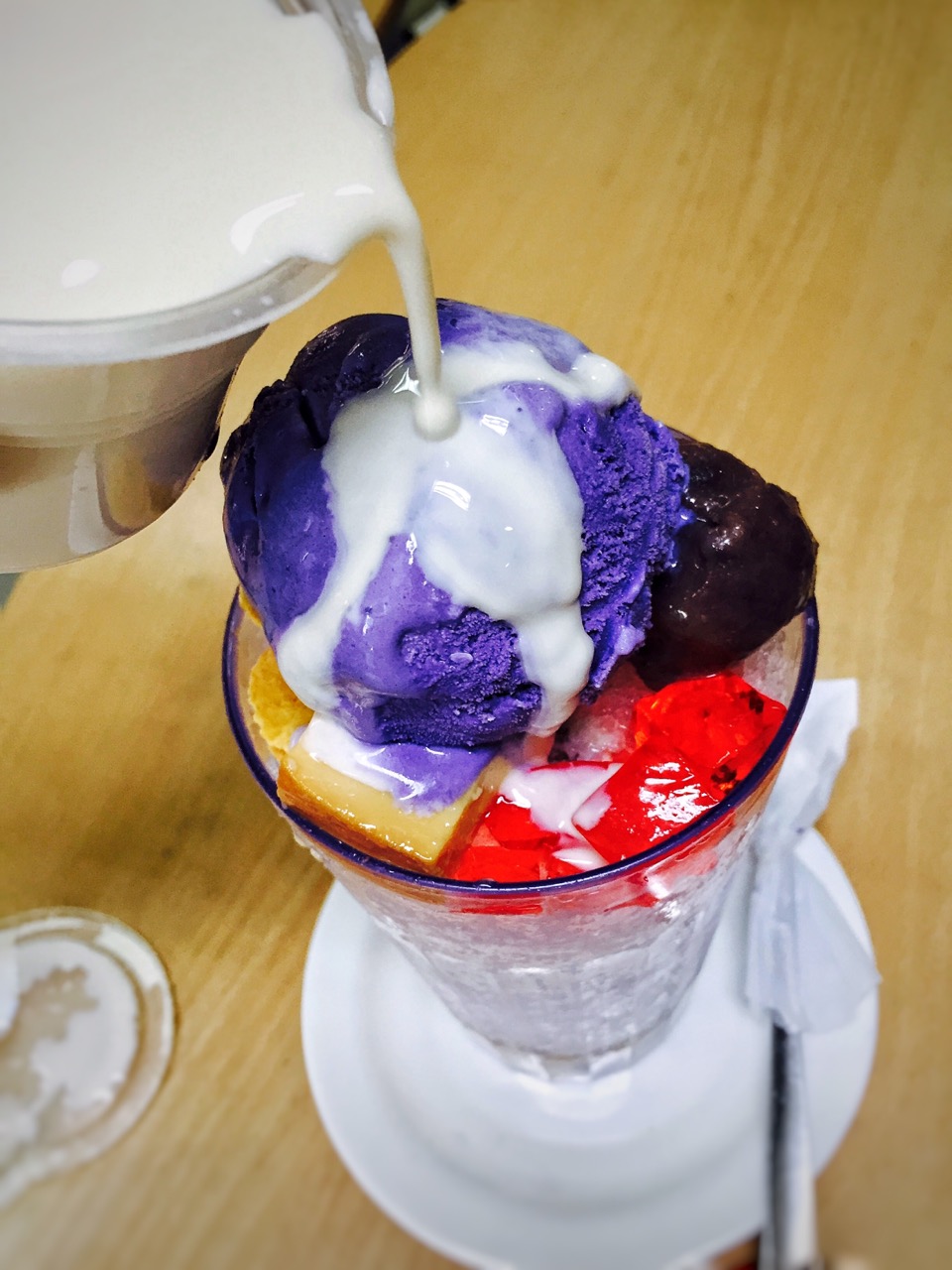 Via blog.pawnhero.ph
Locate the branch nearest you here.
Facebook | Website
Nathaniel's may be known for their buko pandan and puto pao, but their halo-halo definitely contributes to their popularity, too. For only P100, you already get generous helpings of gulaman, leche flan and other favorite halo-halo toppings. The huge glass will probably intimidate you at first, but dig in and you'll surely finish the whole thing yourself.
7. Dayrit's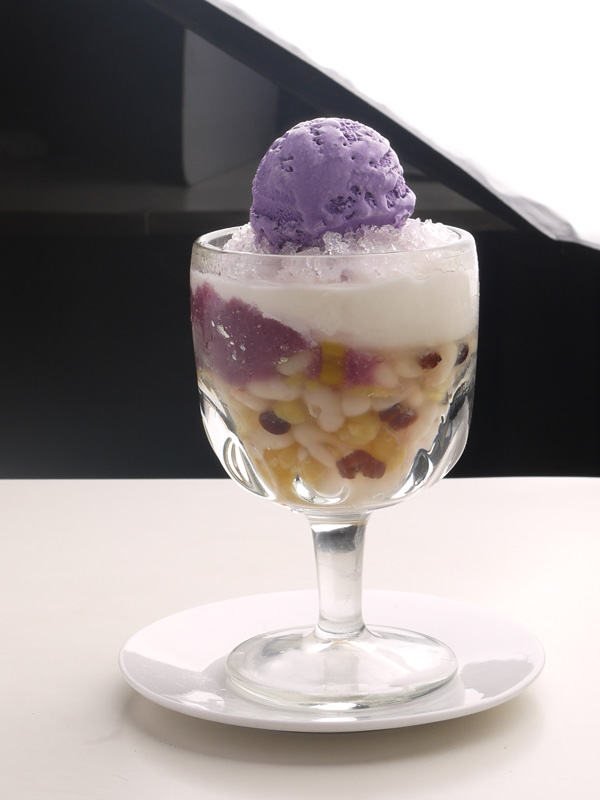 Via dayrits.ph
Unit 4 Mega Center Building, Paseo de Magallanes, Magallanes Village, Makati City
35 President Avanue, BF Homes, Sucat
Makati – (02) 854 9943, Sucat – (02) 503 4483 | Facebook | Website
Dayrit's has been well-loved since 1974 and not just for its burgers and roast beef. Their Halo-Halo Special (P180) is a dream-come-true for anyone with a sweet tooth. It features red mongo beans, sweet beans, garbanzos, nata de coco, langka, macapuno strips and a huge scoop of ube ice cream.
6. Milkyway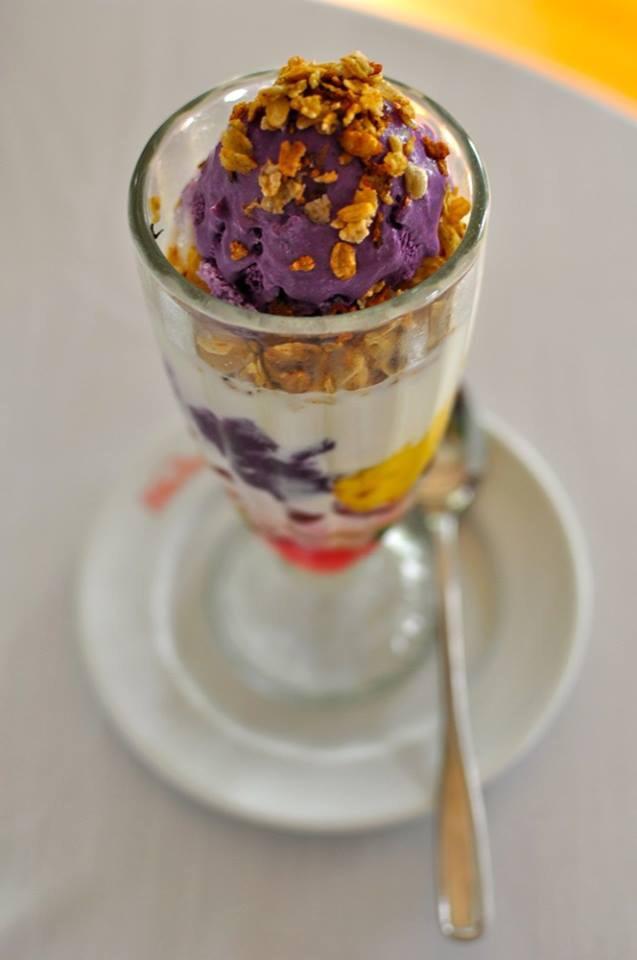 Via FB: Milkyway Deli
2F Milkyway Building, 900 Arnaiz Avenue Corner Paseo de Roxas, Makati City | (02) 843 4124
Basement Rockwell Power Plant, Amorsolo Drive, Makati City | (02) 756 5026
Facebook | Website
Here's another restaurant that has lasted the test of time. Milkyway's halo-halo (P175) has been one of the best solutions to the heat since 1962. Count on Milkyway's consistently cool and great tasting halo-halo every time you're in need of a refreshing treat.
5. Icebergs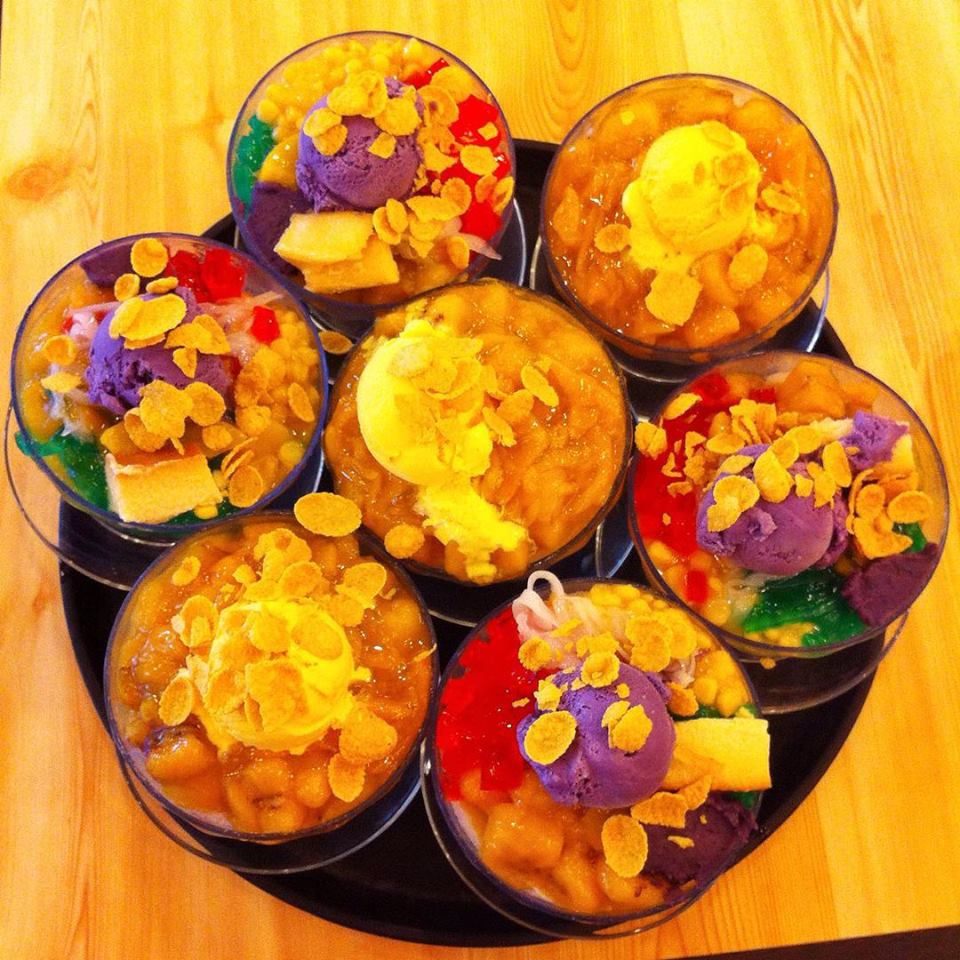 Via FB: Icebergs
Locate the branch nearest you here | Facebook
Iceberg's wide range of con hielos is perfect for battling the searing heat. How does Caramel Flan or Kiwi Mango sound? There are more exciting variations you can choose from, but if you're craving for traditional halo-halo (P108), Icebergs won't disappoint. At Icebergs, there's no need to settle for just one ice cream flavor or just the typical halo-halo ingredients. Go crazy and fulfill all your con hielo fantasies.