The Best Places in the World for Booze
Happy hour!
by Shen Mascariñas | September 17, 2015
On September 19, the beer extravaganza that is Oktoberfest will commence. Before you head to the nearest convenience store to buy bottles making up for the absence of a ticket to Munich, hold up. Consider other parts of the world that's also overflowing with booze for your next trip out of the country.
Rio de Janeiro, Brazil
40 days before Easter, Brazil gears up for the wildest five days. This is the Carnival, a yearly celebration of profanity and bodily pleasures. Ending right before Ash Wednesday, the Carnival is also considered a huge farewell party for things that we're supposed to avoid during Lent. Although this happens nationwide, Rio de Janeiro sets the bar for the best party.
Imagine stunning Brazilians in elaborate costumes, dancing the Samba and drinking like there's no requirement for abstinence in a few days. Now that's what you call the perfect background for booze.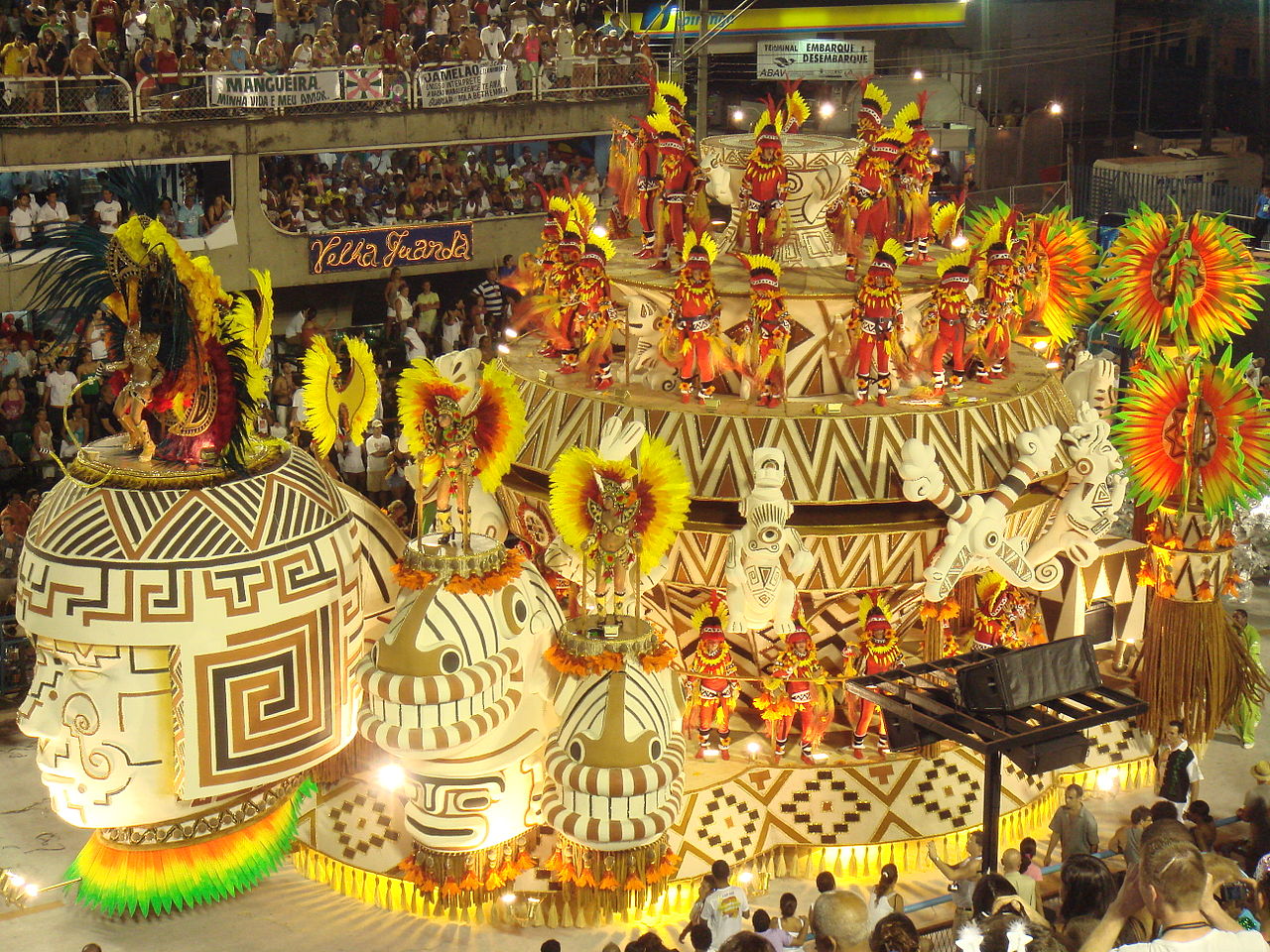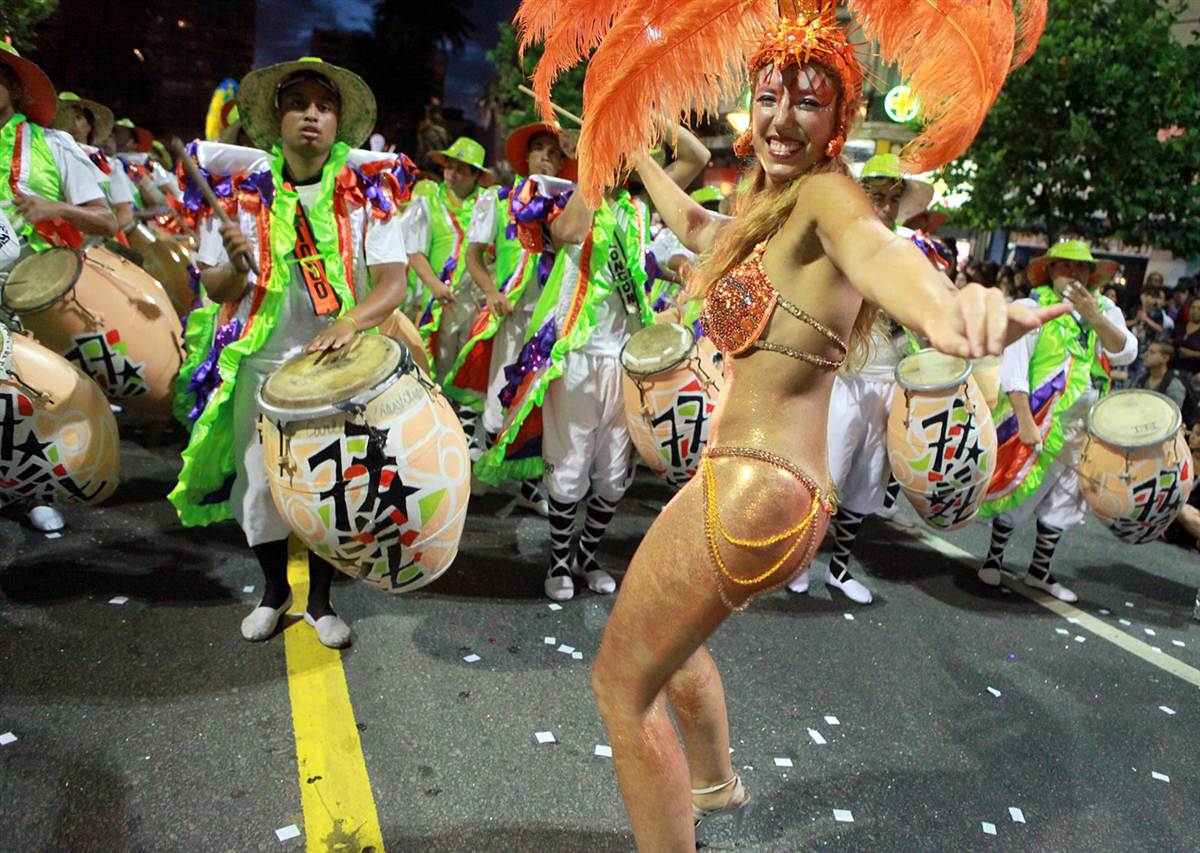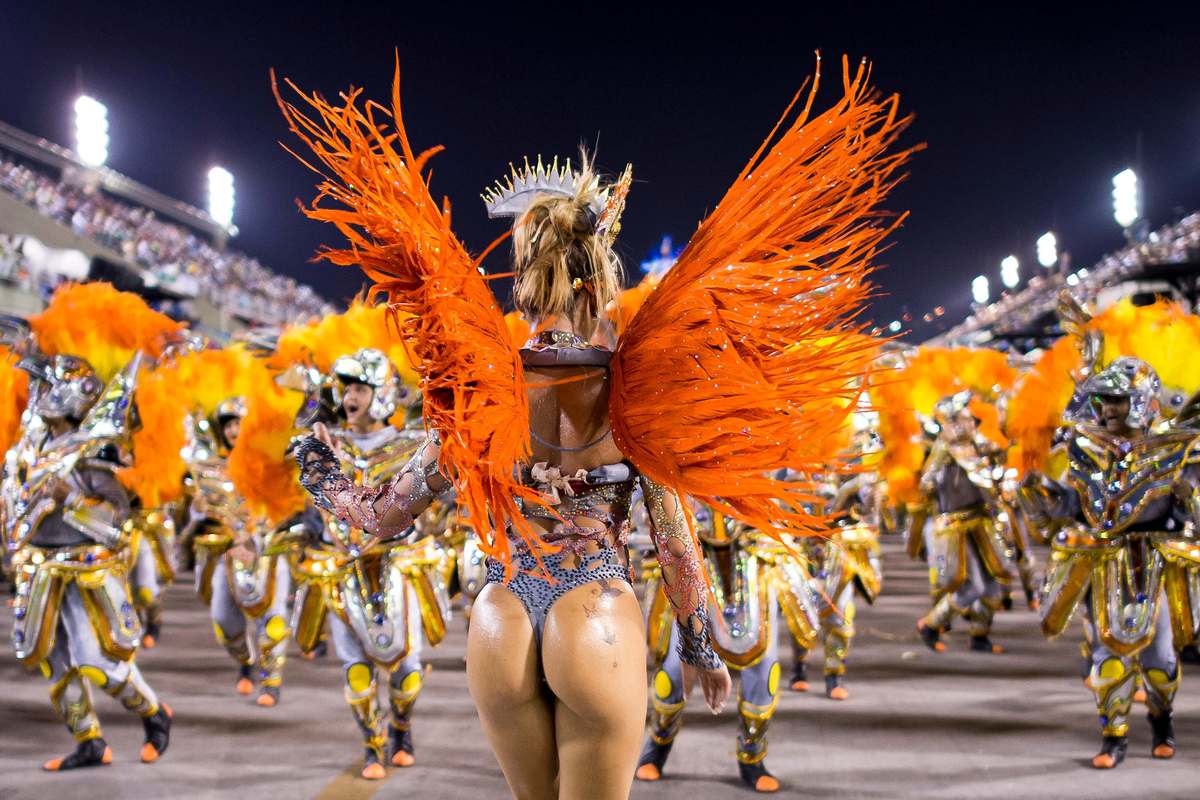 Read this if you have plans of joining the Carnival next year.
Qingdao, China
Qingdao hosts an International Beer Festival every year. Dubbed as Asia's Oktoberfest, here's your chance to meet fellow beer-bellied warriors. It happens every August (usually during the second week), so start planning for your trip to China next year!
This festival is held in honor of what locals call "the gods' nectar," so you don't have to feel any guilt as you consume absurd amounts of beer. Look forward to international breweries from all over the globe, elated Chinese men and women as your adorable drinking buddies and the sound of Gan Bei (Chinese for "bottoms up") repeated frequently.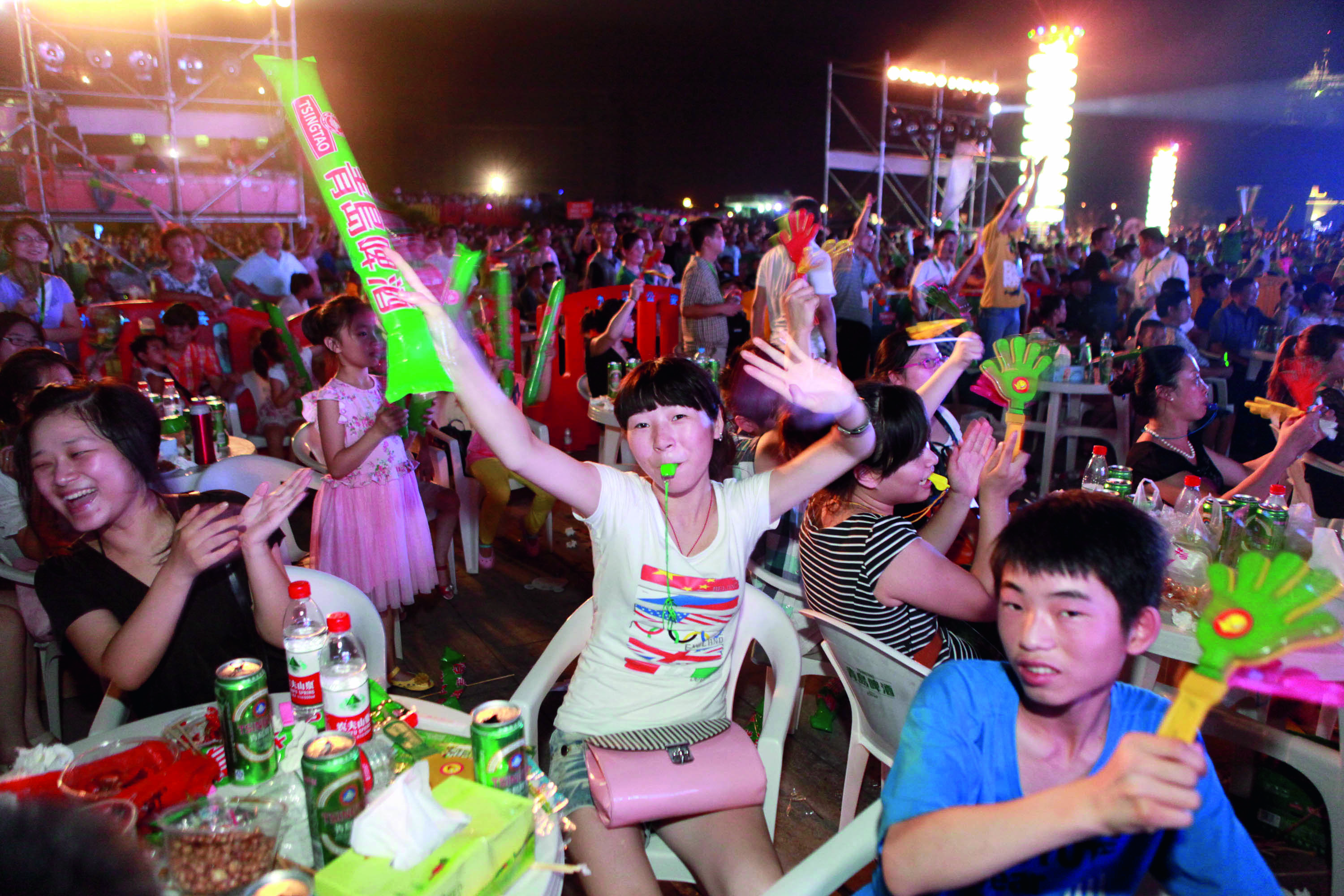 Amsterdam
At the end of April every year, Amsterdam is painted orange and drowned in beer to celebrate the birthday of late Queen Julianna. Queens Day is one of the biggest street parties in the world that gathers around 700 thousand visitors each year.
The whole city is filled with people on jester orange hats, food stalls and beer taps. Make your trip to Amsterdam complete by stopping by their many coffee shops that freely sell herbal joints and herbal-infused brownies.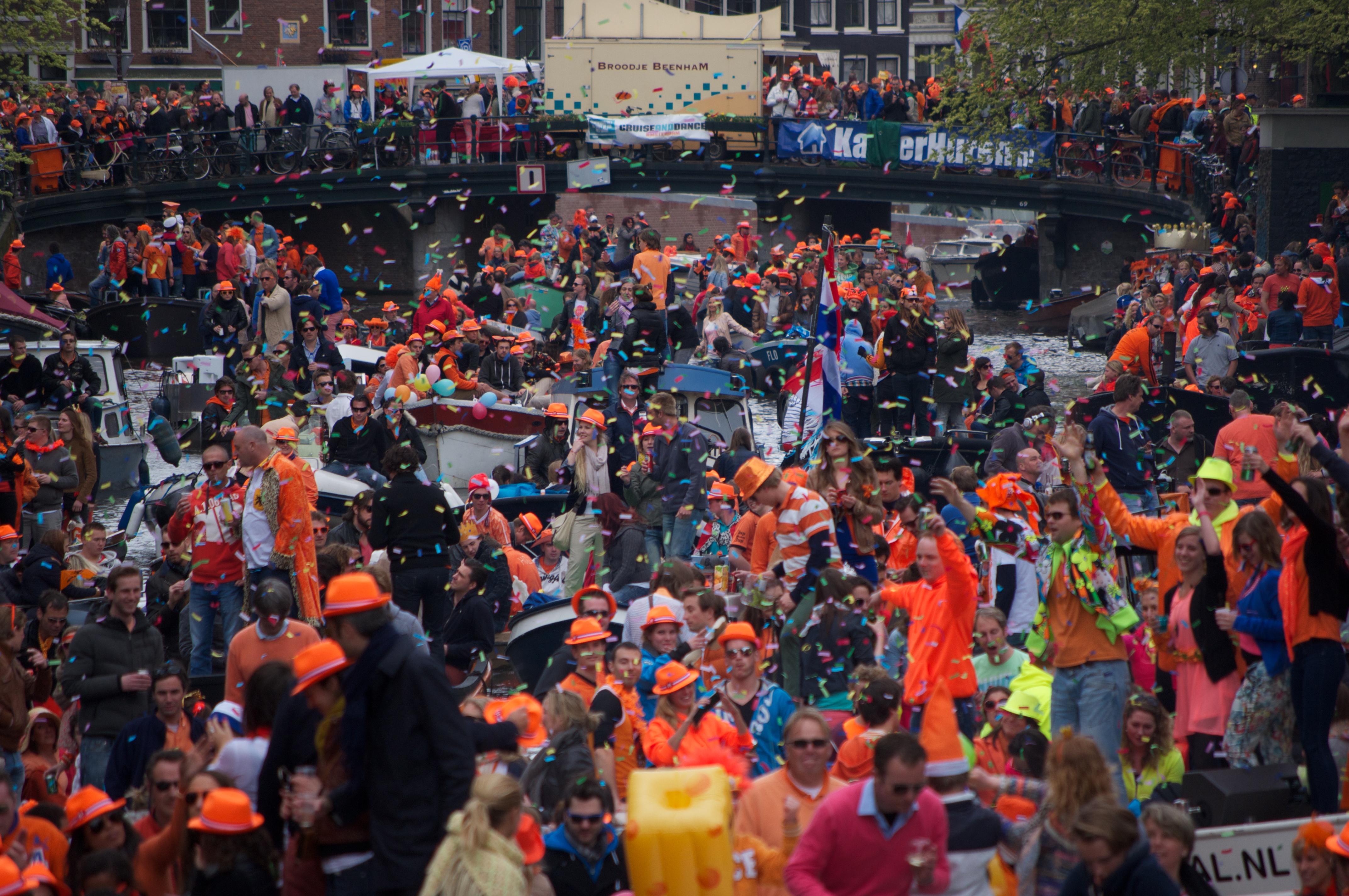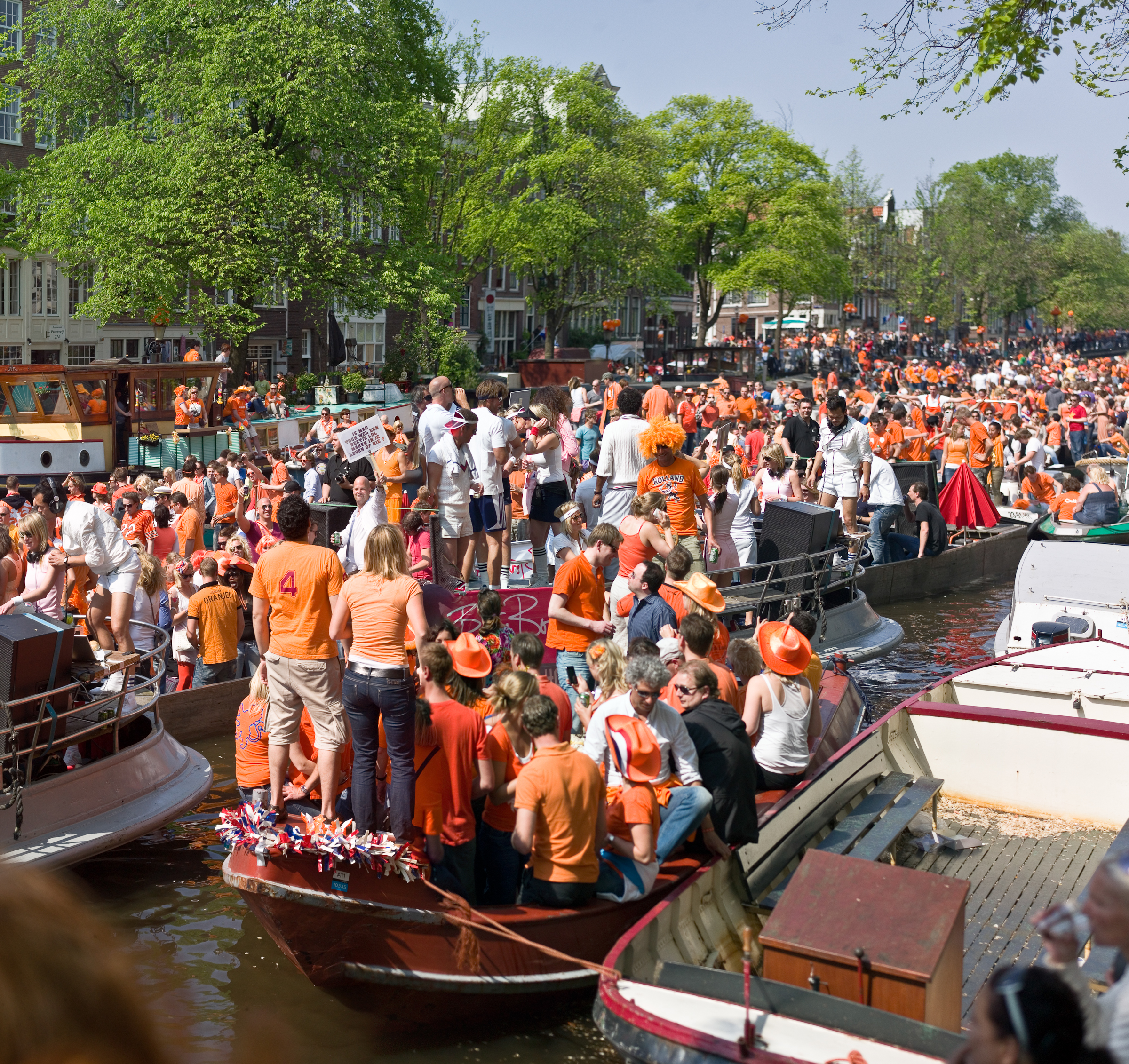 Hakone, Japan
Drinking wine while in a spa is a no-brainer winner idea. How does bathing in a hot tub filled with red wine while also drinking its contents sound, though? For the Japanese and the Yunessun Spa Resort behind it, this sounds like a genius idea. And the same probably holds true for most of the ladies obsessed with wine and spa treatments all over the world.
Bathing in wine is not only fun, the spa also claims it's a good rejuvenator for the body. According to Yunnesun, Cleopatra would bathe in wine often. There are also baths infused with Sake, green tea and coffee. The quirky baths are only available for 12 days each year, so watch out for them on this website.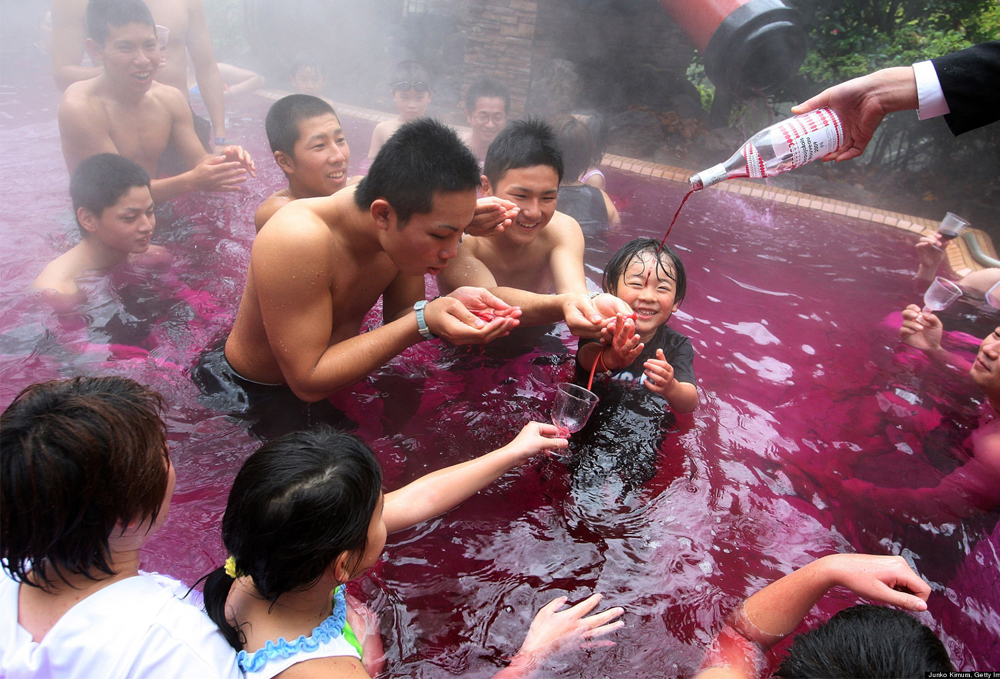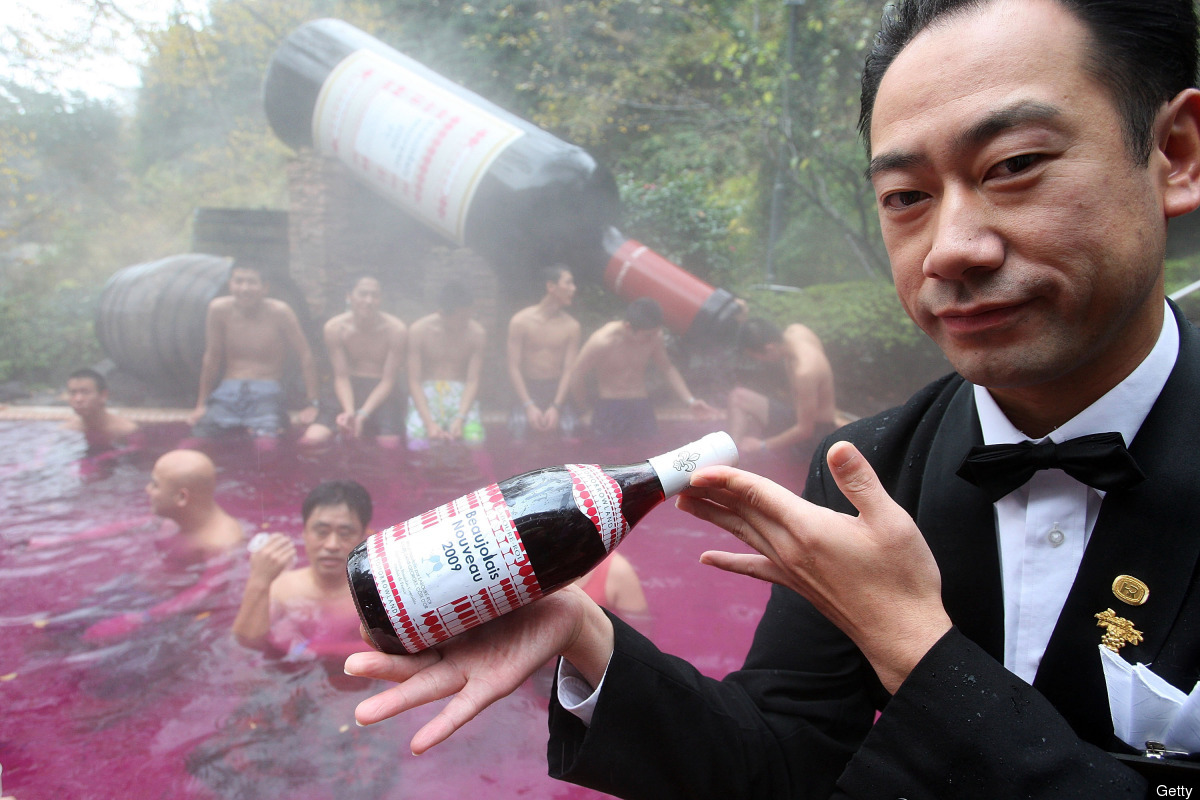 Dublin, Ireland
The Irish are well-known for their impressive drinking capabilities and their beautiful pubs. However, those are just tiny reflections of the Irish booze culture. If you want to experience that culture in full force, then going to Dublin on St. Patrick's Day is an absolute must. Watch a fantastic parade with booze in hand as the whole world celebrates everything Irish.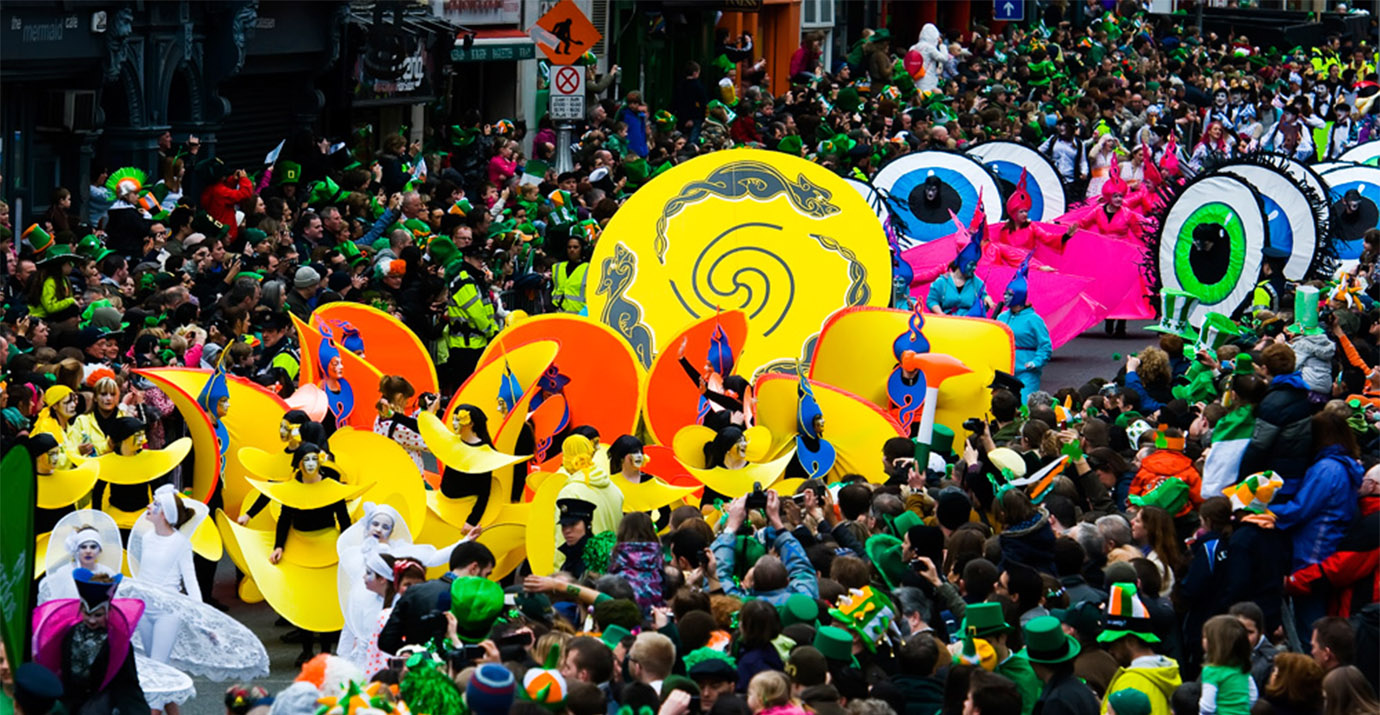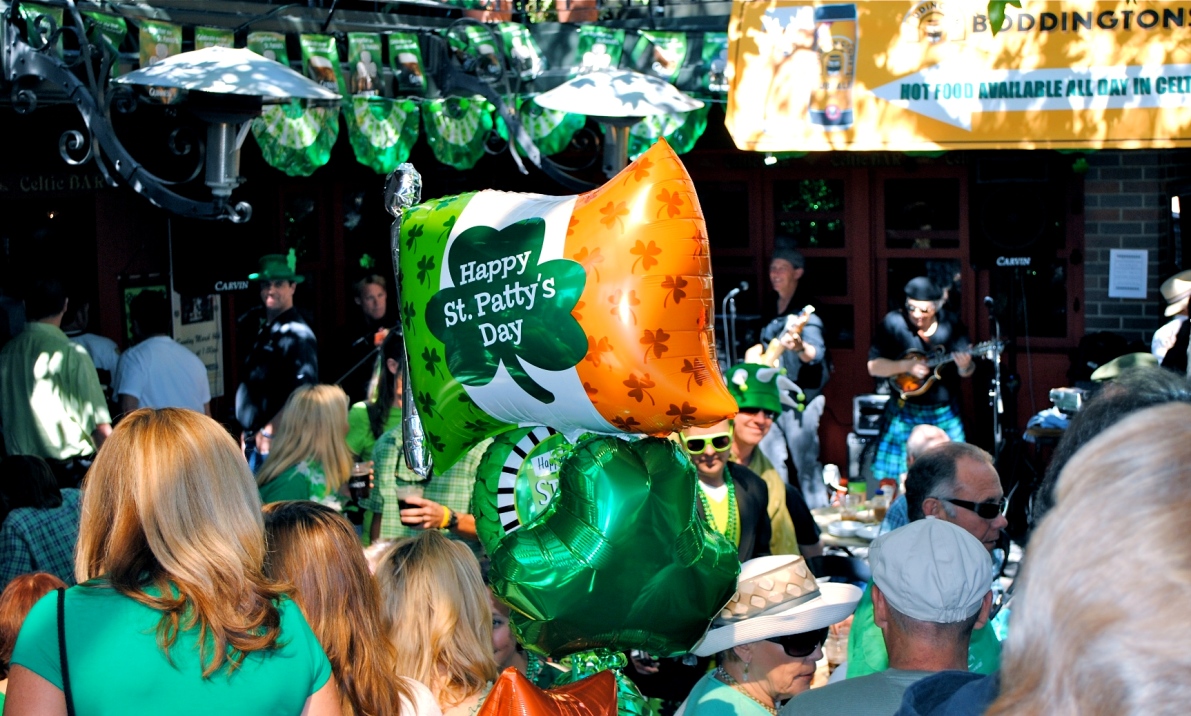 Moscow, Russia
This is a nation that loves drinking Vodka so much that they made it their 2015 New Year's Resolution to "cut down on the booze." In fact, their President is pricing alcohol more expensive with the hopes of lessening Russians' excessive drinking. No news of this resolution actually working yet, but Russians are buying art with alcohol, so it seems like that resolution is going to be a tough one..
Here's a fun fact that will emphasize Russians' reputation as huge Vodka drinkers. Vodka is a diminutive form of the word voda, which means water in Russian. Indeed, Russians are known to drink Vodka like water. When you visit, you'll probably be expected to do the same.
The origins of Vodka are unclear, but there are legends that say Vodka first arrived in Moscow in the 14th century. Better start drinking where this sneaky water-lookalike came from, right?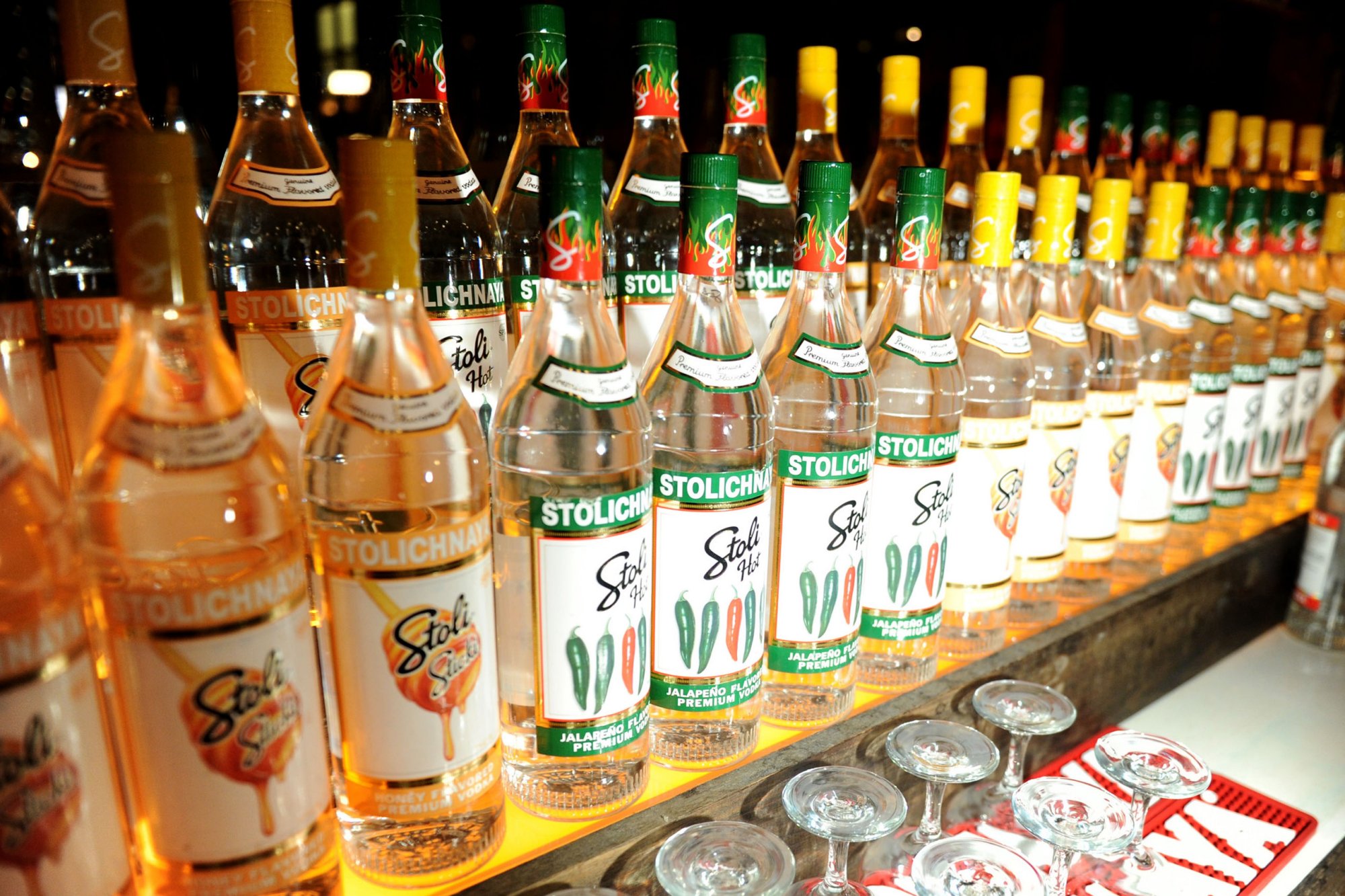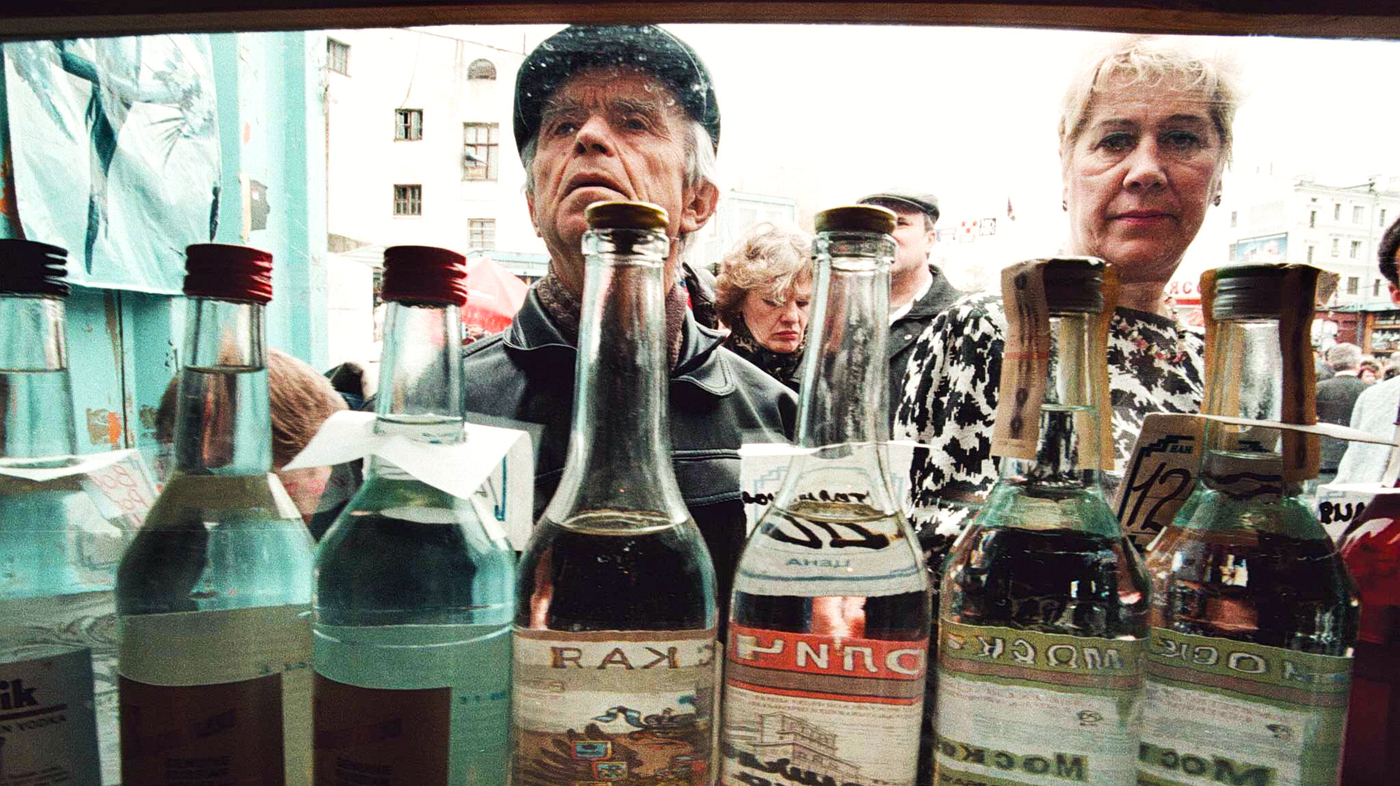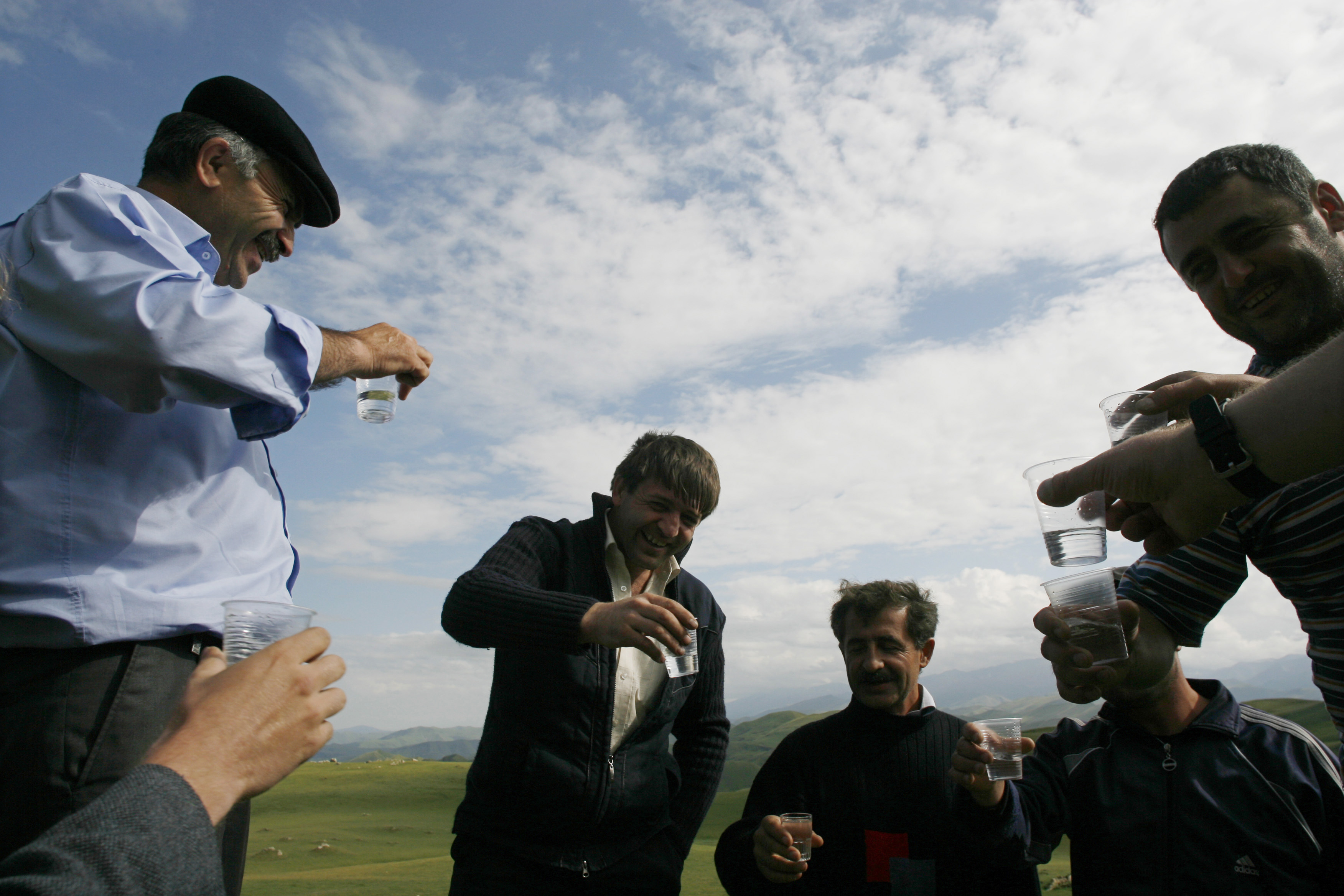 Where was your best drinking experience? Hook us up with the best places for booze!