Here Are the Cheapest International Destinations to Fly to from Manila
Tick off more destinations from your bucket list in 2018!
by Therese Aseoche | January 16, 2018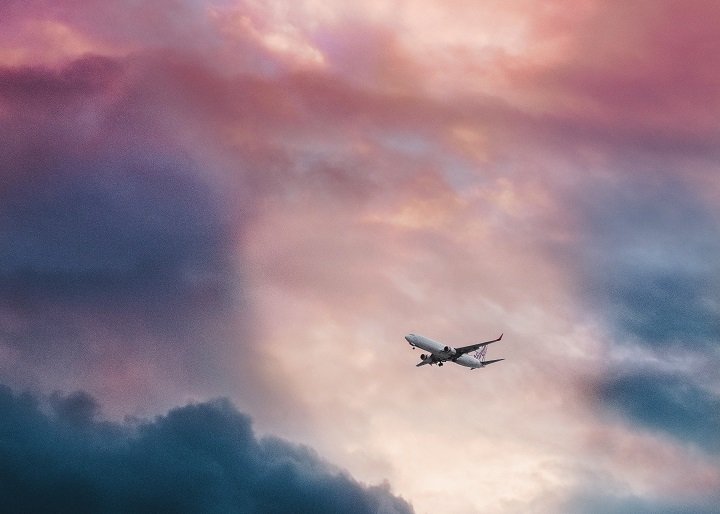 We're kicking 2018 off with lots of plans for travel, and to more practical and budget-friendly destinations. By now you'd know that you don't always have to break the bank to be able to embark on new adventures around the world, as long as you're diligent enough (that is, checking for seat sales and discount packages everyday across all airlines).
To help you with your vacay planning, here are the cheapest international places to go from Manila, according to prices from SkyScanner:
Kota Kinabalu
Malaysia is always a great place to go to year-round because of its being a tropical country like the Philippines. Flights to Kota Kinabalu are also the cheapest you can find from Manila, and the variety of things to do in the city is likewise easy on the wallet. Don't think twice about spending your vacation here if you're into nature, the beach, and tons and tons of seafood.
Macau
This popular holiday getaway should appeal to us for reasons beyond its glitzy casinos and vibrant cities. There are plenty of hidden treasures waiting to be discovered, such as temples, colonial villages, and local eateries. A couple of days' stay is enough to experience what you can in this small country, and as long as you don't visit during weekends and are frugal about your dining and shopping choices, you'll get to revel in your surprisingly cheap vacation.
Brunei
One should make it a point to travel to the smallest Southeast Asian island which is often overshadowed by its more popular neighbor, Malaysia. You can definitely find cheap flights to Brunei but it takes careful planning to have a vacation that won't make you break the bank. Our top tips include opting for local restaurants that serve delicious, authentic and cheap food, hitting the free tourist attractions, and gathering the willpower to walk around like a local.
Jakarta
Indonesia can be a really cheap place to travel to, so if you're really trying to stretch a buck for your 2018 vacation outside the country, this is the best place to travel to. It's easy to find the cheap hidden gems amidst the hustle and bustle of Jakarta and haggling is a much-needed skill.
Singapore
You might be surprised to find out that Singapore is one of the cheapest international destinations to fly to from Manila, but you can book them from Skyscanner for as cheap as PHP 4,700+. You can make the most out of your vacay here without burning holes in your pockets too, but when you've saved money on airfare, you might just be able to splurge on a few unique experiences.
Taipei
Now that Taiwan has lifted visa requirements for Filipinos and flights can be relatively cheap, a lot more people are screaming "Taiwan-a go there now!" these days. There's so much to experience no matter how long or short your trip is, and there's plenty of places to go, dine, and shop to stay within budget.
Hong Kong
Hong Kong is one of the Filipino's favorite vacation getaways primarily because of its cheap flights from Manila. There's always something to do for every kind of traveler, and a budget-friendly travel is possible — just go on walking tours, explore the various neighborhoods unknown to most tourists, visit free attractions like museums and temples, and bag the best deals from the various markets around town.
Where are you planning to have your vacation at this year? Tell us in the comments below!