For P1,800 a Night, You Can Wake Up to this Scenic Bay View in El Nido
The sea is just a few steps away.
by Ina Louise Manto | August 22, 2022
El Nido is a dream destination for both domestic and international tourists. You'd want to visit at least once in your lifetime! This quaint beachside cottage is an affordable, private place that will let you enjoy the island at its best.
Chislyk Inn
Nestled conveniently in El Nido town, Chislyk Inn offers a breathtaking view of Cadlao Lagoon without breaking the bank. If you don't want to stay too far from the main town and save on transportation but enjoy the peace of having your little corner, Chislyk is an accommodation you might want to add to your list. 
According to previous guests, the inn is located in a more quiet area of El Nido town, and the best part is it's just literally just a few steps away from the beach. Just imagine falling asleep to the gentle sound of crashing waves and getting to see colorful sunsets after a day full of touring around the islands – it's one of the memories you'll treasure forever. 
Going on tours would be more convenient as well since your front yard is the same area where island hopping tours begin. This is also perfect for last-minute trips or when you wish suddenly wish to extend your stay to see more islands around El Nido. 
Rooms, rates, and amenities
Chislyk Inn has three kinds of rooms: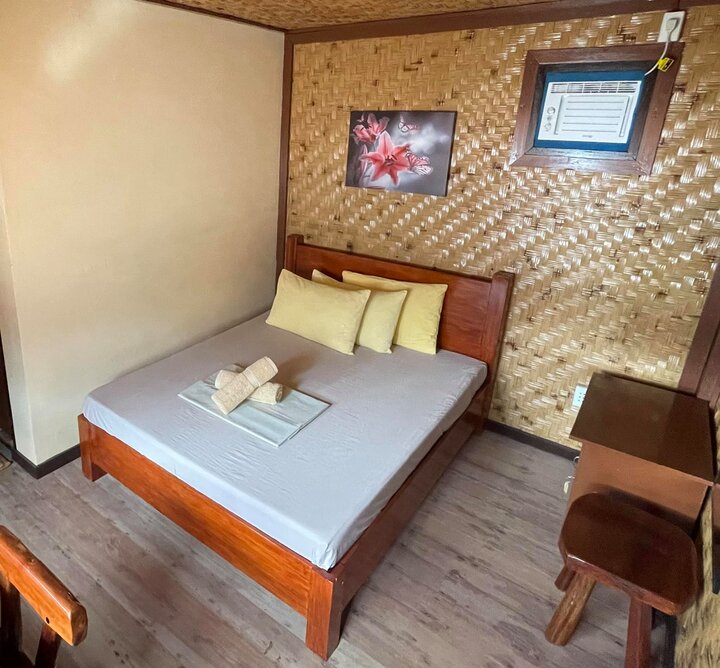 The Double Room is at P1,800 per night.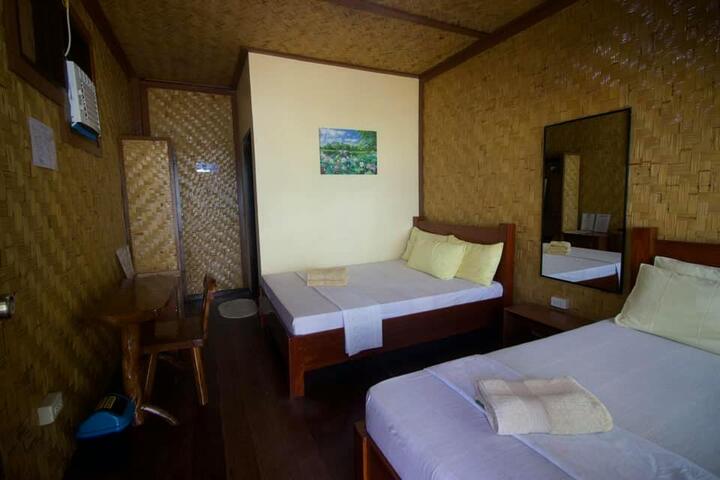 The Triple Room is at P2,500 per night. 
Ideal for families and barkadas, the Quadruple Room is at P3,300 per night. 
Chislyk Inn's rooms are air-conditioned and have a hot and cold shower, WiFi connection, a table and cabinet, and a mirror. Essential amenities are also included such as towels, soap, toilet paper, alcohol, and a face mask. 
Where to Stay in El Nido: Embrace the Island Life at These Stylish Airbnbs
Where to Stay in El Nido: Embrace the Island Life at These Stylish Airbnbs
Ina Louise Manto | Mar 31, 2022
For booking inquiries and more information, send a message to Chislyk Inn on Facebook.