LOOK: This Intramuros Cafe Has a Dreamy Courtyard for Alfresco Dining
Perfect pit stop when touring around Intramuros.
by Ina Louise Manto | August 01, 2022
You might have memories of exploring Intramuros as a kid from a field trip, but revisiting the Walled City as an adult will give you a different sense of appreciation and hunger for its history. It's also one of the best places to have a leisurely walk while taking pictures. If you're visiting with friends or family soon, try stopping by ColdTreats Cafe in between walking tours:
Cool off at ColdTreats Cafe
Operating hours: Open daily from 9 AM to 9 PM
Now that lockdown restrictions have eased, many establishments in Intramuros have come back to business, including newly-opened ones. Nestled just beside San Agustin Church, ColdTreats is one of the latest cafes to open in the Walled City. Its location is prime for Pinoys going on walking tours and visiting museums as well since it's just beside Casa Manila Museum.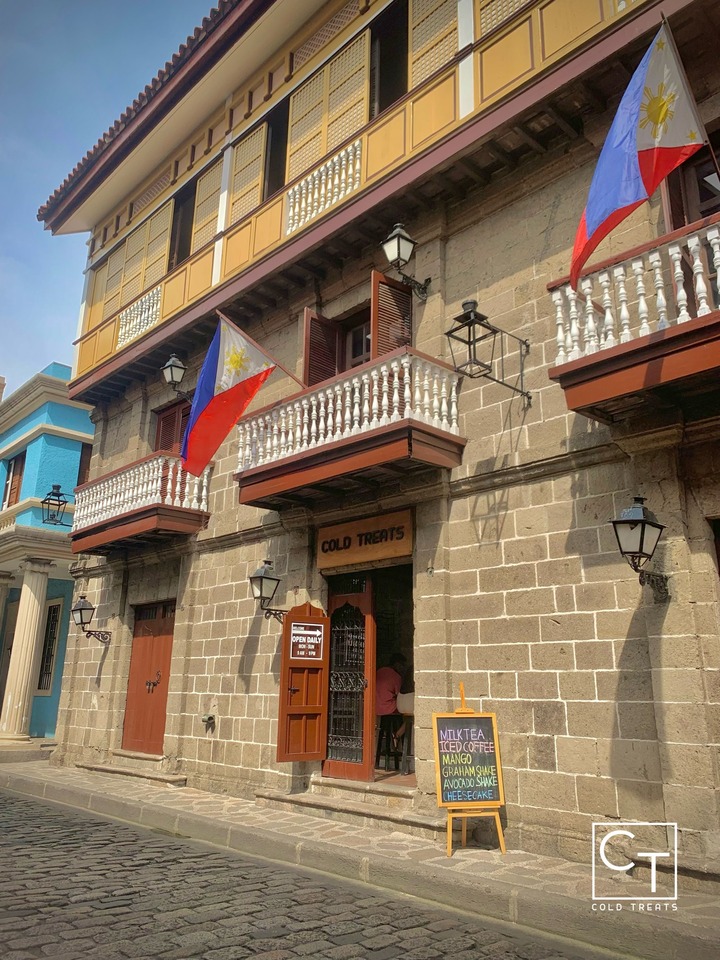 ColdTreats began in a different location but opened a store in Intramuros this year. The quaint cafe is located in an old building made of brick, much like the other establishments, you'll find around the old city. It also makes it even more charming!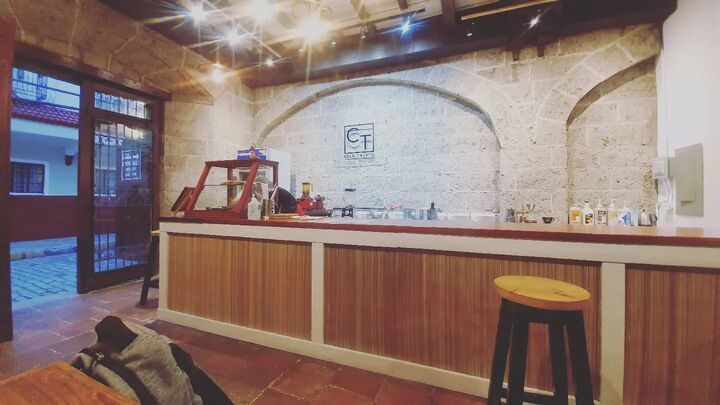 ColdTreats is known for its Mango Graham Shake (P100), which is perfect for when you're catching a break on a hot sunny day. Who doesn't love mangoes?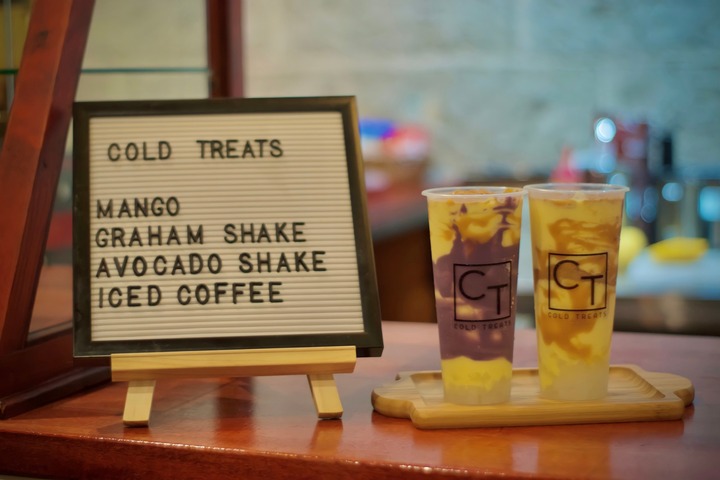 Other best sellers also include Avocado Shake (P100) and Iced Coffee starting at P75. See their full menu here: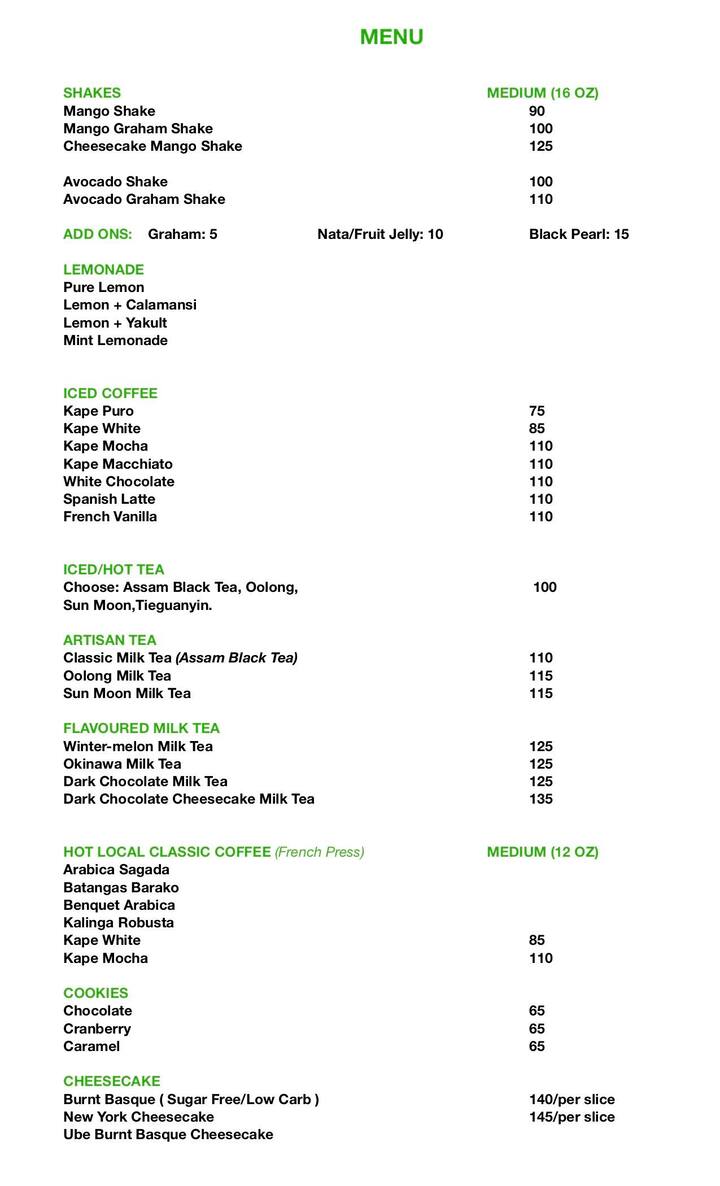 Alfresco dining
While ColdTreats' interiors are already picture-perfect, one of its best features is the courtyard it opens to once you enter the building. It's the ideal spot for alfresco dining and gives off a romantic ambiance when you dine at night.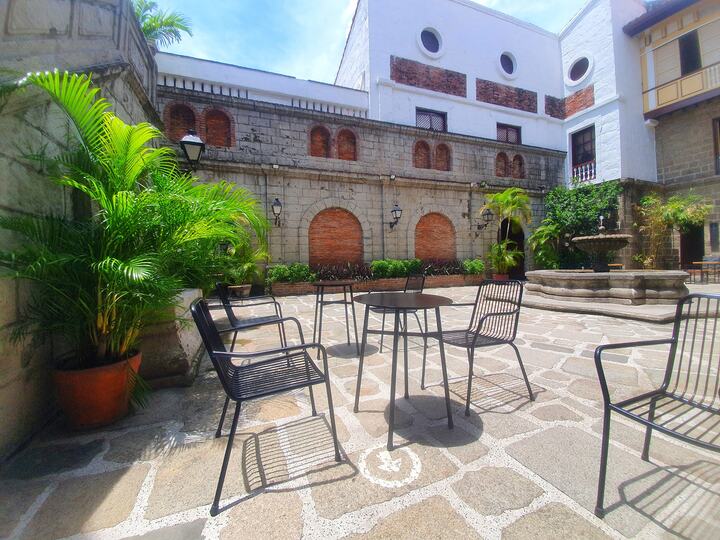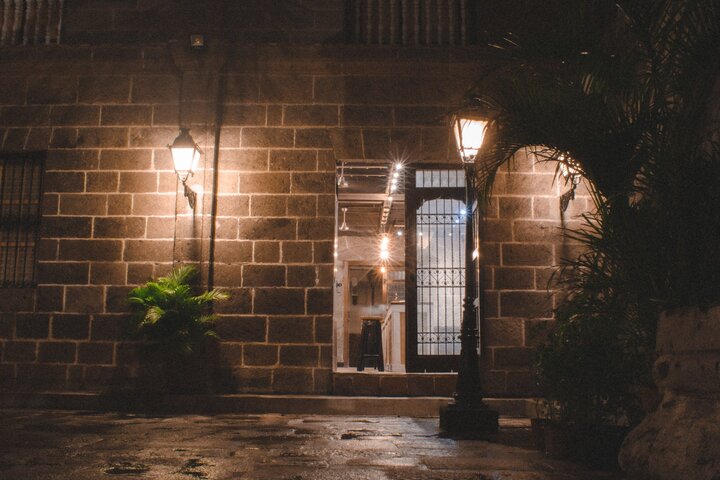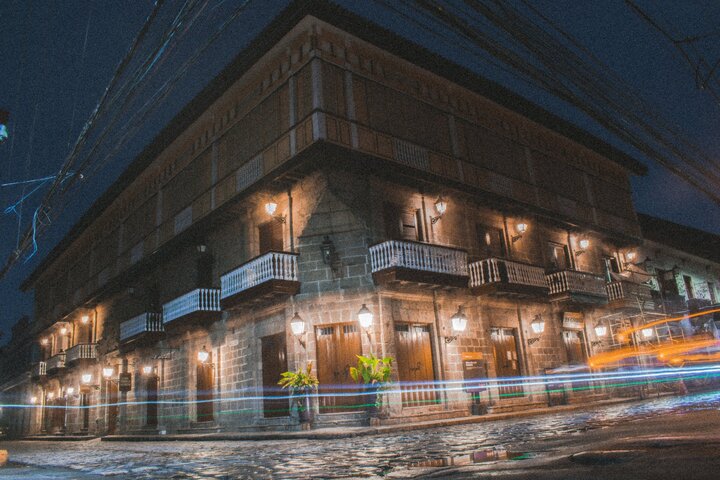 The cafe is open until 9 PM – have your post-tour chikahan here!
Intramuros After Dark Lets You See the Walled City in a Different Light
Intramuros After Dark Lets You See the Walled City in a Different Light
Ina Louise Manto | Jul 22, 2022
ColdTreats is located at Stall 1A, Plaza San Luis Complex, Intramuros. For inquiries and more information, send a message to ColdTreats on Facebook.