Philippines Voted as Asia's Hottest Destination
Spoiler: they knew about the traffic but they still chose us.
by Shen Mascariñas | March 09, 2016
Move over, Thailand. It's the Philippines' turn on the tourist spotlight. The summer heat has definitely arrived, but that's not what makes the Philippines Asia's hottest destination.
The Daily Mail recently proclaimed the Philippines as the new must-see destination in Asia. Whether tourists' idea of fun is filled with rich culture, great shopping, exciting night life or stunning beaches, the world has finally recognized that the Philippines has all of that covered and more.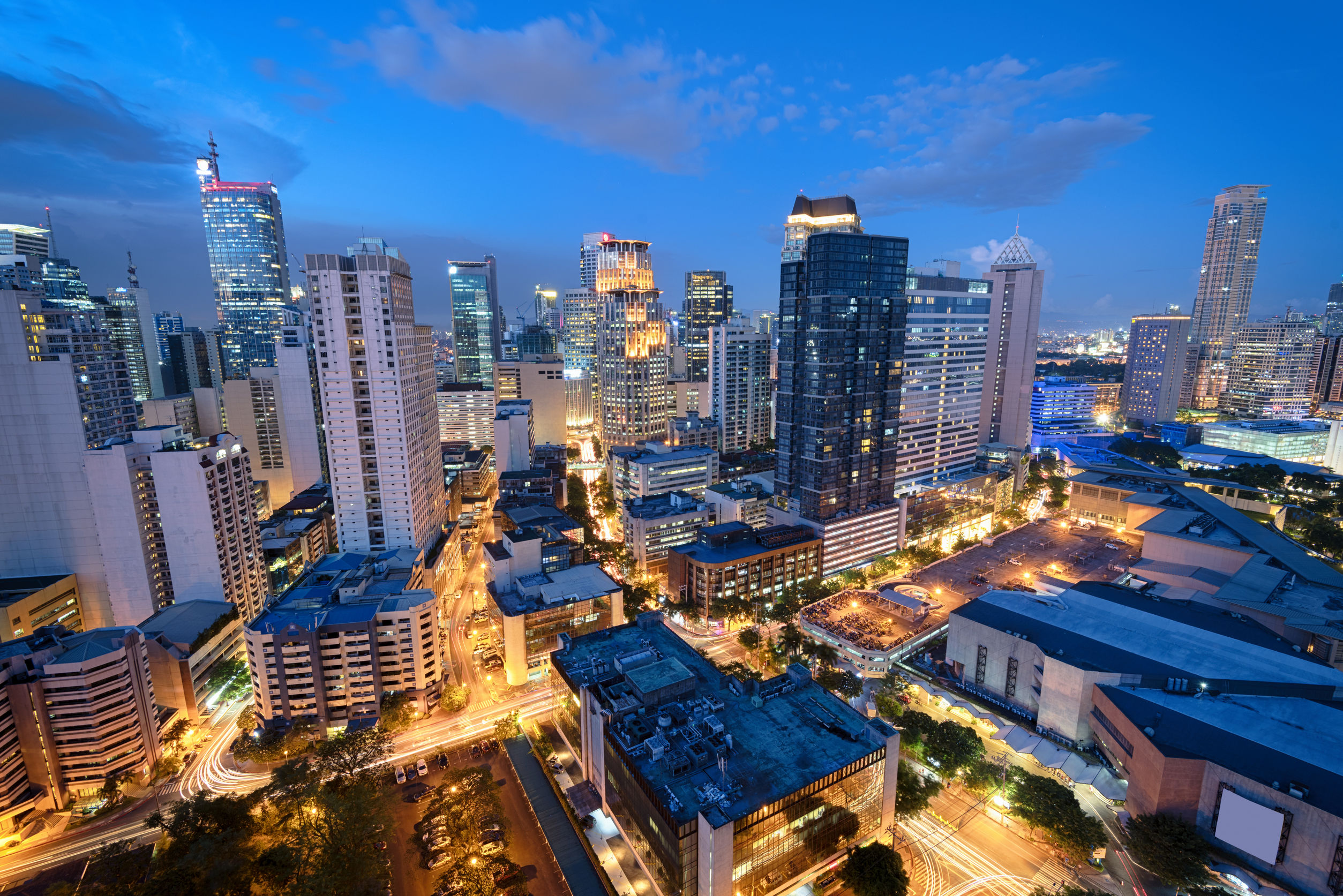 The first thing that attracted the Daily Mail to the Philippines was its freshness, being a road less traveled. They recognized that this may be because of the low availability of carriers with competitive deals, which is crucial in getting the masses to the Philippines. The partnership of Philippine Airlines with Hayes and Jarvis for new flight schedules, however, just might make it much easier for tourists.
Traffic was their first encounter with the Philippines. Contrary to locals' typical feelings towards traffic, the Daily Meal actually found it entertaining and even described it as "adrenaline-inducing." Pinoys, we dodged a bullet there. They stayed at the Shangri-La Makati during their Manila stint, and after exploring the modern metropolis, they discounted Dan Brown's controversial description of the Philippines as "the gates of hell."
Manila's shopping options was one of the things that impressed them. From street vendors to air-conditioned malls, any tourist with a shopping agenda will surely be satisfied. They also appreciated the huge, preserved pieces of Filipino history in the form of The Fort Santiago and San Agustin Church, among others.
What sealed the deal for the Philippines, however, are its stunning islands. The Philippines is where, in the words of the Daily Mail's author, "nature and adventure collide." This is what he thought of while paddle-boarding along the Loboc River. Heads up, tourists! His top recommendations are Bohol and Palawan.
Got anything to add to this story? Sound off below!