Destinations You've GoT To Visit If You Love "Game of Thrones"
We're dreaming of that ice right now.
by Andy Flores | April 23, 2019
If you're as sad as we are about "Game of Thrones" (GoT) coming to an end, you're probably wondering what life would be like without the epic show that has gripped the world. No more seasons to be excited about… No more spoilers to avoid… No more theories to ponder… We are talking about the end of an era here! *sobs uncontrollably*
So to give you—and ourselves—something to look forward to even after the show's run, we rounded up five destinations that should be on every GoT fan's travel bucket list, because what more thrilling way to relive moments from your favorite show than by visiting its iconic filming locations?
Northern Ireland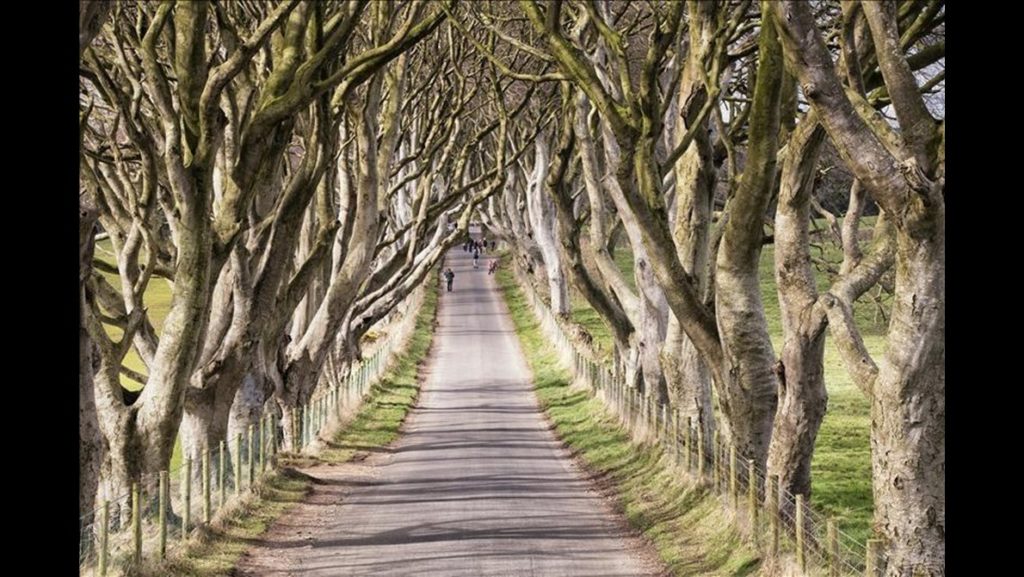 GoT definitely put a spotlight on Northern Ireland. Not only is the show's major set found in the massive Titanic Studios in Belfast, the series also featured some of the country's most breathtaking sites, eventually boosting the local economy and tourism. Perhaps, the most recognizable filming location in Northern Ireland is the Dark Hedges a.k.a. The King's Road. This haunting yet enchanting avenue is lined by over 150 serpentine beech trees and can be found near Armoy, County Antrim. Another must-visit for GoT fans is Ballintoy Harbor, where the Iron Island scenes were shot.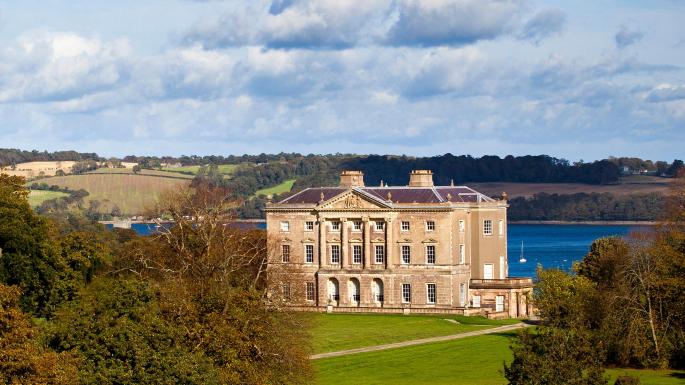 Other key locations in Northern Ireland:
Castle Ward, County Down – Winterfell
Magheramorne Quarry, County Antrim – Hardhome, Castle Black
Pollnagollum Cave, Enniskillen – Brotherhood Without Banners' hideout
Murlough Bay, County Antrim – Slaver's Bay
Cushendun Caves, County Antrim – cove in the Stormlands
Malta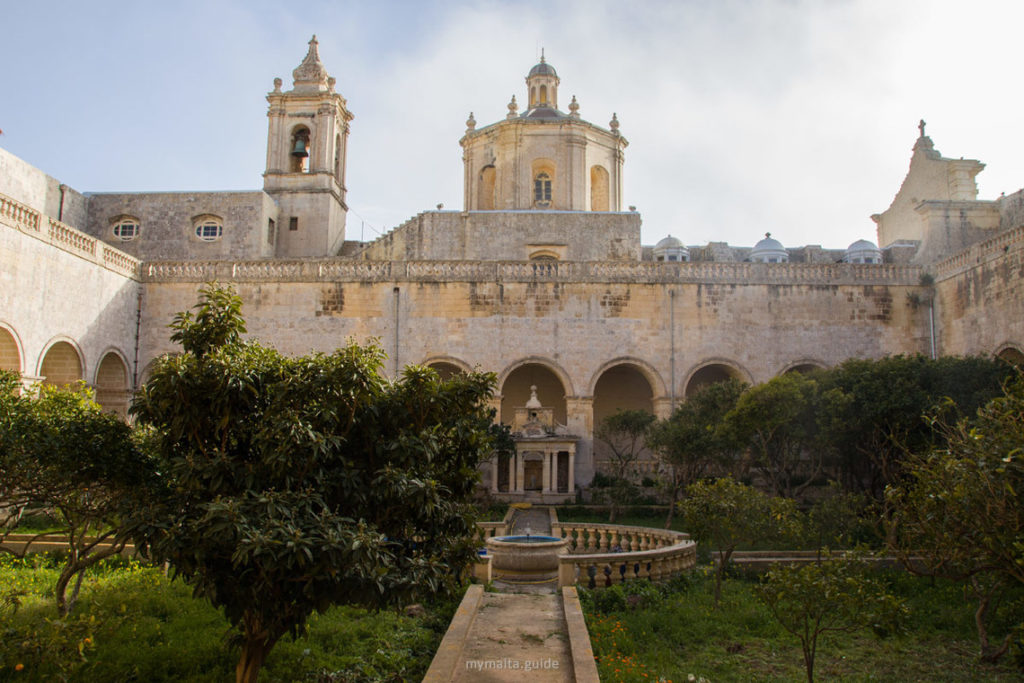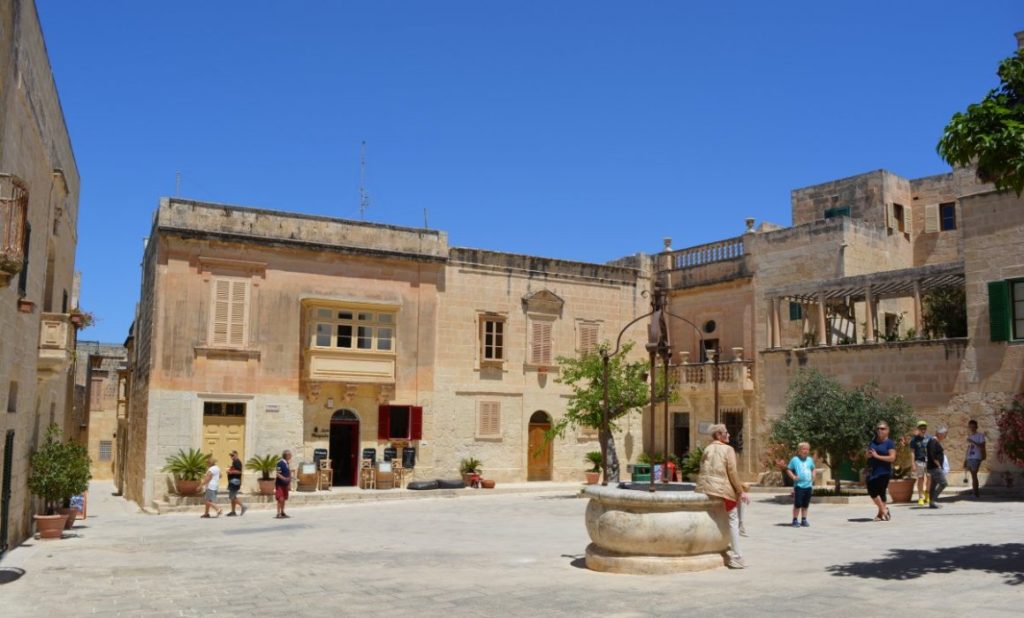 The original King's Landing, the capital of the Seven Kingdoms, can be found in Malta, a small country in the Mediterranean that's big on GoT filming sites. A number of the archipelago's picturesque spots served as the setting of some of the first season's pivotal moments, including the confrontation between Ned Stark and Cersei Lannister about Jamie Lannister—the latter's twin brother and also the father of her children. This was filmed at St. Dominic's Convent in Rabat. Pjazza Mesquita in Mdina, known as Malta's "Silent City," is another prominent location featured in the show. It is where Jamie and his spearmen ambushed Ned and his guards. It also appeared as Littlefinger's brothel.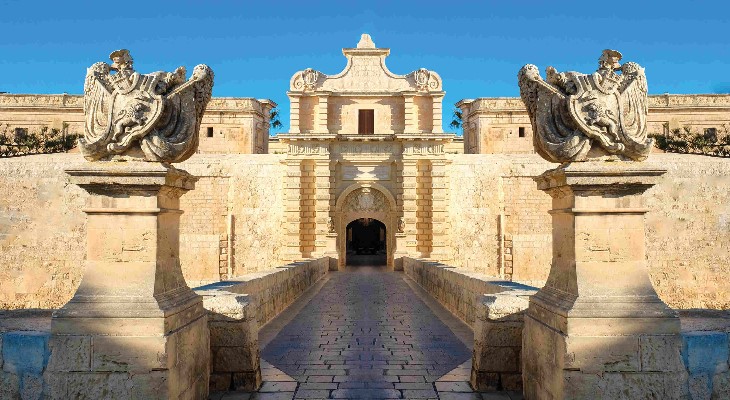 Other key locations in Malta:
Mdina Gate, Mdina – entrance to the King's Landing
Fort St. Angelo, Birgu – Dungeons of The Red Keep
Fort Ricasoli, Kalkara – Gate of Gods
Fort Manoel, Gżira – where Ned Stark's horrific beheading was filmed
San Anton Palace, Attard – The Red Keep
Croatia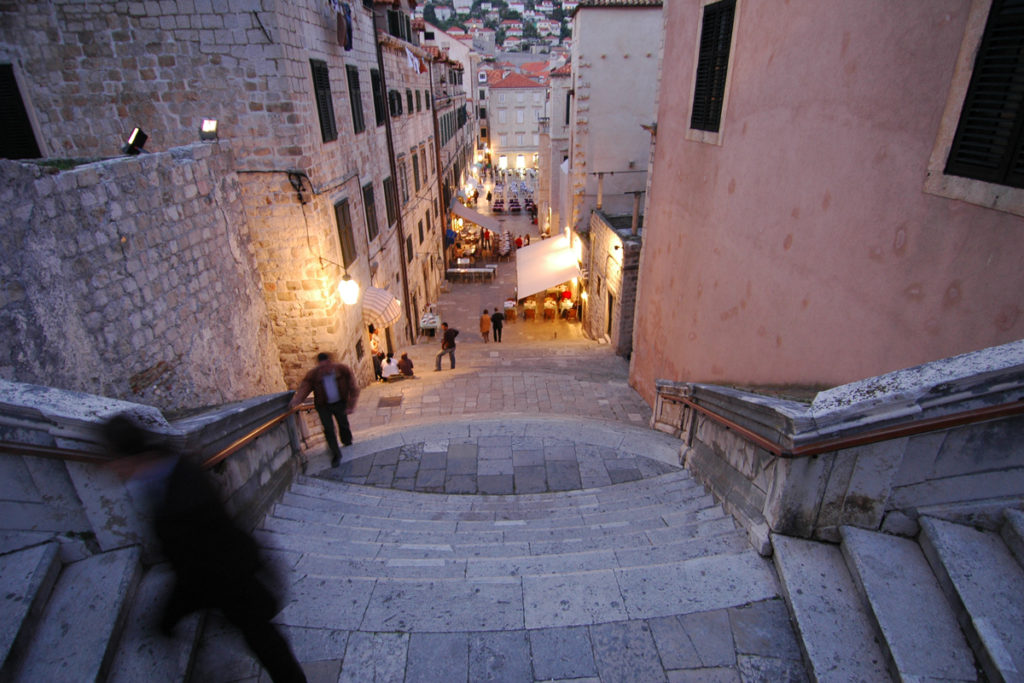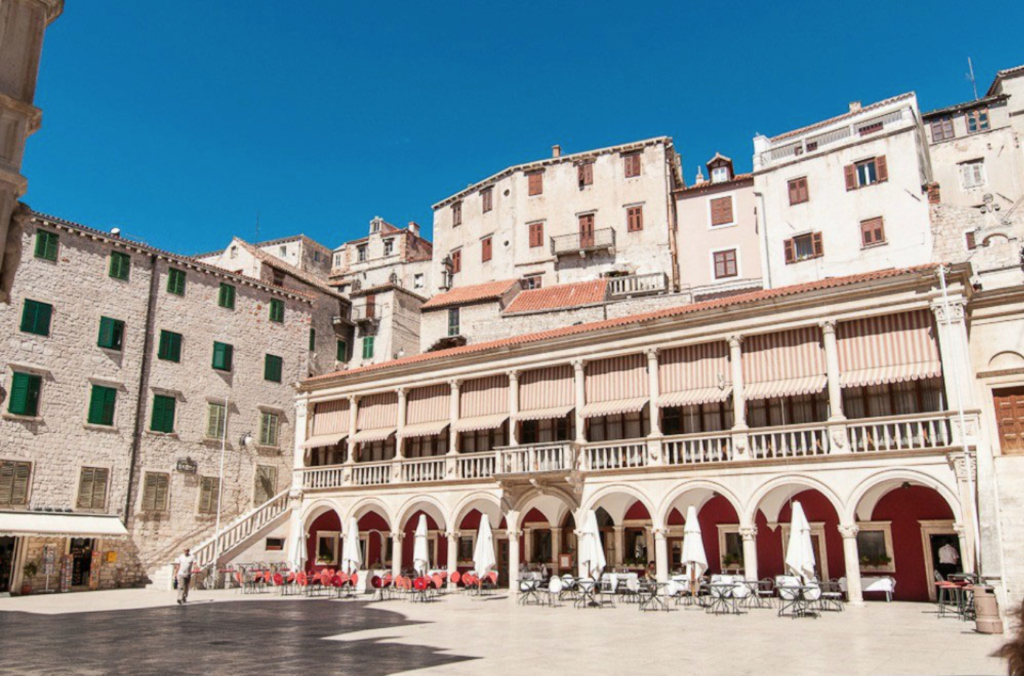 With its idyllic walled ancient towns, commanding landmarks, and sapphire waters, Croatia became the main filming location of the King's Landing from Season 2 onwards. Trace Cersei Lannister's walk of shame down the Jesuits' Staircase in front of the St. Ignatius of Loyola Church in Dubrovnik's Old Town. Explore the alleyways and plazas of Braavos like Arya Stark did in the old town of Šibenik. Or, channel your inner Olenna Tyrell in the serene Trsteno Arboretum, which stood in as the King's Landing Palace Gardens.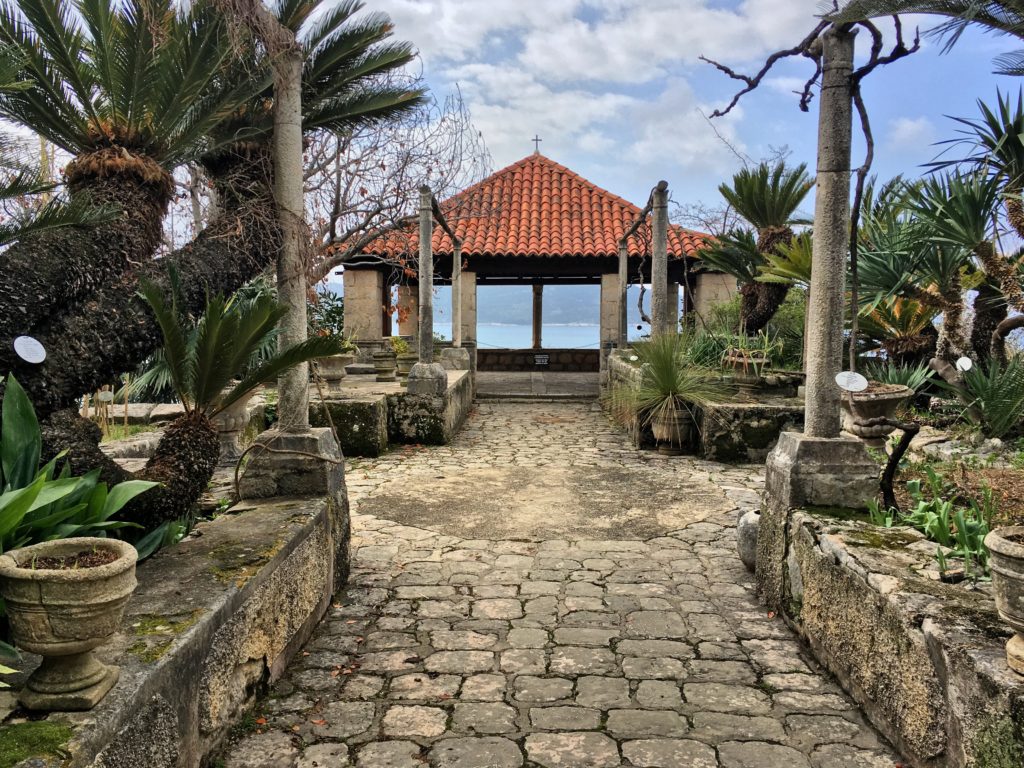 Other key locations in Croatia:
Minčeta Tower, Dubrovnik – House of the Undying
Diocletian's Palace, Split – Daenerys Targaryen's throne room
Klis Fortress, near Split – where Daenerys overthrows the Meereen
Lokrum Island – Qarth
Pile Harbor, Dubrovnik – Blackwater Bay
Spain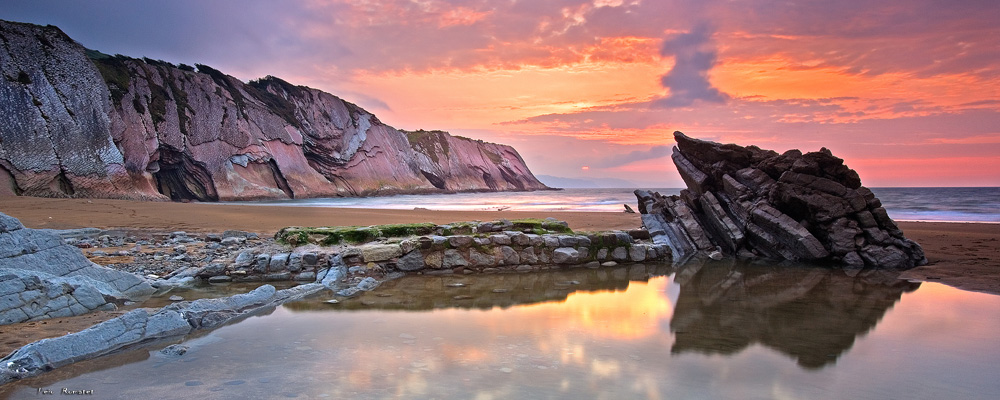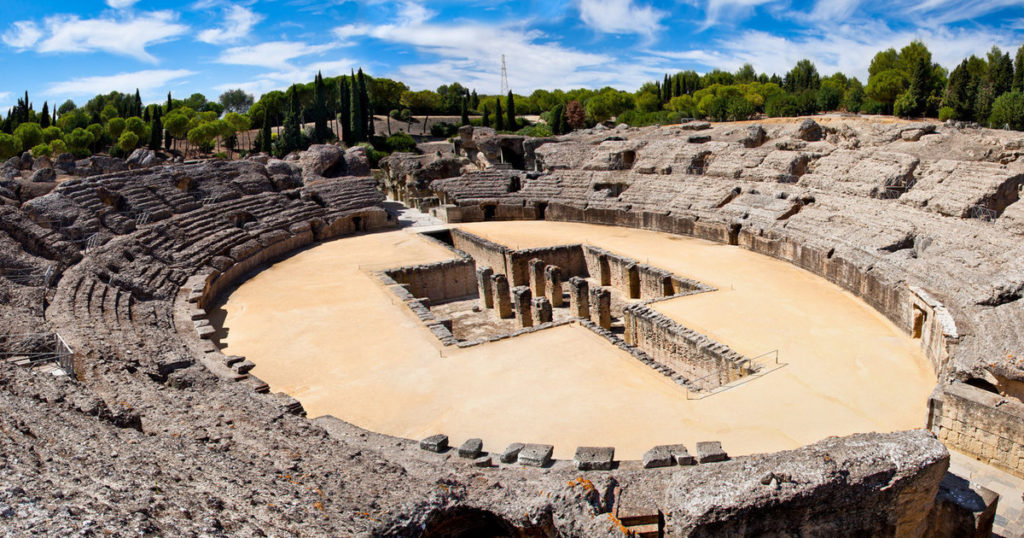 A land thronged with historic structures and stunning nature, Spain provided dramatic settings for central events that happened in the show's more recent seasons. Daenerys Targaryen's much-awaited homecoming to Dragonstone in the pilot episode of Season 7, was partly filmed in Zumaia's Itzurun Beach, where she arrives with her fleet. The largest gathering of GoT characters took place at the amphitheater of the Roman ruins of Itálica, which fans would recognize as the King's Landing Dragonpit. And about a three-hour drive from Madrid are the plains of Los Barruecos, where Daenerys released her dragon against the Lannisters for the first time. It is also where the subsequent fiery battle was shot.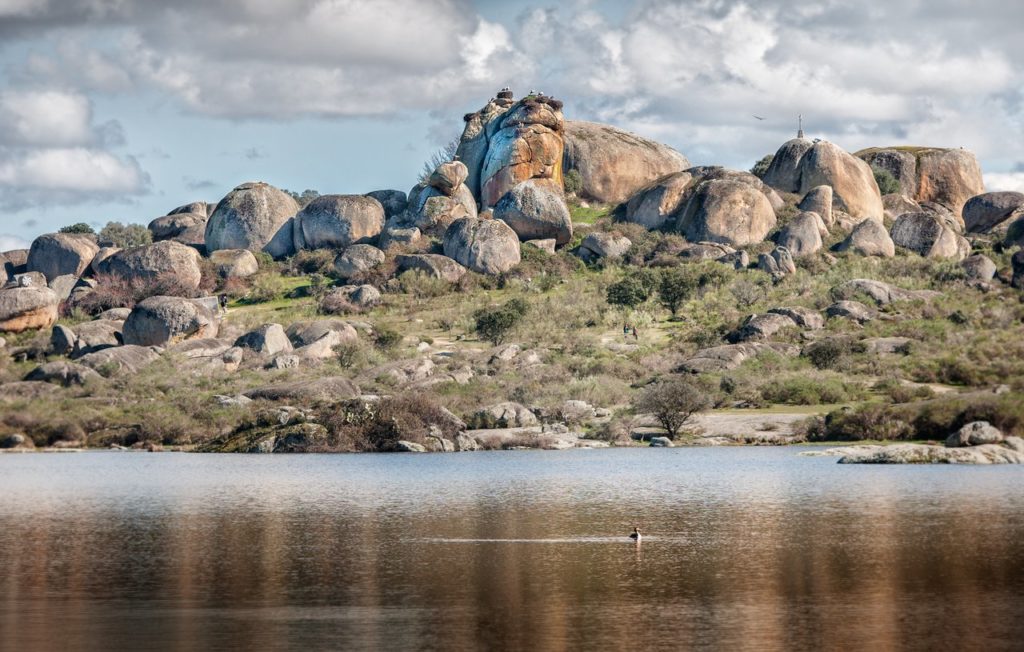 Other key locations in Spain:
San Juan de Gaztelugatxe Basque Country – Dragonstone's snaking staircase
Castillo de Almodóvar del Río, Córdoba – Highgarden
Bardenas Reales, Navarre – Dothraki Sea
Castillo de Zafra, Guadalajara – Tower of Joy
Osuna, Seville – Daznak's Pit
Alcázar de Sevilla, Seville – Dorne's Sunspear
Iceland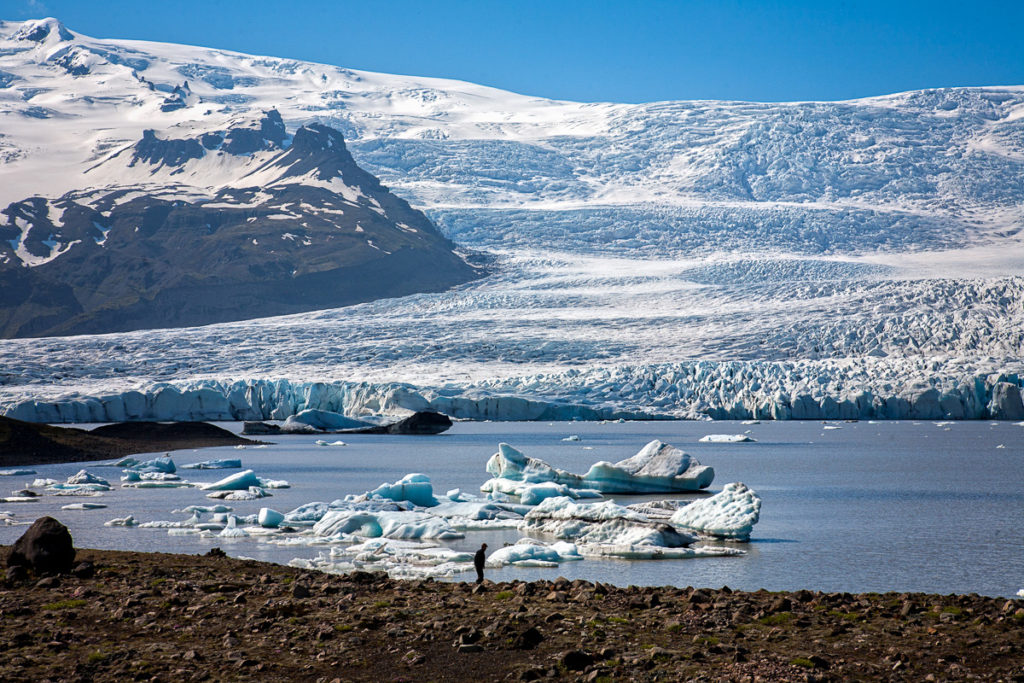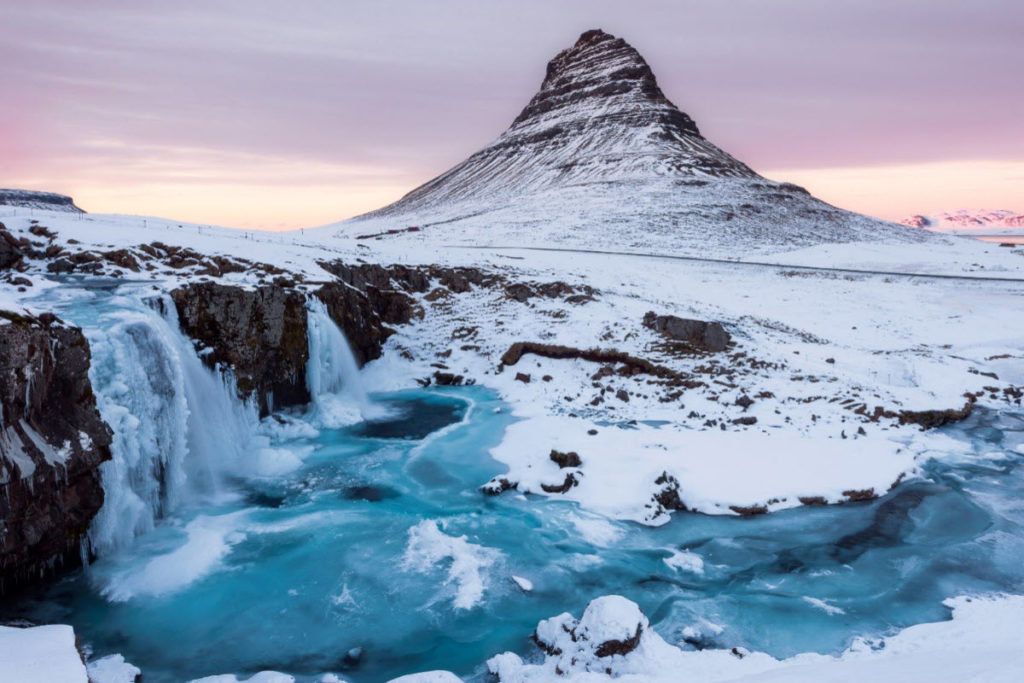 A Game of Thrones pilgrimage won't be complete without the land of fire and ice—Iceland. This Nordic island country seems to be a favorite filming site for the show, thanks to its geological wonders and spectacular natural vistas, which gave the phenomenal fantasy-drama many of its otherworldly settings. Vatnajökull, Europe's largest glacier, appears in scenes Beyond the Wall. Iceland's most photographed mountain, Kirkjufell, is best known as the Mountain Shaped Like an Arrowhead on the show. Iceland's South Coast—more specifically, Dyrhòlaey and Reynisfjara, Vík's famed black sand beach—provided the setting for Eastwatch-By-The-Sea. Öxarárfoss Trail was also featured in the series as the narrow passage leading to The Bloody Gate, though the gate itself was created with CGI.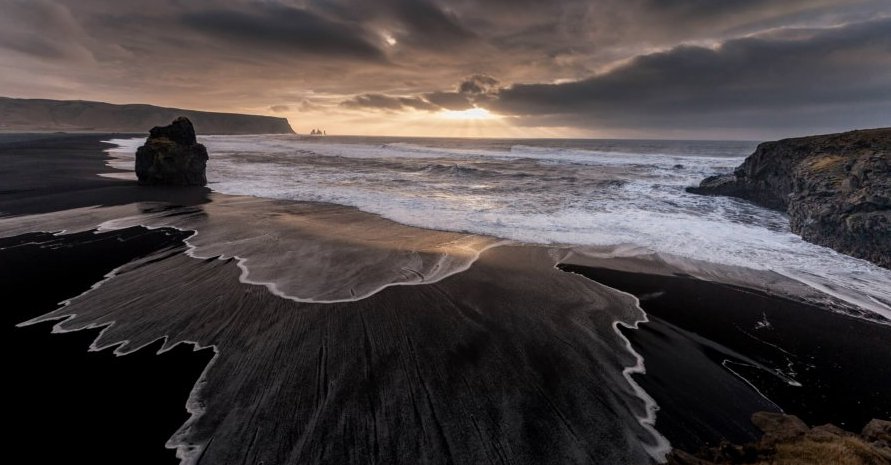 Other key locations in Iceland:
Lake Mývatn, Northern Iceland – where Jon Snow and Ygritte's iconic love scene took place
Hengill Geothermal Area, Southwest Iceland – Brienne of Tarth and the Hound's face-off site
Fjaðrárgljúfur Canyon, Southeast Iceland – where Daenerys and Jon Snow take flight with the dragons for the first time in Season 8
Mýrdalsjökull, South Iceland – The Fist of the First Men
Stakkholtsgja, Þórsmörk – the backdrop of the attack in Season 7
Which would you like to visit? Tell us below!