5 Pinoy Restaurants Making It Big in New York City
Balut in East Village!
by Aubrey David | June 22, 2015
Filipino food is becoming the next big thing—as proven by the first ever restaurant week in New York City last month, the article dissecting Filipino food history on Washington Post in April, and the fact that Filipino American chefs are becoming fast favorites in acclaimed cooking competitions.
The Filipino food scene in New York City serves as a great example of things are looking for Pinoy food. If you ever find yourself in the Big Apple, check these places and see for yourself.
Grill 21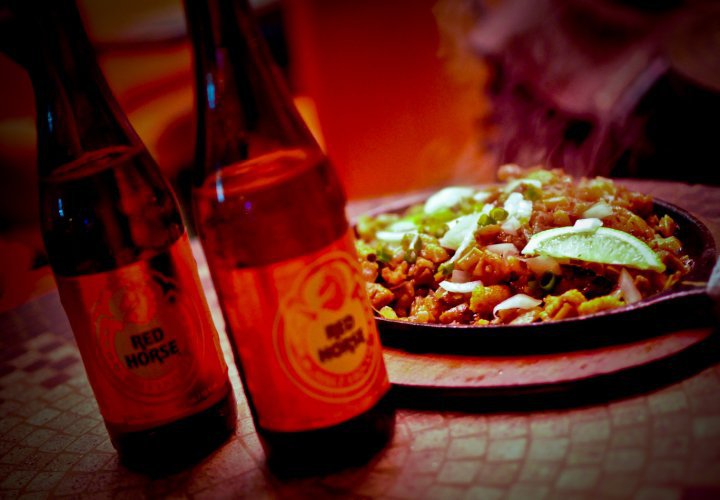 346 East 21st Street, New York, NY 10010
Contact number: (212) 473-5950
Website
Lutong bahay, NYC-style. This American-Asian fusion restaurant's specialties include typical food items most Filipinos would smell from nanay's kitchen: tocino, tapsilog, sinigang, lumpiang shanghai, laing and the crowd favorite chicken/pork adobo. Grill 21 has a casual, laid-back atmosphere that you'll feel the second you come in.
Jeepney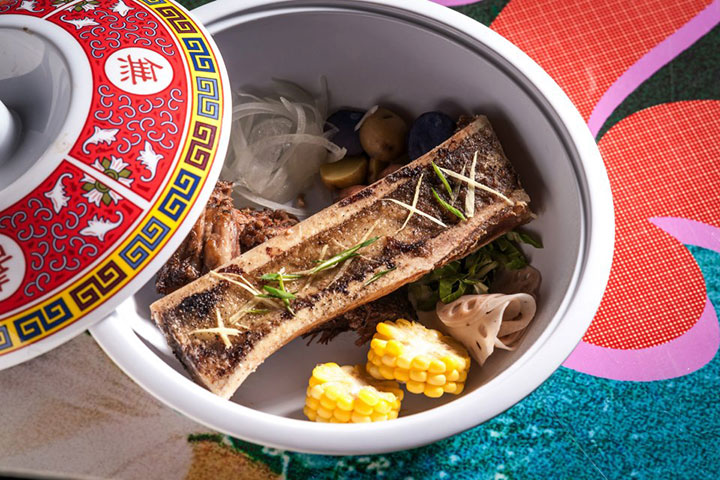 Address: 201 1st Avenue, New York, New York, 10003
Contact number: +1 212-533-4121
Website
Jeepney has Kamayan Nights Thursdays, an event with two simple rules: no plates and no silverware. The East Village restaurant is one of the first places in the city to serve the notorious (but delightful) balut.
Maharlika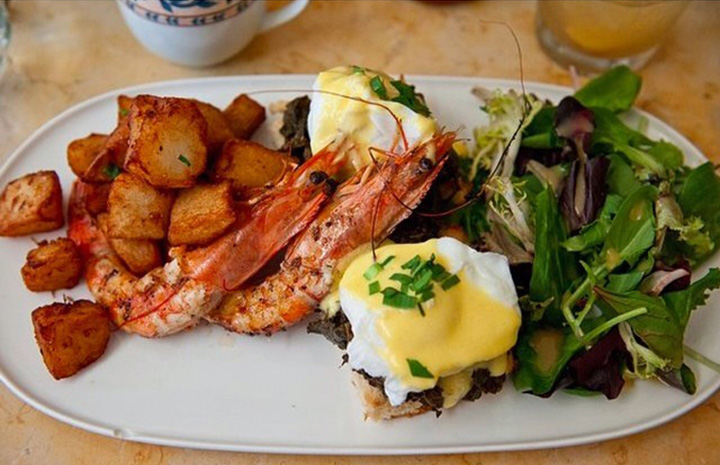 111 First Avenue @ Seventh Street New York, New York
Contact number: 646.392.7880
Website
With entrees called Eggs Benigno (pan de sal, Spam, eggs and kamote fries), and cocktails like Pacquiao punch (rum with ginger and absinthe), this sister company of Jeepney sure is proud of being Filipino. They also have Pampanga-style sisig with egg, as well as crowd favorite -silogs (longsilog, tocilog, tapsilog and dasilog).
Purple Yam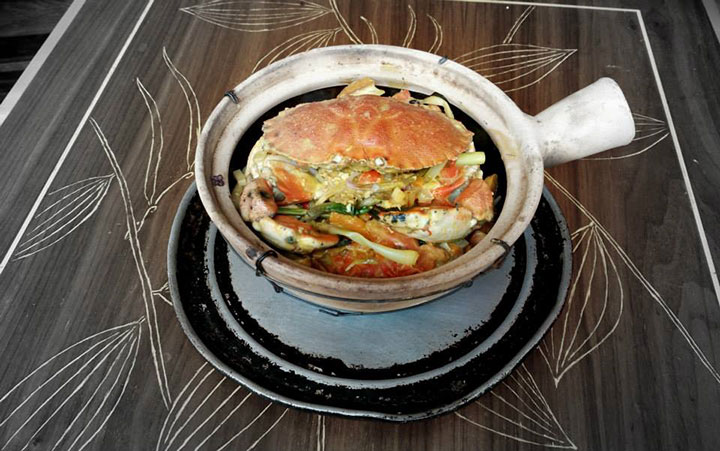 Address: 1314 Cortelyou Road, Brooklyn, New York
Contact number: (718) 940-8188
Website
Their brunch menu includes okoy, fresh lumpia and tocino (complete with garlic rice and eggs). Their lunch is a bit more diverse with adobo and other Asian favorites like the Korean bibimbap and Thai curry.
If you're looking for a place that has a wide range of Pinoy dessert items, look no further. The menu has favorites like leche flan, halo-halo (with the restaurant's namesake, of course), champorado and buko pie.
Pig and Khao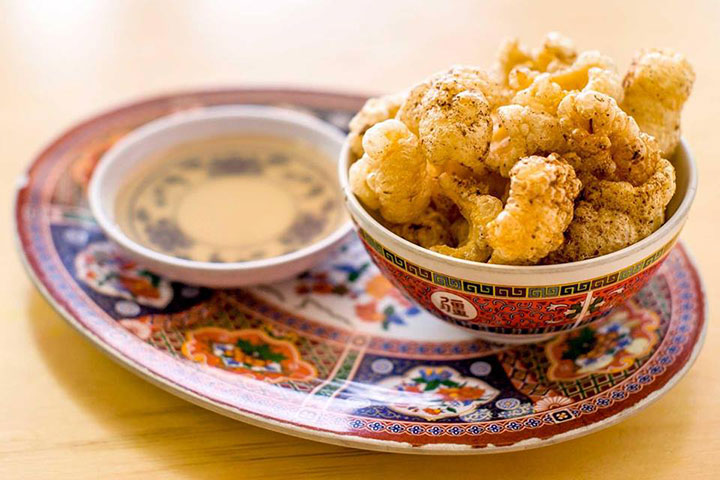 Address: 68 Clinton Street, New York, NY 10002
Contact number: (212) 920-4485
Website
Pig and Khao is owned by Leah Cohen, a former contestant in Top Chef who grew up with a Filipino mother and traveled in Southeast Asia. The result of her roots and travels? A Filipino menu with chicharon, crispy pata, chicken inasal and sisig, with a wonderful mix of regional favorites like Khao Soi (Thailand) Shan Noodles (Burma) and Green Papaya Salad (Laos).
Have you been to any of these restaurants? Which one's your fave? Post it in the comments!