Gear Up for Cebu Pacific's BIGGEST SALE Yet this March
Mark your calendars!
by Desiree Pore | February 22, 2019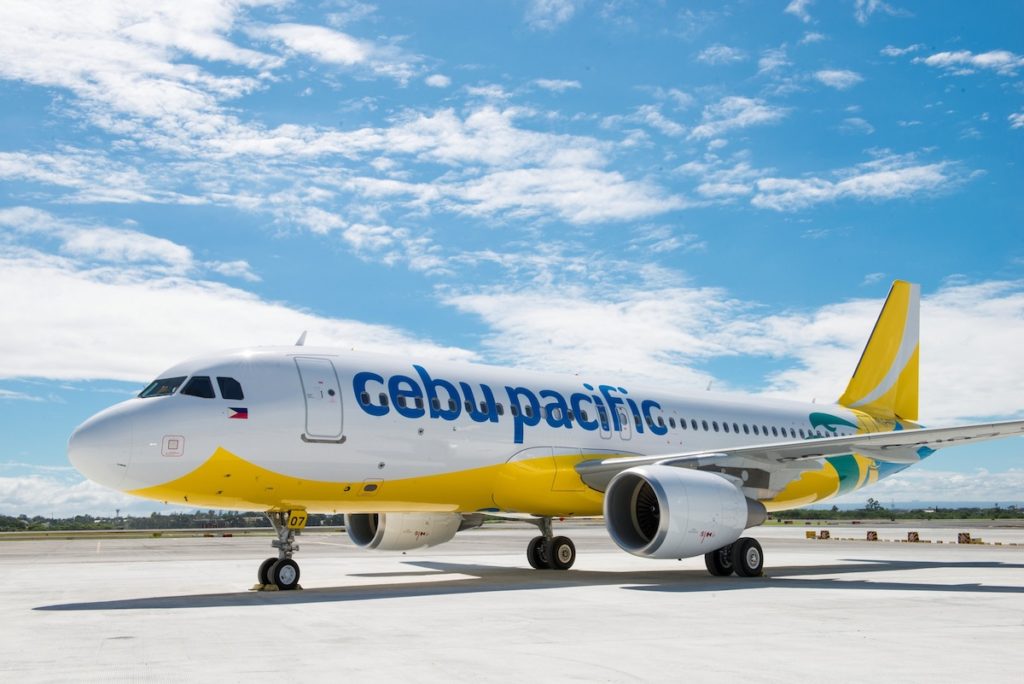 Cebu Pacific is celebrating its anniversary in a big, big way. A total of one million seats and deals will be up for grabs, including seat sales to your favorite Cebu Pacific destinations and value-for-money group deals.
The seat sale will not only cover air fares, but also other products and services, specifically 100 pesos off on inflight meals, 40% discount on baggage allowance, and up to 42% discount on hotel rates through CEB Getaways.
According to Candice Iyog, Vice President for Marketing and Distribution of Cebu Pacific, the Super Seat Fest is "the biggest sale that we have ever undertaken. The travel period for the seat sale is for later this year, ideal for trips for the upcoming long weekends. The group deals we will launch are ideal for families or friends to go on vacation, bond together and make those first moments happen."
Deals from the Super Seat Fest can be booked starting March 1 to 31 via www.cebupacificair.com or through the Cebu Pacific mobile app.
Where would you like to go to next? Tell us below!