Ride GrabHorse for Free this Weekend at Baguio's Panagbenga Festival
Grab-ayo this weekend at Baguio!
by Alexis Betia | February 26, 2016
With the Panagbenga Flower Festival only two weeks away from it's conclusion, now is a great time to head over to Baguio. Between the Baguio Blooms Exhibition and Exposition, the Grand Street Dancing Parade, the SMB Music Festival and the Grand Float Parade taking place this weekend alone, visitors are guaranteed a fun trip full of color, music, food and unforgettable experiences in a city as known for its hospitality as it is for its cool climate.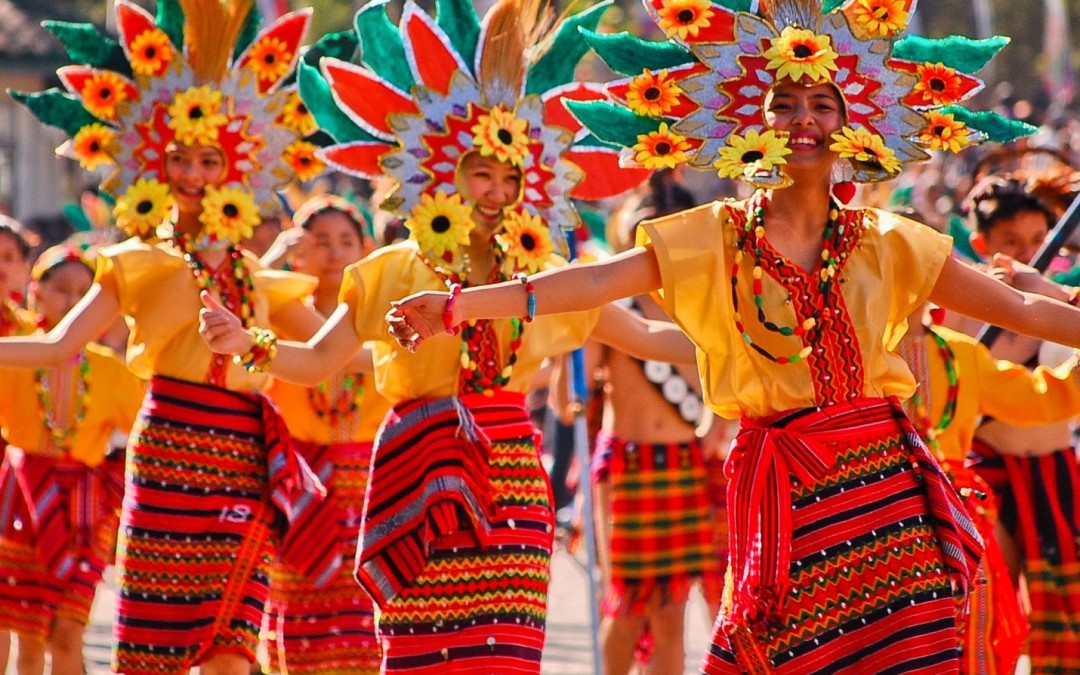 Another thing that visitors in the City of Pines can look forward to this weekend especially is a free GrabHorse ride around Wright Park. Yup, you read that right. GrabHorse.
Grab announced today that from February 26-28, 2016, they are offering a free ride for users within the Wright Park, Mines View, Pacdal and Mansion areas. Users simply select the GRABHORSE icon in the app to book a ride between 8AM-12NN and 2PM-6PM. You can find the rest of the details on their Facebook post.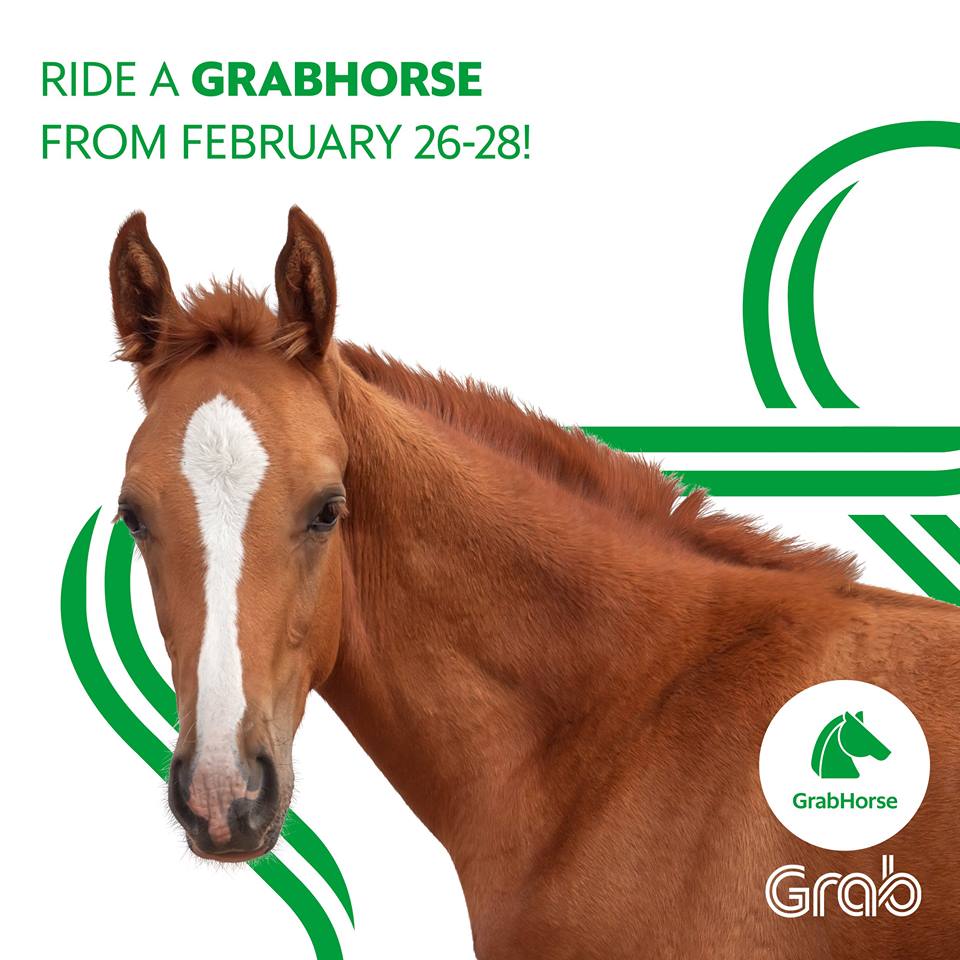 A free horse ride around one of Baguio's picturesque parks is truly something you shouldn't pass up, but one question remains… after the ride, do you rate the horse or the driver?
Heading up to Baguio this weekend? Try out GrabHorse and share your experience with us in the comments below!