How Pinoys Celebrated Philippine Independence Day Around the World
Proudly independent!
by Tynne De Leon | June 17, 2019
June 12 is Independence Day in the Philippines, but the celebrations extended in many parts of the world.
As we celebrate our Independence Month, let's check out how Filipinos across the globe celebrated this special day of our country:
Dubai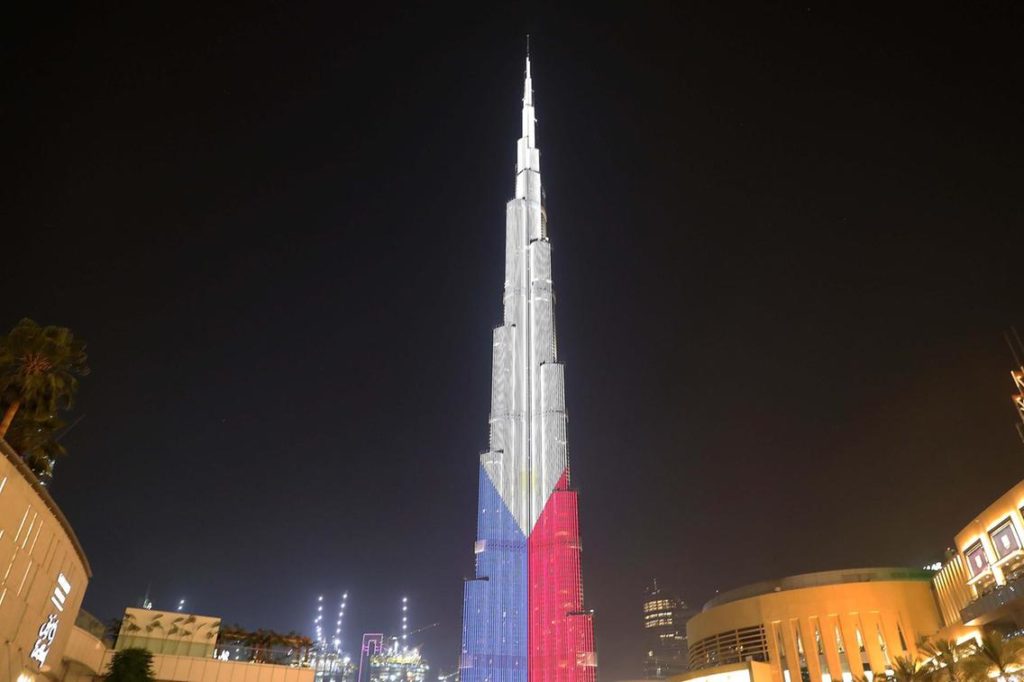 The tallest skyscraper in the world, Burj Khalifa, lit up in colors of the Philippine flag in celebration of the country's 121st Independence Day on June 12. Filipinos gathered in front of the building to witness the majestic view. It's a sight to behold! Meanwhile, the Dubai Festival City Mall displayed Filipino icons like Miss Universe 2018 Catriona Gray and boxing champion Manny Pacquiao.
Abu Dhabi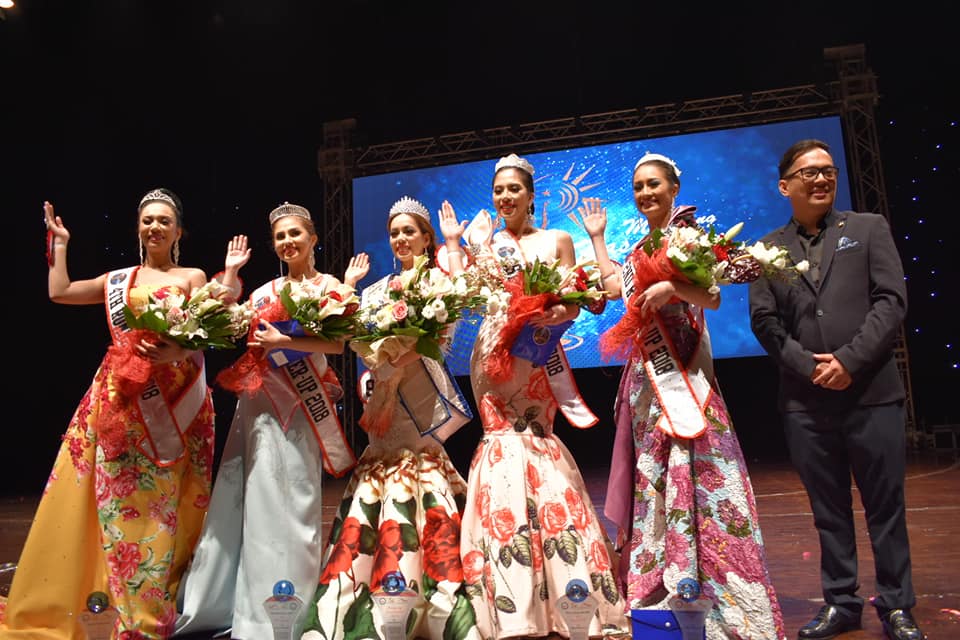 Abu Dhabi will be celebrating the occasion with a singing competition which will be held on June 21 at Abu Dhabi Breakwater Theater. A beauty contest will also take place, as well as photography and art competitions showcasing Filipino talents—all on the same day.
USA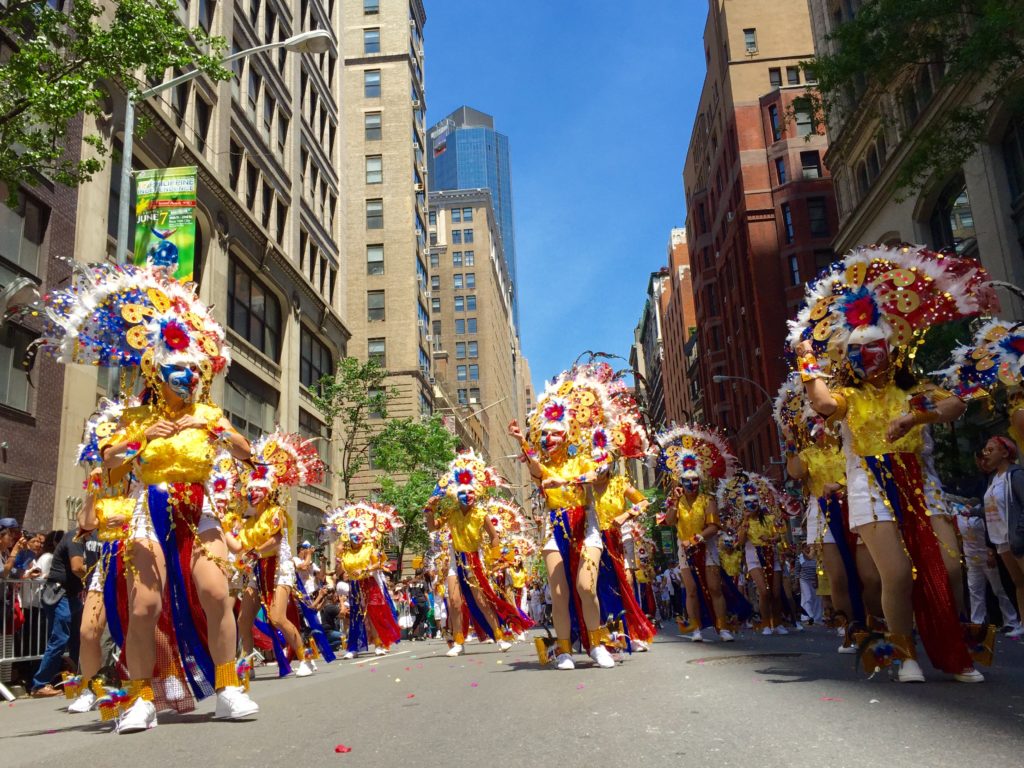 The Filipino community in New York City held the annual Philippine Independence Day Parade in Madison Avenue. It is said to be the largest Independence day celebration outside the country, which features a cultural parade, and a pageant called "Diwa ng Kalayaan."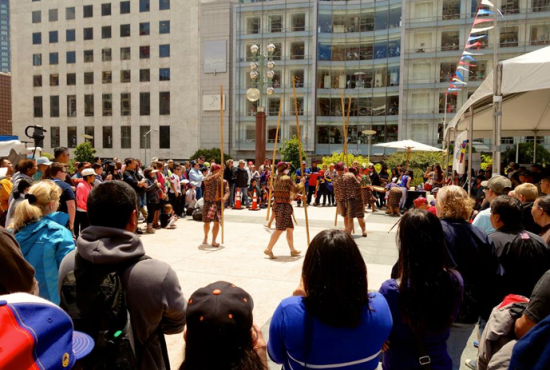 Union Square in San Francisco was beaming with Pinoy pride as booths showcasing Filipino products, food, and services fill the place. Exhibitions of Filipino dances, martial arts, and music kept the crowd entertained.
Netherlands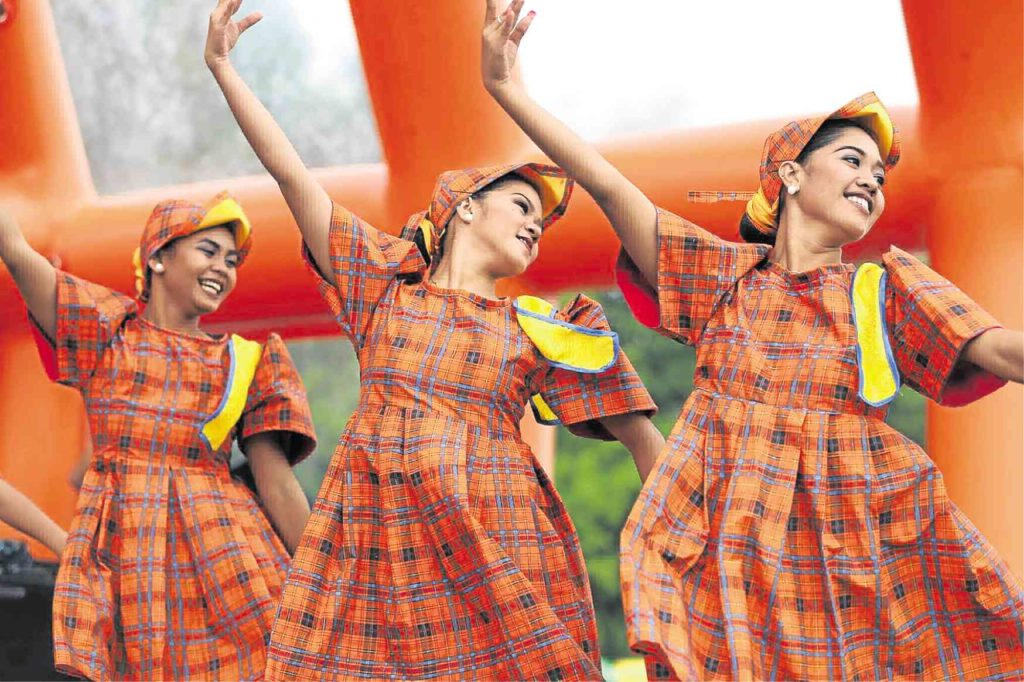 In Netherlands, they hold an annual Philippine Independence Day picnic (IDay), and this year is packed with performances and activities that celebrates the joy of being Filipino. There were Cordillera ethnic performances, and activities like Zumba. Plus, Pinoy delicacies were on hand for everyone to experience and enjoy.
Got any more to share? Post them below!