How to Take Better Travel Photos: A Field Guide
Take in what you can before you grab that camera.
by Sean Kevin Joya | March 24, 2017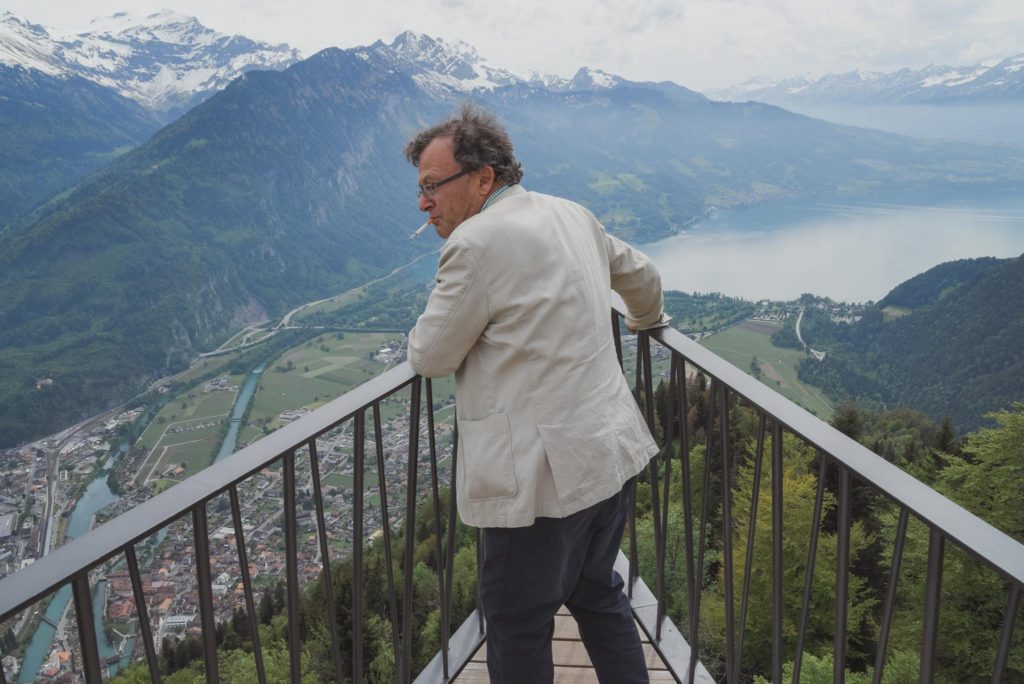 The human element makes travel photography more personal.
This has always been my mantra whenever I take snapshots. Although photos of landscapes, places, food and architecture help you remember what the place looks like, or let you capture a general mood — snapshots with a human element express the moment, the emotions and the psyche that embodies that specific point in time.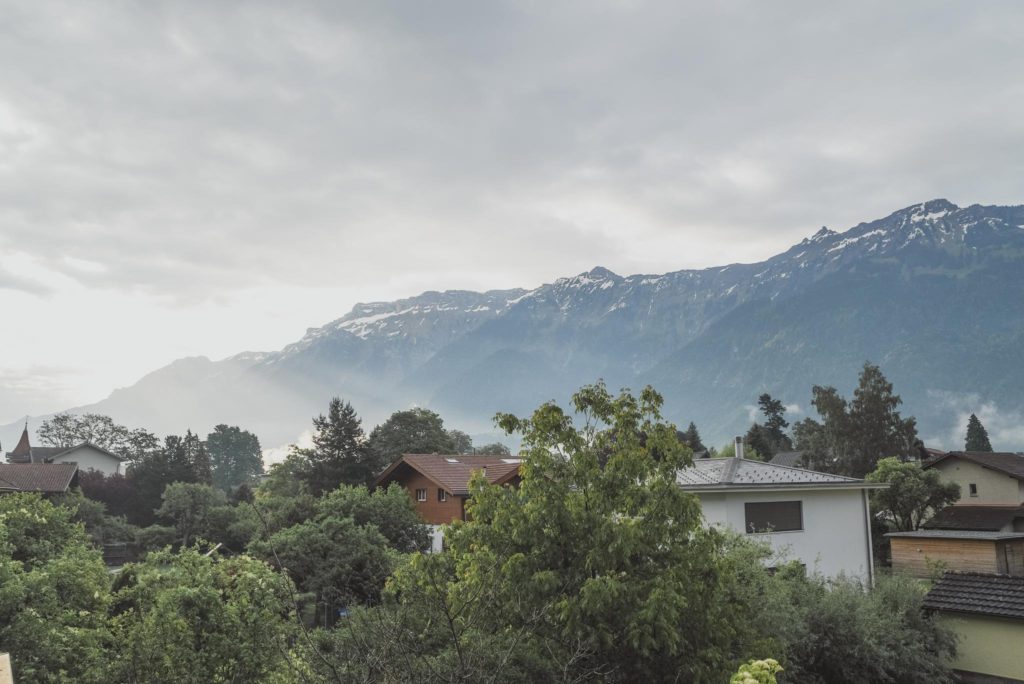 Saw something pretty amazing? Savor it first before grabbing that camera.
This might be an antithesis of the topic at hand but trust me, sometimes savoring a memorable moment first does wonders. Not only do you fully inhale the glory that is the sight you are seeing, but you can fully tell yourself years later that you actually experienced this moment. Also, it gives you the opportunity to fully grasp the situation, how you need to set up your camera and what angle you need to shoot it from. A huge moment deserves all the time it needs to be shot.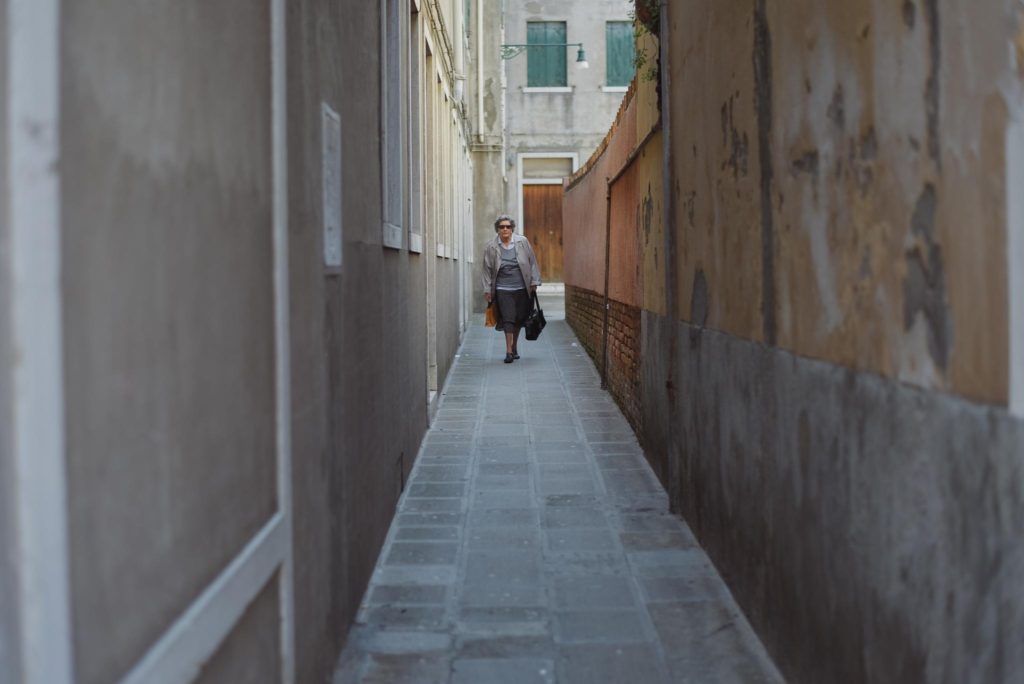 Never be afraid to capture the culture, the menial tasks or the candid look of a local.
These are the things that represent best the place you are visiting. The culture, after all, is a destination's main feature — its essence, even. Even menial, common or everyday tasks of a local makes for a great travel photo. These are the things you'd want to remember because they're unique and authentic.
I'm a huge fan of candid travel photography. Over time, you'll feel more and more comfortable and people you are capturing would never feel intimidated by your camera. The more natural you are in capturing the moment, the more comfortable your subjects will be.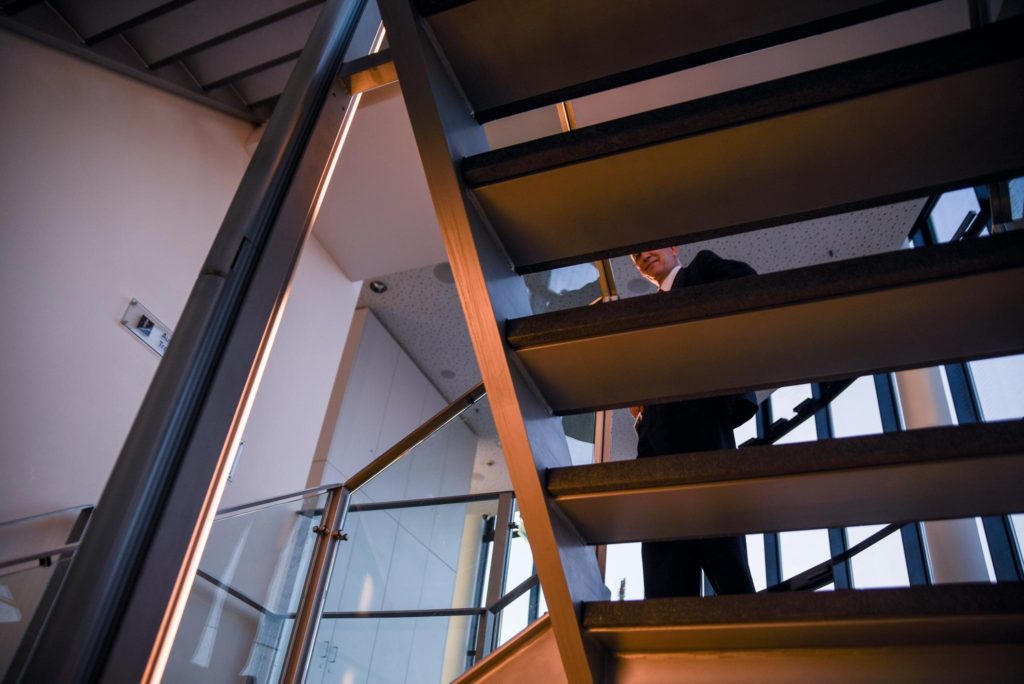 Leading lines, geometric figures and the subtleties of human movement completes a photo that involves complex architecture or design.
Don't be afraid to experiment with lines, figures and motion. All of these complete a photo when you aim to capture the complexity of a certain landmark or place and it helps to involve human movement or emotion. A simple smirk, laughter or sense of awe will provide a story in a difficult looking architecture.
All photos courtesy of Sean Kevin Joya.