Include These Attractions in Your Yazd Itinerary
Historic.
by Joshua Berida | June 27, 2019
Yazd is another popular tourist destination along with Tehran, Shiraz and Esfahan. This laid back city surrounded by desert is charming and has a long history. It has unique buildings, a historic old town, beautiful mosque and a distinct culture that will keep you occupied.
If you plan to visit, here are some of the places to include in your itinerary.
Amir Chaqhmaq Complex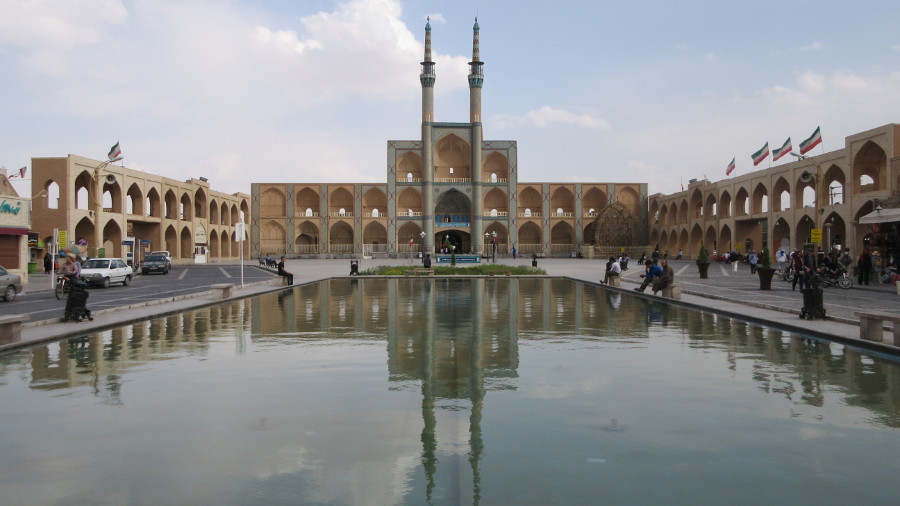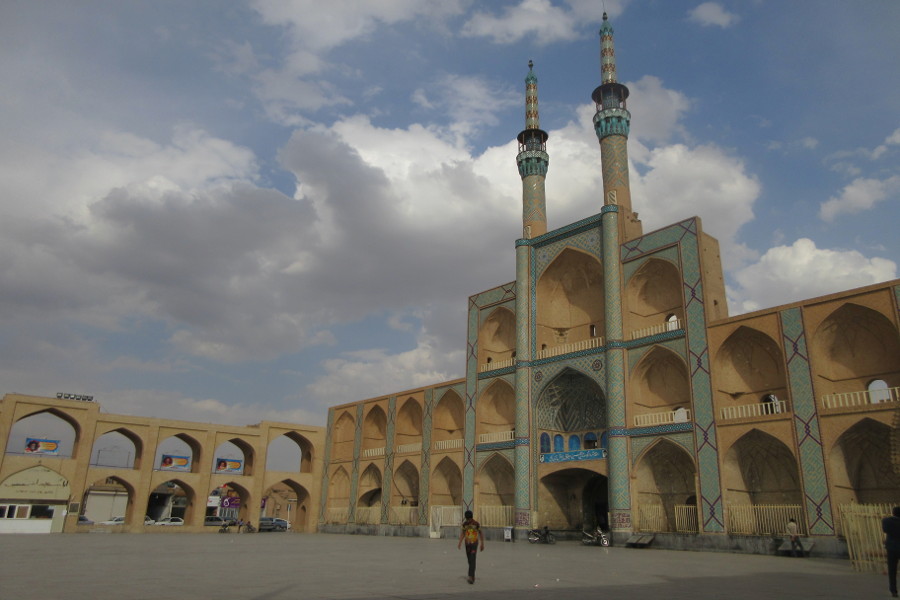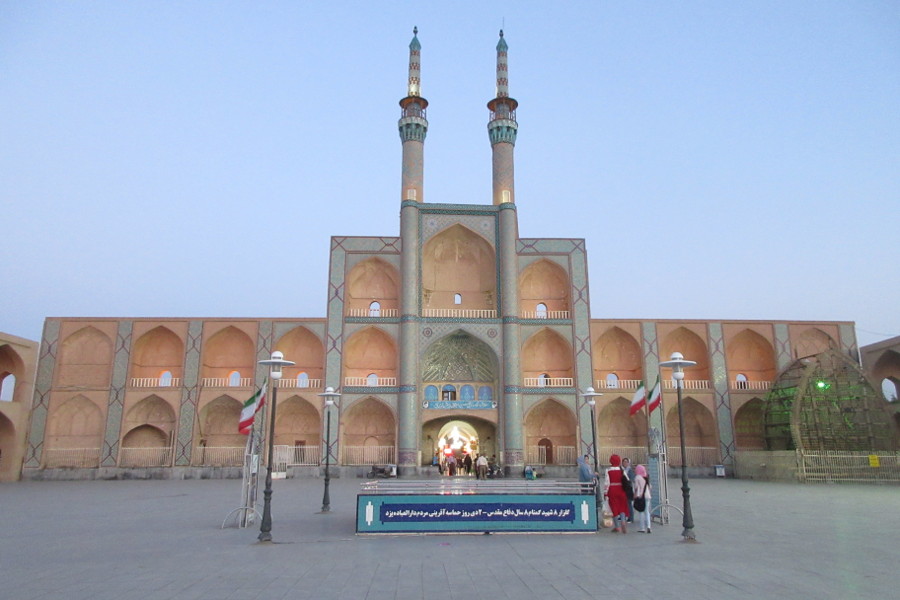 This structure is a recognizable landmark in Yazd. It is part of the square where locals hang out and where visitors can get a glimpse of local life. The beautiful mosque has a long history that dates back to the 1430s. At night, you'll see the complex lit up; go on a leisurely stroll here after exploring the other attractions of the city.
Zoroastrian Temple


Before Iran became an Islamic Republic, one of the most prominent religions of the country was Zoroastrianism. You'll find a remnant of this when you visit the Fire Temple in the city. Inside you'll find the Atash Bahram which means "Victorious Fire" and other displays about the religion. Non-Zoroastrians can only view the sacred flame outside its glass enclosure.
Entrance Fee: 150000 Iranian Rials
Old Town


The historic city of Yazd was put on UNESCO's World Heritage List in 2017. The old town exemplifies the traditional way of building structures and human settlement. It also represents the clever way people manage to use their limited resources in an efficient way. Weave in and out of the narrow alleys and streets to "feel" the city. Go up to one of the rooftop cafes to have dessert, tea or coffee while watching the sunset.
Jame Mosque


This ancient mosque in the city dates back to the 12th century is still in use. It underwent many reconstructions throughout its lifetime, but it has maintained its charm and distinct appearance. The structure is an ideal example of Persian design. It has two towering minarets and intricate blue tile work.
Entrance Fee: 80000 Iranian Rials
Dowlat Abad Garden



This Persian Garden dates back to the Zand Dynasty. Its towering wind tower measures at approximately 33.8m high and is the highest of its kind in the country. The complex has many mansions some of which are the mirror hall, wind tower and harem. It is included in UNESCO's World Heritage List under Iranian Gardens.
Entrance Fee: 200000 Iranian Rials
Do you have other recommendations? Share them with us below!