Itacare, Brazil: Jungle, Surf, Yoga
Take the unbeaten path.
by Tommy Walker | March 03, 2017
When we think of Brazil we think of carnival. Outrageous outfits, party in the streets and lots of Samba dancing. We think of soccer on the beach and exotic drinks like Caipirinhas by the sea. We think of everything tropical, Brazil pretty much typifies South American culture. Sun, sea, laid back and romantic, it's hard not to ever want to plan a trip here. Well, Brazil is a huge, huge country. It's literally bigger than central Europe and more, so naming places to visit could take forever.
However, if you feel like visiting Brazil you'd need to be by the beach, have that relaxed vibe and just a place that has a bit of everything, then there is once place we can tell you about. It isn't Rio, or Florianopolis, we're talking about somewhere a little bit smaller and unknown, especially to people outside of Brazil. A few hours north of Salvador, is a placed called Itacare. A typical fishing village with a population of under 15,000, Itacare isn't the easiest to get to. But that's just why we love it. And it hasn't been overrun by tourists.
Let's take a look.
Jungle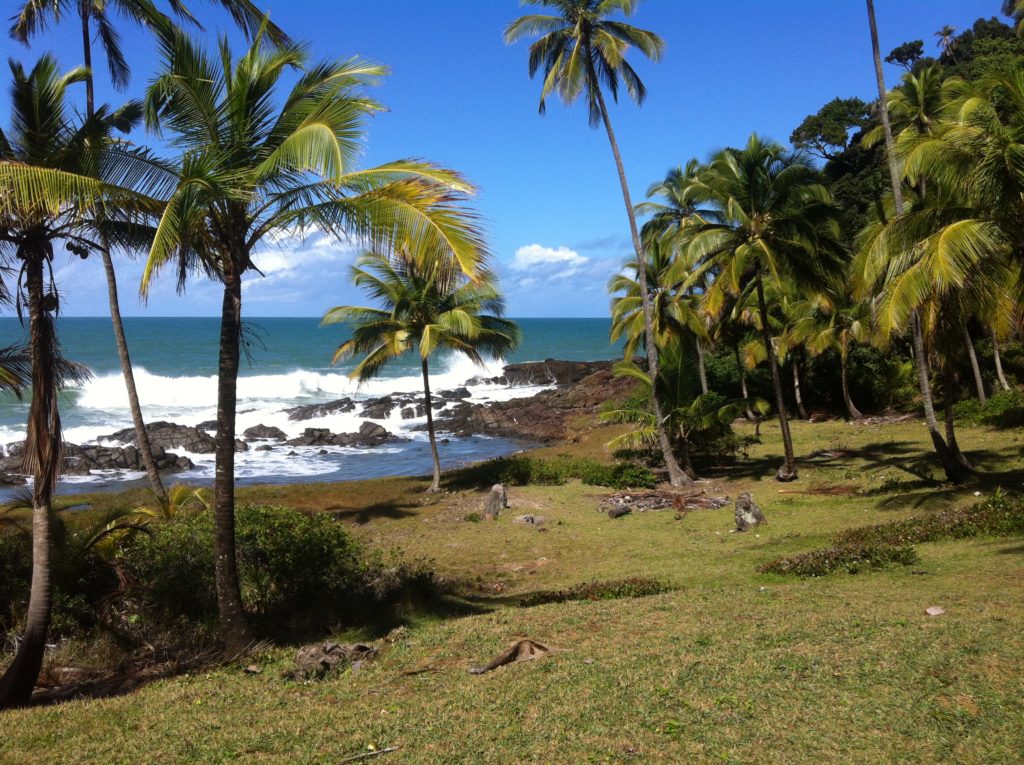 The beaches in Itacare may get all the attention, as it is known as a beach town, but a little further inland there are jungle areas to explore, too. Itacarezinho will provide you with more of an adventure than chilling on the beaches. Stretch your legs; pass waterfalls and lush greens.
Beaches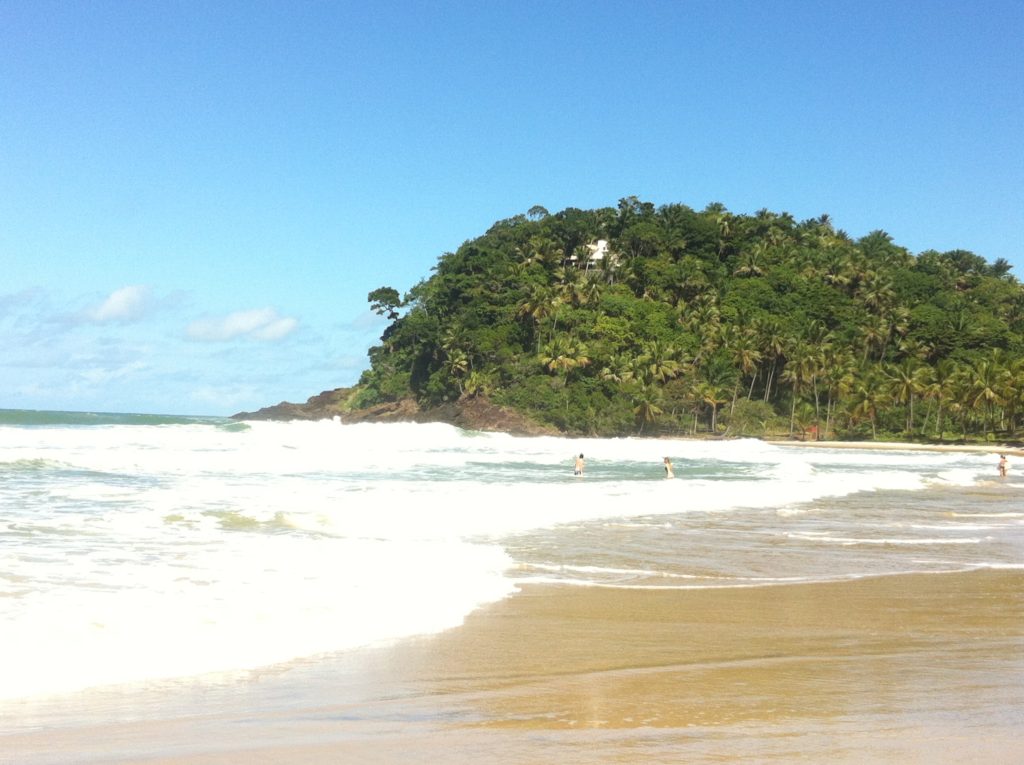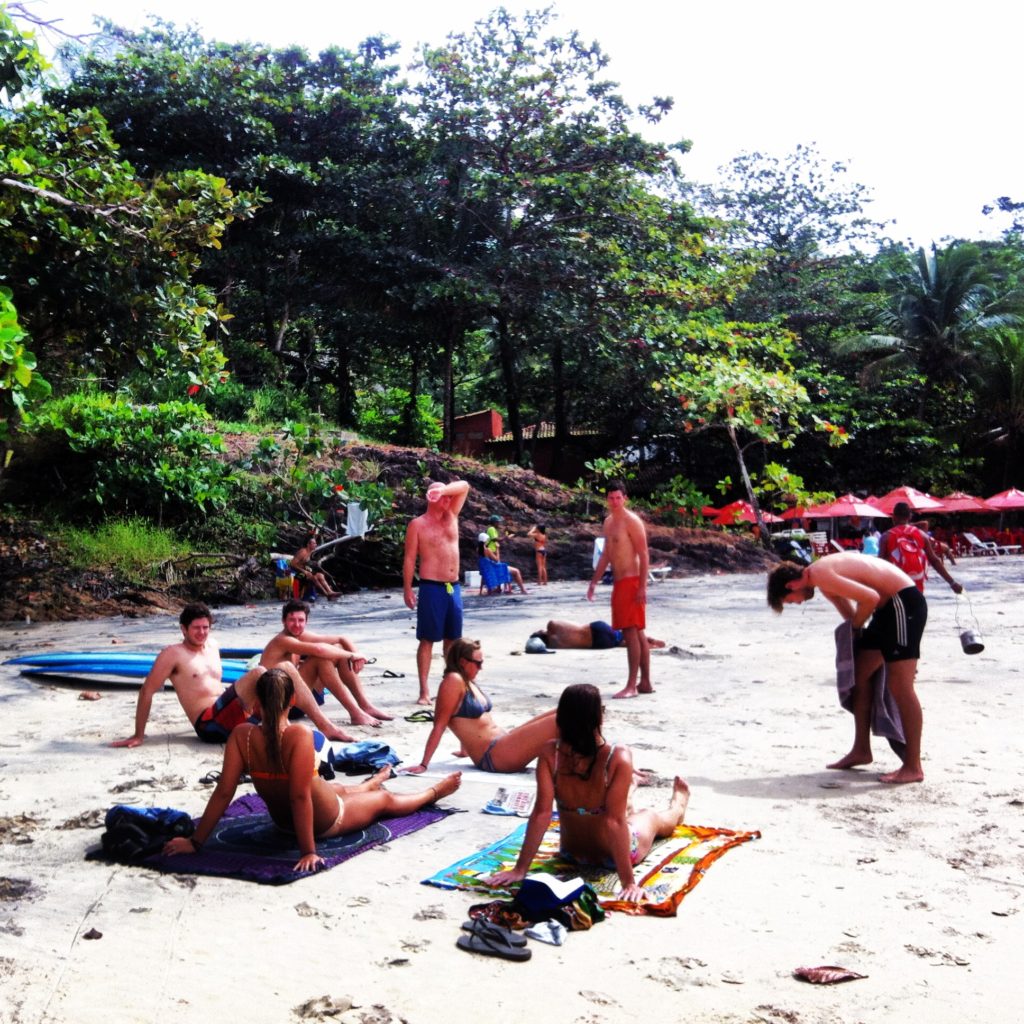 Itacare is situated in the Brazilian state of Bahia by the coast. Palm trees line the beach, adding to Itacares tropical setting. Luckily, there are several beaches here to lounge around at, with some even completely deserted.
Protip: Check out the Jeribucacu beach. You'll find it about an hour into wandering through jungle with a fairly trodden path, away from the town and main beaches.
Surf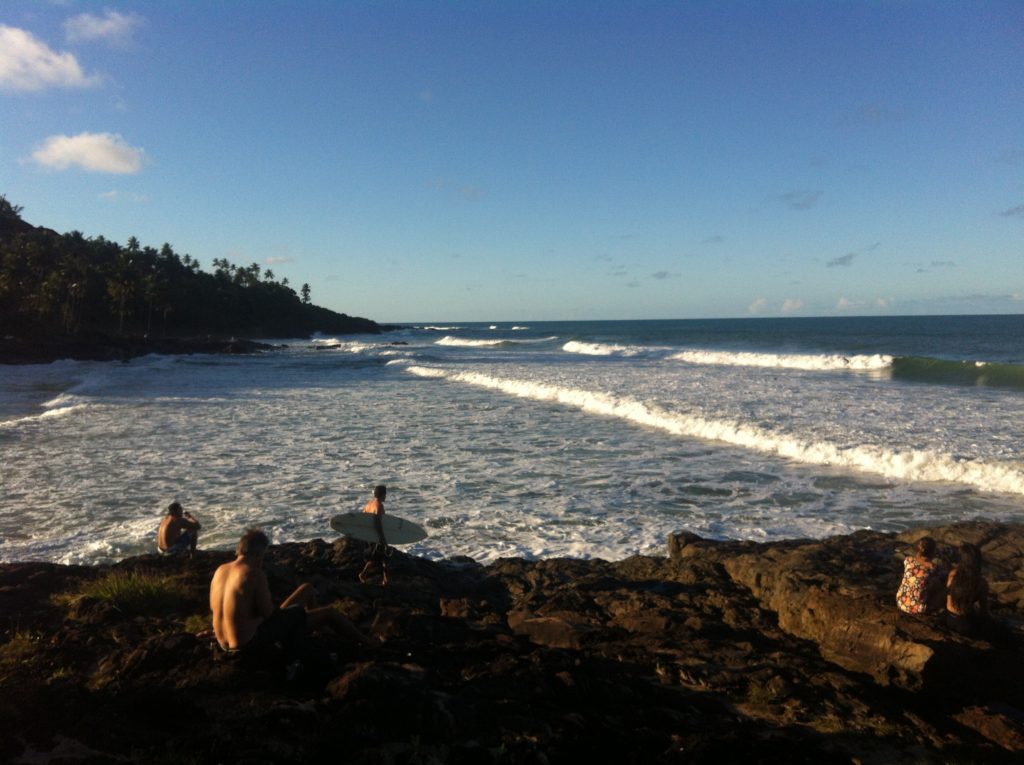 Surfing is a big thing in Itacare, and the breaks are fairly regular. And on days where the tropical weather gets a bit too much, the waves can be crazy and dangerous. They're one of the best surf spots in Brazil, so its best to have a go! Head over to popular surf beaches such as Tiririca and Prainha for regular waves and decent crowds.
Yoga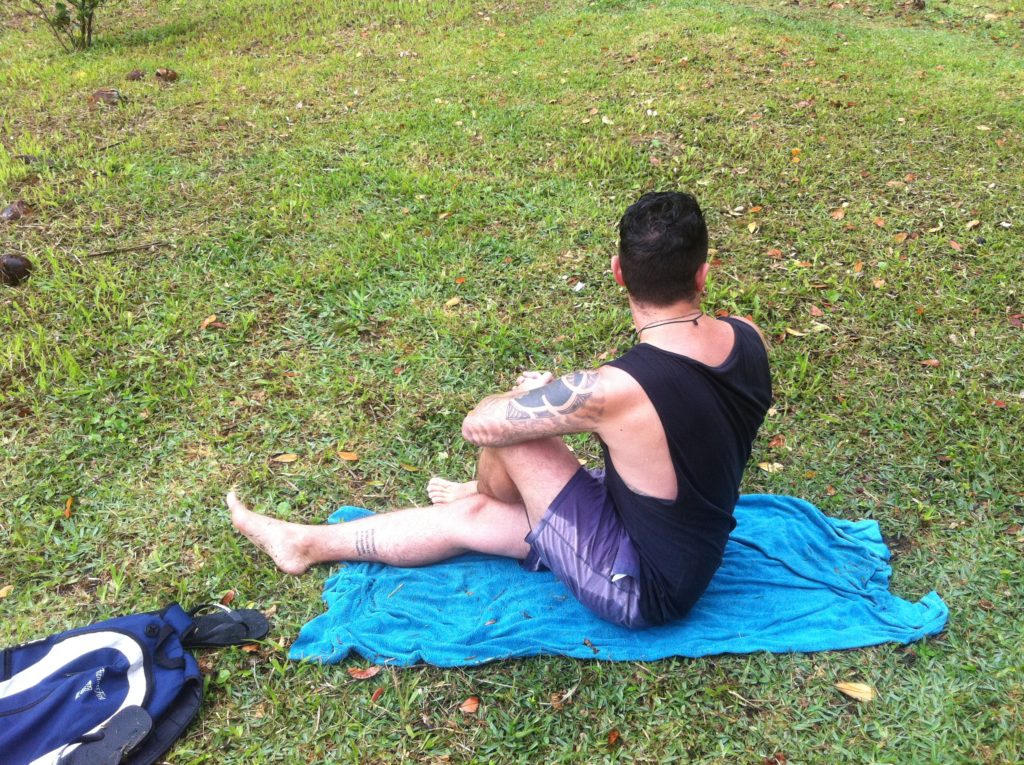 Whether you're a morning person or not, getting up in Itacare is worth it. Like in most places with a bohemian vibe, Yoga classes are available here. You can even do yoga on the beach or in the jungle to make the experience even more tranquil. Bend and flex, take a deep breath and connect to your surroundings.
Eat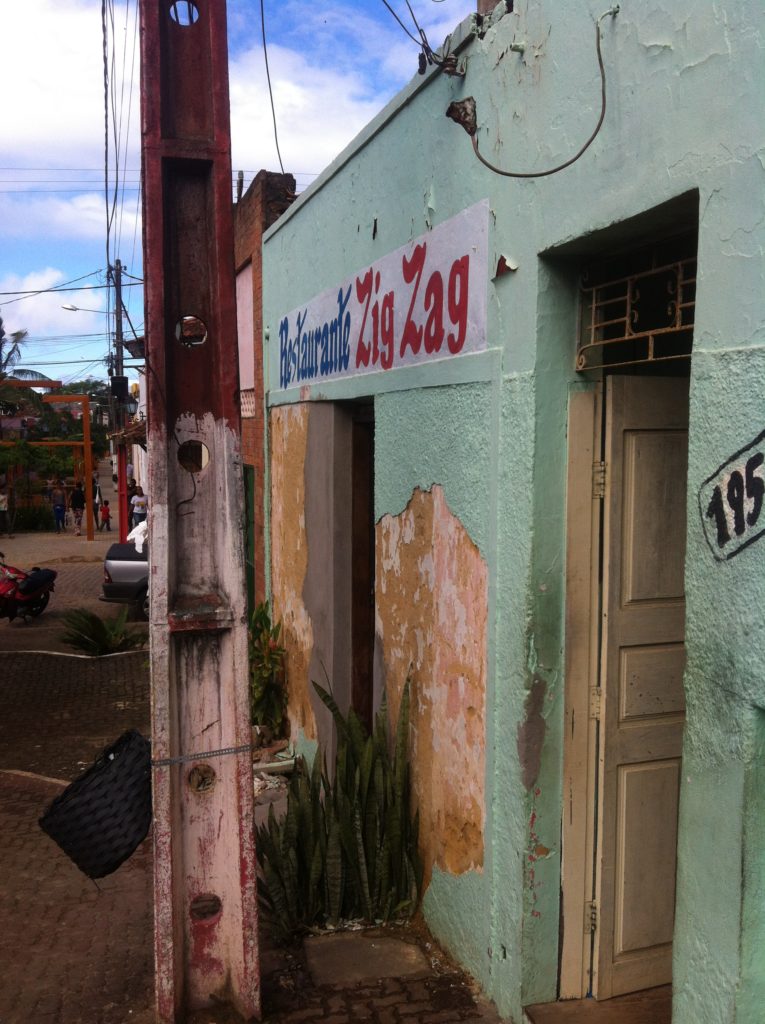 If you like typical South American food, consisting of meat in sauce, rice, salad and potato, there is a budget friendly restaurant called Zig-Zags that will give you that.
It's a bit of a shabby place in all honesty. It's actually local's house with tables and chairs in the back garden. However, the food is delicious and cheap, and enough to fill you up until the next meal. It's located as you get off the main strip, and funnily, the restaurant is by some gated paths that are in a Zig-Zag shape.
If this doesn't appeal to you, head down Itacare's main strip for a bundle of options.
Street Parties
Itacare town comes alive after sunset and everyone gets involved. Wooden carts line up down the cobblestone paths with local Bahians selling everything from fresh fruit and cacacha to strong and sugary Caipirinhas that'll make your teeth chatter. Choose from the selection of restaurants and eateries, it doesn't matter where you sit, you'll still be in the thick of things.
Football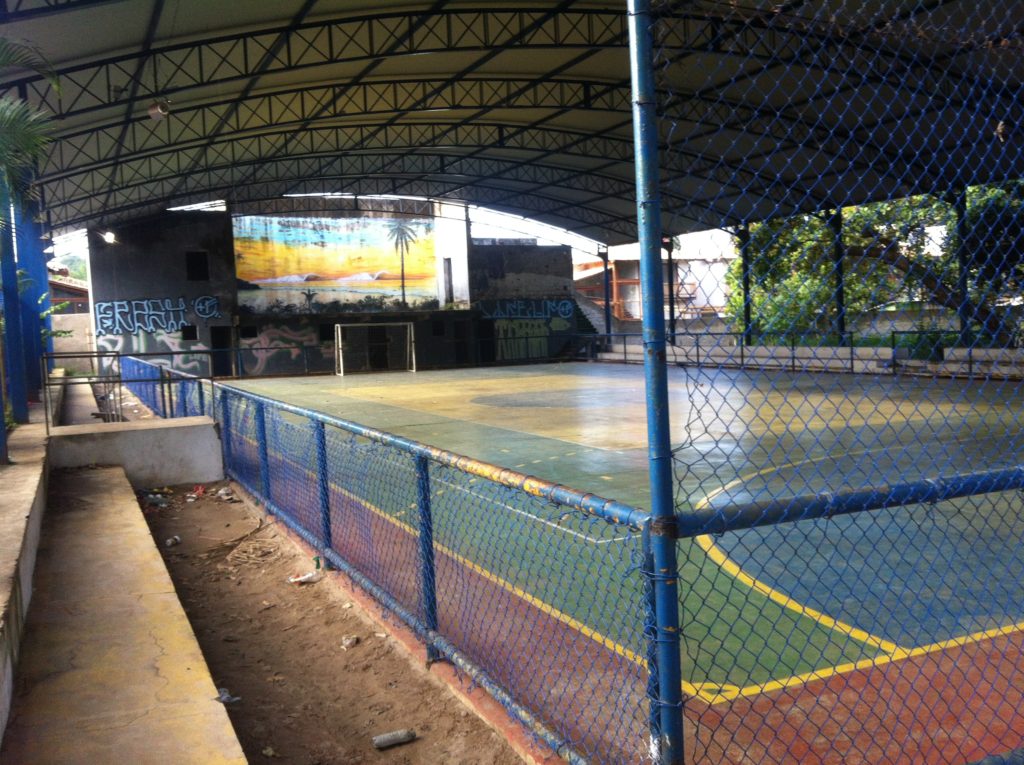 Itacare isn't huge so explaining exactly where to play football won't be difficult. As you wander down Itacare's cobbled path of guesthouses, restaurants and bars, you'll come across a football court. We suggest taking a ball and play, as you'll soon be in company of the ever-enthusiastic locals wanting a game.
Is Brazil in your bucket list? Tell us about your itinerary!