Kermit Siargao: A Haven for Surfers and Non-Surfers Alike
This must be just like living in paradise.
by Desiree Pore | May 01, 2018
When we talk about Siargao, few of the things that people talk fondly about are its amazing waves and beach vibes that you'll take back with you when you leave the island. One of the places on the island that will surely leave you with a lasting impression is Kermit.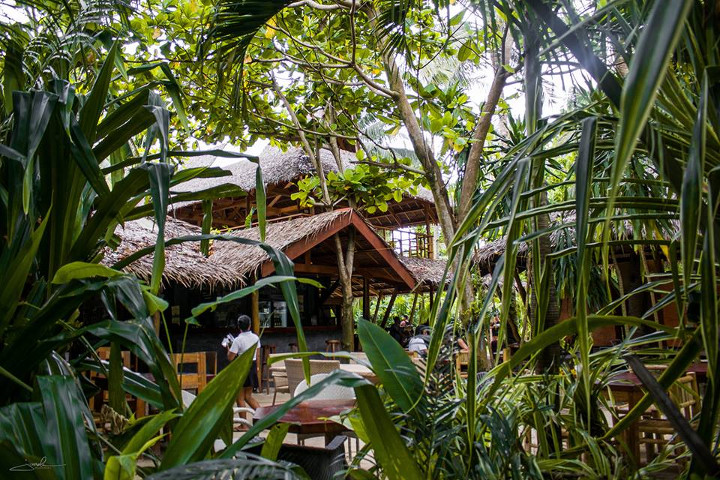 Founded by Swiss-Italian Gianni Grifoni, Kermit has been one of the most popular resorts in Siargao since it started opening its doors in 2011. Sleep, Eat, Surf; that's Grifoni's (an avid surfer himself) mantra. Because of its affordability and really good food, Kermit has been a favorite joint for surfers and non-surfers alike.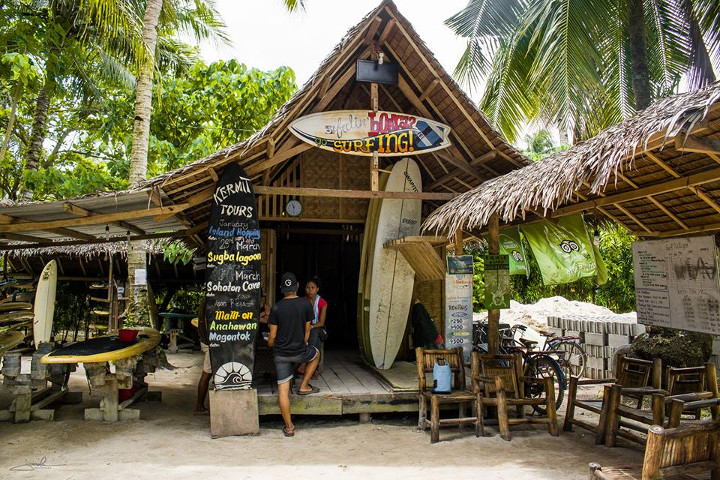 Located just a few steps away from surf spots, tourists wanting to experience riding the waves of Siargao have 10 surf breaks to choose from, all within close range. You can also avail one of Kermit's surfing packages, perfect for both beginners and intermediate surfers.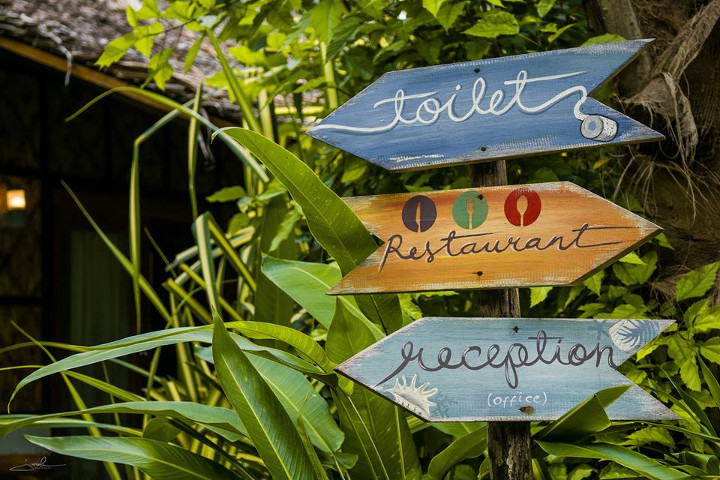 Kermit has one of the cheapest (and best) accommodations in the island. For as low as 950 pesos, enjoy Kermit's affordable yet high quality service, without going broke. Types of accommodation are: Lokal Cottage, which houses a big terrace perfect for unwinding after a tiring day; the Native AC Bungalow can accommodate up to four people, ideal for families vacationing on the island; the K-House, recommended for barkadas and backpackers; Basic Fan Room, the cheapest and most modest accommodation in Kermit, perfect for when you want to unplug from everything.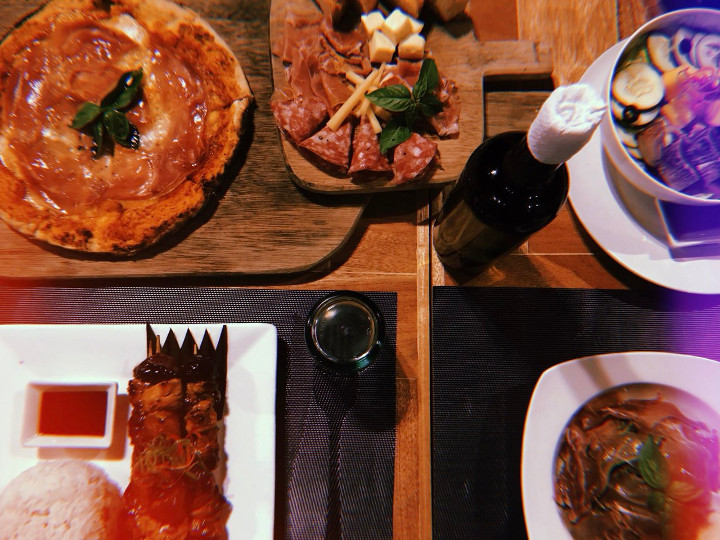 Kermit is basically synonymous with good food, so your whole stay in Kermit wouldn't be complete without trying their delectable fare! Their in-house restaurant serves the best Italian pizza in the whole of Siargao, along with other mouth-watering dishes such as the Tagliatelle al Tartufa, pasta filled with truffle sauce topped with Parma ham slices, and their Chicken Kebab.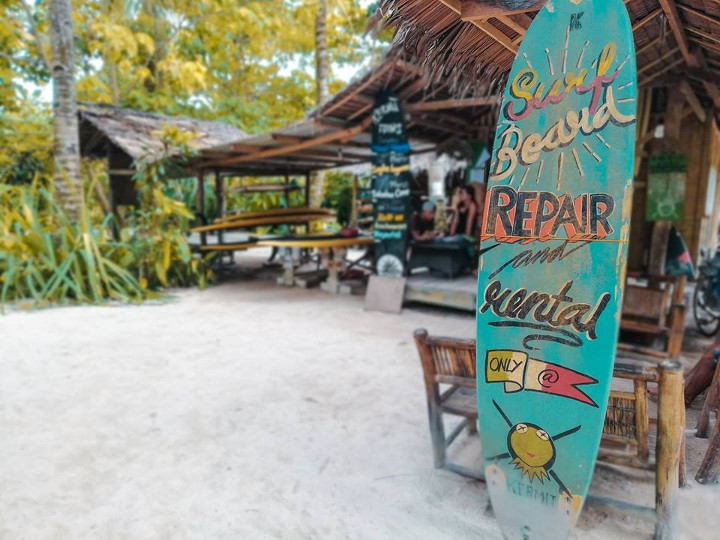 Don't forget to drop by and get some goodies at Gwapitos, a local clothing brand which sponsors 20 local surfers in the island. Not only is the brand helping local surfers, they're also involved in local projects beneficial to the island such as the beach and island initiatives and other social and environmental projects in Siargao.
Checking in at Kermit will make your stay in Siargao a memorable one, all thanks to their very accommodating staff and owner, Gianni.
Kermit Siargao
Purok 5, 8419 General Luna,
Siargao Island, Surigao Del Norte,
Philippines
All photos by Joash Maramara
Special thanks to Kermit Surf and Dive Resort