Live Like Kevin McCallister this Christmas at The Plaza Hotel
Here's what's up this Christmas, you filthy animals.
by Desiree Pore | December 05, 2017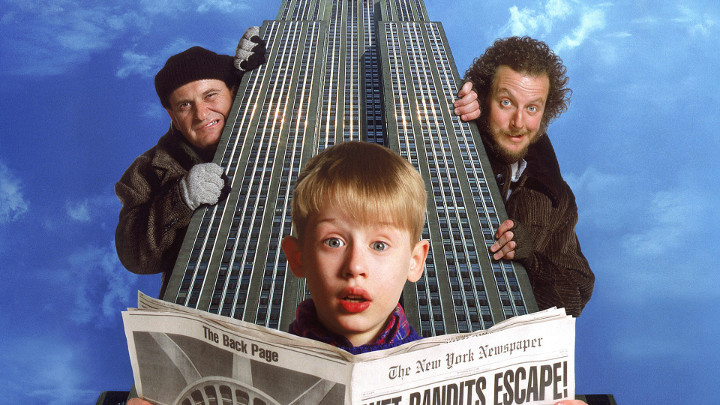 Admit it: you've watched Home Alone 2 (a.k.a. one of the best Christmas movies of all time) for the nth time that it's already borderline unhealthy. The classic movie tells the tale of Kevin McCallister who got separated with his family en route to their annual family holiday. Kevin instead spends the holidays at the renowned Plaza Hotel doing what he knows best: outsmarting the Sticky Bandits.
Besides taking out the bad guys, Kevin's unexpected vacation in NYC turns out pretty well, even maxing out his dad's credit card (spending $967 on room service). If you've always wanted to live the life of Kevin McCallister even just for a day, then you're in luck, as The Plaza has something in store for us Home Alone fans this Christmas.
In honor of the sequel's 25th anniversary, you can avail the "Live Like Kevin" package at The Plaza and experience a day in the life of the little McCallister. The tour will include the activities that Kevin did all throughout his stay in the big apple.