Long Weekend Ahead: Palace Declares Suspension for November 13 to 15 for ASEAN
PSA: Plan your trips now!
by Therese Aseoche | October 23, 2017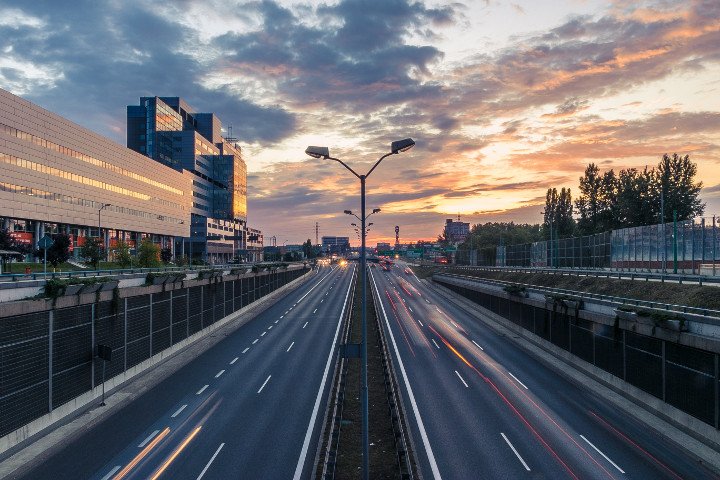 Before we start counting down the days to the week-long Christmas vacation, we have one more long weekend to look forward to — the ASEAN Summit!
In a statement issued by the Office of the President, November 13 to 15, 2017 have been declared special non-working days.
This is in light of the 31st ASEAN Summit and Related Summits to be held on those dates which will be attended by leaders and dialogue partners of ASEAN countries. These suspensions will affect those in the National Capital Region, the province of Bulacan and the province of Pampanga.
So where are you planning to book a last-minute trip to this long weekend? Check out these nifty guides to help you decide!
48 Hours in Taipei: Everything You Need to See and Do
5 New Spots to Check Out in La Union
The Best Free Things to Do in Bangkok
5 Weekend Destinations for a Quick Adrenaline Fix
What are your last-minute plans? Share them with us below!