Mark Your Calendars: PAL will Launch Their 'Biggest Seat Sale' on March 1
More reasons to fly.
by Tynne De Leon | March 01, 2019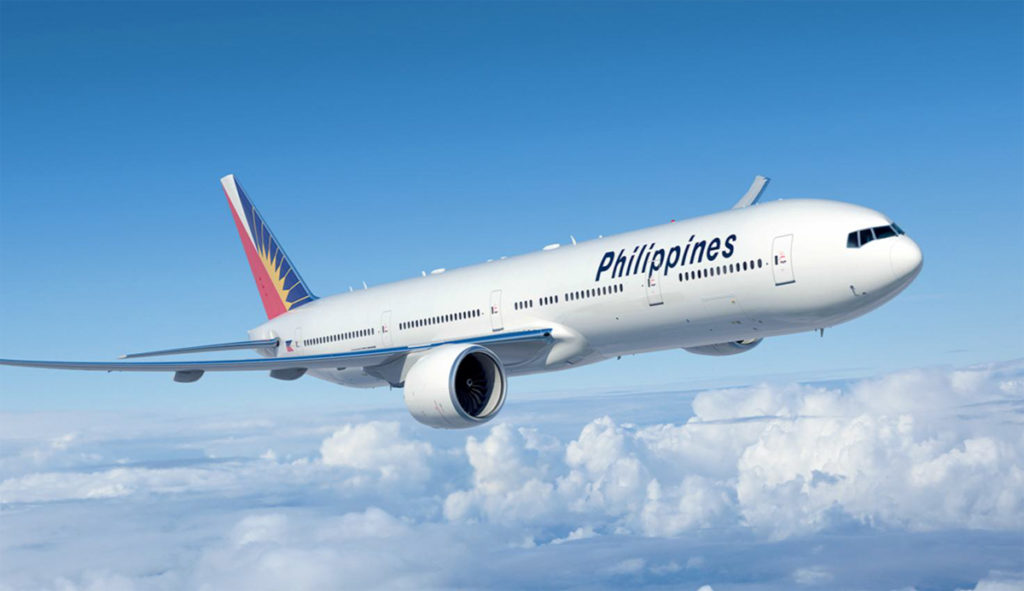 Planning to travel somewhere this year? Don't book just yet: Philippine Airlines (PAL) just announced their "biggest seat sale" happening on March 1 to mark the airlines' 78th anniversary.
According to PAL, over 2 million discounted seats are up for grabs starting March 1 to 10. The promo will cover 30 domestic and 40 international destinations with base fares set at P78 for domestic flights and $78 for international routes.
PAL has recently announced their computer system upgrade on March, so expect a "no-crash" booking experience even on seat sales. Know more about it here.
The sale will cover travel dates from March 31 to December 31, 2019. Set your alarms, stat!
Where are you headed this year? Share us your travel plans below!