This Local Resort Will Let You Get That Maldives Experience Without Leaving the Country
Travel to the Maldives without bringing your passport!
by Bianca Katipunan | December 10, 2020
If you're planning to visit the beautiful province of Bohol, you may want to visit this world-class resort that'll make you feel like you've gone all the way to the Maldives. Mithi Resort and Spa will give you that overseas tropical island experience — and you don't even have to bring your passport!
Mithi Resort and Spa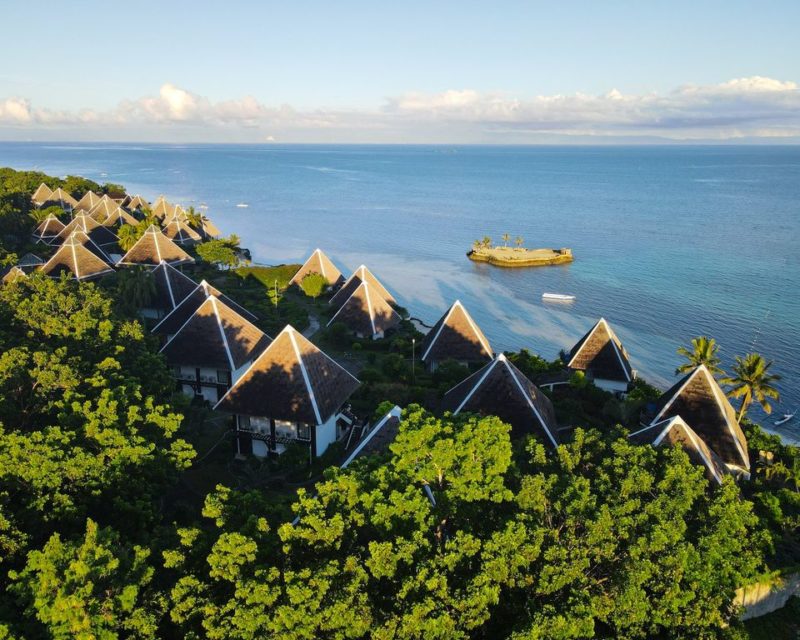 Located in Panglao, Mithi is an award-winning spa resort that offers world-class amenities, tropical landscapes, and clear, turquoise waters. The resort gets its name from the Tagalog word for "ideal", which is exactly what the resort is. Here, you can make the spa vacation of your dreams come true.
Dream Islet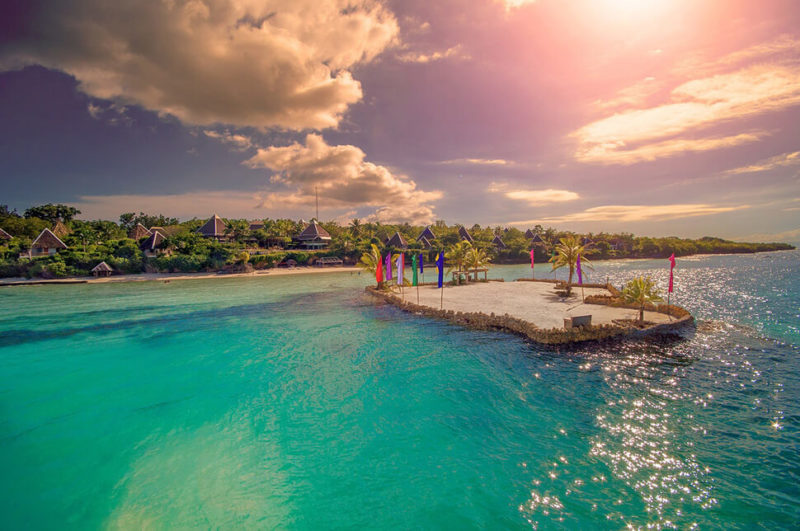 Because of its unique amenities, the resort is also a popular events venue. Their Dream Islet is a 627 square meter island that's can host a 100-person event and party — perfect for intimate wedding ceremonies! The resort also has two indoor pavilions.
Accommodations
Guests may choose from three room designs, each decorated with the finest furniture and fitted with luxurious amenities that everyone will enjoy.
Superior Room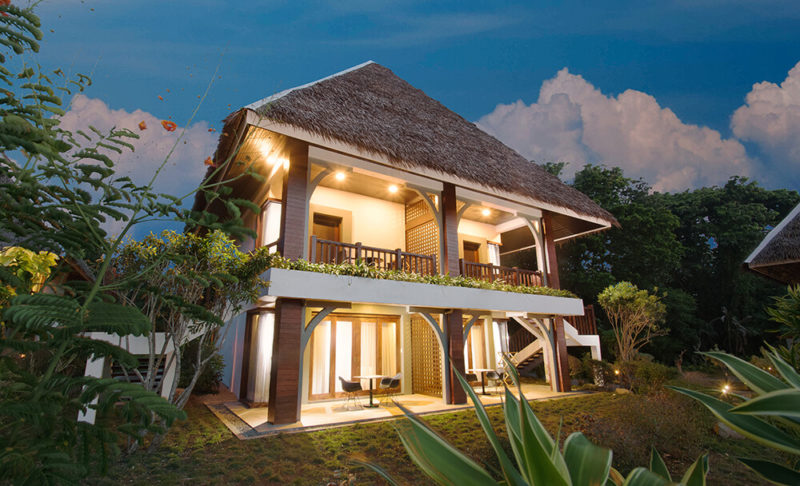 This room is perfect for couples or friends — guests can choose from a queen size bed or two single beds. The room has veranda with table & chairs, a 32-inch LED TV, and a mini-bar.
Mithi Deluxe Villa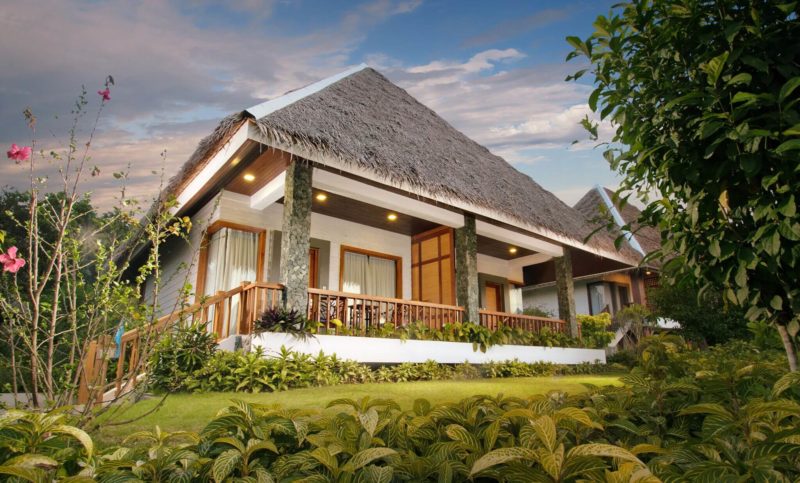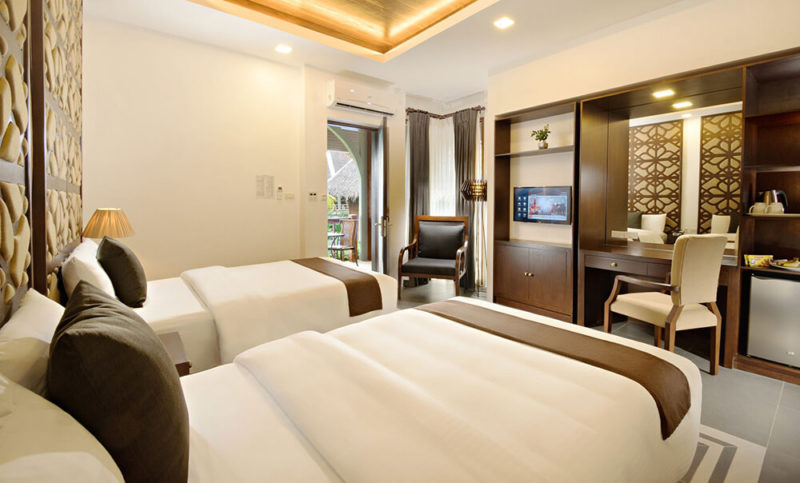 Perfect for families or groups of friends, this villa can sleep four people comfortably. The room has Veranda with table & chairs, a 32-inch LED TV and a mini-bar.
Mithi Seaview Villa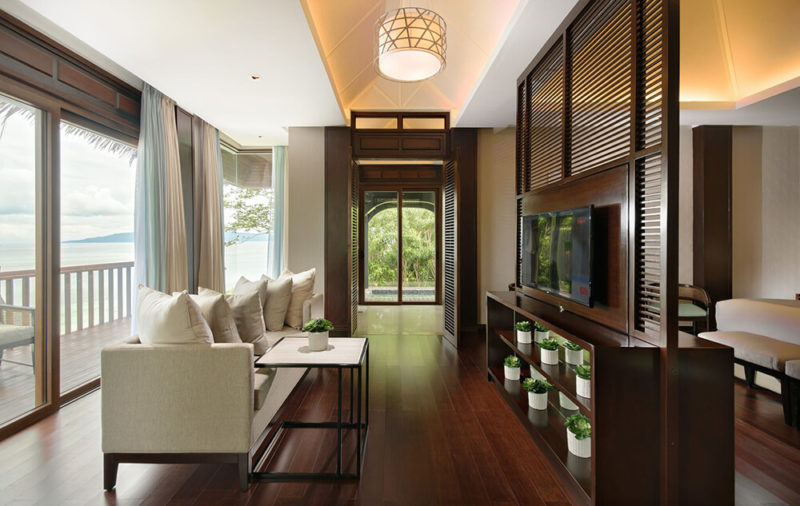 The highlight of the whole resort, this villa is perfect for couples who really want to go all out and experience luxury at its finest.. This room has one king size bed, a private outdoor Jacuzzi, and of course, an amazing view.
For more information about Mithi Resort and Spa, visit their website here.