Myths & Legends: Beaches around the World
There's magic in there islands.
by WindowSeat.ph | April 13, 2016
With crashing waves as its permanent soundtrack and saltwater as its healing attraction, the beach is truly a magical place.
A retreat to the beach, wherever the location or whatever the amenities, renews broken hearts, tired minds and uninspired souls. But beyond these revitalizing properties, there are beaches and islands around the world that are known for magic.
Behold myths and legends about these islands/beaches around the world. Consider these the perfect excuses to investigate these (peculiar) beauties yourself.
Langkawi Islands, Malaysia

Langkawi is a group of 99 beautiful islands with quaint villages, quiet coves and white sand beaches. It's now a tourist haven and an adventure mecca. But 200 years ago, Langkawi was very far from that. People were hesitant, if not downright terrified, to visit Langkawi because of several island legends. This is what deferred Langkawi's economic growth then, but it's now become one of the main tourist attractions.
The legend of Mahsuri is a most famous one. 200 years ago, Mahsuri was accused of adultery and as her punishment, she was stabbed to death. She pleaded and pleaded, claiming that she was innocent, but people didn't listen. She bled white blood and cursed the island for seven generations. Langkawi locals believe that Mahsuri's curse was the cause of the islands' slow development.
Also according to Langkawi folklore, one of the caves in Dayang Bunting Island houses a vampire. Thankfully, the legends aren't all negative. Locals believe that the Telaga Tujuh Waterfalls is frequented by a fairy, making the body of water magical. Many barren women visit the waterfalls, hoping that the magical water with grant them fertility.
Cornwall Coast, the United Kingdom
Imagine a gorgeous (and haunting) landscape of towns, huddling in cliffs for protection against the sea. Cornwall's natural scenery is fantastic, and this underrated peninsula should be included in your UK itinerary.
When you visit Cornwall, make sure you pack your walking shoes and binoculars. No visit is complete without a relaxing walk by the coast. The ground is rugged, so it will be a slow leisurely walk. But that won't be problem as you gaze at stunning views of the sea and cliffs. Depending on your starting point, you'll pass by several attractions that will make the walk worth it.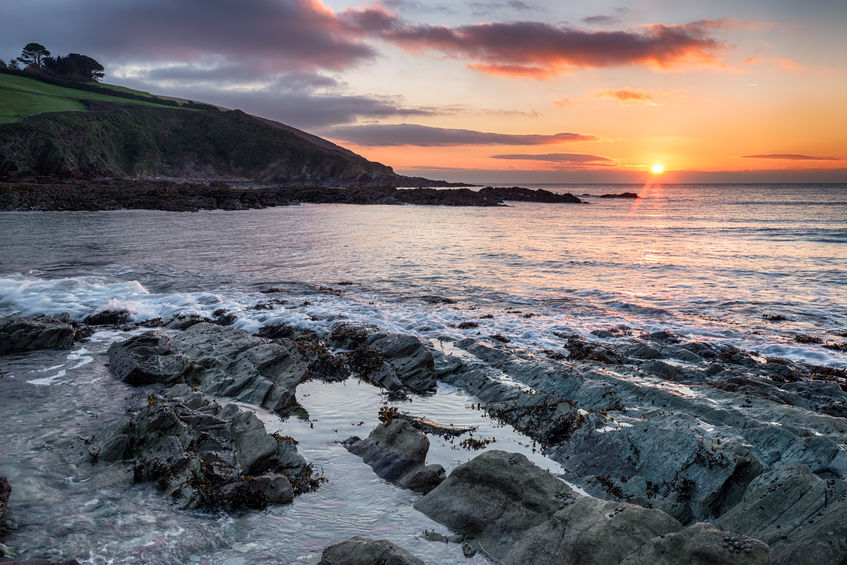 Aside from historic churches, iconic lighthouses and commanding towers, Cornwall visitors have reported a lot more mystical sightings. Anyone up for mermaid spotting? If your answer is "game," Cornwall coast is absolutely the way to go. There's almost an infinite supply of mermaid sighting stories from here.
In June 1827, a boy saw a mermaid in the waters off Mawgan Porth. The next day, three men saw three mermaids at the cliff above the same beach. And on the third day, five more mermaids were spotted by another group of men. They watched the mermaids for more than an hour. All of them described mermaids similarly: beautiful with long hair, a human upper body with pale skin and a fish lower body that's bluish in color.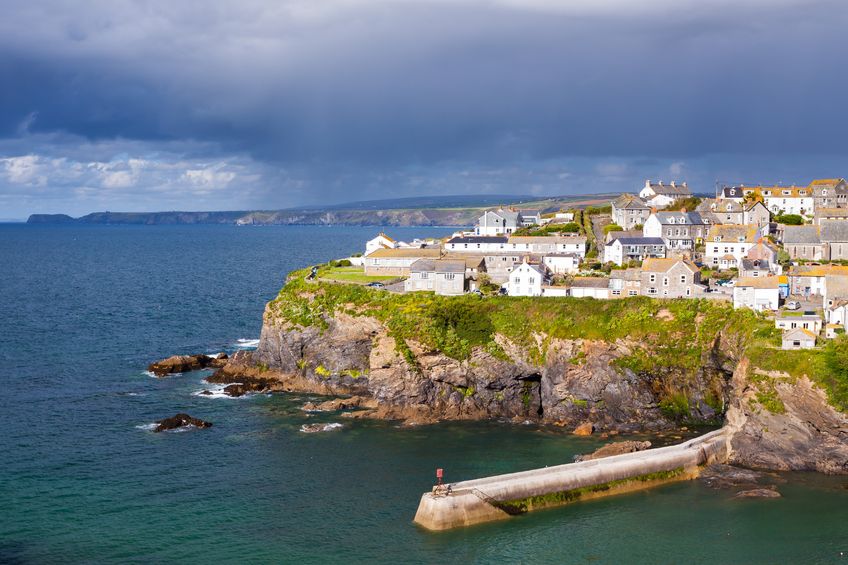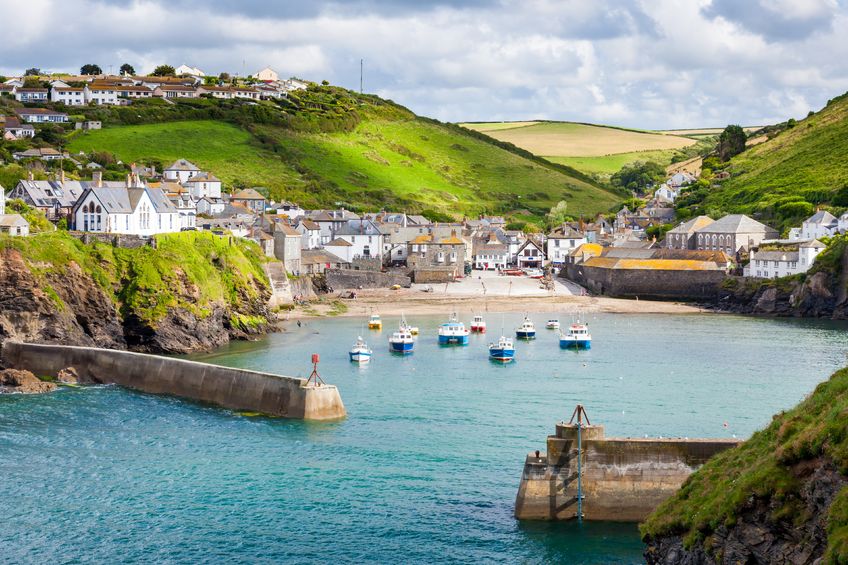 Dumas Beach, India

Nestled in the industrial port city of Surat is Dumas Beach—a very popular tourist attraction and local hangout. People don't flock to Dumas Beach for its stark black sand and beautiful cold waters, though. The beach crowd, most especially the tourists, are allured by the promise that Dumas is one of India's most haunted spots.
Dumas Beach was used as a burial and cremation ground by the Hindus for many years. Many believe that the spirits remain in the beach, sometimes even whispering to visitors. Locals call these spirits bhoot.
Local dogs also seem to confirm the presence of these spirits, barking and howling almost non-stop once darkness desceneds. There have been instances of dogs stopping their owners from continuing further inside the beach during the night.
There are also stories of mysterious disappearances from Dumas Beach, which people believe to be caused by the spirits. Many of these tourists and locals have not been found.
Got other mystical beaches to add? Sound off in the comments!
It's all about the beachezz this summer:
Less-Traveled Summer Destinations That You Can Explore in Asia
6 of the Most Colorful Sand Beaches That You Should Include in Your Travel Bucket List
Why Palawan is CNTraveler's Top 1 Island
Have the Ultimate Private Island Adventure for as Cheap as 80EUR/Day All-In