More Summer Food Adventures: 8 New Restaurants to Try this May
New finds!
by 8List | May 06, 2016
While we can all hope to get as much thrill and travel out of the summer, let's face it—escapades are a pain-in-the-ass to plan. And most of the time, they take an arm and a leg to actually push through. It's a good thing that unlike vague itineraries and unsure friends, you can always count on food for an awesome time.
Take these restaurants for example. If you're yearning to escape the familiar, then a visit to these food spots is exactly what you need.
8. Sky Range Café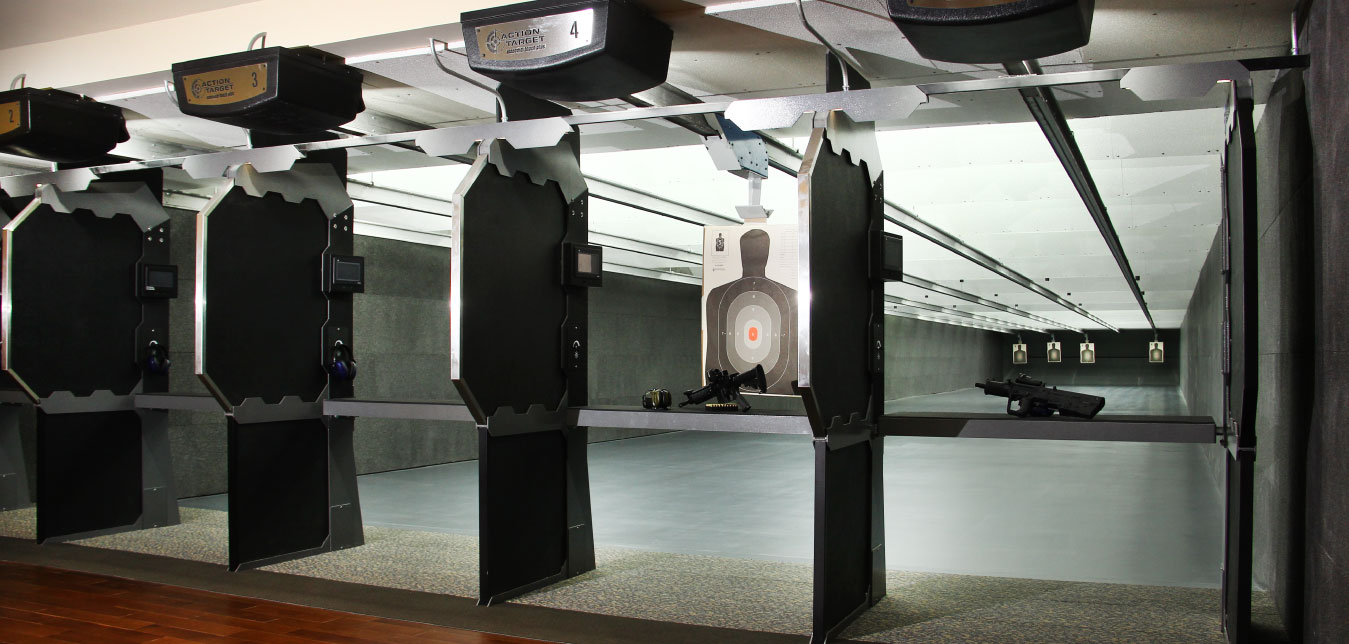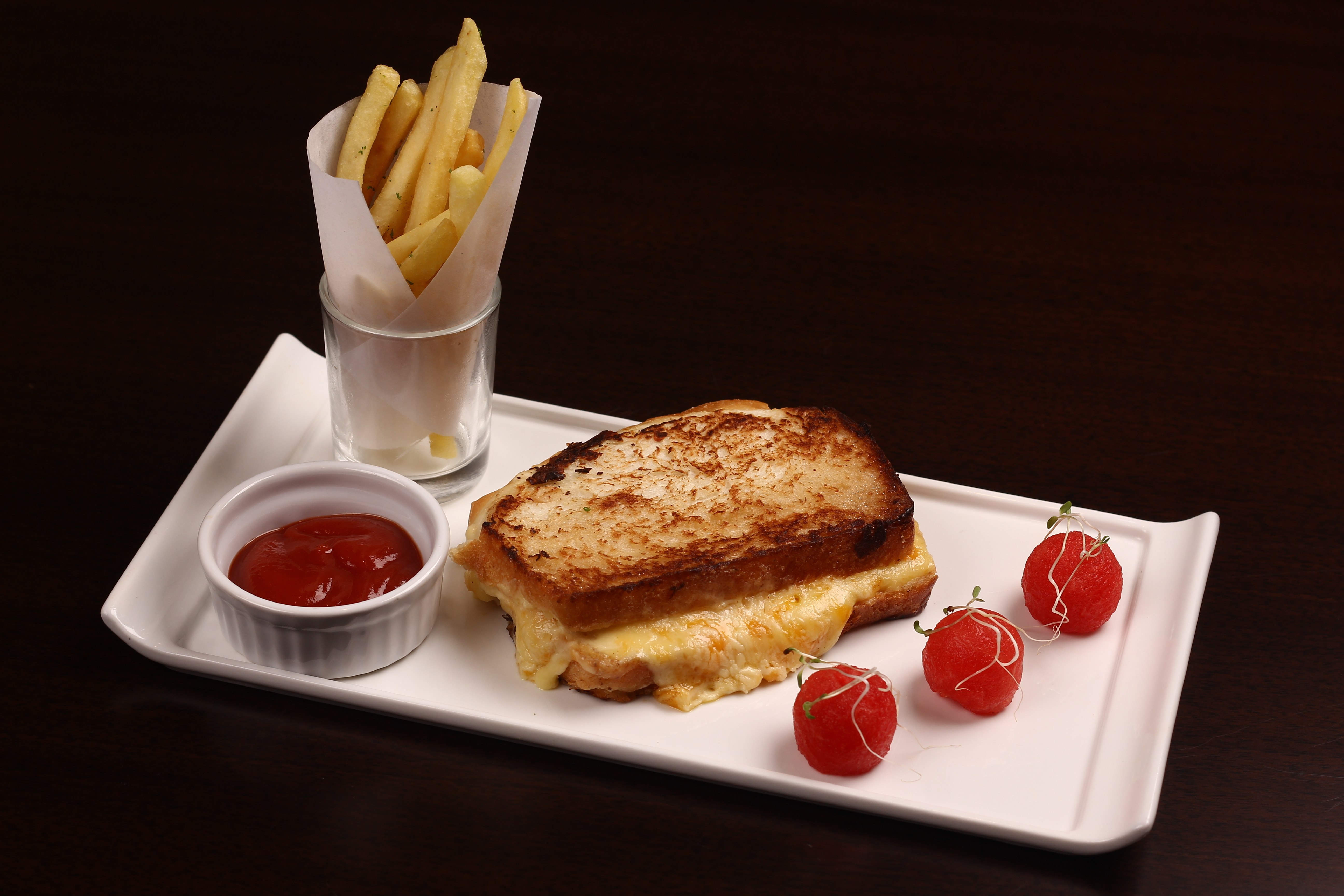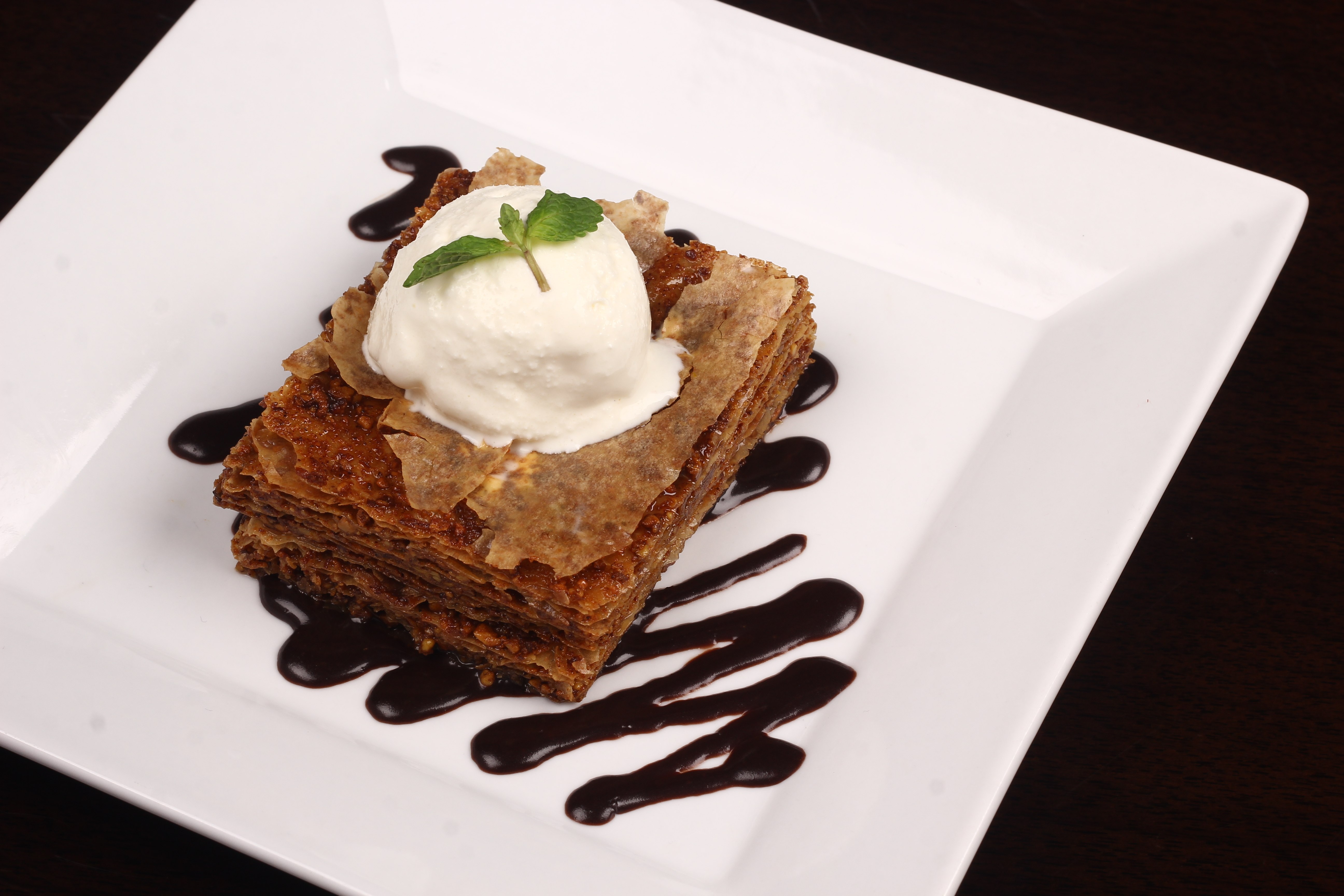 12 Mezzanine Floor, Theatre Car Park, Solaire Resort and Casino, 1 Aseana Avenue, Paranaque City
(02) 815 7900 | Website
Open every day from 11am to 7pm
Budget for two – PHP700
If you really want to change things up, then Sky Range Café provides a thrilling experience for you. Blow off some steam with gun-shooting as you excite your belly with great food. The café features a world-class shooting range, cigar lounge and of course, scrumptious dishes. Sky Range Café's menu consists of Filipino fusion fare. There are a lot of Pinoy grub like chicharon bulaklak and kare-kare, but prepared in modern and unexpected ways.
7. Gringo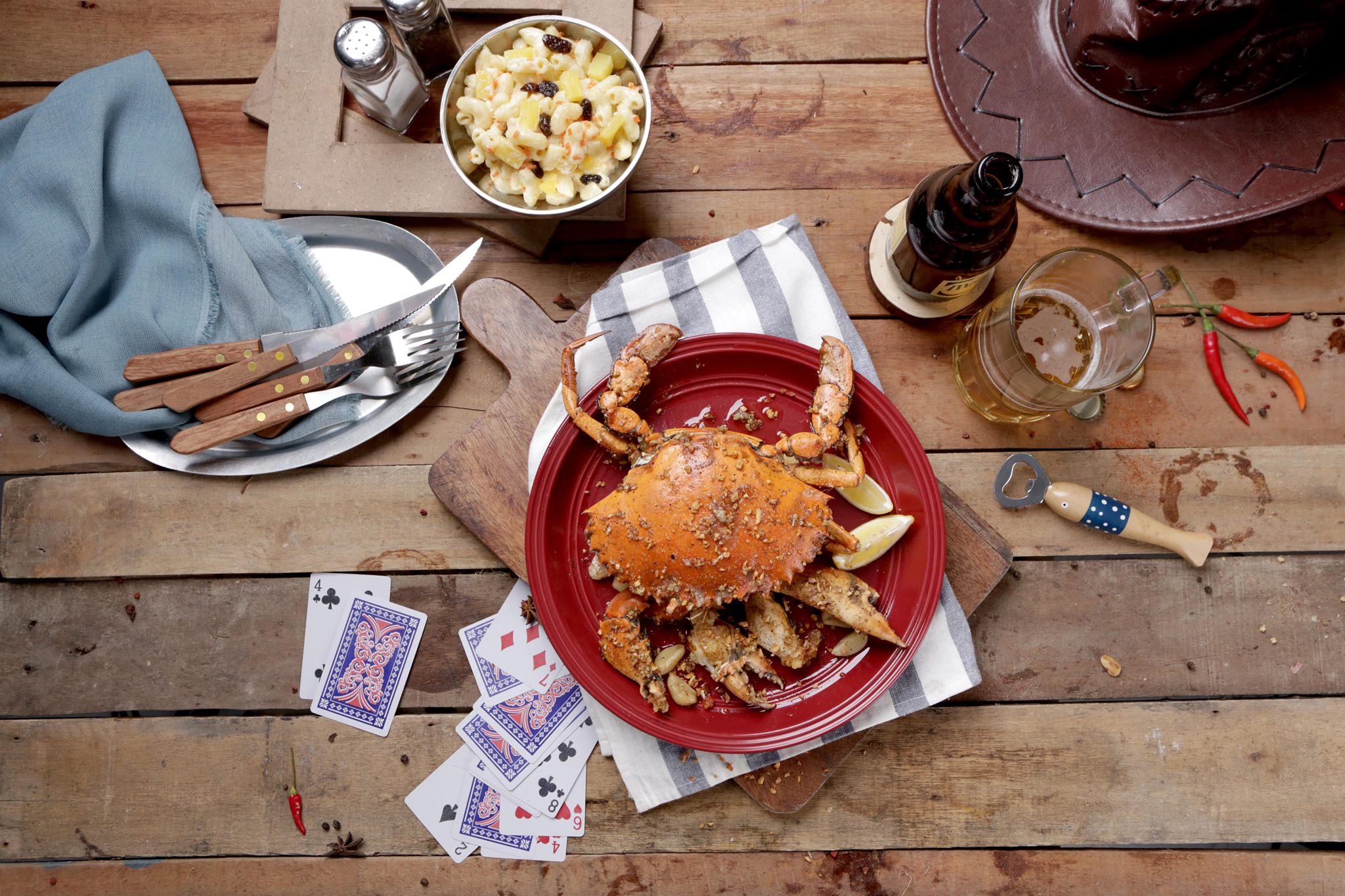 GF The Block, SM City North EDSA, Quezon City
(02) 353 9751 | Facebook
Open every day from 10am to 9pm
Budget for two – PHP800
Lovers of Latin flavors, rejoice! There's a new kid on the block with big and bright flavors. Gringo is a Latin restaurant that specializes in tender ribs and juicy chicken. Pair that with Gringo's tasty sides: Mashed kamote, garlic mushroom, marbled potatoes and many more.
But aside from those standout proteins, Gringo offers more dishes worth a visit. Just some delicious examples are Lemon Garlic Crab, Porky Pork Belly Street Tacos and 1875 Pot Stewed Beef.
6. Cuore Bistro & Social Lounge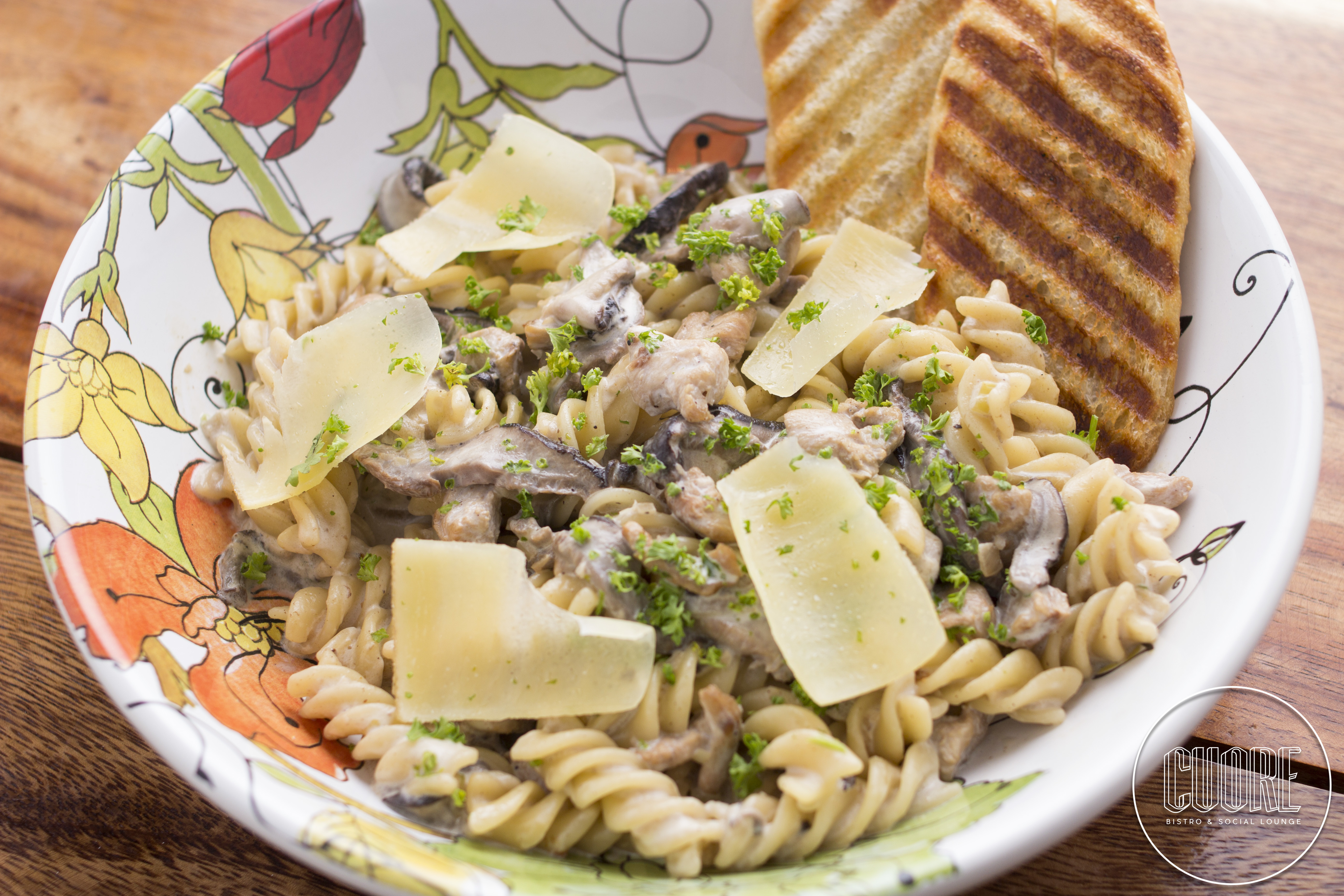 1c Valedlcon Building, 20 Jupiter Street, Bel-Air, Makati City
(02) 246 9069 ext: 654 | Facebook
Open Tuesday to Sunday from 3pm to 3am
Budget for two – PHP1,500
Ditch the noisy club scene for Cuore's cozy interiors and comfort food. The place is perfect for a date night with the bae or a wine night with the ladies. Whatever kind of night it may be, it's sure to be a good one at Cuore's.
Their menu is predominantly Italian with very interesting dish titles. Reading more like chick-flick titles than restaurant dishes, these are some of Cuore's must-orders: When Our Eyes Met (baby squid calamari), My Kind of Man (carbonara) and Sweet Stolen Kisses (arugula Parma ham salad). Their menu isn't short on liquid courage, too. The Sangria is the bestseller.
5. Sigekiya Ramen Shop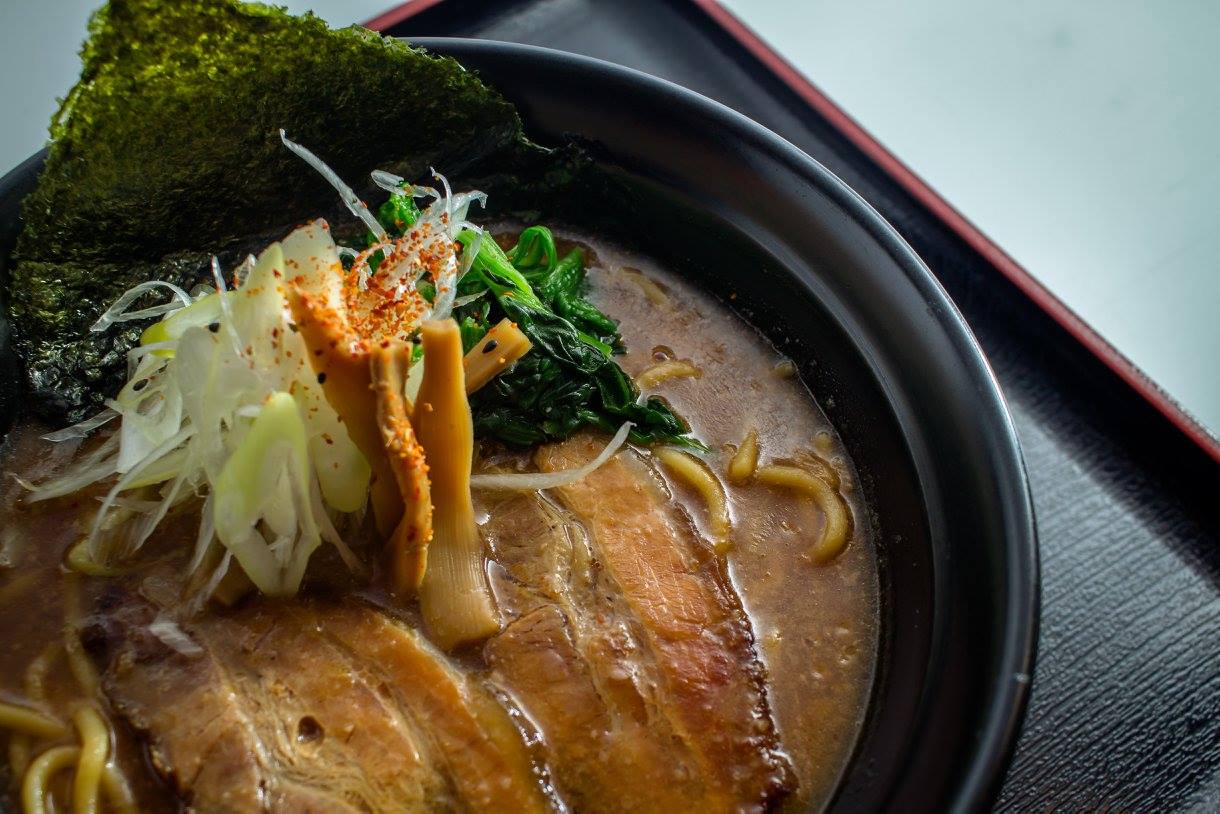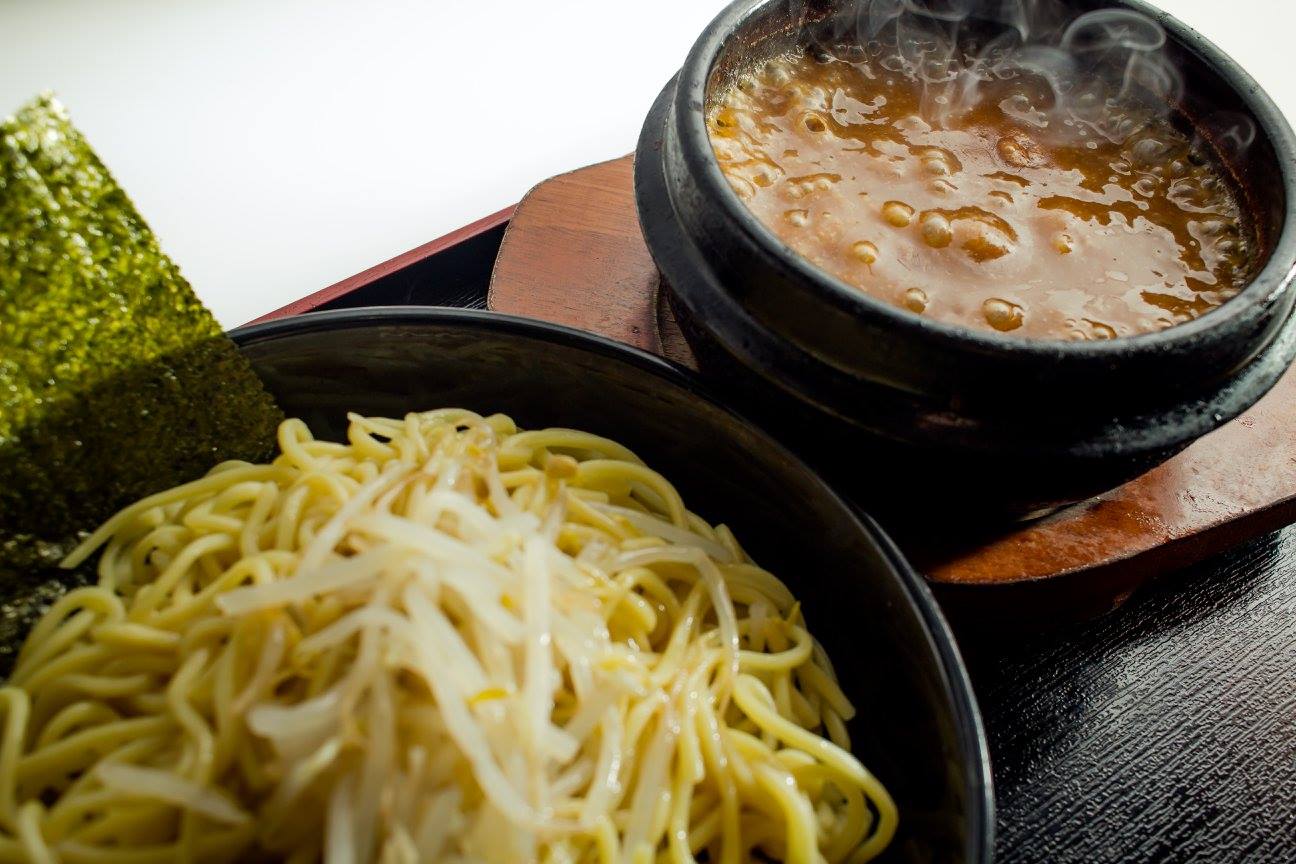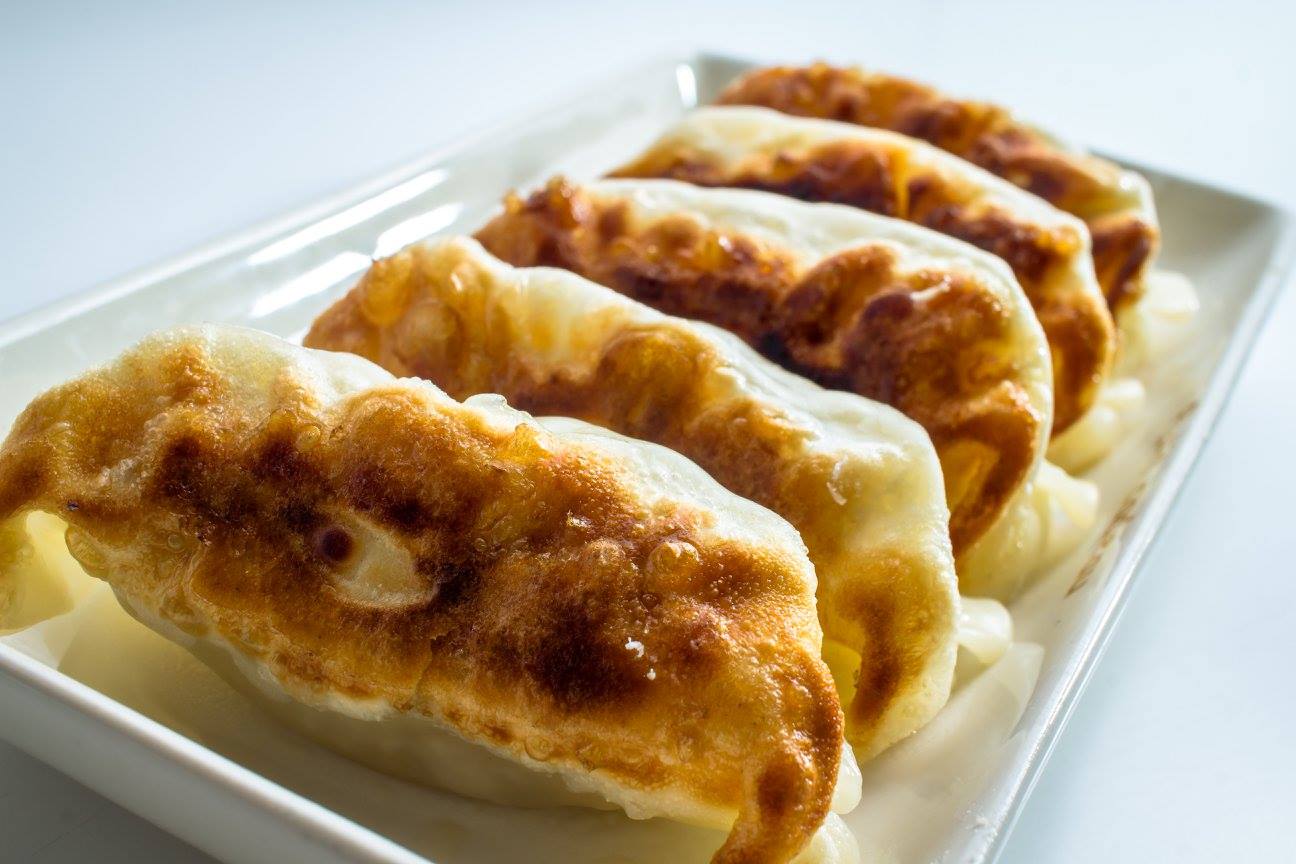 Commercenter Building, East Asia Drive corner Commerce Avenue, Filinvest Corporate City, Alabang
0917 533 0818 | Facebook
Open every day from 11am to 10pm
Budget for two – PHP1000
This simple, unassuming ramen shop actually hails from Yokohama, Japan. Ramen Master Mamoru Sugizaki established it six years ago in Yokohama, and it has become very popular since then. Miguel Illescas brought the concept to the Philippines, and all ramen-lovers should be very excited.
Expect high-quality and intense-flavored ramen. Everything is made in-house to ensure freshness and authenticity. For those who love spicy food, you'll be pleased to know that you can customize your ramen's spiciness from level one to 10.