Revisiting Glory at Penang's Peranakan Mansion
Take a tour around George Town's landmarks.
by Karla Ramos | November 30, 2017
If you are even remotely interested in culture, then this place is a must-see. It is located on Church Street, which is easily accessible from Penang Airport via cab. This should take around half an hour, for RM38. If you're already in George Town, you can walk to the mansion or take one of the local rickshaws.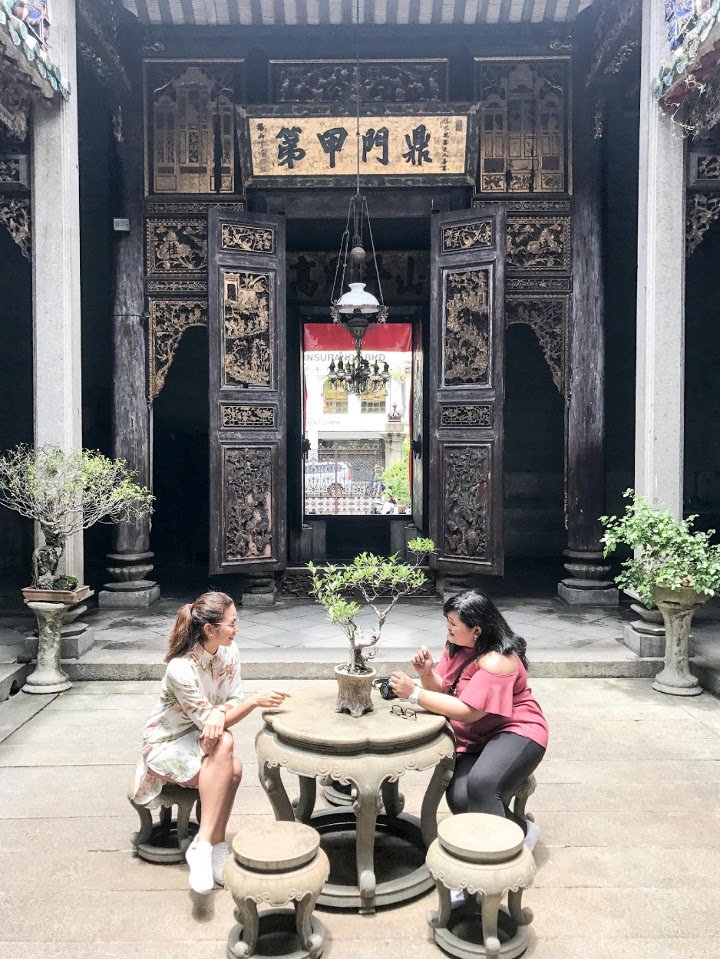 The mansion is open every 9:30 a.m. to 5 p.m., all days except Sunday. Free guided tours are held every 11:30 a.m. and 3:30 p.m., or you can reserve a different time slot if you have five people. This restored glory of the Peranakan is a real must-see, both as a tourist attraction and as a window to the rich heritage of the past — one that we continually seek to preserve.
Got anything to add? Tell us in the comments!