New PH E-passport Said to be One of the World's Most Secure
What the PH passport lacks in strength, it will make up for in security.
by Abu Poblete | March 29, 2016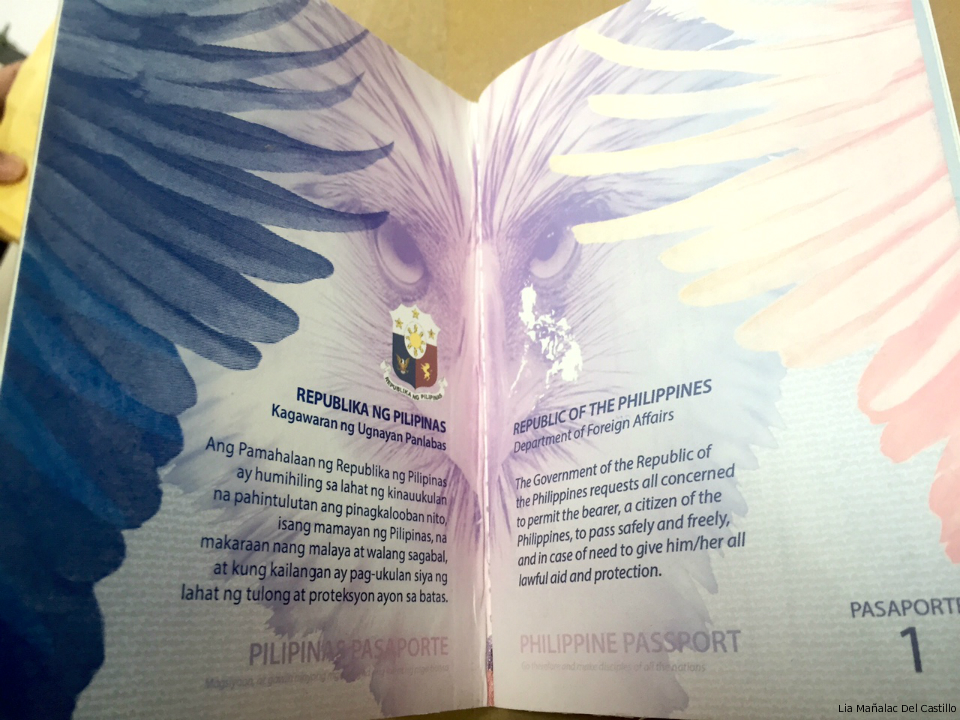 News last year about the design upgrade of our passport
was welcomed with mixed feelings from Pinoys, but the security measures applied to the new version is why it's worth more than it looks. A fraud-proof version of the Philippine passport, said to be one of the most secure
according to CN Traveler
, will be rolled out starting April this year.
The new e-passport has adapted world-class security features and processes like the biometric chip, intaglio printing, the use of ultraviolet ink, specialized lamination, holograms and other hidden features.
APO Production Unit Inc., a state-owned and major security printing agency, has the responsibility to produce the new e-passports, all with security features that comply with global standards set by the International Civil Aviation Organization.
Much like the British passport which has nine of their country's most important historical figures, every page of the new PH passport will have colorful illustrations of the country's greatest history, national anthem, the statue of Jose Rizal, and our many landmarks.
But past these illustrations are the many added security features applied to them. The illustrations will be printed using intaglio or embossed printing, a medieval process of printing, comprises of complex patterns engraved on a steel plate laid over the inked plate. This will make it harder to produce counterfeits. This kind of printing is also similar to what we use for the new banknotes.
The new e-passport has the "e" prefix because it keeps all of the traveler's biometric information in a chip. The chip also has the ability to accept additional information in the future.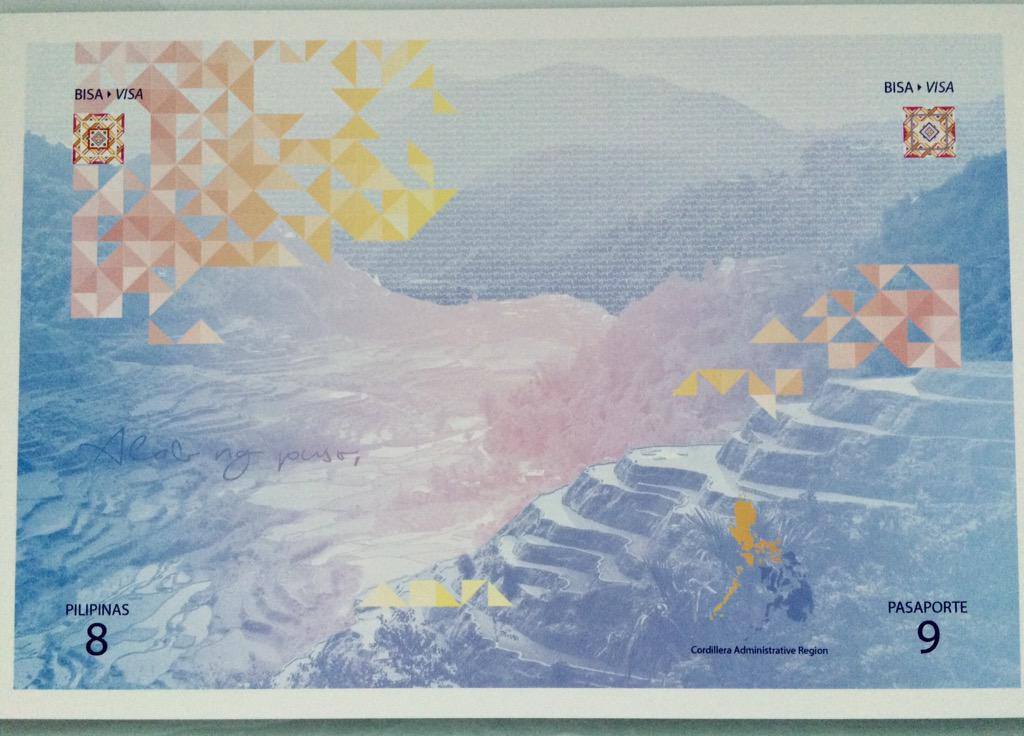 The data page will be laminated using a transparent lamination material applied with a protective adhesive to avoid tampering. The laminate will also have optical effects or holograms that can only be seen when moving it under direct light, something the Canadian, British, and American passports also have for extra security.
While this isn't like the Australian passport's world-first "floating image" in which a kangaroo appears to float over the pages, this type of lamination is a technological step in bringing the Philippine passport nearly impossible to fake.
The passports will be produced in the Lima Technology Center in Batangas using a new system that can allegedly process about 500 passports in an hour—about 10 times faster than the old system. The new system and machines have passed the security standards and received clearances from the FBI, the US Department of Homeland Security, Europol and Interpol.
The problem now is if the tech will meet the demand. We'll just have to wait and see in April.
Excited for the our new passport? Post your thoughts in the comments!