Top Places to See in Central Japan
Take a walk back into the Edo period.
by Joshua Berida | December 04, 2017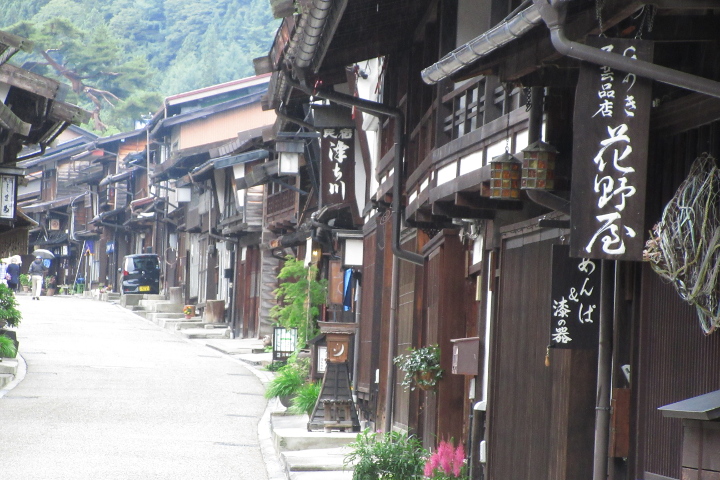 Central Japan used to have a valuable trade route during ancient times. This trail led to different post towns en route to major cities. The ones you can visit on your trip to this part of the country are Magome, Tsumago, and Narai.
All three have restored houses, shops, and restaurants that will take you through a time warp and into the Edo period.
Entrance Fee: Free as long as you don't enter certain spots
What are your favorite spots in Central Japan? Tell us in the comments!