Singapore and Malaysia: A Crazy Rich Asians Itinerary
Crazy Rich Tour.
by Andy Flores | September 12, 2018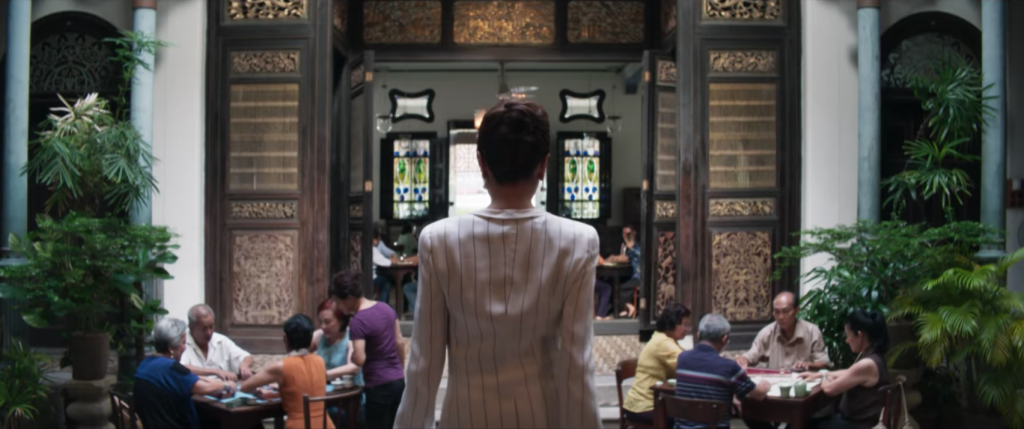 The Scene: The iconic mahjong game between Rachel and Eleanor.
The Place: Known as "The Blue Mansion" because of its vibrant blue exteriors, the Cheong Fatt Tze Mansion in Penang provides the perfect backdrop for the heart-stopping mahjong match between the film's heroine and her beau's disproving mother. Once the home of a wealthy Chinese merchant, the 19th century heritage building has a mélange of influences and motifs (from traditional Chinese flourishes, to English Art Nouveau stained glass), making it a well-loved icon in George Town. Now a boutique hotel-cum-museum, it is where archaic charm meets modern-day comforts.
14, Leith Street, 10200 Penang, Malaysia
Which of these have you been to? Tell us below!