You Can Now Experience the World's First Vintage Vespa Sidecar Tour in Singapore
Tour Singapore's off-the-beaten track in style!
by Tynne De Leon | September 14, 2017
There's something very romantic about riding a Vespa — thanks to Roman Holiday. Now imagine doing it in present day while exploring a very modern Singapore.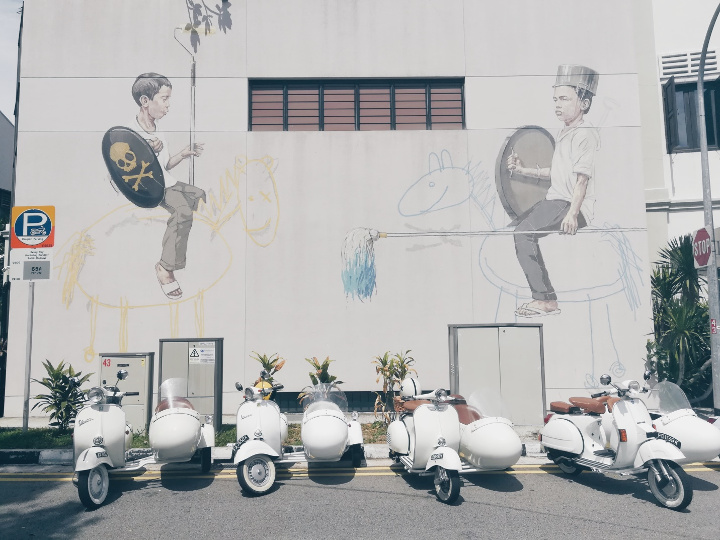 In partnership with the award-winning agency and hostel Betel Box, the tour service Sideways now lets you explore the Red Dot while riding hand-restored vintage Vespa sidecars — the first experience of its kind in the world.
It's not only the bucket list-worthy ride or the Instagrammable Vespas that will make your trip. The whole ride offers close encounters with the colorful streets of Singapore's multicultural quarters.