The Historic Sights and Beaches of South India: Chennai, Pondicherry and Mahabalipuram
Get deep into South India with these top places to visit!
by Karla Ramos | November 14, 2017
Despite the Philippines being in the same region as India, making the trip isn't as easy as it ought to be. However, there is a way to ease the travel troubles. A lot of Filipinos make the trip from Kuala Lumpur, Malaysia since the trip is 3.5 hours going to India. It's more convenient than making a straight trip.
The upside of traveling to India, however, is their use of e-visas for tourists. Since the Philippines is included in their list of countries that can get e-visas, it's much more convenient than the usual process of getting a visa. All you have to do is to apply online, pay online, receive it via e-mail, and lastly, print your e-visa and take it with you when you fly to India. This, however, only applies for tourist visas.
I stayed five days and four nights in South India. In my time there, I was able to go to three beautiful and historically significant cities: Chennai, Pondicherry, and Mahabalipuram.
Things to See in Chennai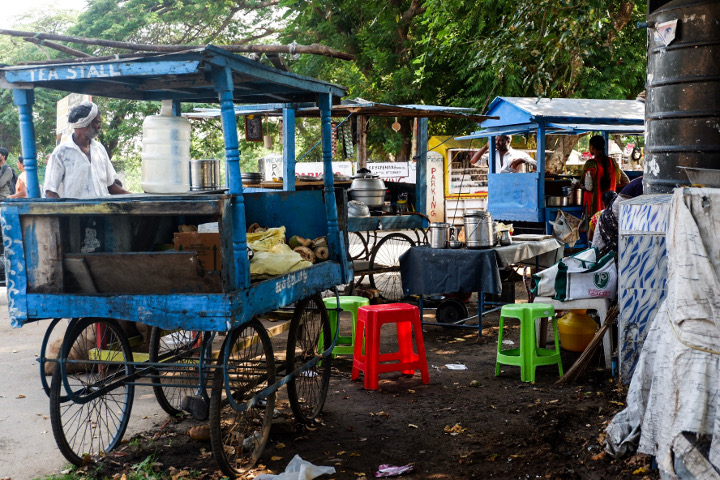 Marina Beach