The Ultimate K-Pop Travel Bucket List When In Seoul
Regardless who your bias is.
by Andy Flores | September 03, 2018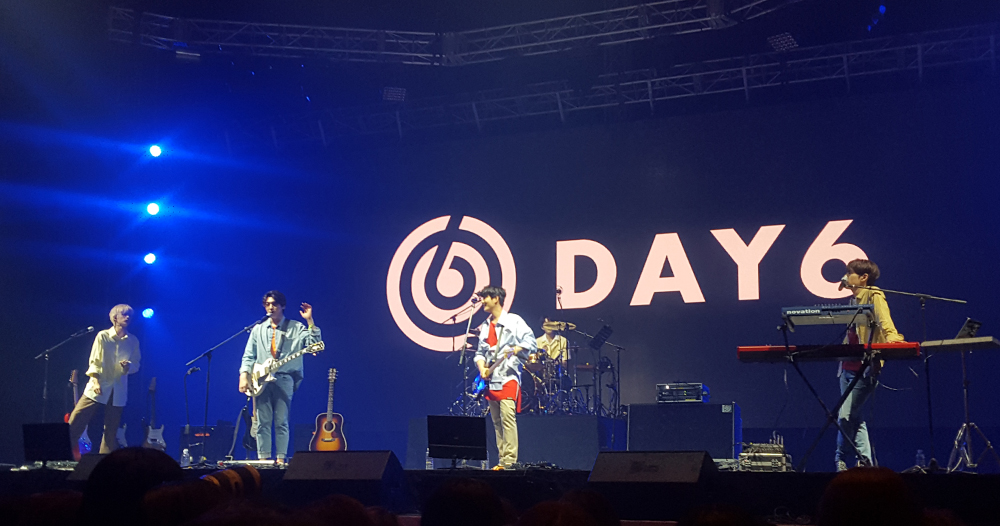 The ultimate goal of any K-Pop fan – any Korean music enthusiast, really – is to attend a concert of their faves in Korea. Ticketing can get tough and intense, especially if you're aiming for a concert of an extremely popular artist or group. But if you manage to score a slot, all the fuss you went through will be worth it.
Alternatively, you can always check out the screening schedules of concert recordings at Klive, the world's first K-Pop hologram performance hall, or the jaw-dropping SMTown Theater.
Which of these places would you love to visit? Tell us below!