7 Ways You Can Make New Friends When Traveling Solo
Travel makes for great opportunities to meet new people, after all!
by Andy Flores | April 04, 2018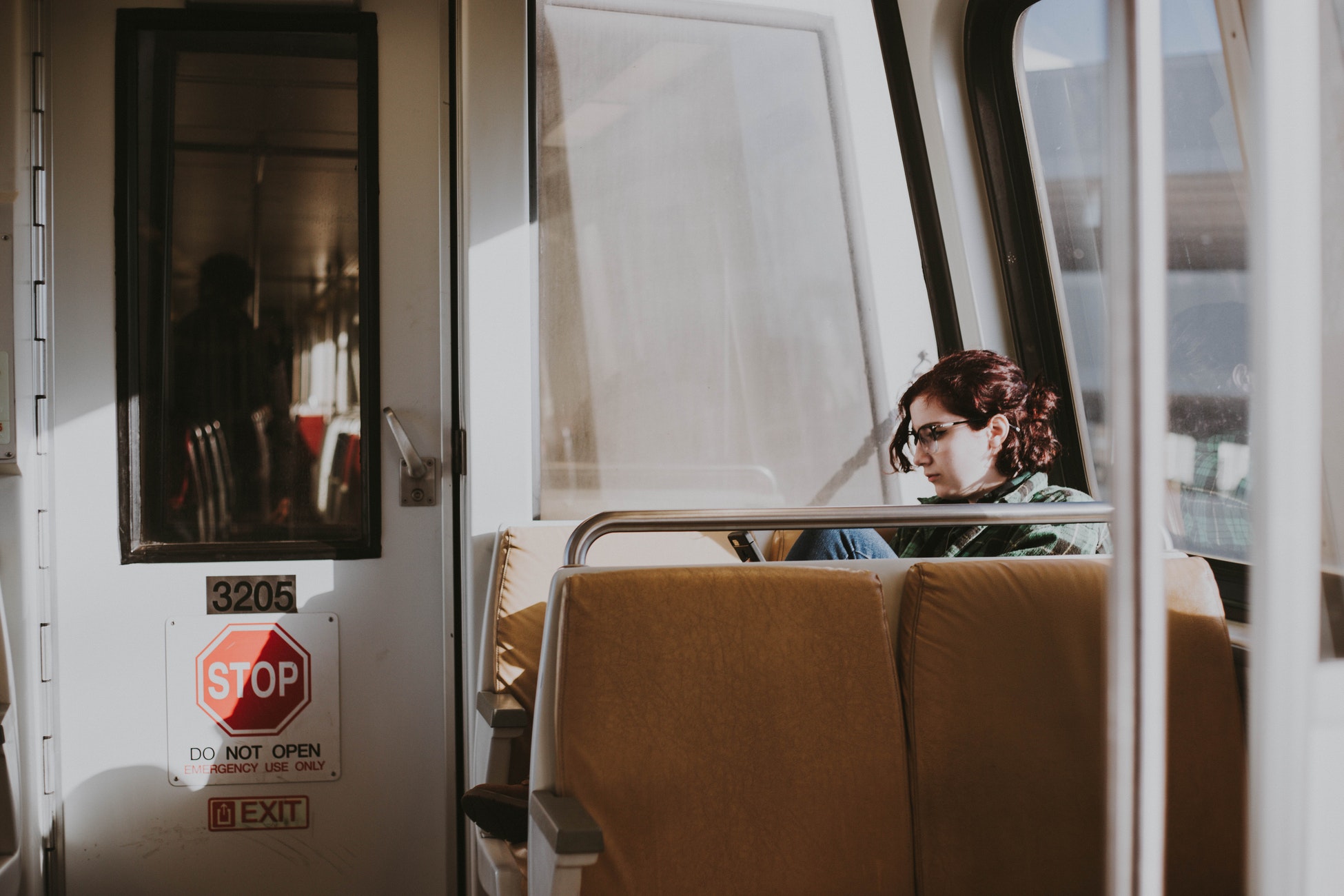 Traveling solo doesn't necessarily mean being on your own every step of the way. When you're alone, it's natural to find yourself longing for some company, and there's no shame in that!
If you're quite shy but still want to make new friends, you'll be glad to know that most of the time, the chances of meeting people will come to you. Other travelers might invite you to a night out in the city or a local may ask you to come over for a home-cooked meal — to which you can say yes if you have a strong gut feeling that it's safe to accept the invitation.
But if such opportunities don't strike, break free from your introverted self and try these tips to make new friends when traveling solo.
1. Choose an accommodation that will connect you with people.
Skip the hotel and try staying at a hostel. It's cheaper and it enables you to meet fellow travelers from across the globe. You can also opt to use Couchsurfing. Hosts can be very welcoming and friendly, and some even make arrangements in their schedules so they could take guests around town or the city.
2. Volunteer!
Devote some of your time volunteering for a cause you are passionate about. Look up volunteer or voluntourism opportunities in your current area, and find out how you can take part in them. When you volunteer, aside from gaining new friends who share the same advocacies as yours, you also get to create a positive impact, making your trip even more memorable and meaningful.
3. Show up at a language exchange or a local meet-up.
Want to polish your foreign language speaking skills or help other people practice theirs all the while meeting people from all over the world? Join a language exchange night or a local meet-up! Meetup.com is a good website to look for events happening near you, where you can freely talk about your interests with like-minded individuals. If you are part of the Couchsurfing community, manage your settings so you will be notified about the next meet-up in your location.
4. Join a group tour.
Group tours aren't always composed of overly excited families, lovey-dovey couples, or obnoxious tourists wanting to see more of what a place can offer. In fact, group tours are attracting more solo travelers these days, as it presents a great avenue for meeting people. So whether you join a quick walking tour around the city or a day-long excursion, welcome new connections, as these might last a lifetime.
5. Sign up for a class.
Before you yawn at the word "class," let us tell you that classes aren't always limited to a four-walled room and can be enjoyable, too, especially if they will enable you to form friendships while mastering a certain skill you've always wanted to acquire. Want to hit the waves? Sign up for that surfing class! Are you into art? Take that painting workshop!
6. Attend a festival or a concert.
It's impossible to go to a festival or a concert alone and not make a connection with a fellow attendee to talk about the experience after. So go and party with the locals at a fiesta or sing your heart out at a concert with a thousand others who love the same band.
7. Talk to your seatmate.
Stuck on a long trip on a bus or a train or even a plane? Strike a conversation with your seatmate! You might want to check their mood first, though. You don't want to come off as someone annoying or worse, creepy. Check if they're up for a chat with some simple starters like asking how they find the weather (cliche, but, hey, it works!) or where they're from and what they're looking forward to doing once you reach your destination.
Got anything to add? Tell us in the comments!