Top Attractions in the Ancient City of Gyeongju, Korea
This ancient coastal city's unique culture makes it a must-visit for Korean history buffs.
by Joshua Berida | November 18, 2019
Gyeongju is one of the most popular destinations in South Korea because of its rich history and cultural heritage. It used to be the capital of the Silla Kingdom, an ancient dynasty in Korea. A trip here will provide you with a glimpse of a centuries' old world. This museum without walls has a handful of UNESCO-listed Heritage Sites and a laid back vibe.
If you're planning to go, here are attractions to include in your itinerary.
Burial Mounds
When you walk around Gyeongju, you'll immediately notice the hill-like mounds in-between some buildings. These are burial grounds that date back to the Silla Kingdom. Some of these were for royalty after archaeologists dug them up. You can enter one of them to see relics of a bygone time.
Fee: KRW3000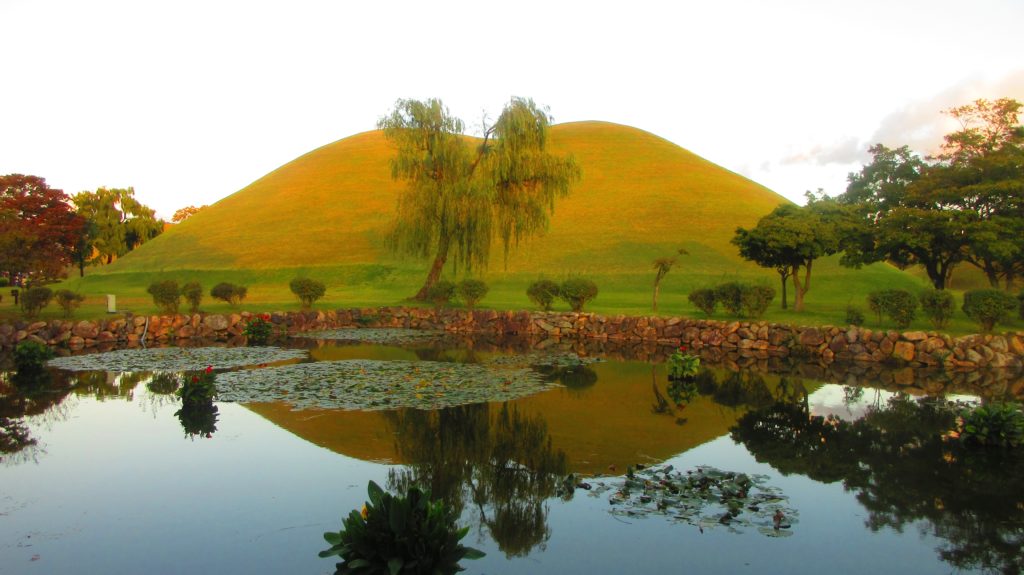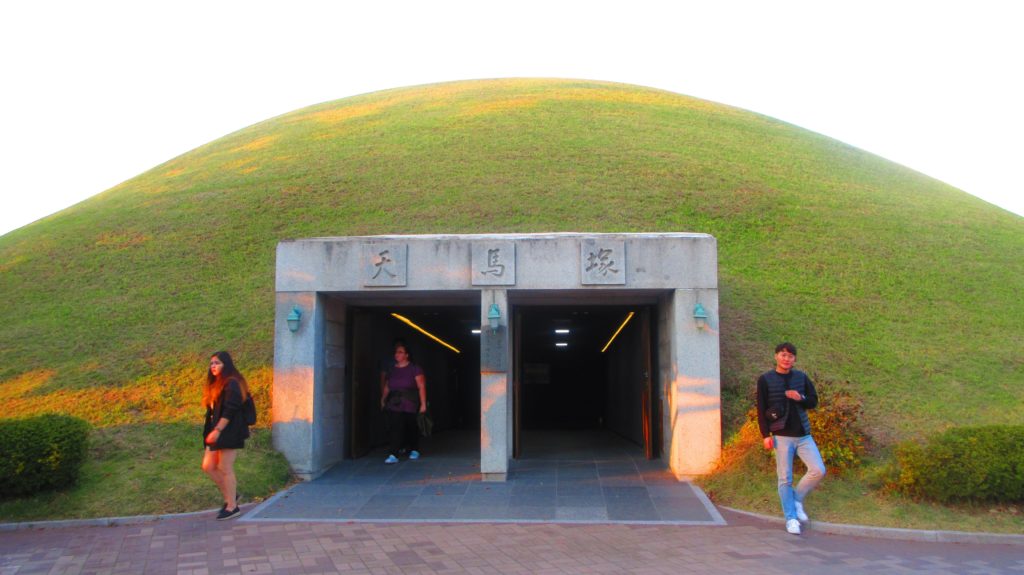 Cheomseongdae Observatory
This relic form the past has survived the test of time since its construction in the 7th century. This ancient observatory became a national treasure in the 60s. This structure is around 9m high and has three sections. Cheomseongdae's look has not changed for more than 1000 years, which makes it all the more impressive.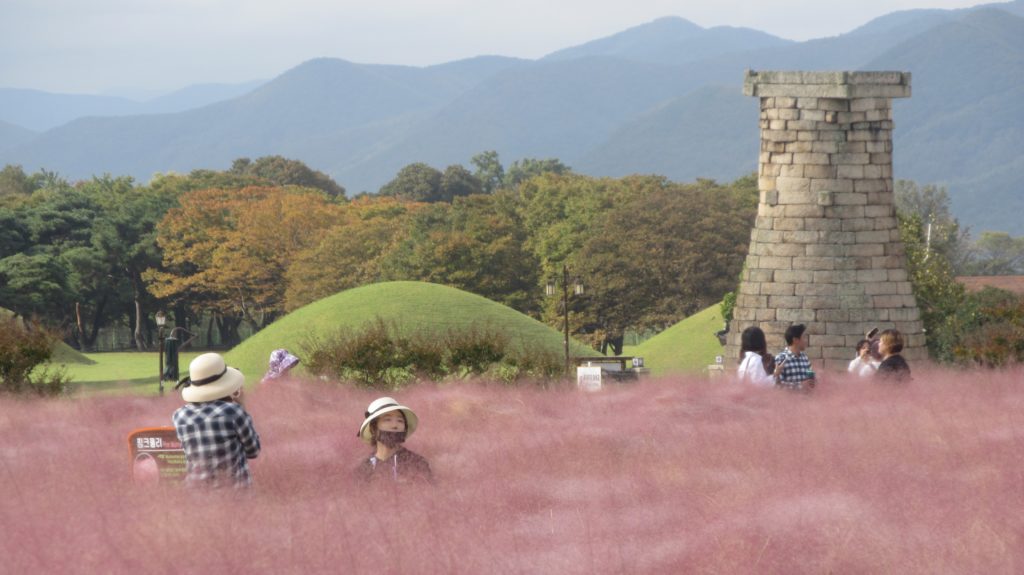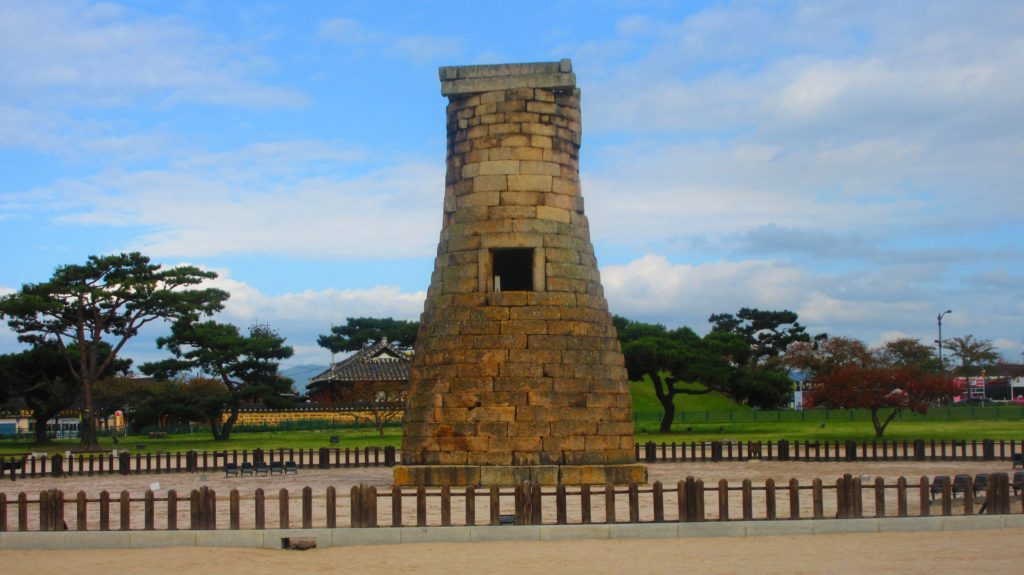 Wolji Pond
This destination used to be called Anapji. Wolji Pond was within the confines of the Silla Kingdom's palace. King Munmu had it built in 674. The government had this destination rebuilt in the 70s their dredging resulted in unearthing of ancient relics and structures. Some of the things they found were Buddha statues, accessories and pottery. The ideal time to visit is at night because of the lit up structures.
Fee: KRW3000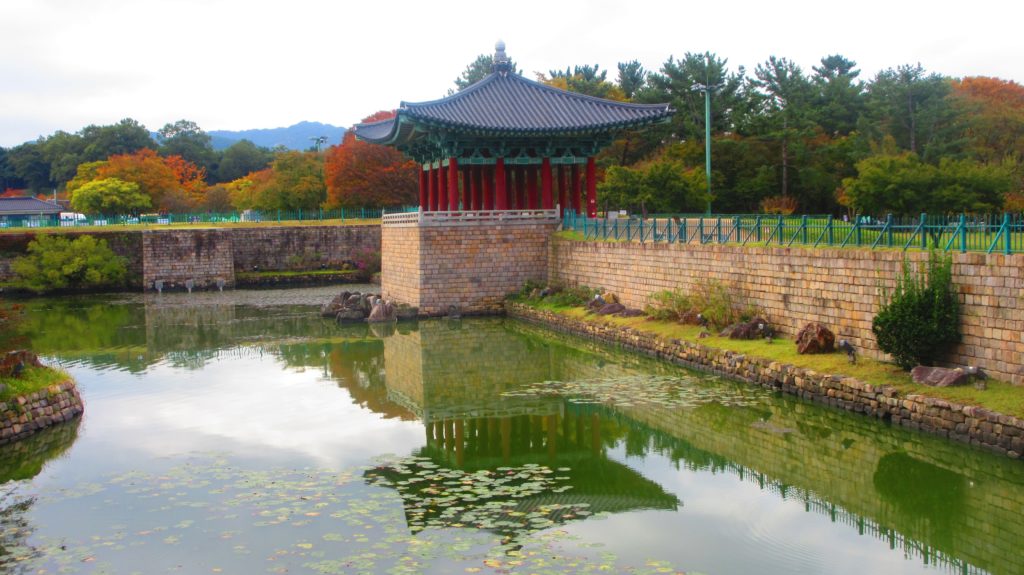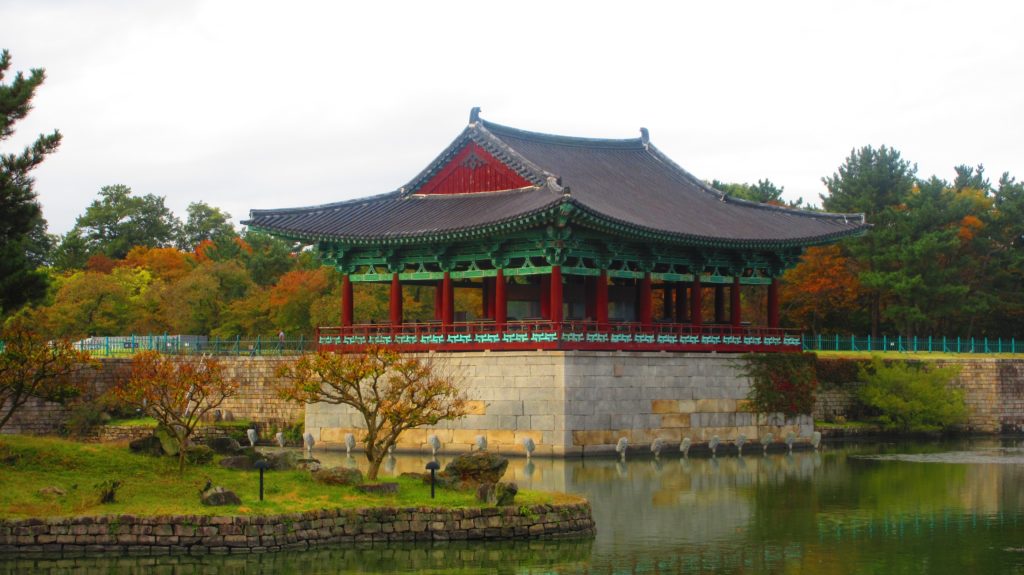 Seongdong Market
Get a slice of local life with a visit to Seongdong Market. This busy place has many food stalls and stores that sell clothes and other retail items. You can see various seafood, meat and produce within it. Try the local snacks and food while inside.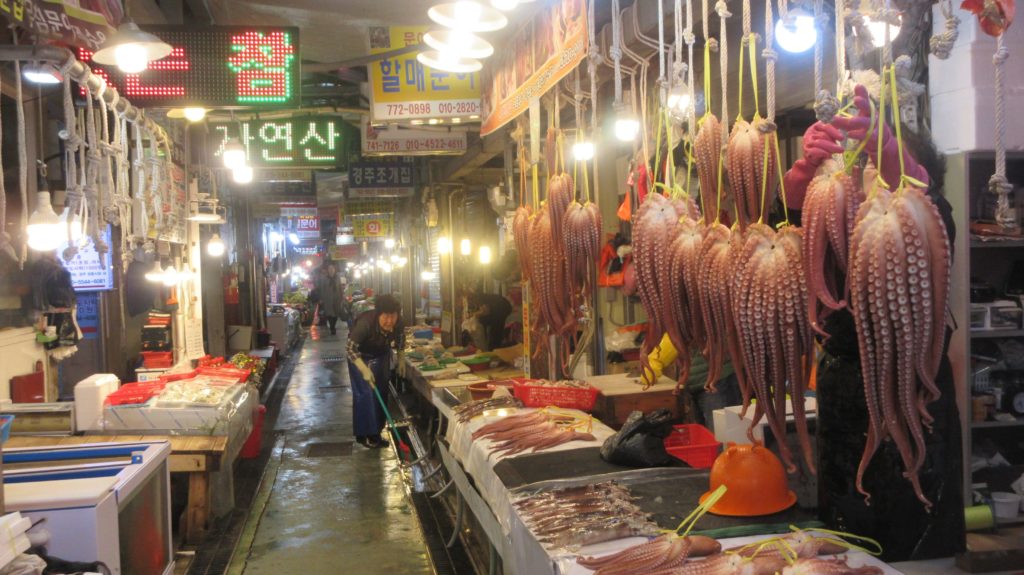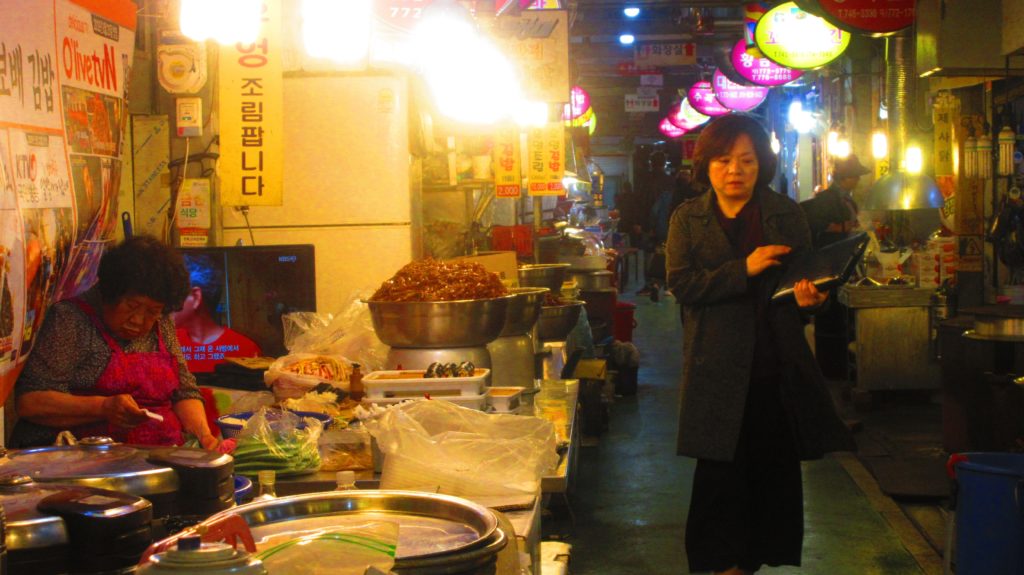 Bulguksa
This beautiful temple is a UNESCO World Heritage Site that has a centuries' long history. Once you approach the complex, you'll instantly realize how beautiful Bulguksa is. The first structure that dates back to 528 wasn't as grand as the one you will currently see. Ancient records state that the current structure you see now was built in 751. The temple underwent many reconstructions and renovations throughout the centuries of its existence.
Fee: KRW5000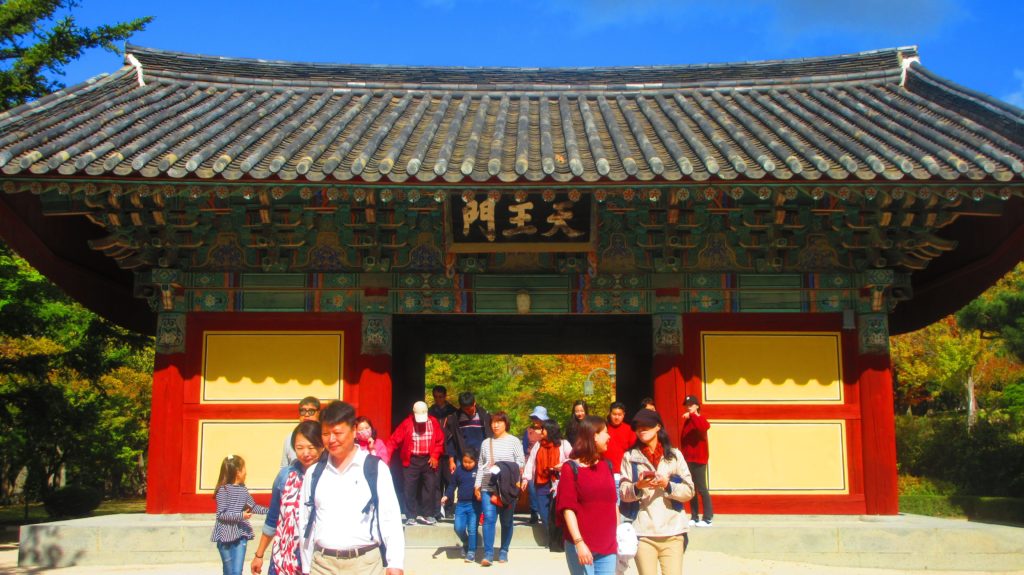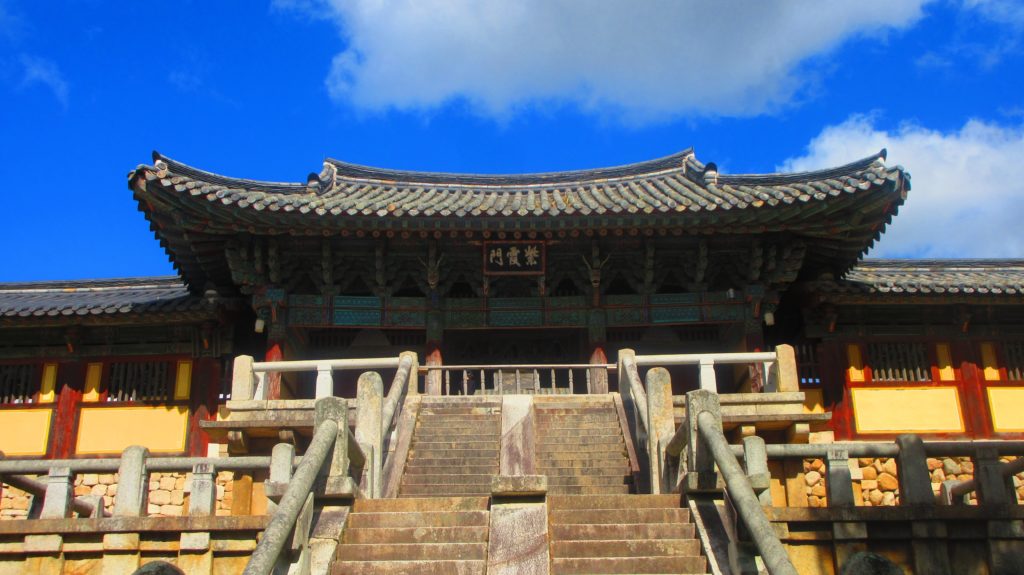 Seokguram Grotto
Gyeongju is home to a handful of UNESCO World Heritage Sites, Seokguram Grotto is one of them. This is located in the mountains and you have the option to hike to it from Bulguksa. The construction of Seokguram finished in 774. The grotto is small and visitors aren't allowed to take pictures of it.
Fee: KRW5000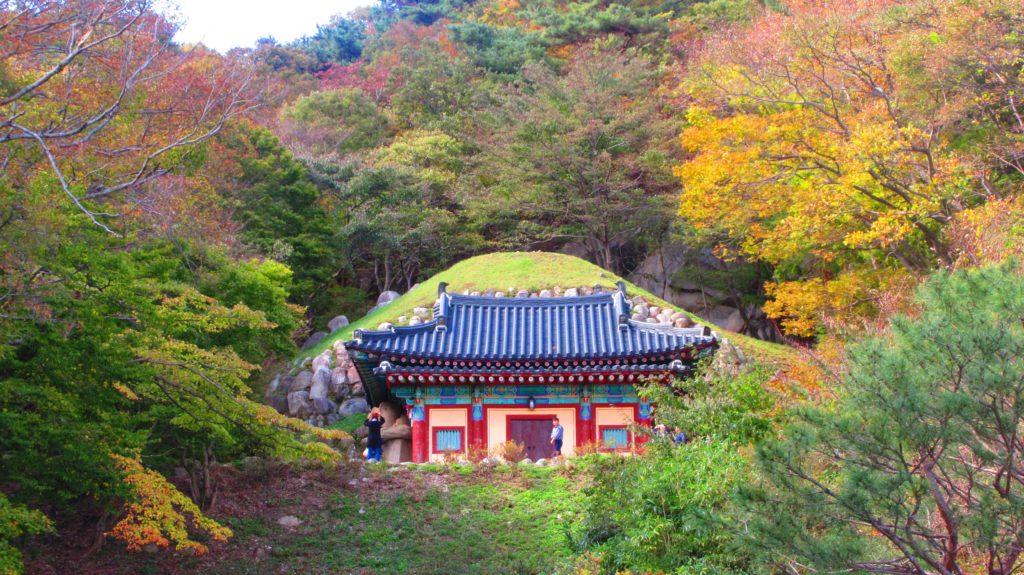 Yangdong Village
This UNESCO-listed folk village provides you a glimpse of rural and ancient Korea. It has a history that traces its roots to the Joseon Dynasty era. Son So established the village and from his family, it grew in size and prosperity.
Fee: KRW4000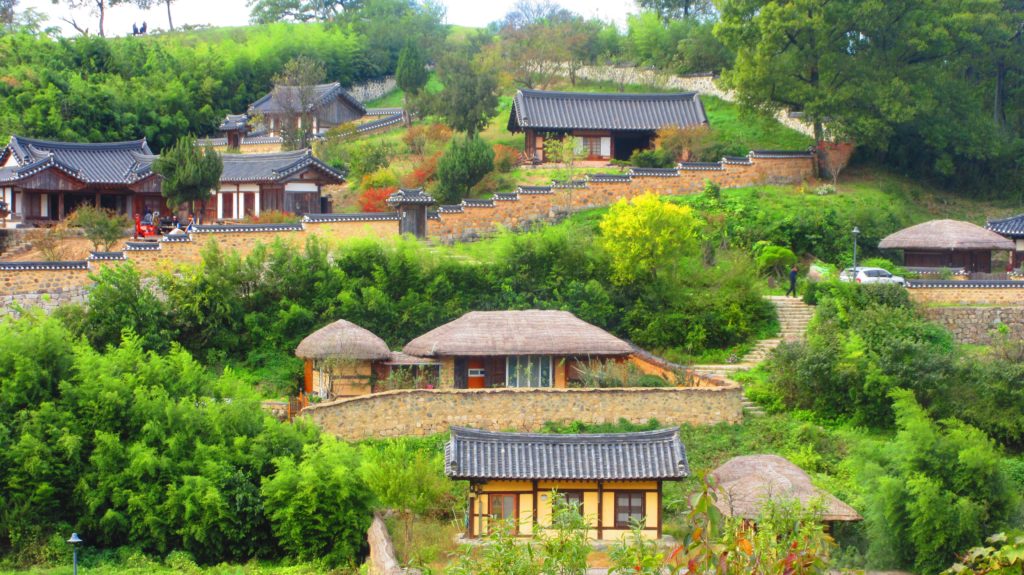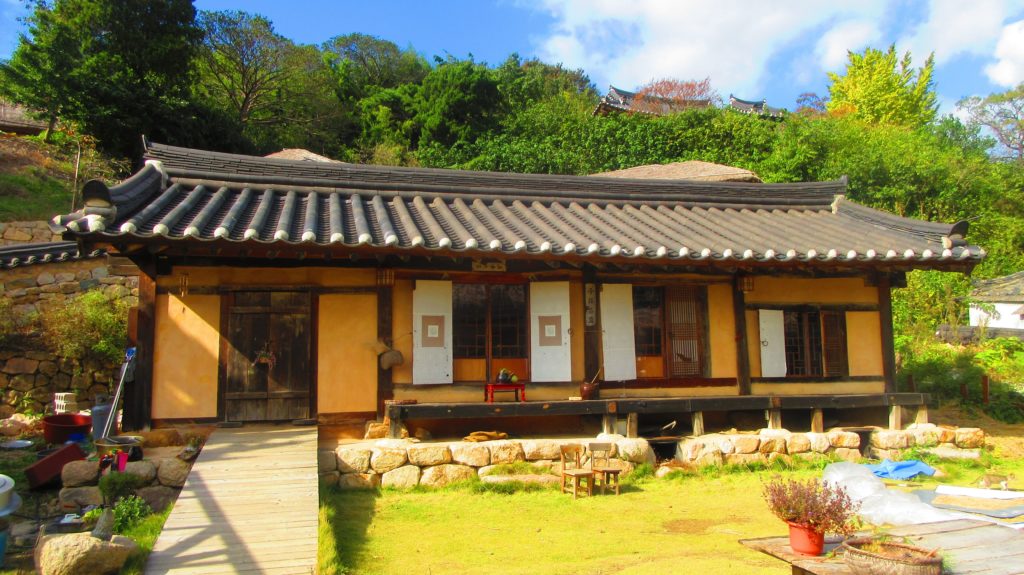 How to travel to Gyeongju
From Busan, it's easy to go to Gyeongju, there are hourly buses going to the ancient city and costs only KRW5400 one way. If you're coming from Seoul, you can take the KTX to Singyeongju from Seoul Station for KRW40000 one way.
Have you visited Gyeongju? Tell us all about the locations you enjoyed the most in the comments below!