Travel Promos You Should Catch this Week: March 7 to 13, 2016
Get ready for summer!
by WindowSeat.ph | March 07, 2016
You can't postpone planning your summer trips any longer. The hot season is officially here and with it comes a whole new wave of adventures (if you actually start booking). Have an awesome summer without raping your bank account, and take advantage of these travel promos.
AirAsia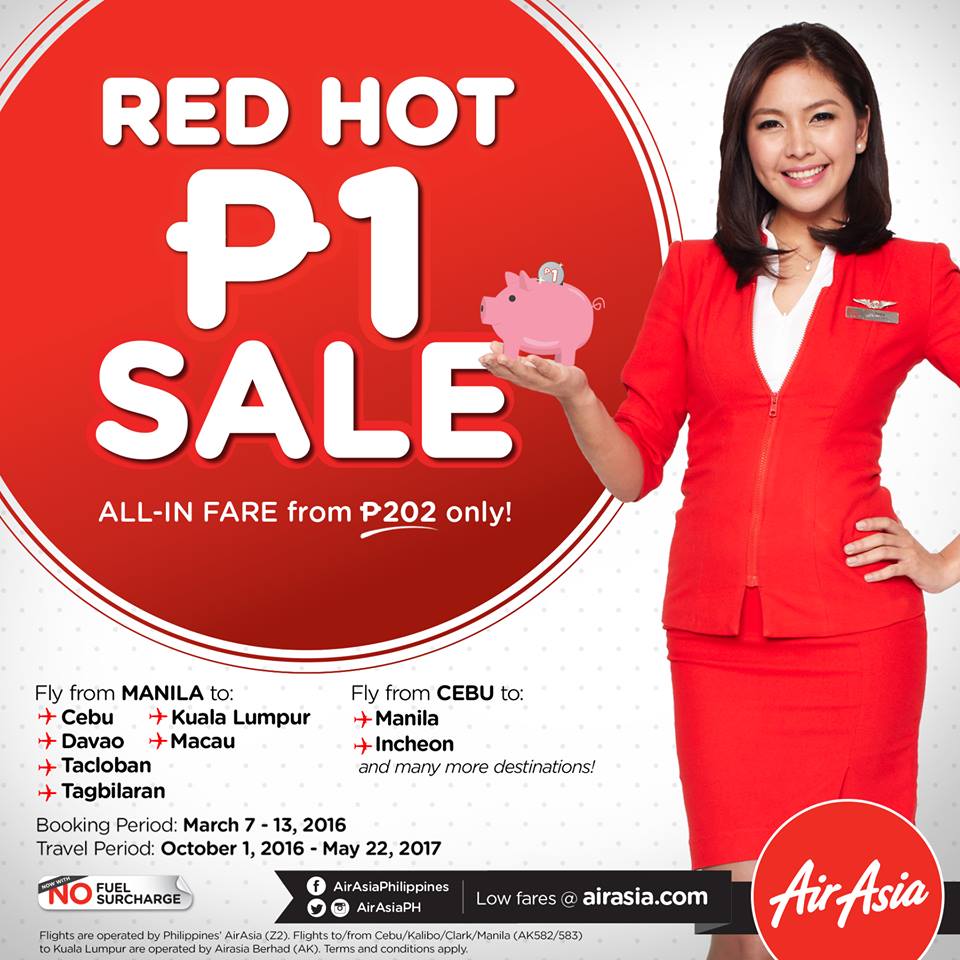 Just 202 freaking Pesos already gets you out of your part of the city to someplace new and even to someplace out of the country. That's an all-in-fare, too, so book from Air Asia ASAP. You have until the 13th of March to snag this awesome deal.
If you're coming from Manila, you can go to Cebu, Davao, Tacloban, Tagbilaran, Kula Lumpur and Macau. For those with Cebu as their jumping off point, Manila and Incheon are just some of the wonderful places part of the promo.
Just make sure that your planned trip falls anytime between October 1, 2016 and May 22, 2017. Click this to start finalizing your plans.
Cebu Pacific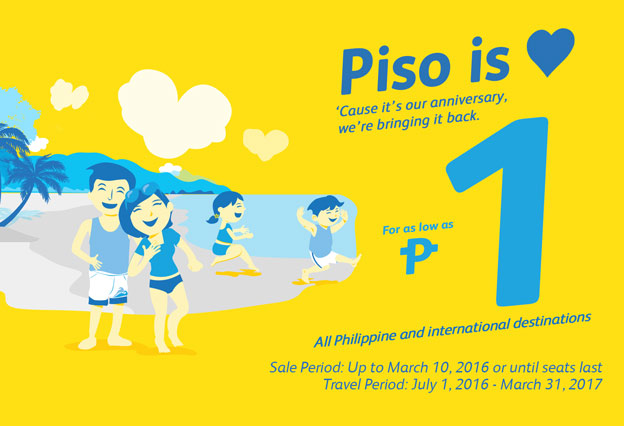 Their famous Piso Sale is back! Get on Cebu Pacific's party boat as they celebrate their 20th anniversary. That jaw-dropping fare is for selected local and international destinations. Finalize your summer plans before March 10, and book ASAP. The travel period for this wonderful promo is from July 1, 2016 to March 31, 2017.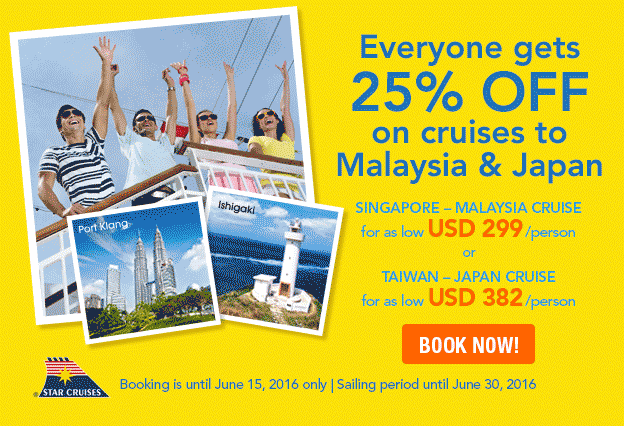 Why fly to Malaysia or Japan like a typical traveler when you can cruise to these gorgeous countries? With Cebu Pacific and Star Cruises' discounted cruise rates, the latter (and funner) decision is a lot easier. For as low as USD 299, your summer can already be headlined with a wonderful international cruise.
Booking is until June 15, 2016, so you still have lots of time to find your cruise companions. Sailing period is until June 30 of this year.
Philippine Airlines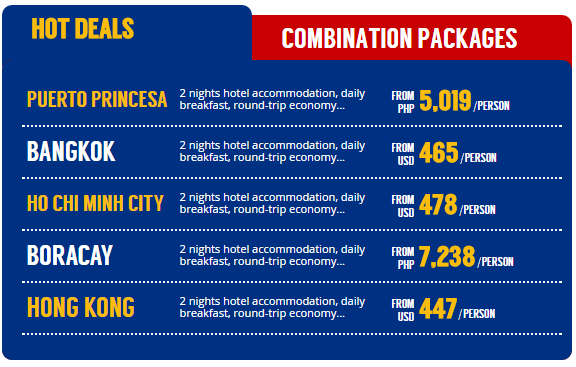 Tired of being in charge of arranging the gang's travel plans? Let Philippine Airline's perfectly capable hands handle it for you. From plane tickets down to breakfast, PAL's travel package deals will have it covered. Pick from Puerto Princesa, Bangkok, Ho Chi Minh City, Boracay and Hong Kong.
Spotted other travel deals and promos? Sound off with those summer tips below!