Travel Promos You Need to Catch this Week: April 25 to May 1, 2016
Summer's far from over!
by Abu Poblete | April 25, 2016
Summer's far from over! Here are promos for trips you ought to take.
Philippine Airlines


Traveling from Cebu? Fly from the Queen City of the South to Bacolod, Butuan, Cagayan de Oro, Davao, Iloilo and Tacloban for as low as PHP1,450. You can only book your tickets from April 23 to 27. Find out more here.


Enjoy Saipan's beautiful shores and waters for a fare starting from USD463. Selling period will last until April 30, 2016 so make sure to book now. Read up on the details here.
AirAsia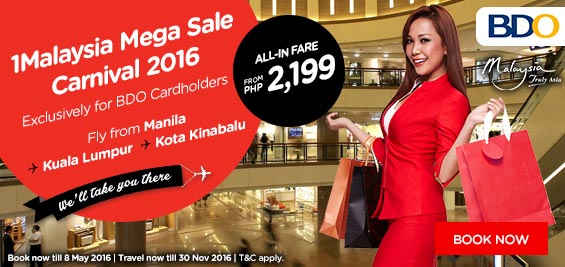 BDO credit and debit card owners get discounts to AirAsia trips to and from Kuala Lumpur and Kota Kinabalu. Booking period is only until May 8. Find out more here.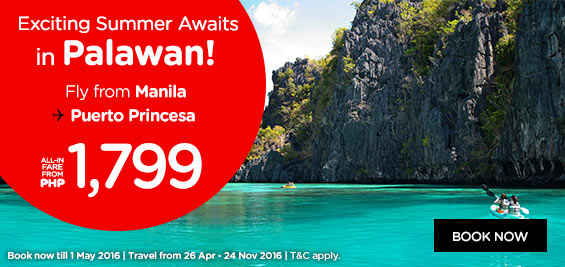 Scratch the itch to travel to Cebu, Davao, Kalibo, Puerto Princesa, Tacloban and/or Tagbilaran. AirAsia promo seats start at PHP999 from now until May 8, 2016. Here are the promo details.
Step into the international soils of Kota Kinabalu, Seoul, Kuala Lumpur, Macau and Hoong Kong for as low as P1,7999. Make sure to book now until May 8. Find out more here.
Cebu Pacific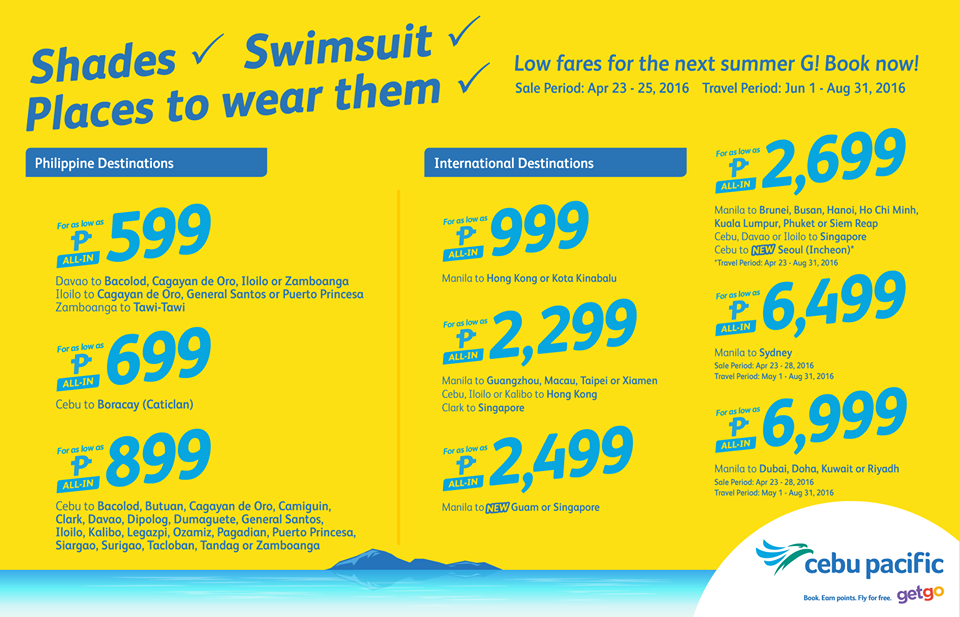 Enjoy summer in Sydney, Doha, Dubai, Kuwait and Riyadh for as low as PHP6,499. Hurry though, the seat sale period is only up to April 28, 2016. Find out more here.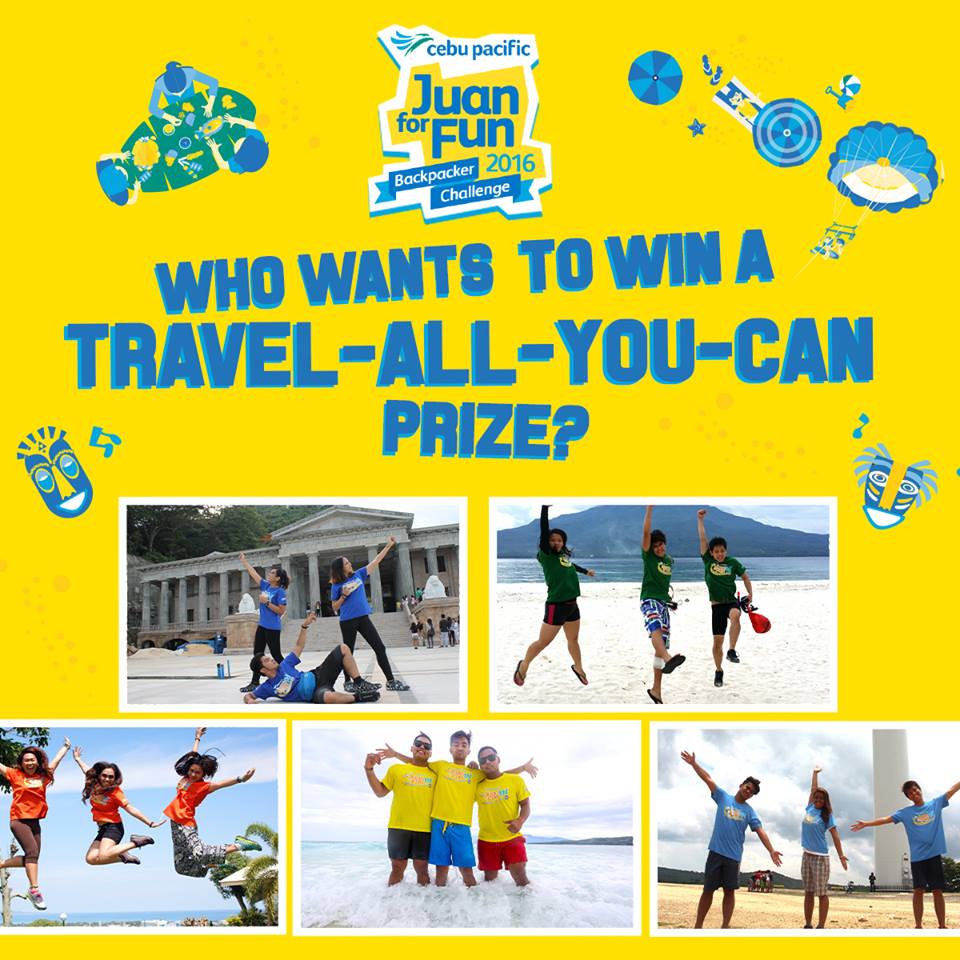 Fresh graduates of 2015 to 2016, rejoice! CEB's got the perfect graduation for you with the Juan For Fun promo. Bring your friends to an all-expense paid trip to various CEB destinations. Here are the mechanics.