UNESCO Sites You Can Visit in Beijing
Take a step back in time.
by Joshua Berida | July 24, 2019
Beijing is a city that is both ancient and modern. Dynasties have risen and fallen throughout its history. This means that you will see many vestiges of its glorious past during your trip. If you like visiting UNESCO Heritage Sites, you'll have a handful to include in your itinerary when you visit.
Great Wall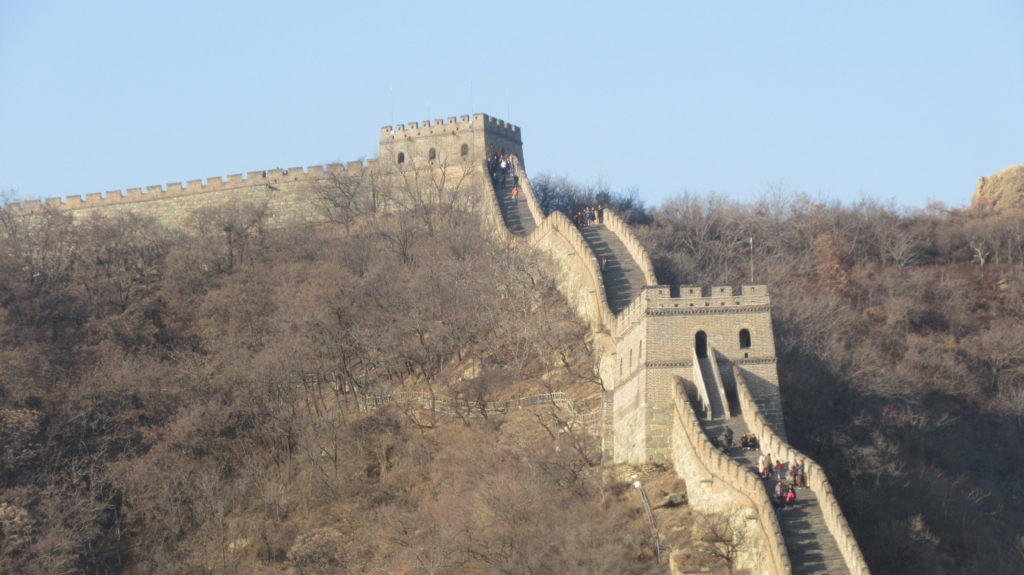 The Great Wall is often on bucket lists. This ancient structure has been rebuilt, restored and maintained without losing its grandeur. Seeing it stretching as far as your eyes could see will make you stop and stare and think about history. You can visit different sections from Mutianyu to Badaling to Simatai just to name some during your stay in Beijing.
Fee: CNY60 (for Mutianyu)
Temple of Heaven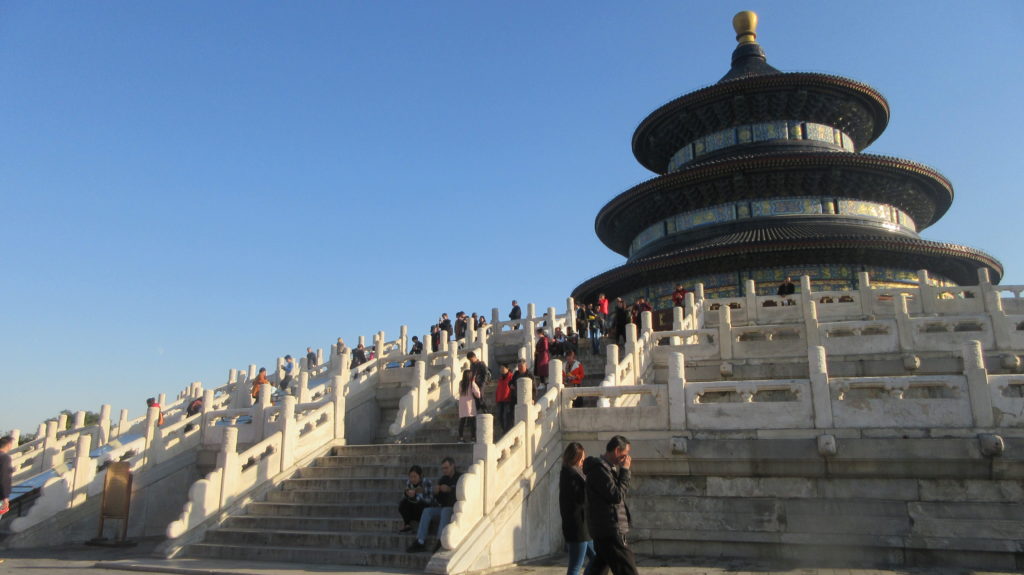 The Ming and Qing Dynasties used the temple for Heaven Worship Ceremonies during their heydays. This sacrificial building has an air of mystery around it. It dates back to the 1420s and was enlarged by different emperors throughout its history. The Chinese emperors believed they were sons of heaven hence, they had a temple for heaven built bigger than their earthly homes.
Fee: CNY34
Summer Palace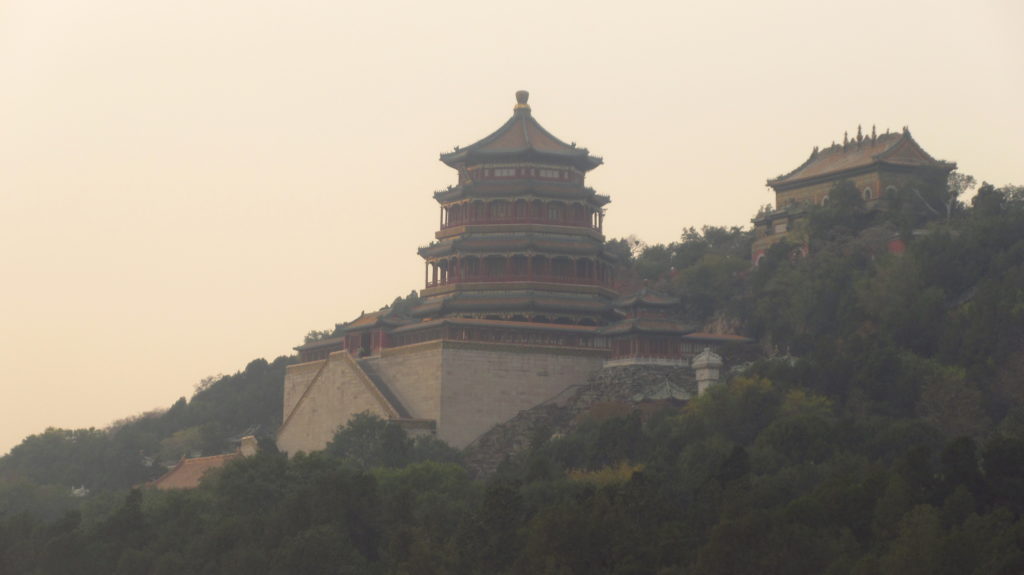 This sprawling royal park has influenced horticulture and landscaping in China since it was built in the 1750s. The palace complex has lakes, gardens and courts all fit for the royal family that used to live here. Enjoy the scenery and immerse in the culture of ancient China. It will take at least half a day to explore the complex at a leisurely pace. Stay until sunset for picturesque views.
Fee: CNY40
Forbidden City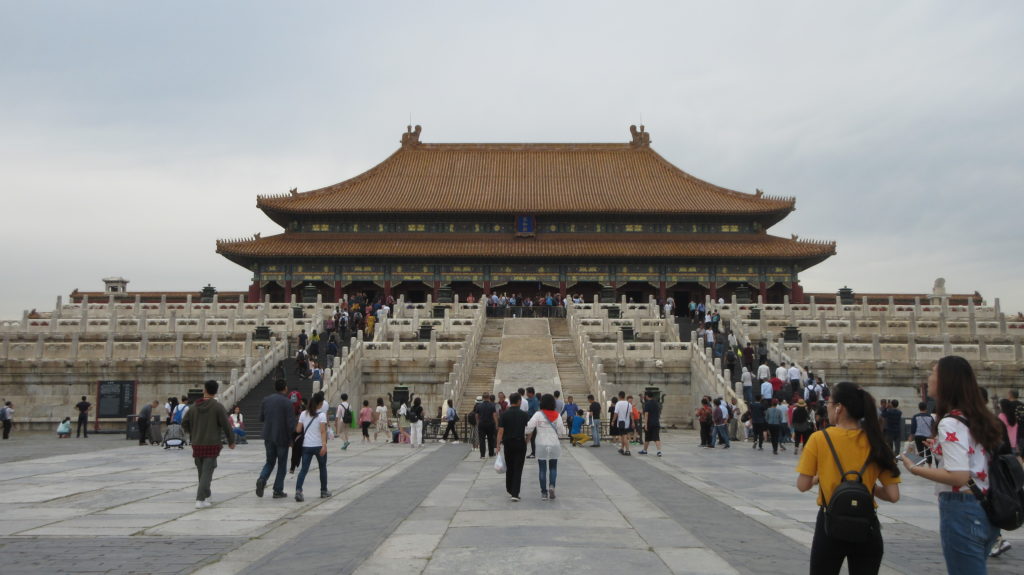 This city within a city is a sprawling palace complex that covers 74 hectares. It has an Inner Court where the emperor lived with his family and an Outer Court where he performed his duties. Emperors from the Qing and Ming Dynasties called the Forbidden City home for approximately five centuries.
Fee: CNY60 (April to October) and CNY40 (November to March)
Ming Tombs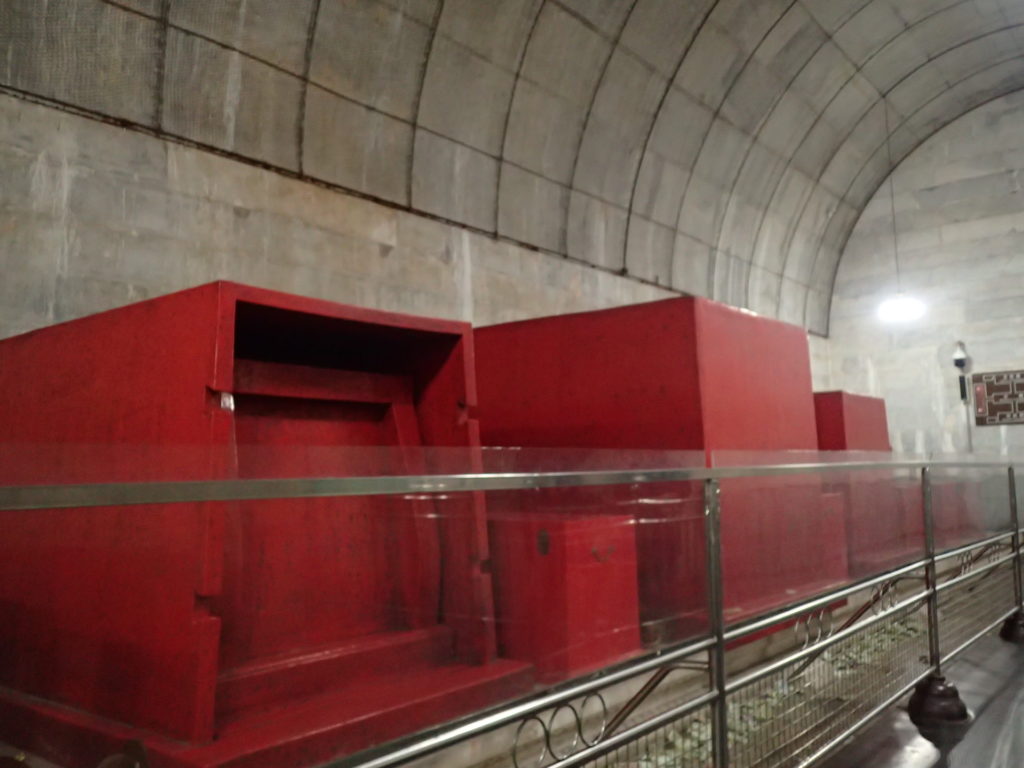 You'll find the mausoleums of different emperors when you visit this complex. The Ming Dynasty rulers had their tombs built in varying sizes and complexity. There are courtyards, gates, pavilions and relics. This is a place where you can learn about ancient China.
Fee: CNY130 (combo ticket)
Have you been to any of these places? Tell us about your experience below!