Uniquely Korean Souvenirs You Can Buy In Seoul
Lovely gifts for yourself or for someone special!
by Andy Flores | June 11, 2019
It's not hard to look for pasalubong when in South Korea. Myeongdong alone is brimming with great deals that will give you a bang for your buck—or Won. From buy one get one promos on skincare products to 10+1 specials on pairs of cute and trendy socks, Seoul's most vibrant shopping district pretty much has everything to help you tick off everyone on your to-buy-for list. There are also massive supermarket chains in the city that you can hit for local snacks and sweets.
But if you want to give your friends and family something authentically Korean, head on over to Insadong, Seoul's most popular neighborhood for regional and traditional goods. Here are some easy-to-pack souvenirs you can get on your visit that your folks will surely love:
Bokjumeoni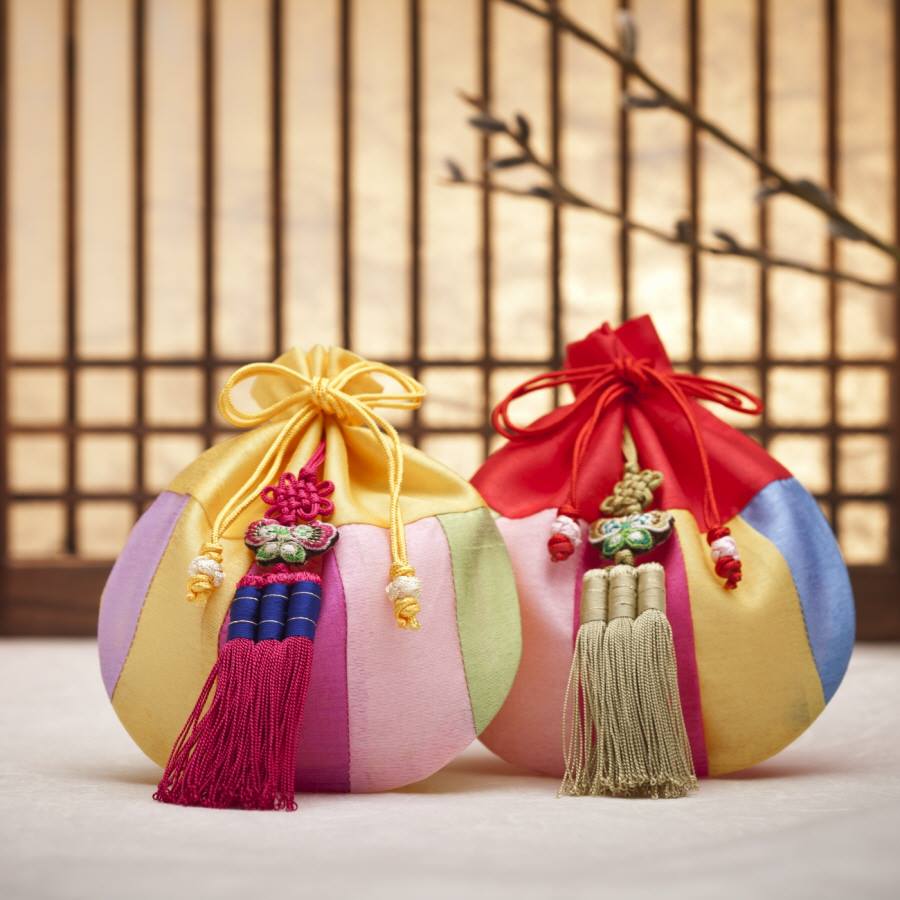 Also known as "bag of luck," bokjumeoni is a colorful drawstring pouch made with silk or cotton and embroidered with auspicious symbols. Believed to bring fortune, these lucky bags are commonly given out during the Lunar New Year or Seollal, but are available all year round.
Hanji Paper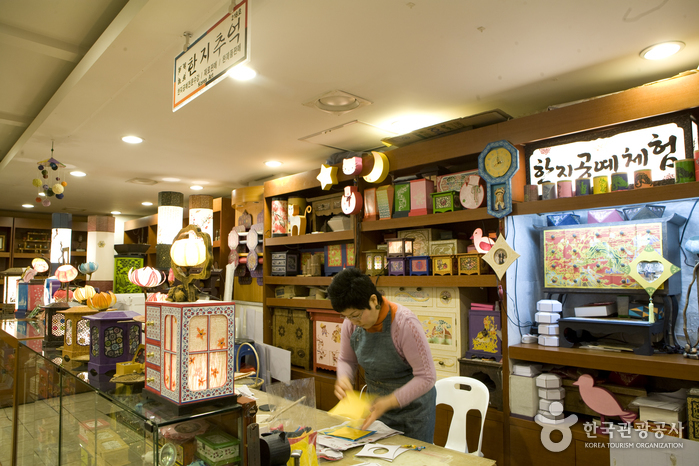 For centuries now, hanji paper has been one of Korea's most utilized and most prized products. Made with the inner bark of the mulberry tree, it is incredibly durable and versatile, having been used historically to line floors, walls, and doorways, record legal documents and events, and more. Today, hanji paper is still widely used in the country, and you can purchase it in rolls, as a fan, as a lampshade, or as storage boxes—among many others.
Dojang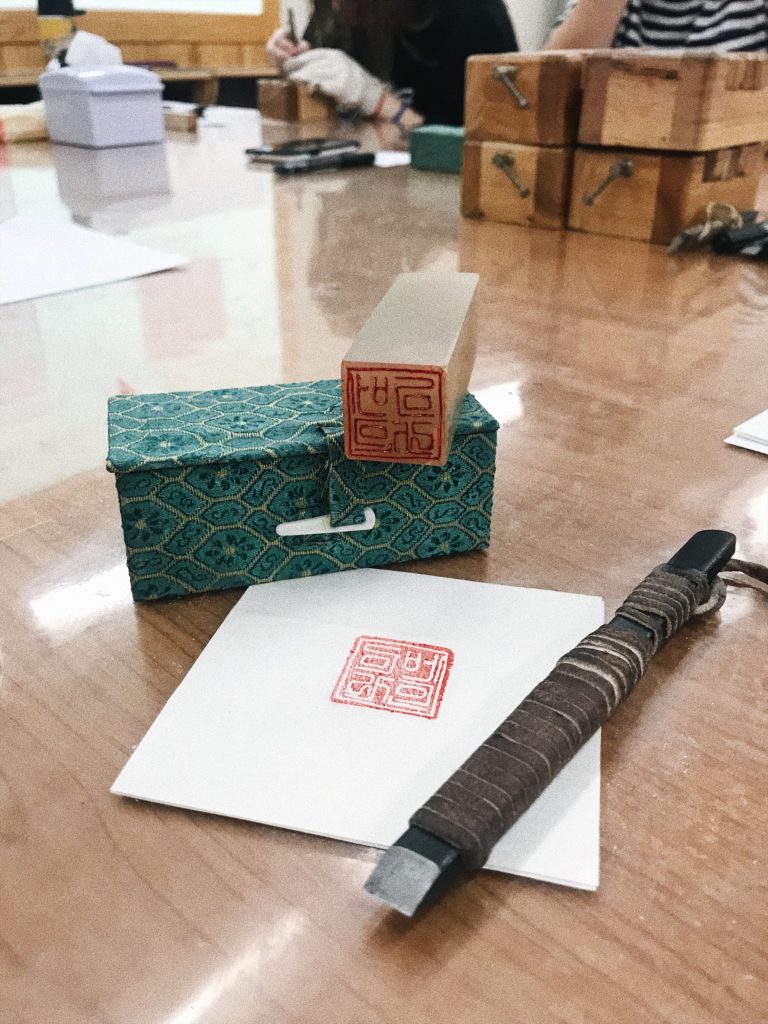 For a more personalized gift, have a dojang engraved by a craftsman for your loved ones or even for yourself! A dojang is a seal usually made of wood, jade, or ivory, bearing the owner's name in hanja (Chinese characters) or, more recently, hangul. The usage of the dojang dates back to the second century B.C., but up until this day, many Koreans still prefer it when stamping important documents.
Norigae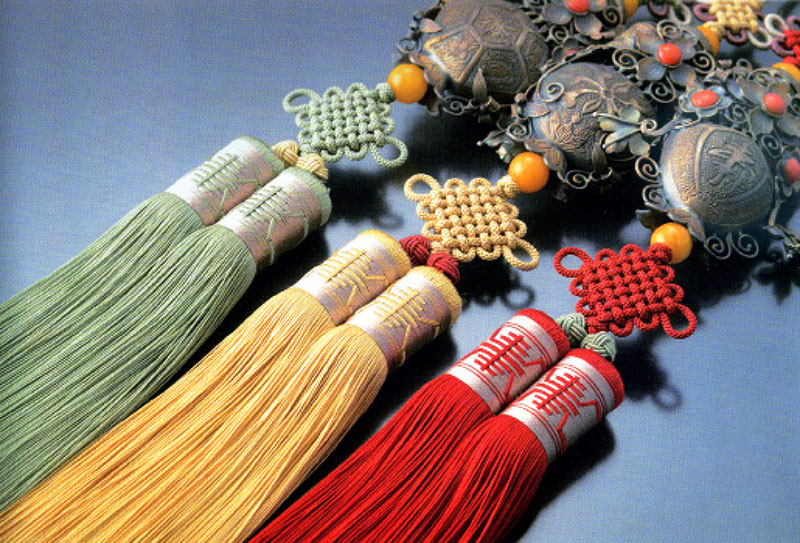 If you're a fan of period K-Dramas, you've probably seen a pretty charm-like accessory hanging from a female character's hanbok. That's what Koreans call norigae, and it makes for a great present. The ornateness of the norigae used to depend entirely on the status of its bearer, with the entire charm made up of a top hook, string, ornamental objects for a pendant, intricate knots, and tassels. These days, more versions of the norigae have emerged, and are being sold at different price points to suit everyone's budget, including yours.
Bojagi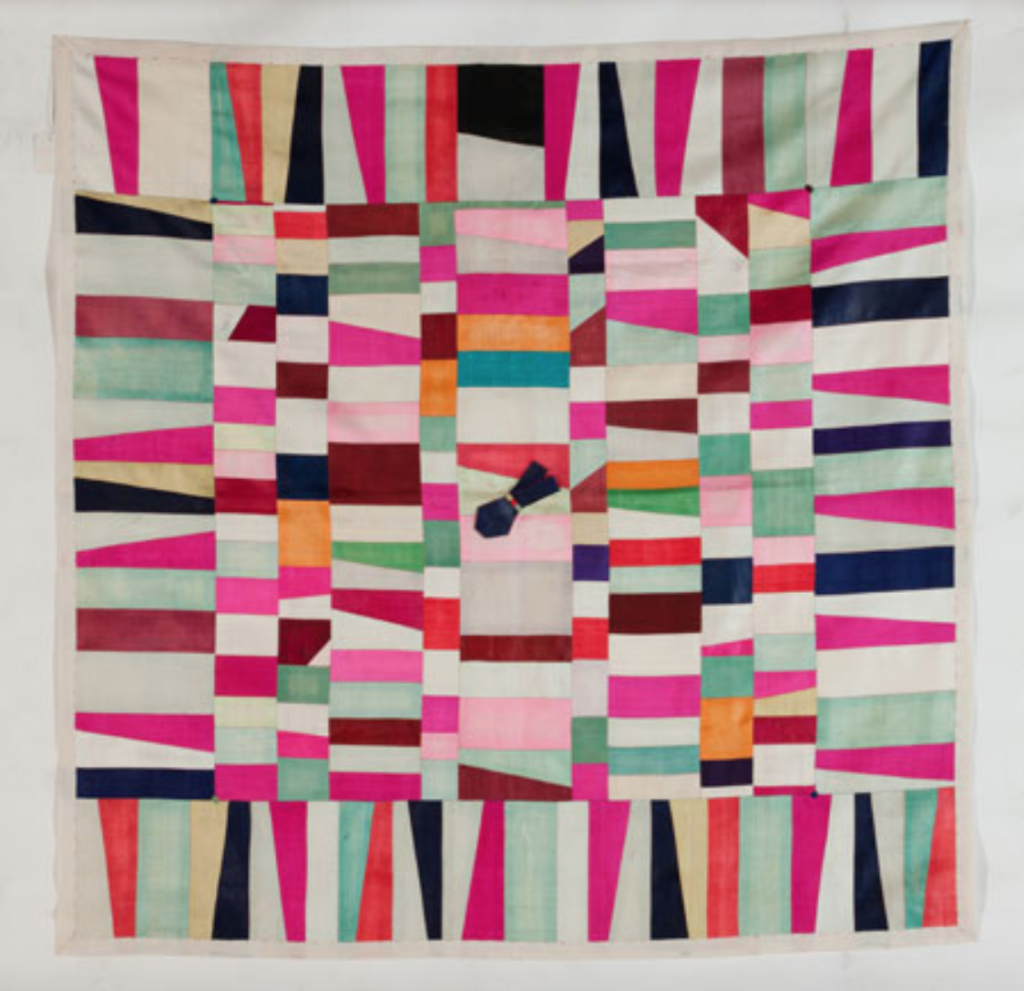 If you're going to consider bojagi's literal meaning, then, yes, this traditional Korean patchwork characterized by bold colors that typically come in squares and rectangles is most often used as a wrapping cloth, but it doesn't end there. It's also used for wedding ceremonies, birthday presentations, religious rites, and more. You can even hang it up as a conversation piece at home!
Got any more suggestions? Share them with us below!