Winter Fashion: Stay Warm and Stylish with these Wardrobe Essentials
Remember, it's all about building layers.
by Ina Louise Manto | October 20, 2023
The holidays are right around the corner. Days are getting shorter, shops are beginning to decorate their stores, and you'll hear the classic holiday songs when out and about. Sure, the temperatures will be a little colder, but we'll only get to experience true winter when we fly abroad. If you have plants to experience a white Christmas or you're headed somewhere cold, we've curated a little guide on winter fashion essentials:
Women's Ultra Light Down Parka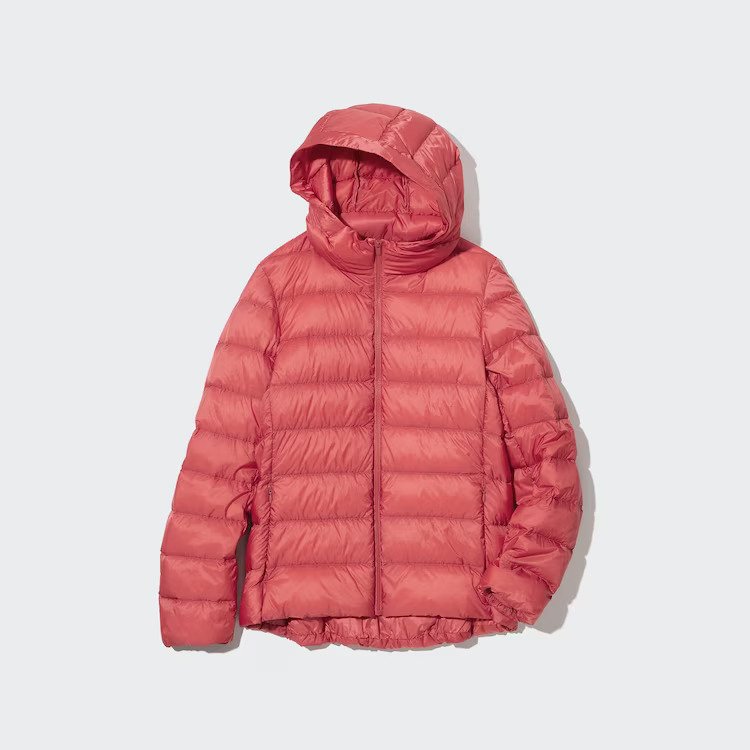 This nifty pocketable UNIQLO Parka not only keeps you warm and stylish but it also makes sure you've got enough space on your luggage. It's made from lightweight, durable fabric that's also water-repellent so you stay protected against drizzles or light snow. The parka is insulated with 90% high-quality down and 10% waterfowl feathers that create puffy pockets to retain warmth. Thanks to its variety of colors and styles, the Ultra Light Down suits a variety of occasions, from daily wear to sports. And the best part? When you're not wearing it, you can roll it up and keep it in its pouch so it's small enough to carry anywhere.
Available online for P1,990 from P3,990.
Alayna Knit Turtleneck Crop Sweater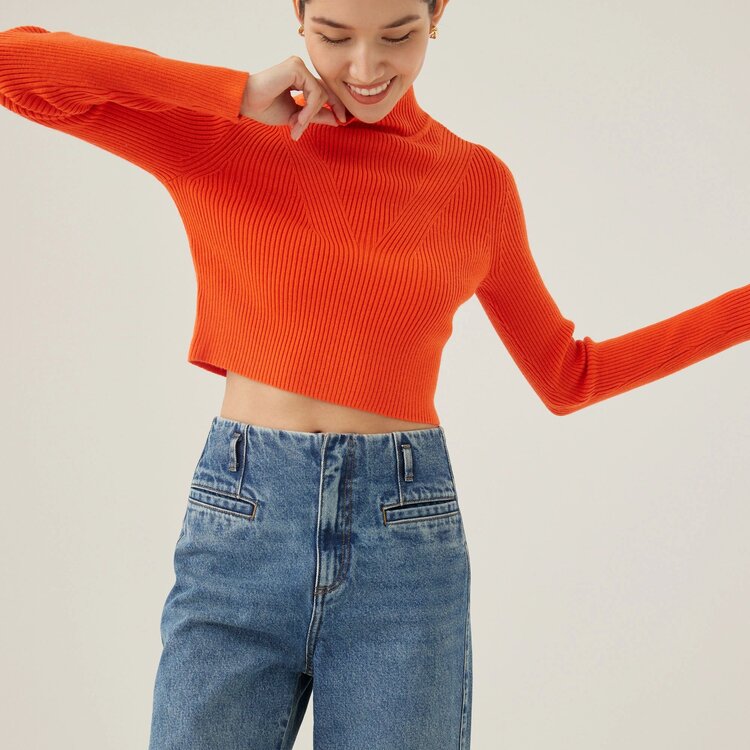 Love, Bonito's newest Fall/Winter collection features essentials you can mix and match for stylish layering and warmth. For your casual girls' day out, there's the cozy Alayna Knit Turtleneck Crop Sweater. This turtle neck top is designed with a fitted silhouette, stretchy knit, and cropped, so you can still feel chic while wrapped in comfort throughout the day. It's available in Vermillion, Ivory, and Charcoal colorways in sizes XS to XL. Visit Love, Bonito's website to place your order.
Available online for $39 or approx. P1,943.
Marthie V-neck Wool Jacket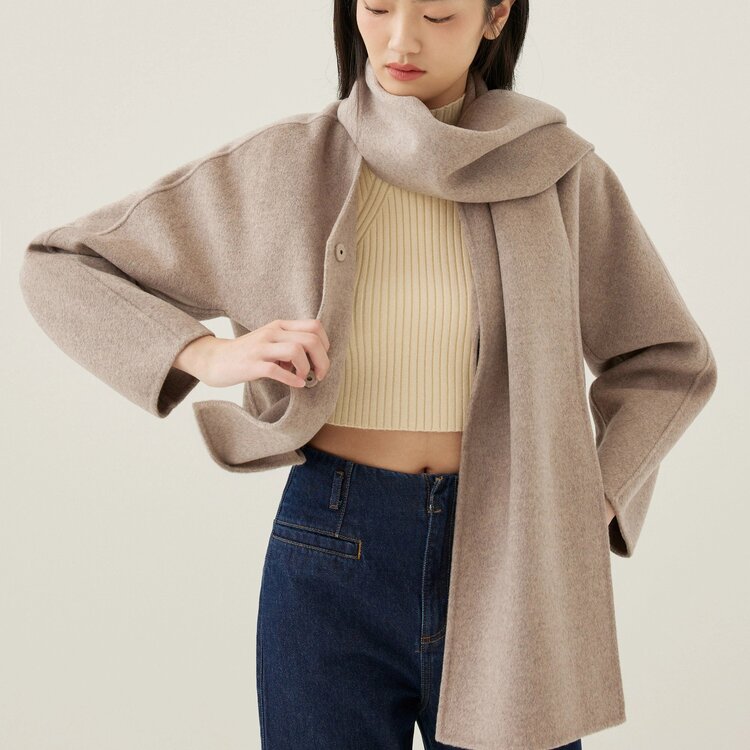 Vacay in style with Love, Bonito's Marthie V-neck Wool Jacket. This luxurious but ultra-comfy outerwear comes with a removable scarf for extra styling. It's designed with seamless double-face finish and subtly curved sleeves for the perfect feminine touch. Wear it over your favorite chic sweater to style it up in nippy autumn weather or wear it under a coat for extra warmth through an icy winter. Visit Love, Bonito's website to place your order.
Available online for $115 or approx. P6383.50.
Uniqlo HEATTECH Ultra Warm Crew Neck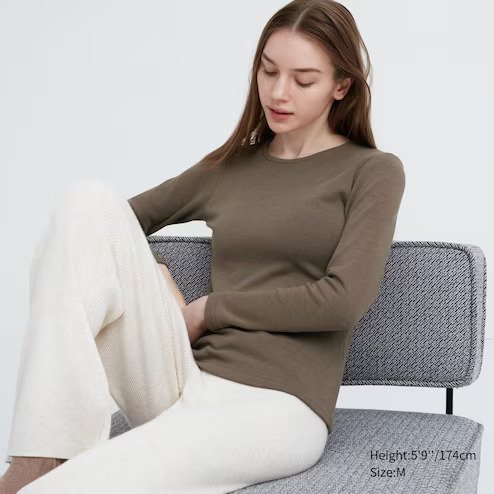 Winter fashion is all about building layers and you have to start strong. The Ultra Warm Crew Neck is twice as warm as the regular HEATTECH, making sure that you won't be bothered by the cold. It's designed for layering and you can wear it on its own as sleepwear.
Get it for PHP1,490 online.
WEDZE Ski Base Layer Bottoms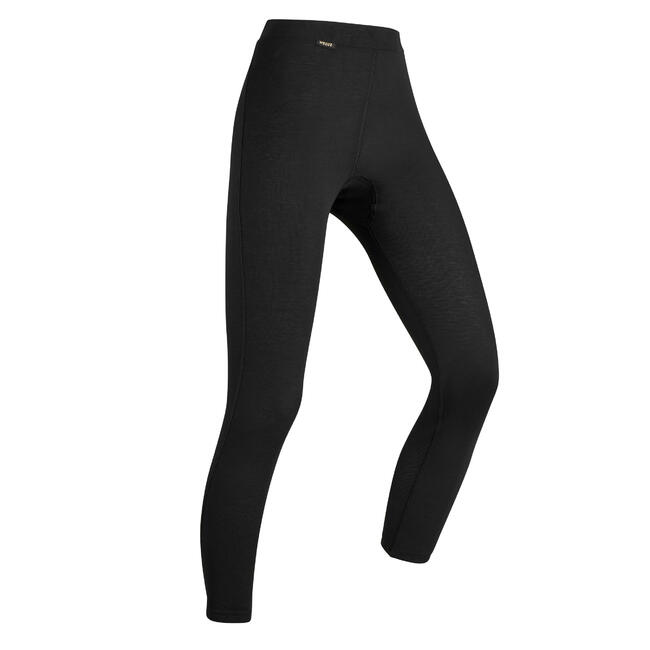 Yes, you can still wear your favorite dresses and skirts during wintertime. Just make sure that you're wearing proper thermal wear. Decathlon has more affordable options, just like the Ski Base Layer Bottoms that you can get online for PHP 420.
Pleated Tapered Pants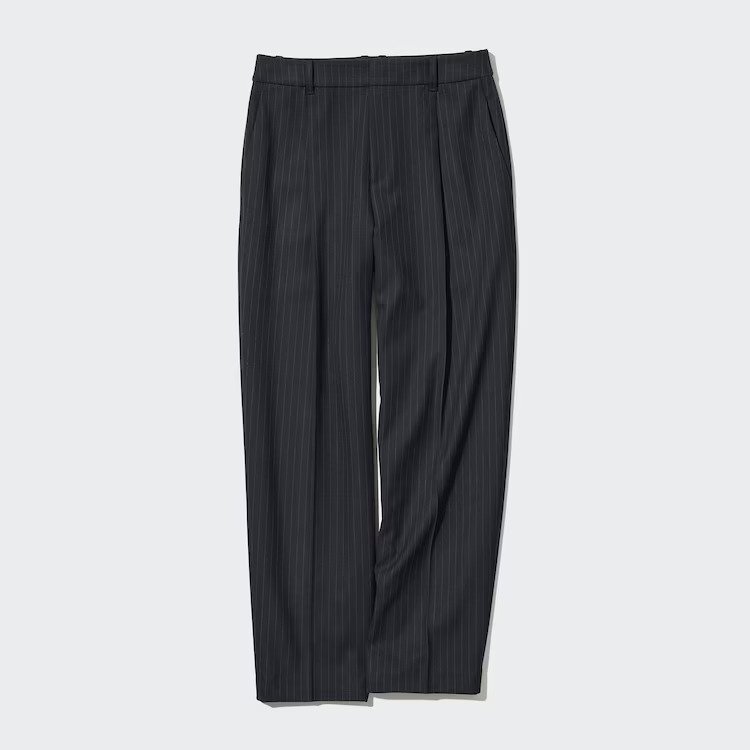 These Pleated Tapered Pants create the perfect silhouette. Dress it up or dress it down, and you're going to look put together nonetheless. Plus, it uses Uniqlo's HEATTECH, so trust that you'll be extra warm when wearing them.
Available online for PHP2,490.
1460 DM's Wintergrip Black Leather Ankle Boots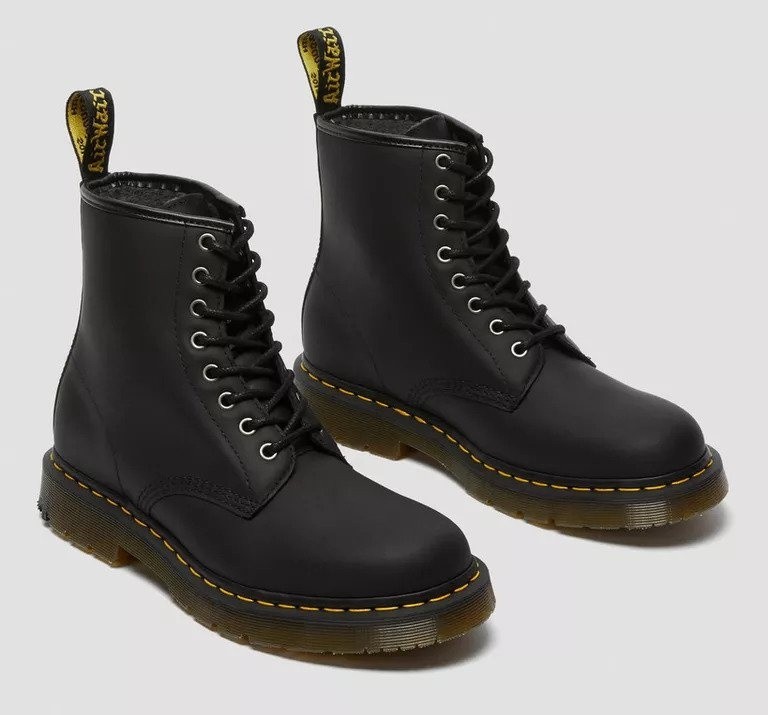 Look stylish and edgy without sacrificing comfort with these Wintergrip Black Leather Ankle Boots by Doc Martens. Boasting the classic 1460 design, this pair is specifically created as a protection against cold weather. It's fleece-lined and uses DM's WinterGrip sole that has grip, superior traction, and durability on slippery surfaces. According to reviews, this pair doesn't need a breaking-in period as it uses softer leather – goodbye blisters!
Available online for approx. PHP 13, 179.
Comfy sneakers for walking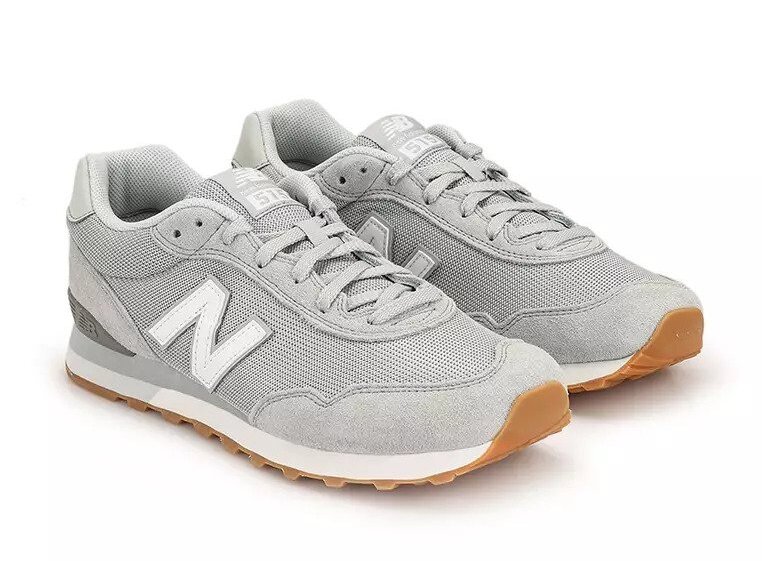 If you're the type of traveler who prefers wearing sneakers, we suggest a pair that's going to make you feel like you're walking on clouds despite walking thousands of steps while traveling. New Balance's sneakers are very comfortable to wear for walking, like this classic pair of 515s (PHP5,109). If you want a more stylish pair and achieve a 90s look, go for the crowd-fave MR 530s (PHP6,245).
Casual Coat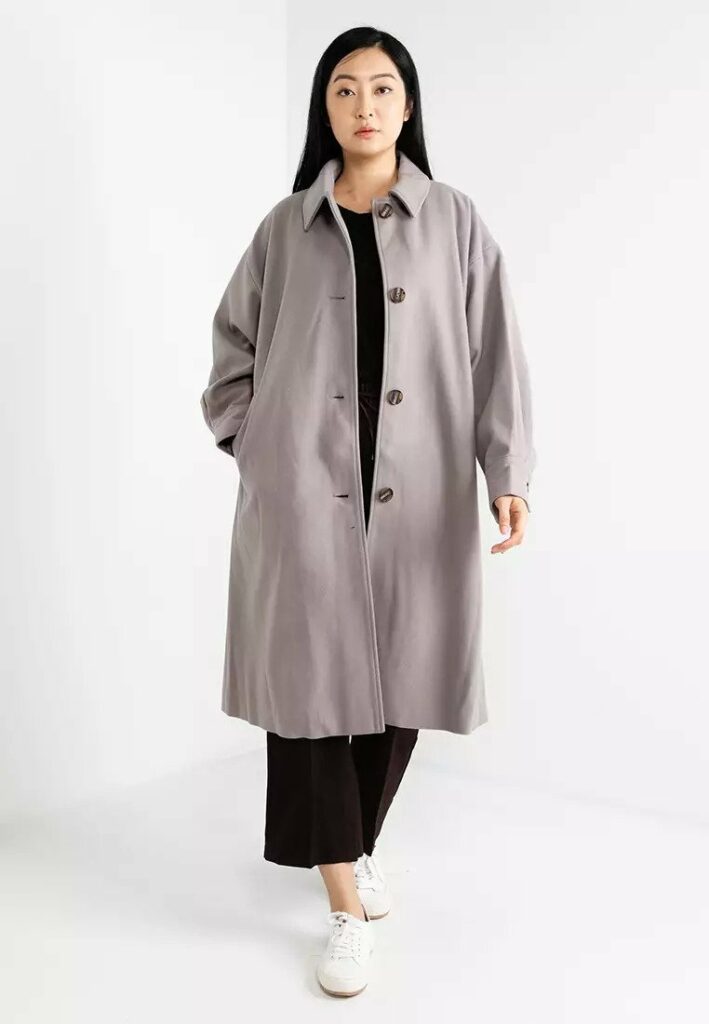 Here's how you can easily look pulled together despite the cold weather: finish the layers with a boxy coat. It doesn't only provide you with an extra layer of warmth, but you'll also look extra chic and stylish for your OOTDs.
Get the Heather Casual Coat online for PHP 2,239.
Faux Wool Gloves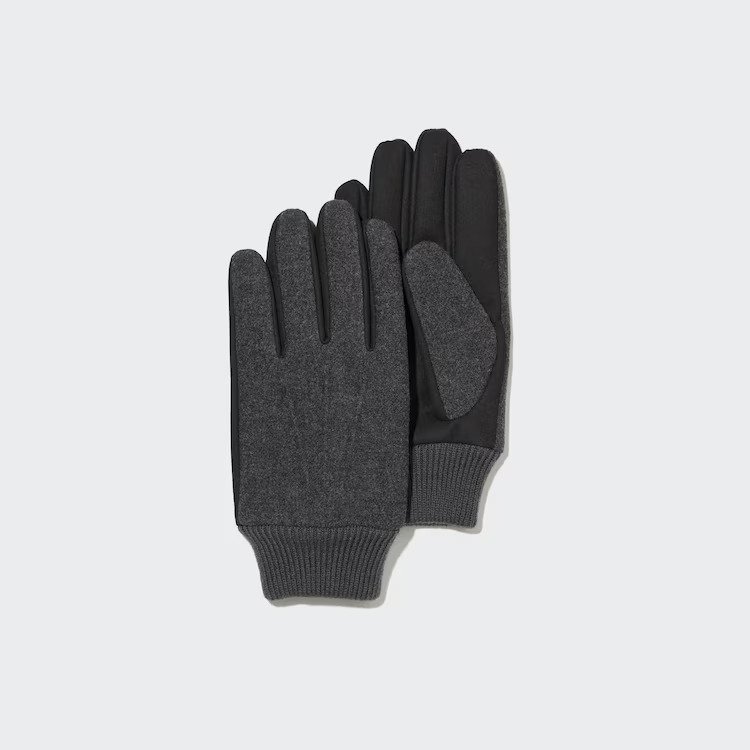 Protect your hands against the cold and invest in a good pair of gloves, especially if your travel itinerary involves spending a lot of time outdoors. You don't want to feel uncomfortable when your hands are really cold and stiff! Uniqlo's Faux Wool Gloves also use HEATTECH and the best thing is that you can still use your phone while wearing them. For extra warmth, you can also purchase heat packs from convenience stores.
Available online for PHP 990.
Watch Cap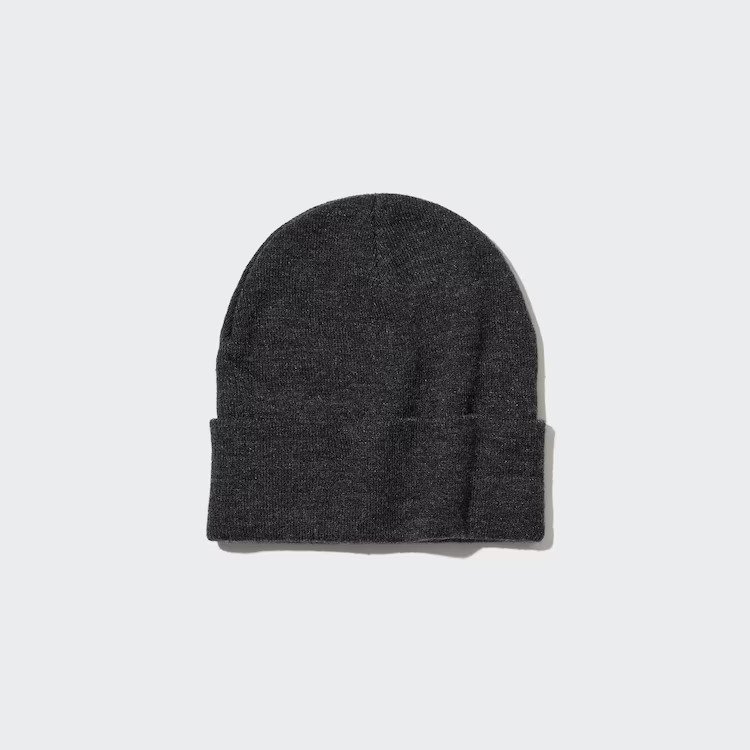 Nothing screams warm and toasty than a beanie. This Watch Cap from Uniqlo also uses HEATTECH, so rest assured that your head and ears will be safe from the cold as well.
Available online for P790.
Airport Fashion: A Quick Guide on What You Should and Shouldn't Wear When Traveling
Airport Fashion: A Quick Guide on What You Should and Shouldn't Wear When Traveling
Meryl Medel | Sep 27, 2022
Looking for other places to explore? Join WindowSeat.ph's official Facebook community What's Your Trip PH for more recos!
This article was originally published on 8List.ph.