10 Top International Places to See in 2016
Get packing for 2016
by Alexis Betia | December 25, 2015
As 2015 draws to a close, you may be looking back at your year in order to process it. You could either be satisfied because you've fulfilled all of your travel goals for the year—if so, congratulations! And if not, well, there's always a brand new year of travel plans to look forward to!
Here are the best places to visit in 2016 that are sure to satisfy your left-over wanderlust.
Bermuda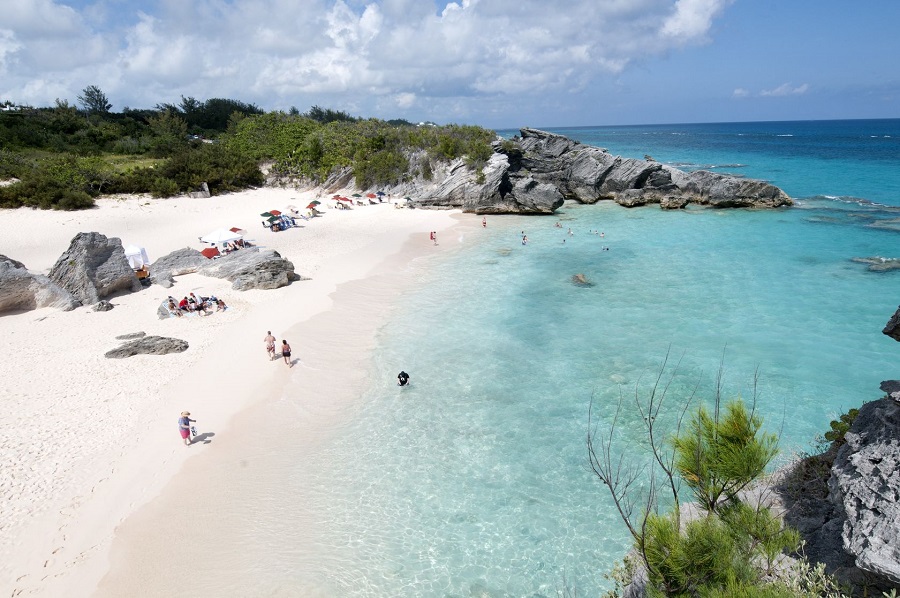 Ditch your fear of the unknown and jump headfirst into an island paradise. Known for its pink sand beaches (like Elbow Beach and Horseshoe Bay), Bermuda is sure to give you the perfect balance between British luxury, American culture, and small town soul.
Jerusalem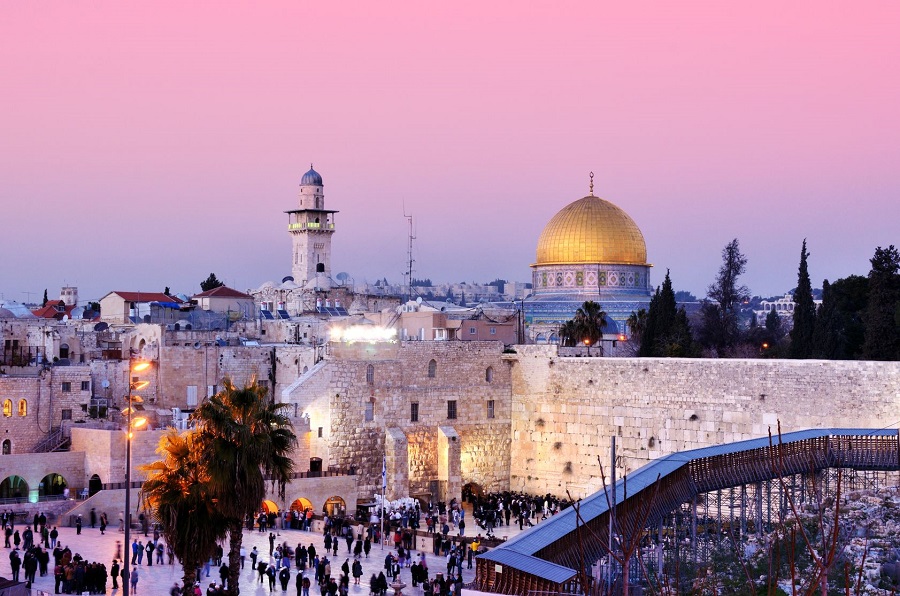 Give yourself the trip of a lifetime by exploring the streets of one of the oldest cities in the world. Discover its rich history and why three different religions consider it holy by visiting the Dome of the Rock which houses the Foundation Stone of Islam, Gethsemane which is a Christian pilgrimage site, and the Western Wall which is a sacred place of prayer for Judaism.
Mumbai, India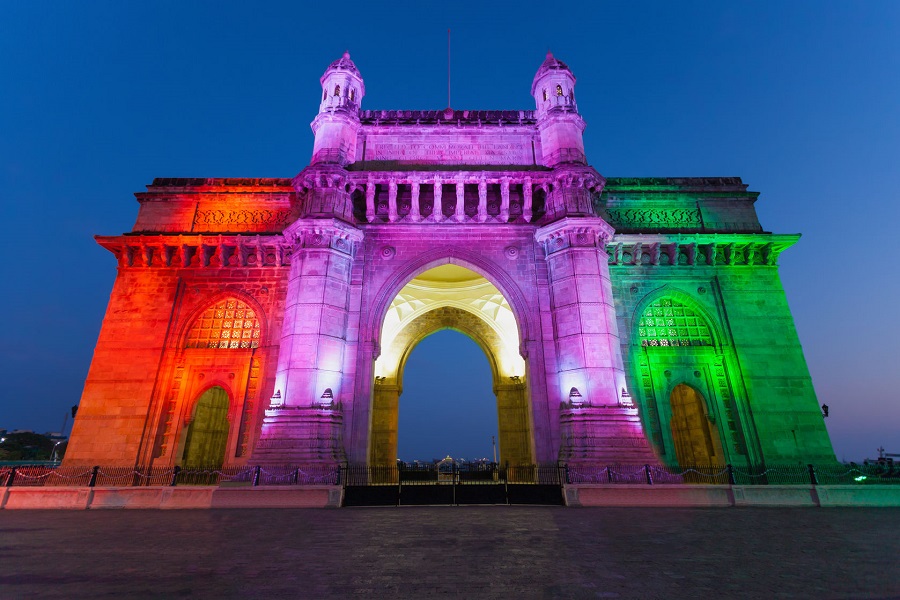 No other city in India is reaping the benefits of the country's booming economy than Mumbai. Be one of the first people to use the new air-conditioned monorail (their train systems have one of the best safety records in all of India), enjoy it's new airport terminal and discover first-hand how the soon-to-be world's most populous city is rising above and beyond its challenges.
Kotor, Montenegro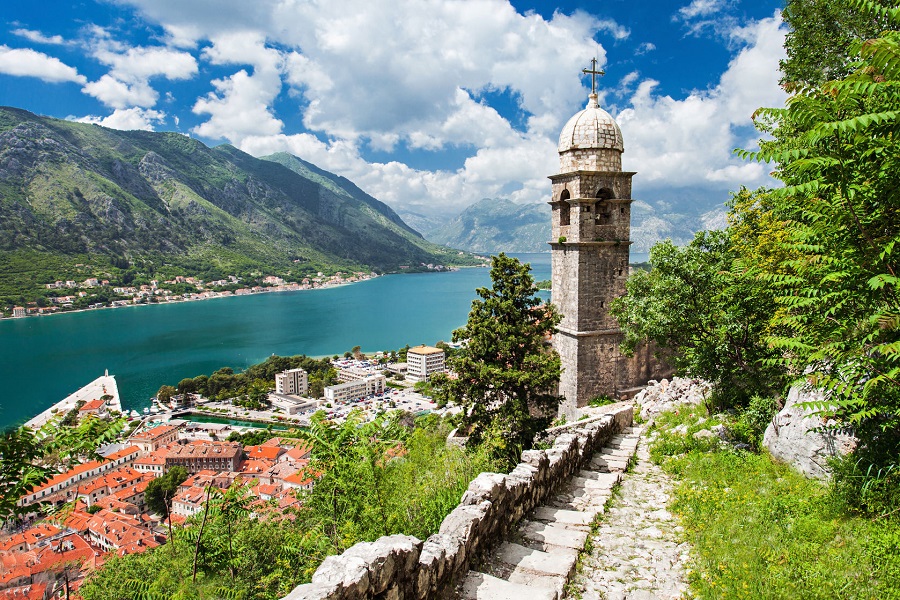 Kotor may just be one of the most picturesque places you'll visit not just next year but your entire lifetime. Nestled in a secluded river canyon, framed by overhanging limestone cliffs and adorned with architecture from the Venetian period, Montenegro is a European destination you should definitely enjoy on a cruise to make the most of the region's subtropical climate.
Kangerlussuaq, Greenland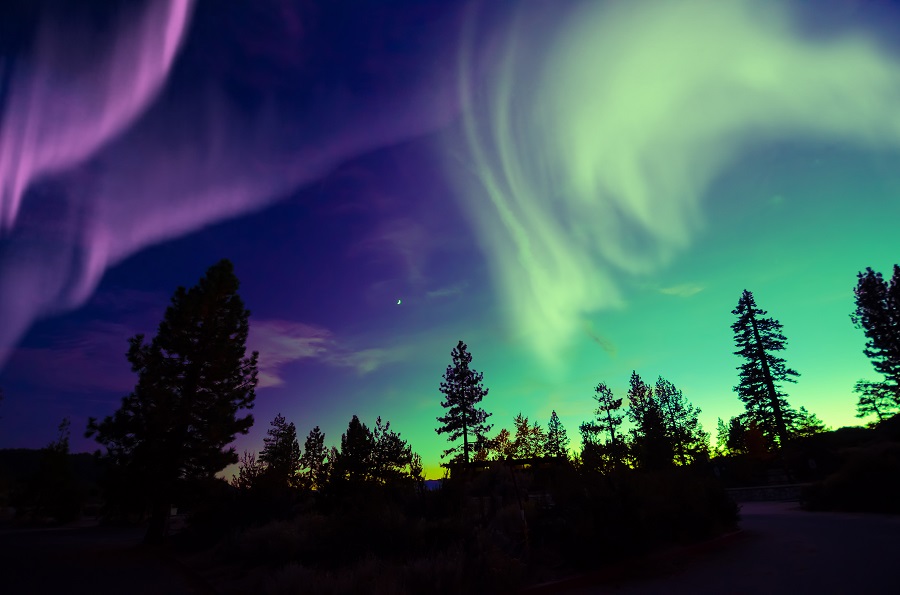 If you're into winter, then Greenland is the place for you. After a long day of sports, you can bundle up and keep warm with some hot chocolate and set your sights to the sky to experience the once-in-a-lifetime view of the Northern Lights. Go for a guided tour in Kangerlussuaq, which enjoys more than 300 clear nights in a year. All that's left for you to do is check the forecast of the Northern Lights here and book your ticket!
Warsaw, Poland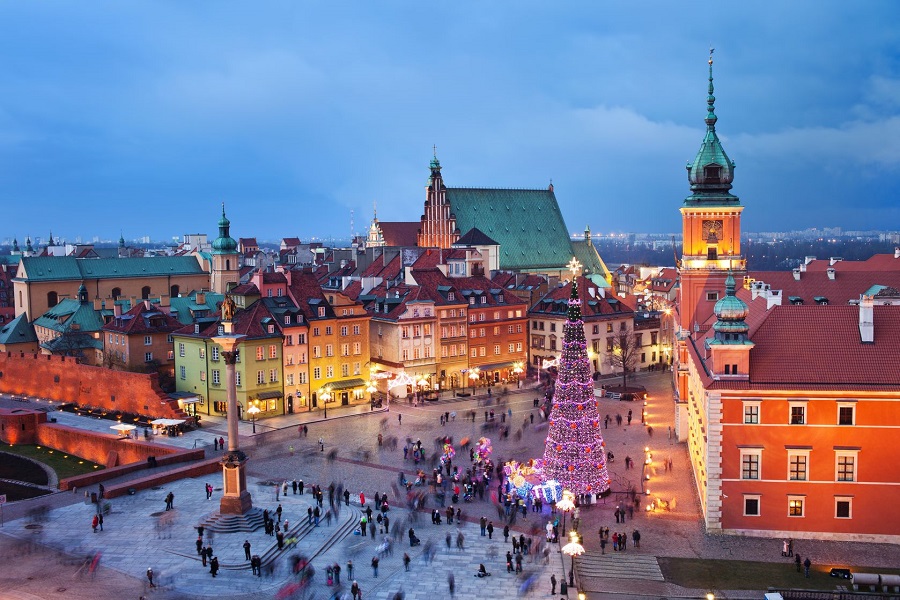 If you're ever in need of a boost of inspiration and restored faith in the beauty that the world has to offer, Warsaw is a living testament to the fact. From neoclassical palaces to Gothic churches and modern structures, Warsaw has rebuilt itself from the rubble of WWII into a city that begs for every nook and cranny to be discovered if only to whisper its stories to you.
Devonport, Tasmania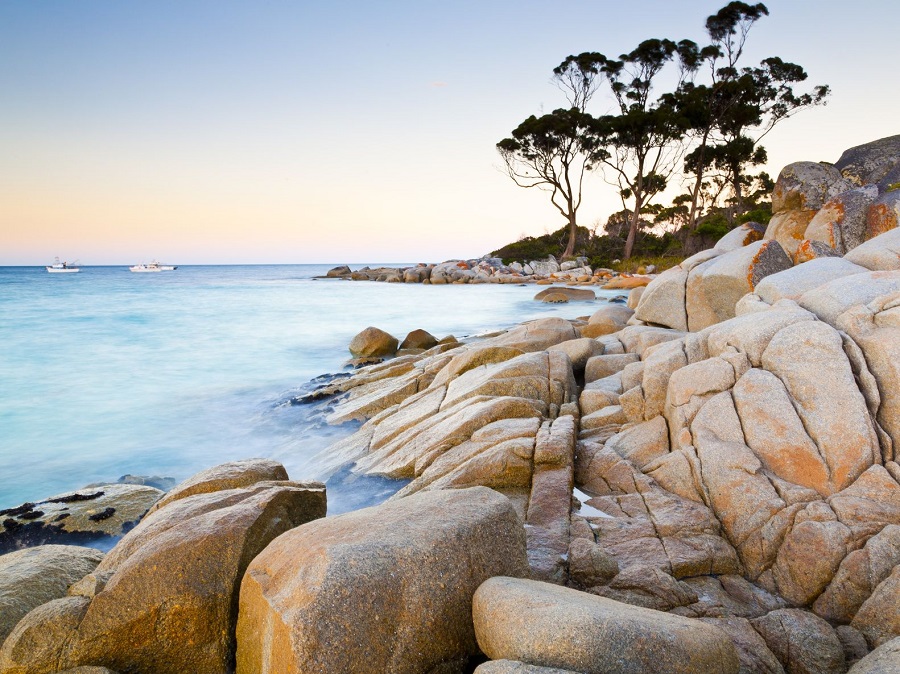 For those who have yet to be introduced to Tasmania, it's an island that lies south of Australia with around 45% of rich unspoilt land preserved as either reserves, national parks or World Heritage Sites. Devonport is located in the northwest of the island and is the perfect destination for backpackers to experience the state's unique cuisine and wealth of outdoor activities, hikes and water sports.
Punta del Este, Uruguay
Perhaps one of the swankiest escapes you can treat yourself to, Punta del Este is quickly emerging as a world-class tourist destination–a millionaire playground without the exorbitant price tag, especially if you travel towards the tail end of their summer, which is from December to March. Between the beautiful beaches, lively nightlife and luxe resorts, you might have a difficult time returning back to normal life after your stay.
Riga, Latvia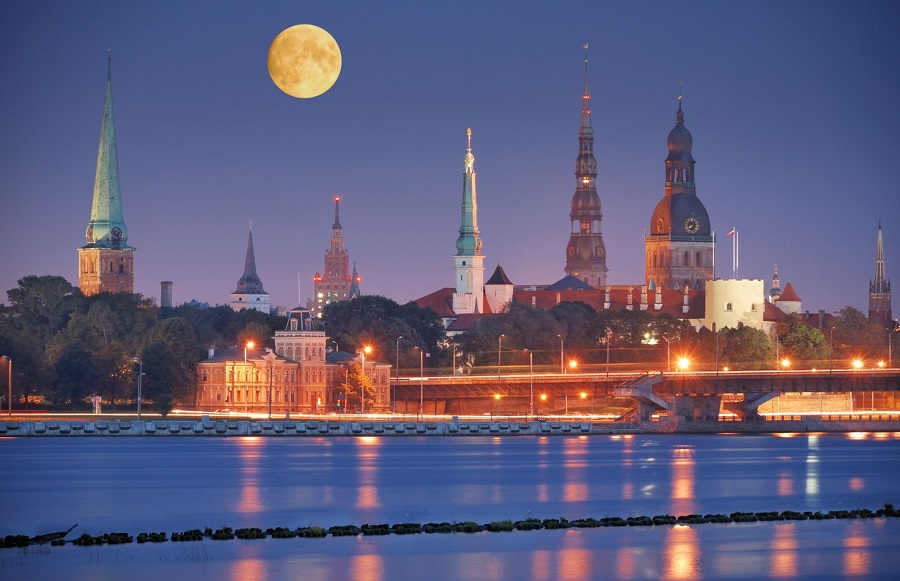 The cultural center and capital of the country, Riga is every art nouveau fan's dream come true. With views of the Baltic sea coupled with canal boat tours throughout the city and lush pine forests to hike through where you can discover actual ancient castles, Riga is sure to capture your heart along with your imagination.
Palau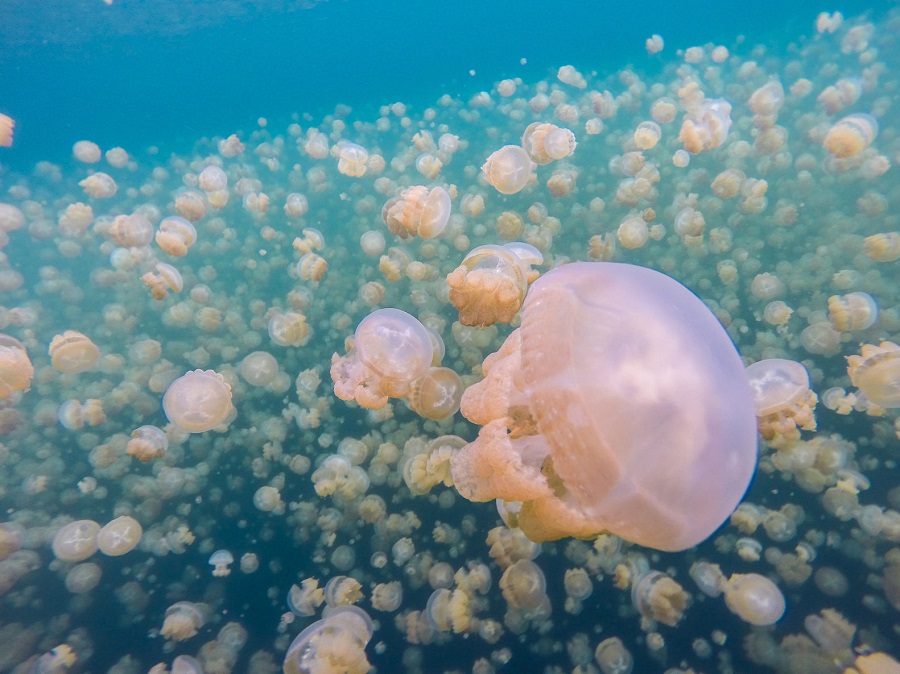 If the image above is giving you goosebumps, don't worry–the 20 million golden jellyfish in Jellyfish Lake, located in Eil Malk island in Palau, evolved without stingers so you can enjoy a one-of-a-kind dive here without fear. Eil Malk is located in the mostly uninhabited Rock Islands, so make sure that you visit the other islands for more than your fair share of sun, sea and sand in one of the most pristine paradise destinations the world has to offer.