Ease Your Cabin Fever at This Unique Farmhouse-Chic Cafe in Pampanga
Reconnect with nature... alongside good coffee and comfort food!
by Jon Christoffer Obice | July 09, 2021
For those feeling a little bit cooped up at home and in dire need of a refresher, this concrete-meets-glass studio might just be your next haven. Right in the heart of Angeles City, 1798 Lifestyle Studio is the perfect place for you to unwind and relax. They offer an affordable range of delectable comfort food and drinks that'll take your mind off away from the grind.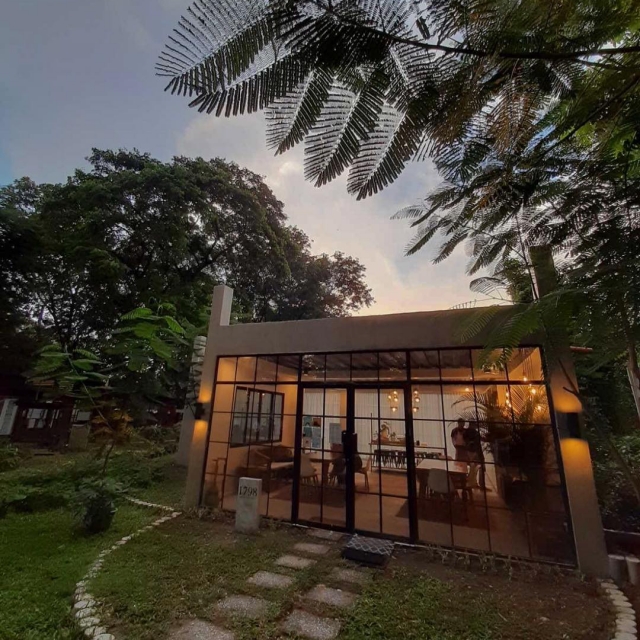 1798 Lifestyle Studio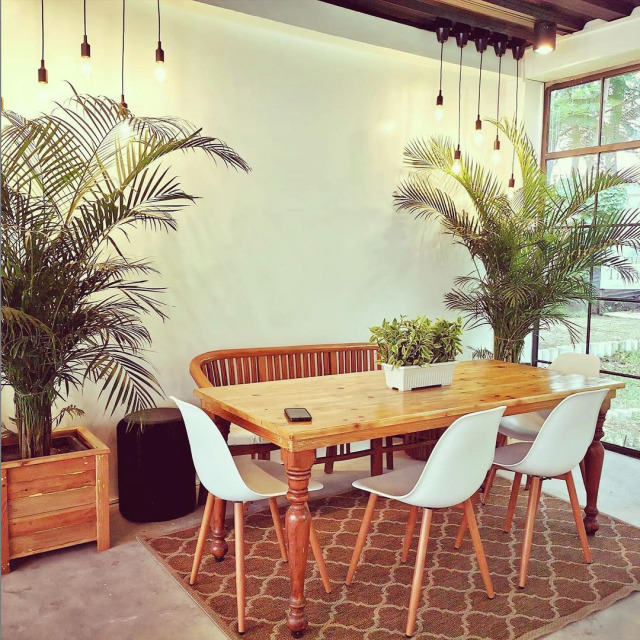 Surrounded by lush greenery, blue skies, and an Instagrammable rustic farm atmosphere, a visit to this quaint cafe is worth the two-hour-long drive from Manila. Once you enter Tibby's Farm, the city's most popular agricultural tourist site, the place opens up immediately to a beautiful glass cafe. That signals your arrival at the 1798 Lifestyle Studio.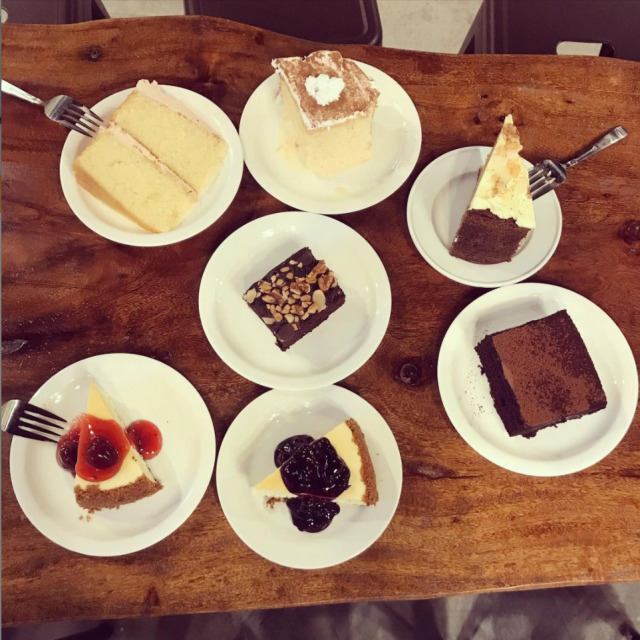 The place also hosts a series of curated workshops with courses ranging from cheesecakes, meringue cakes, and basic Japanese cooking. Visitors will surely be motivated and focused to learn thanks to the gorgeous surroundings; the cafe boasts elegant architecture, minimalist Nordic interiors, cozy seating areas, and plenty of greenery.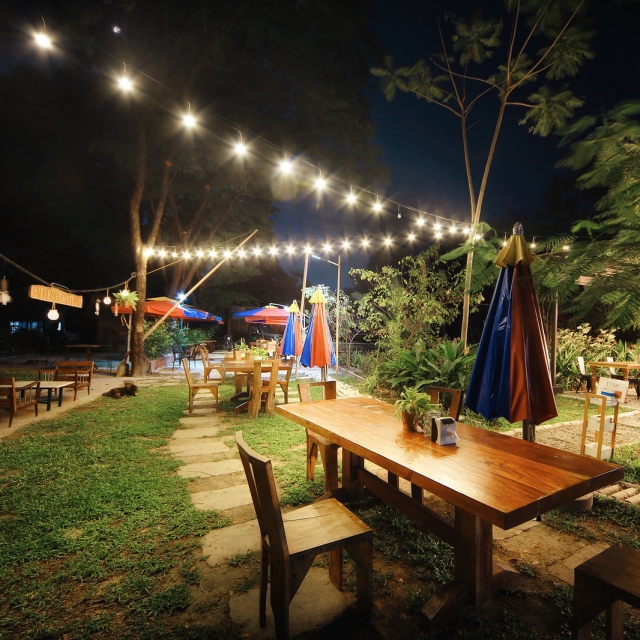 Since workshops are currently on hold, you can still visit 1798 Lifestyle Studio for a delightful dining experience. Whether you're staying in the glass studio or dining al fresco, their sumptuous dishes and wide range of refreshments won't disappoint.
What's on the menu?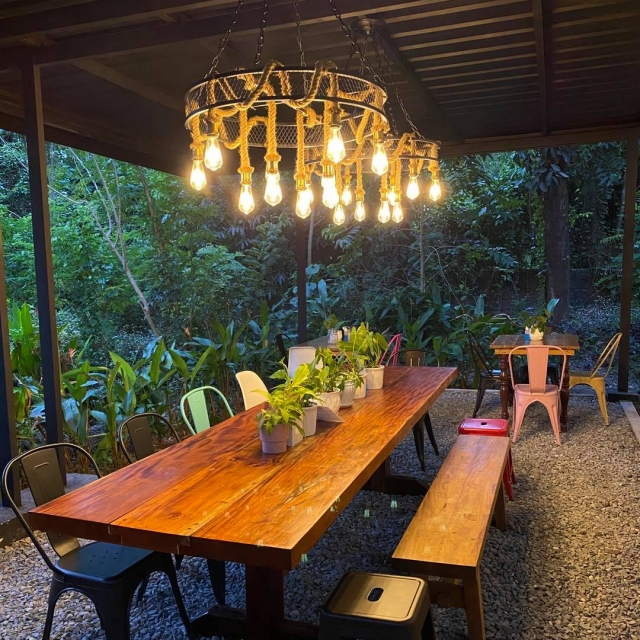 The cafe makes for a chill place to kick back with friends and relax on the weekends. Remote workers will also appreciate 1798 Lifestyle Studio's reasonably priced menu. 
You can never go wrong with their sandwiches, such as the Chicken and Arugula (P230) and the sought-after Pizza of the Day (P250). The studio also serves highly recommended pasta dishes, like the Cream Tuna Pesto (P240) and Sardine Aglio Olio (P240). 
For healthier options, they also have the signature 1798 House Salad (P240) and Classic Caesar Salad (P240). Don't forget to pair those with their thirst-quenching House Blend Iced Tea (P90) or Butterfly Pea Tea (P80).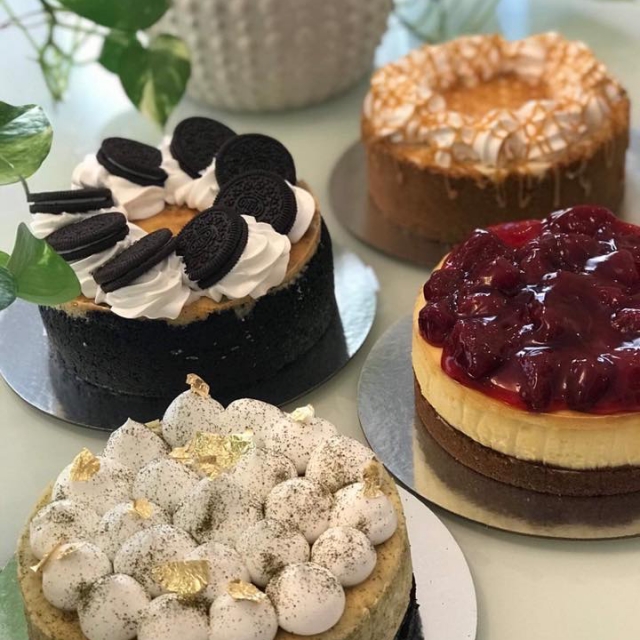 For dessert, it's best to go with a slice of Cheesecake (P160), Lemon Cake (P150), or Tres Leches (P150). Then, you can cap off your meal with an espresso – simply order up a Flat White or Caramel Macchiato. All espresso drinks can be served hot or iced.
Coming home to nature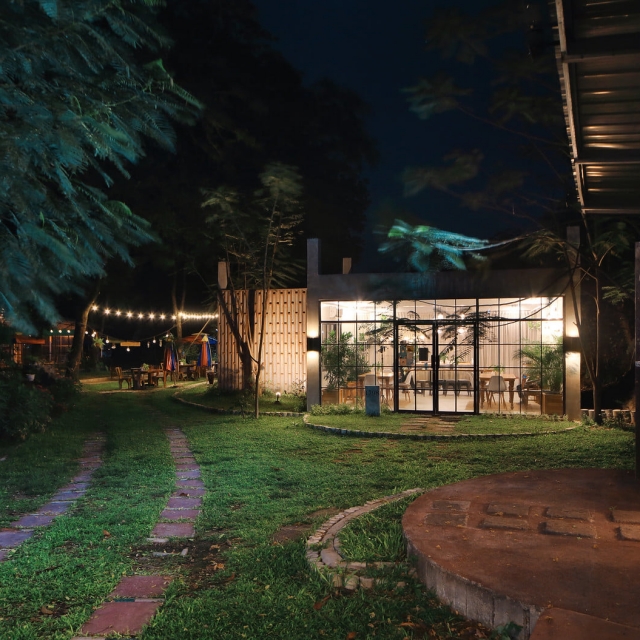 The cafe makes for a perfect dining destination for nature lovers. With 1798 Lifestyle Studio as the centerpiece of Tibby's Farm, it goes perfectly well with the authenticity of the agritourist site.
1798 Lifestyle Studio is located in Concubierta Street, Sunset Valley Homes, Angeles City, Pampanga. For more information and private dining reservations, check out their official Facebook page.
READ MORE:
This Romantic Rooftop Cafe in Pampanga Will Make You Believe in Love Again
LOOK: This Bamboo House in Pampanga Will Give You a Stunning View of Mt. Arayat
LOOK: This Old Warehouse in Pampanga Will Be Your Dream R&R Location
Next Time You're in Pampanga, Make Sure to Visit this IG-Worthy Café
Pretty Cafes in Pampanga That You Should Visit for an IG Snapshot