24 Hours in Kolkata, India
From Malik Ghat Flower Market to Mother Theresa's House.
by Marky Ramone Go | August 24, 2016
The city of Kolkata provides the perfect transition between wherever you came from and India.
Here, it will be an instant gateway to the country's way of life; Kolkata will meet you head-on, with its blaring automobile horns and hurried street activities—all of which will attack your senses from all fronts. Once you regain your wits though, Kolkata will usher you to a different world that is composed of rich cultural tapestry, religion and people.
As you go out on your first day around Kolkata, we present a few places that should prime you to explore deeper into the fascinating country that is India.
Malik Ghat Flower Market
A morning jaunt to this frenzied flower market will gift you with an unreal set of visuals. Piles of orange and yellow marigold flowers glistening in the seeping sunlight can be seen carried by workers over their head. A further stride into the heart of the crowd will have you twirling around a flood of garlands of blooms and mounds of colorful petals. All that, plus a throng of shoppers haggling with the vendors all conspire to create a magnificent setting.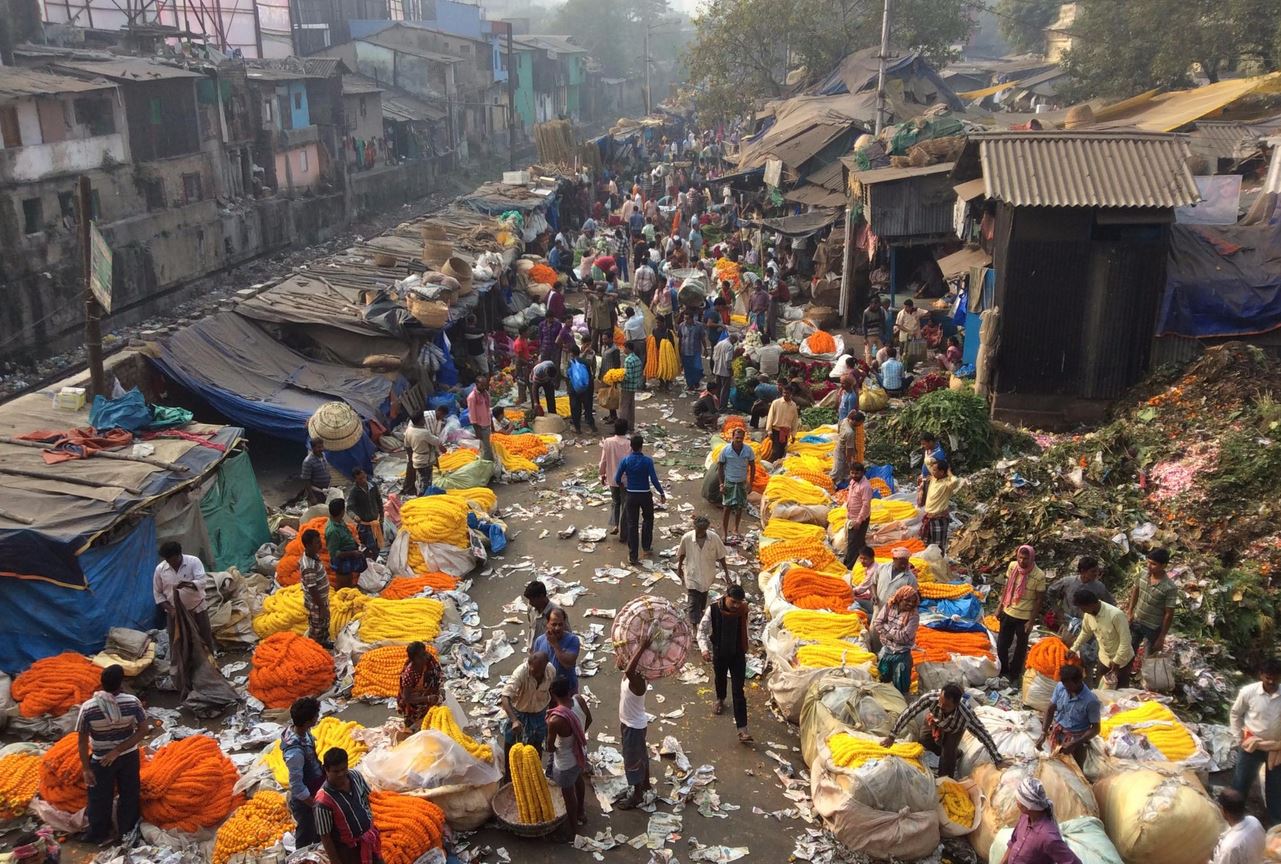 B.B.D. Bagh Heritage District
Named after three young Bengali freedom fighters; Benoy, Badal and Dinesh—the B.B.D. Bagh district is lined with heritage buildings that fuse classic British and Bengali architecture. A mid-morning walk around this place takes you back in time while providing you a peek at the fast-paced commercial and government quarter of Kolkata.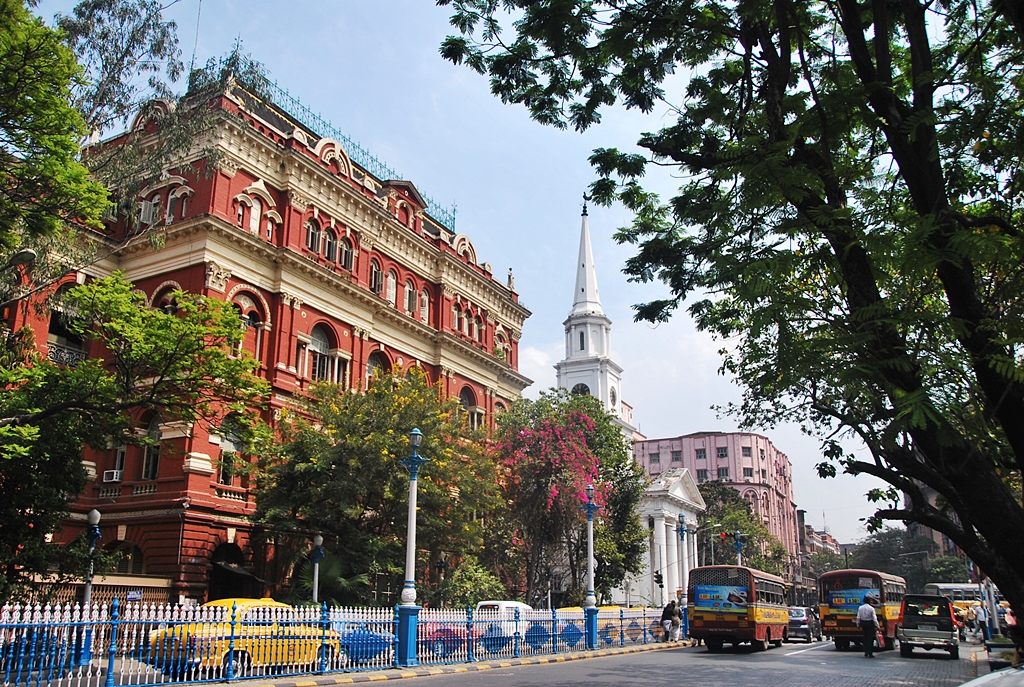 Rabindranath Tagore's Ancestral Home and Museum
Also known as Jorasanko Thakur Bari, this former home of India's most revered literary figure and great Bengali polymath, Rabindranath Tagore—bridges the new generation to the golden years of India's art, literature, music and modernism scene through the rich archives representing the works of Tagore and his esteemed contemporaries. A wealth of information awaits visitors spending a couple of hours eyeing at the mementos found on this 35,000-square meter mansion turned museum.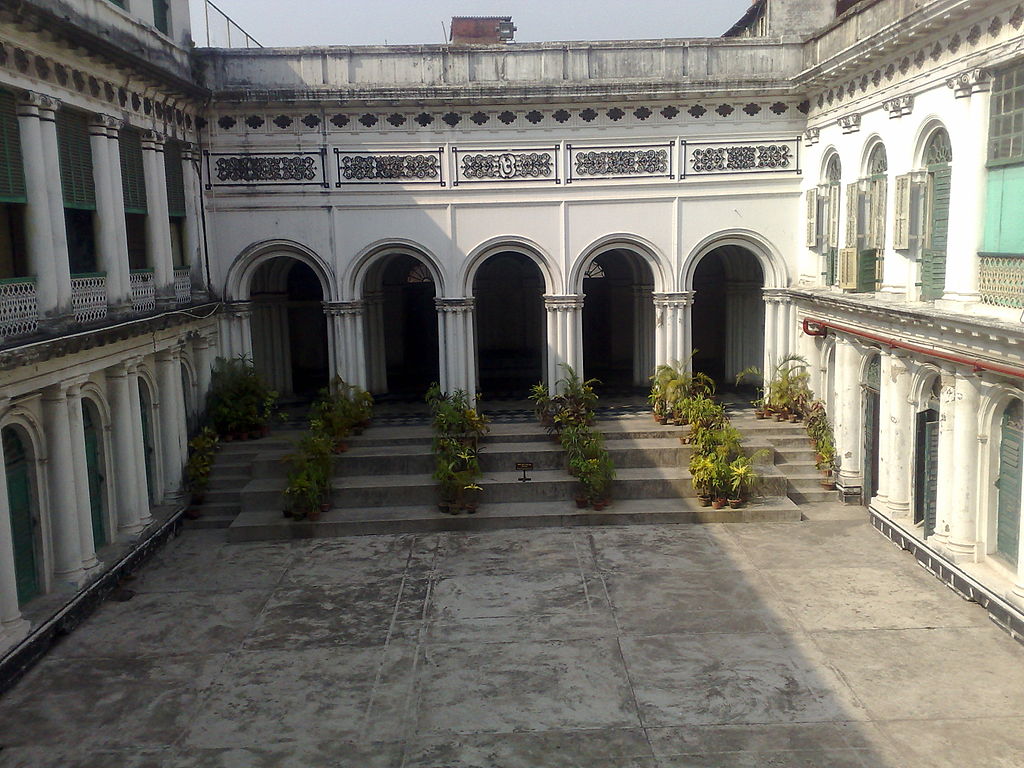 Marble Palace
This lavish 19th-century mansion built by a wealthy Bengali merchant, Raja Rajendra Mullick in 1835, houses a stunning collection of works of art made mostly with marbles. Stretching from the columns to the walls and floors, the thick and gleaming marbles exudes an aura of secluded royalty even in the middle of the bustling Kolkata downtown.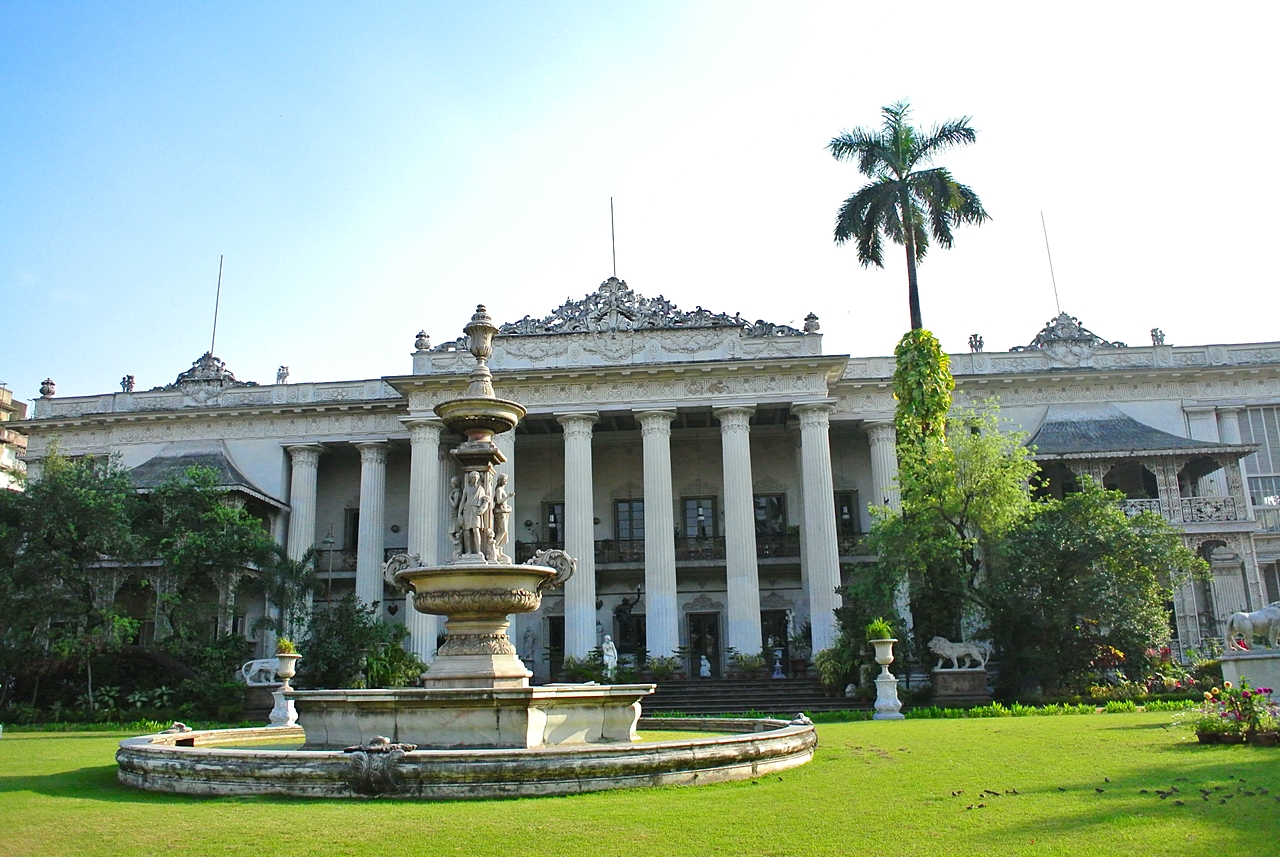 Mother Theresa's House
It is little wonder how the city of Kolkata, known as one of the most poverty-stricken cities in the world has become synonymous with the icon of compassion, kindness and generosity—Mother Theresa of Kolkata. Pay homage to this much-admired figure of humanity by visiting her simple tomb housed inside the "Motherhouse" where the Blessed Missions of Charity she founded is also located.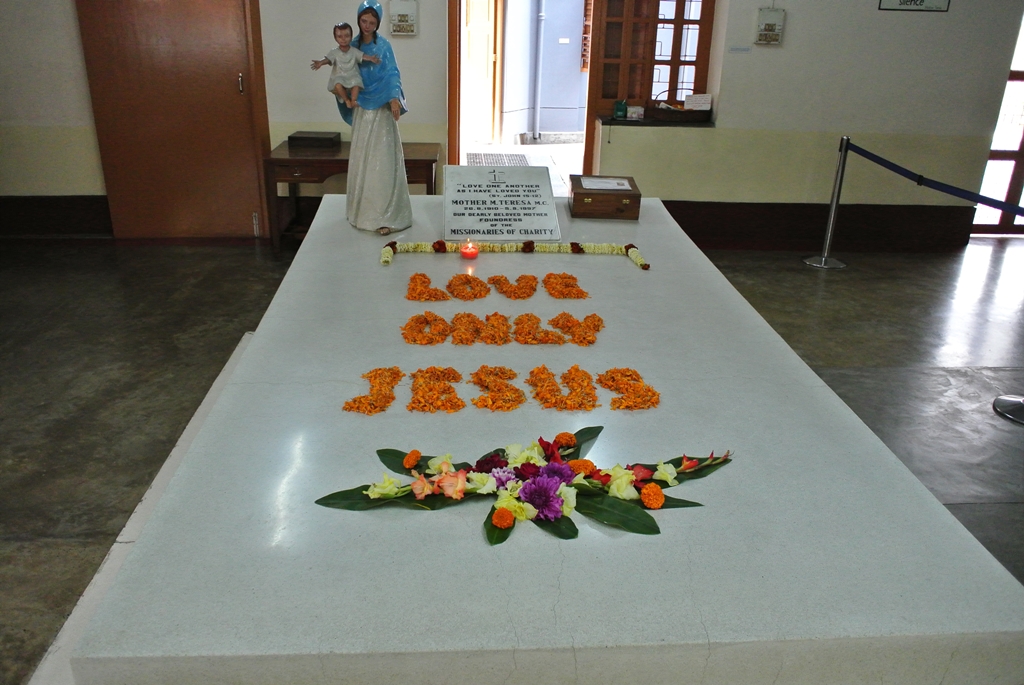 Victoria Memorial Hall
Constructed in 1906 in the memory of Queen Victoria, this impressive and grand marble palace stands as a solid reminder of the ostentatious British rule. Designed by the President of the Royal Institute of British Architects at that time William Emerson, Victoria Memorial Hall is a typical example of an Indo-Saracenic architecture.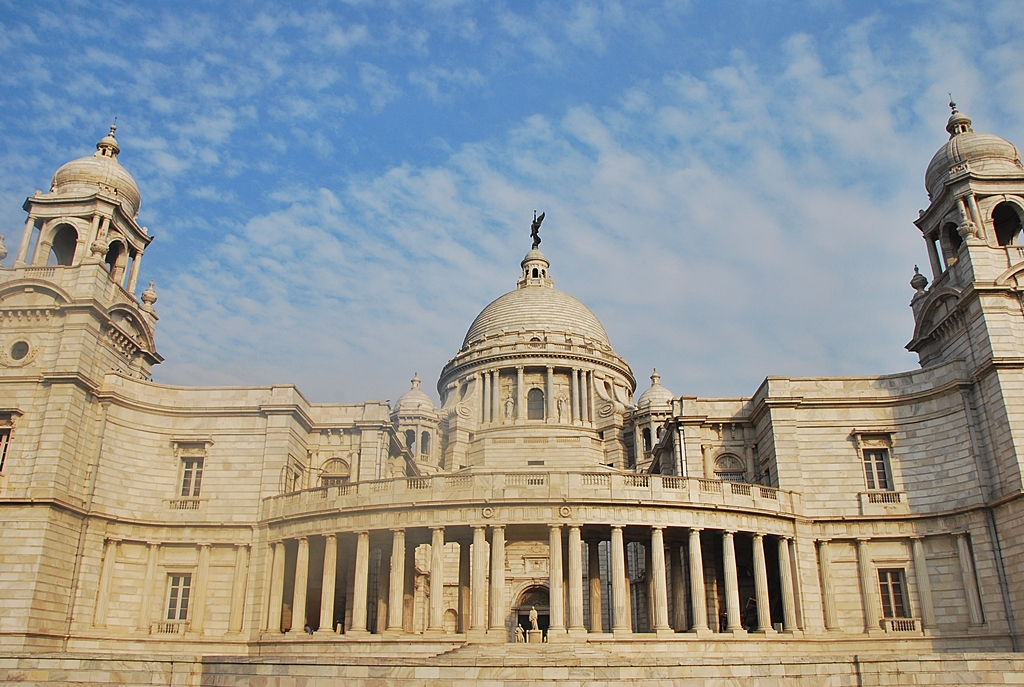 A Bollywood-Movie Kind of Night
Who travels to India without watching a "Bollywood" movie in a stand-alone cinema? Cap your day of wonderful discovery by having a relaxing time viewing the latest Indian film at one of Kolkata's movie houses.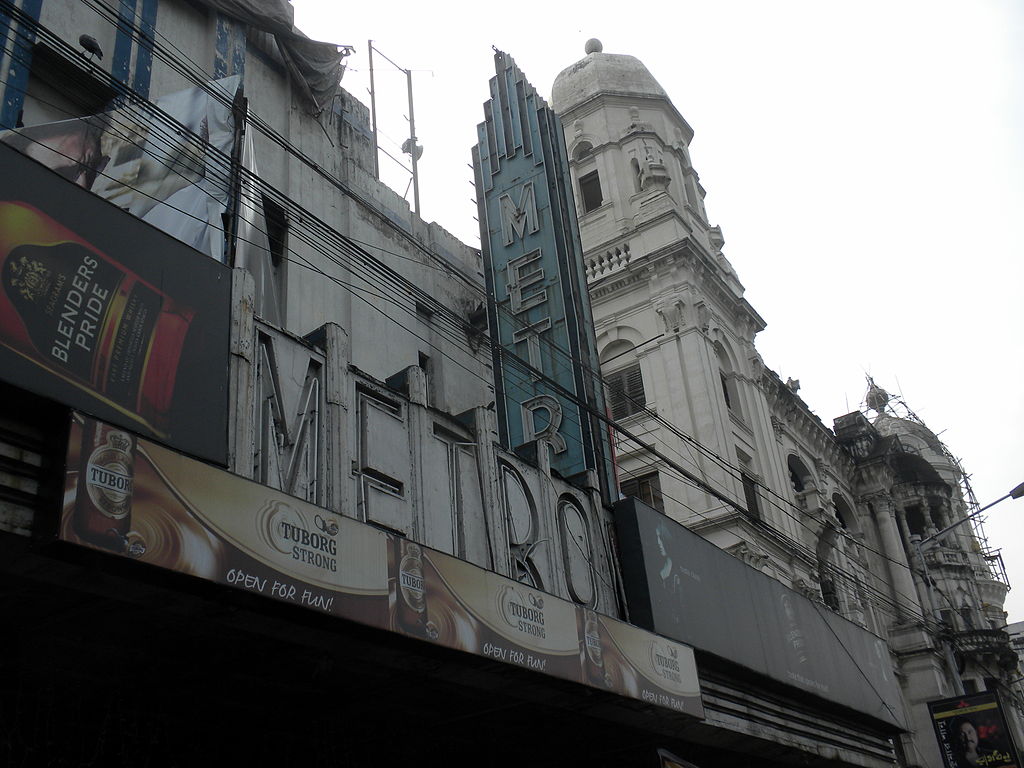 What the King Left Unsaid: How I Traveled to Myanmar on Foot and by the Books
8 Unique Ways to Explore Thailand
City Guide: Singapore for the Budget Explorer