48 Hours in Busan: The Perfect 2-Day Itinerary
Two days isn't nearly enough time to explore everything that Busan has to offer, but here's what you can do with a tight itinerary.
by Joshua Berida | November 14, 2019
Busan is a coastal city and is also the second most populated after the capital Seoul. Its port is one of the busiest in the world with many ships coming and going. It has also become a prime tourist destination because of its beaches, culture and historic attractions.
48 hours is not enough to experience Busan, but if it it's all you have, these are some of the things to do and places of interest.
Day 1
Gwanggali Beach
Busan is a coastal city, and you shouldn't leave without visiting a beach. Gwanggali is one of the popular destinations to include in your itinerary. Locals surf here during the right season and they also hang out here for a swim or sunbathe during the summer. The view of the bridge and cityscape with the beach make for a picture perfect backdrop.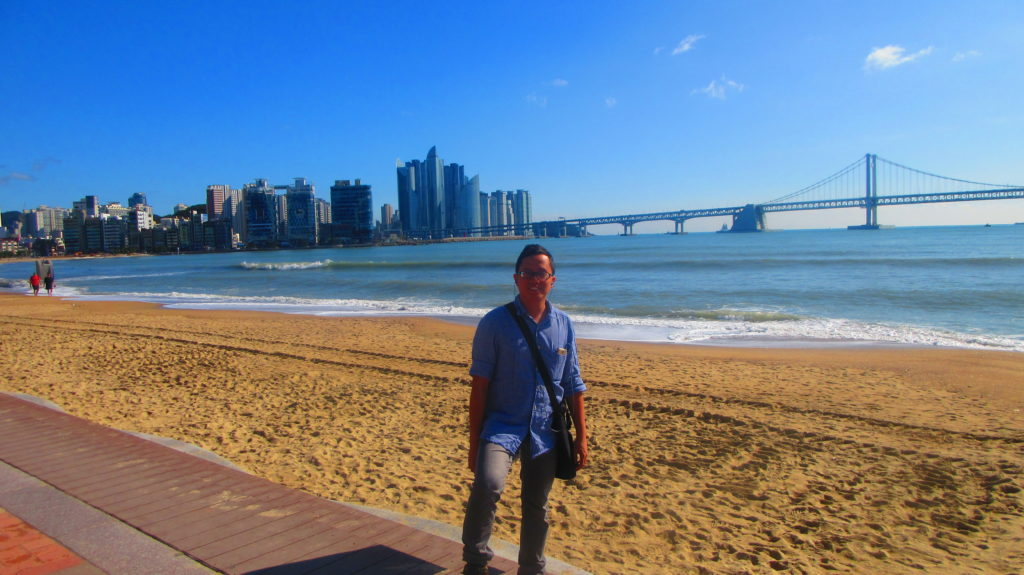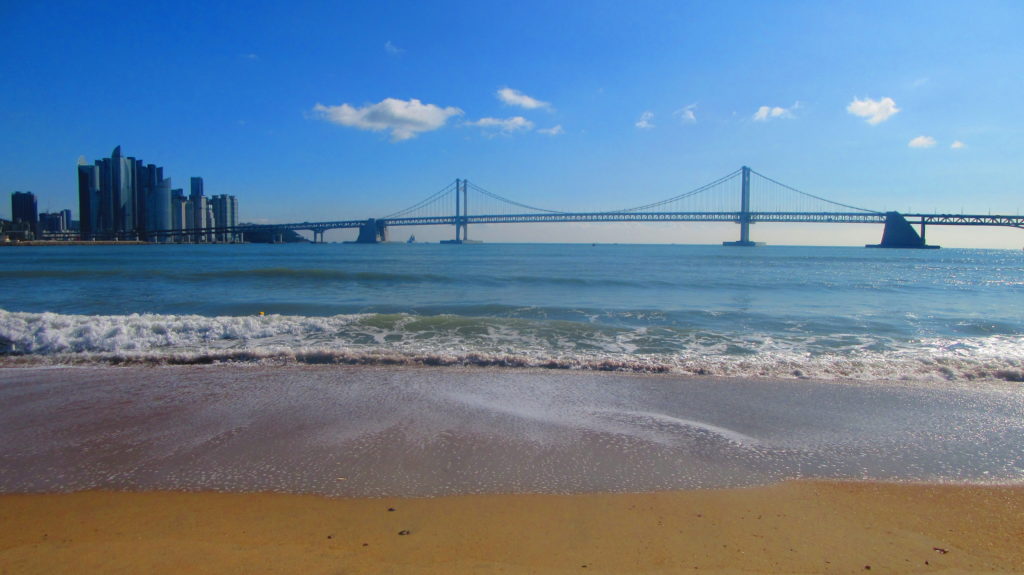 Haeundae Beach
Haeundae Beach is a famous year-round destination (even during cold days). You can see locals and tourists walking along its shore to admire the views or eat and drink at the nearby establishments. This area is more developed compared to Gwanggali so expect crowds.
Dongbaekseom Island
This little island is within walking distance from Haeundae. There are walking trails that lead you to different views of the island, the sea and the beach. The walk is easy and scenic, and is a good addition to your itinerary while at Haeundae.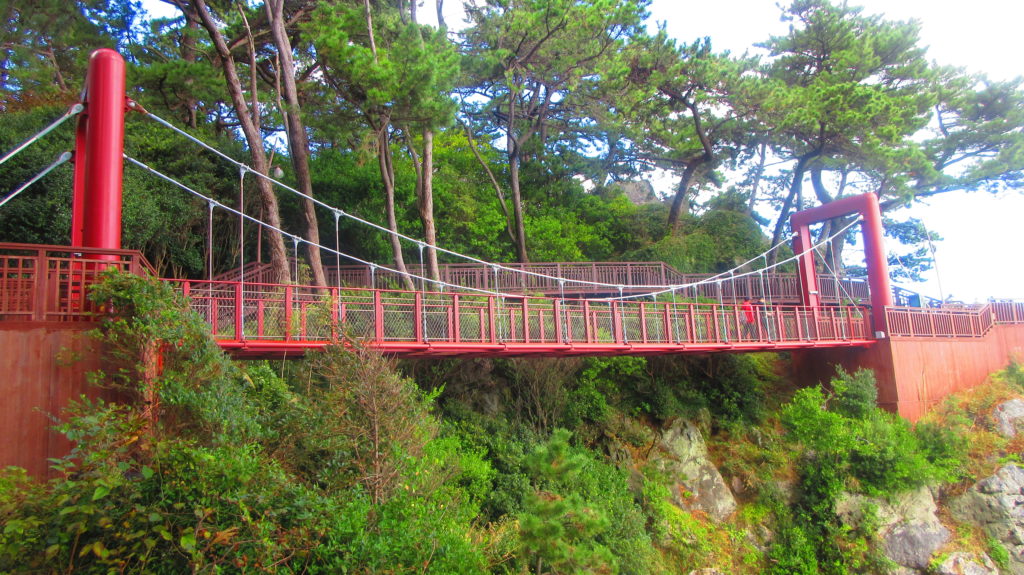 Haedong Yonggung Temple
The origin of this temple dates back to many centuries ago, but the current iteration you see is a reconstruction. Haedong Yonggung Temple is one of the most beautiful in Busan. Its location is also unique because it is one of the few temples in Korea's seaside. Despite the crowds, it is a picturesque destination.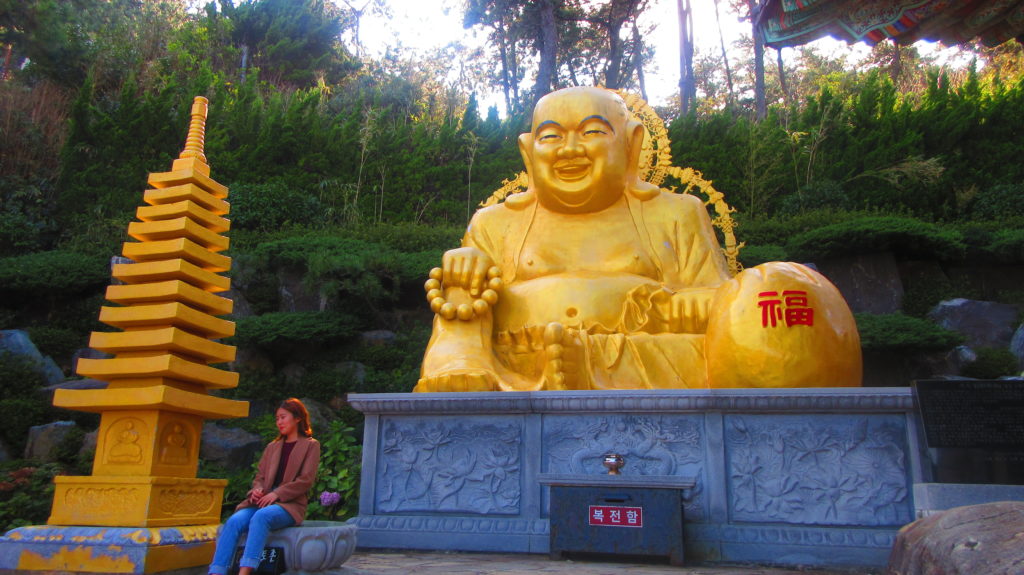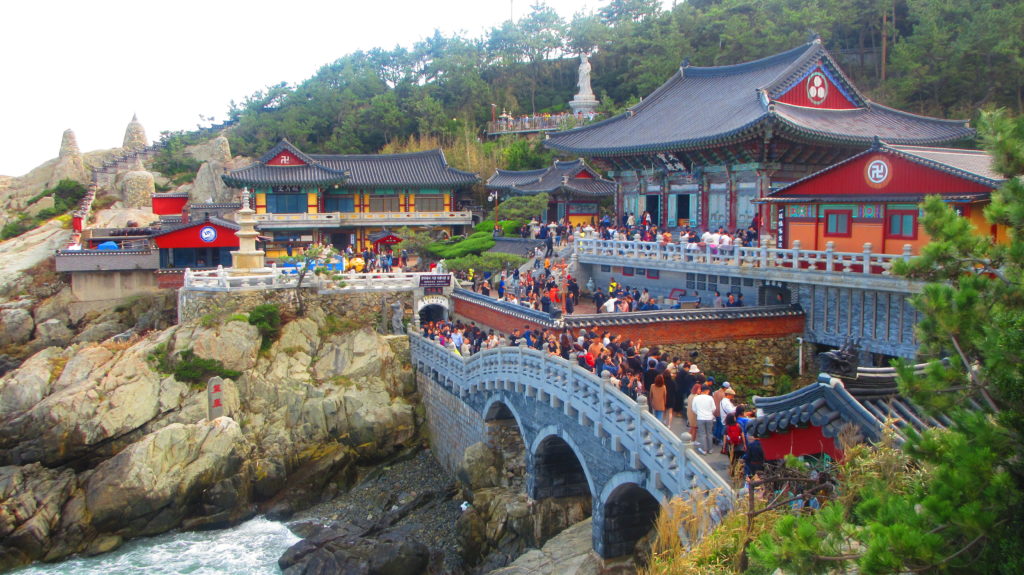 Seomyeon
After exploring the attractions listed above, you can eat and/or shop at Seomyeon. This area is a famous shopping and dining district. Weave in and out of the alleys to get bargain finds or stop and eat at one of the many food stalls around.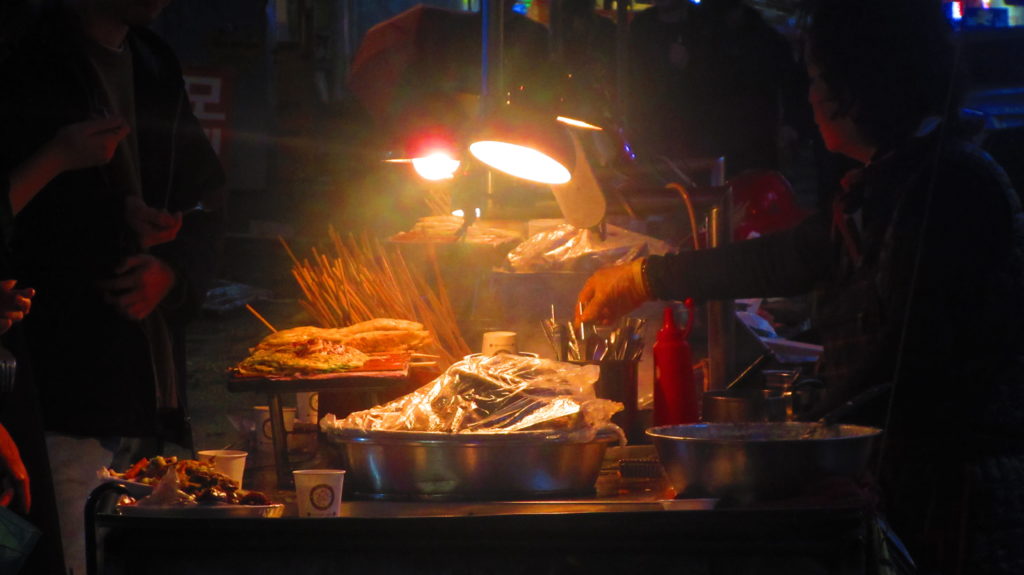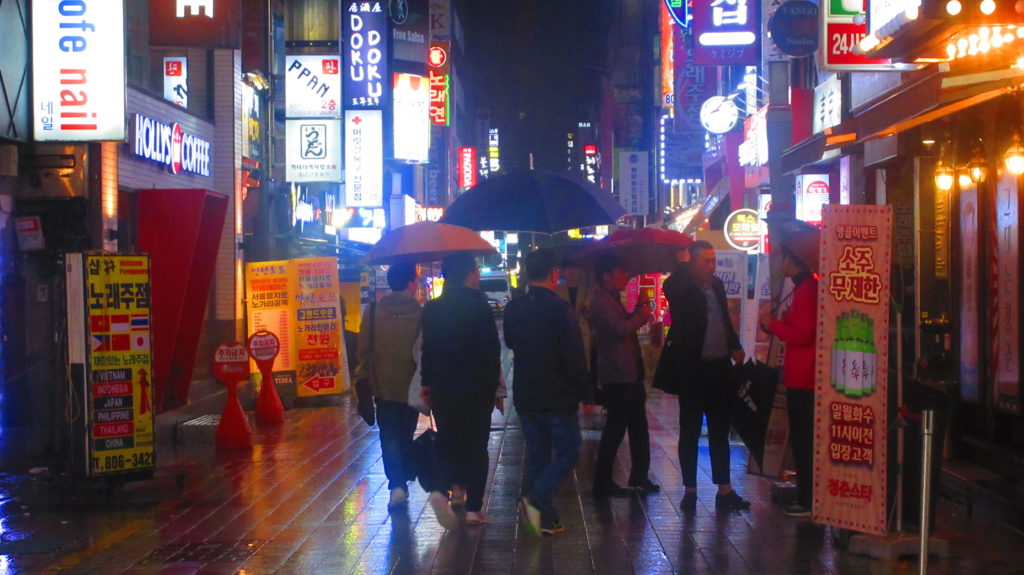 Day 2
Tongdosa Temple
This UNESCO-listed destination is one of Korea's "Three Jewels Temples." This complex houses pagodas and ancient structures that will momentarily turn you into a history lover. This Jogye Order temple is a half day trip from Busan.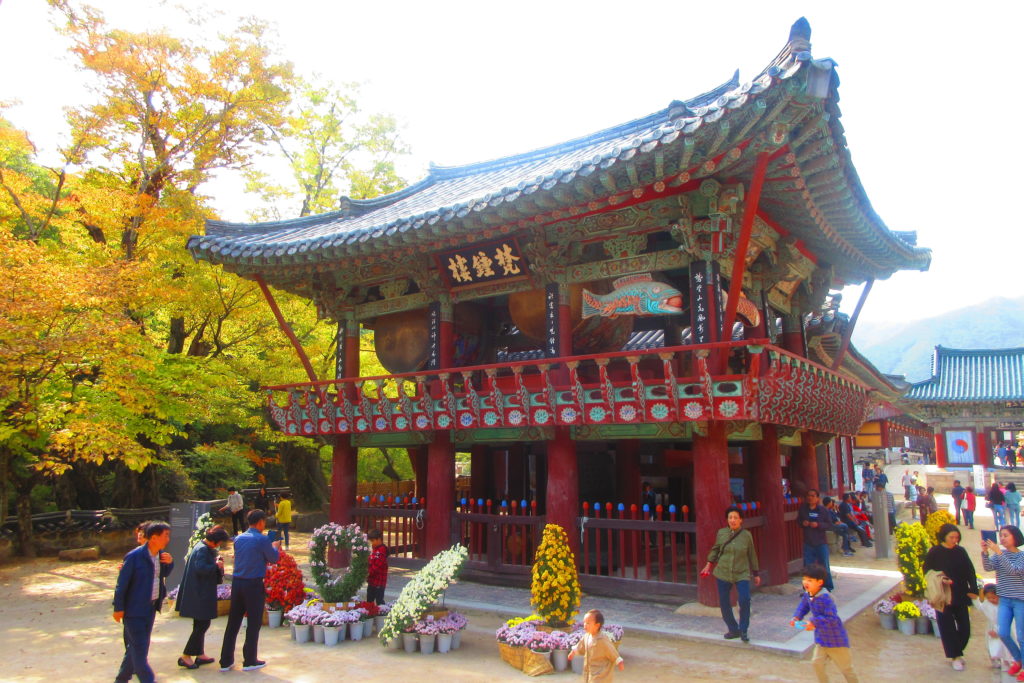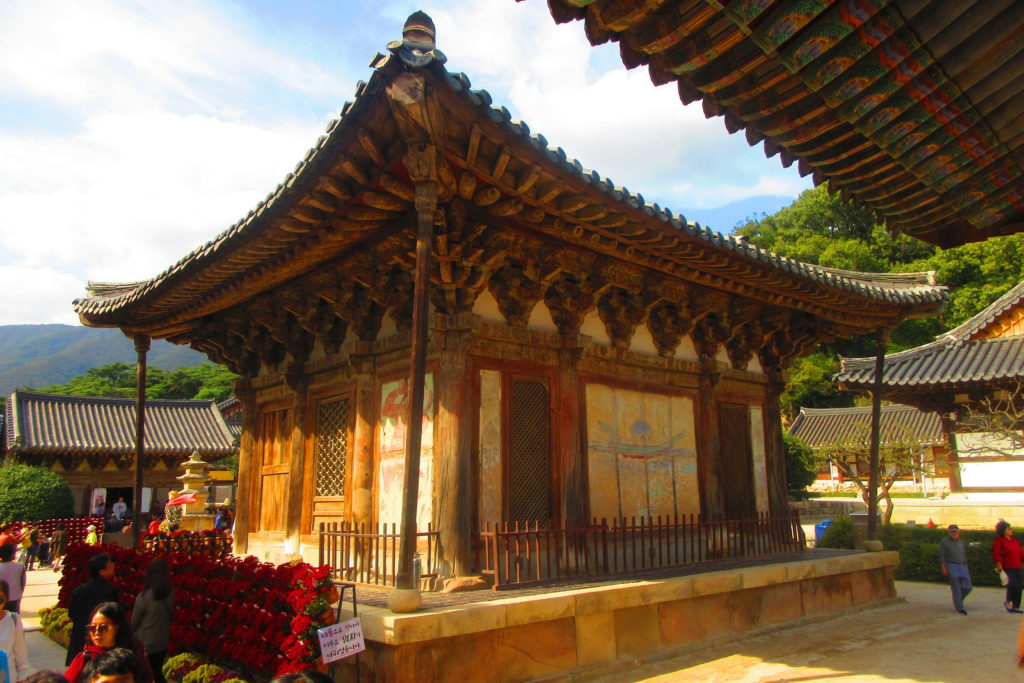 Busan Tower
This tower rises above the city at 120m high. It was constructed in 1973 and has an observation deck that provides bird's eye views of Busan.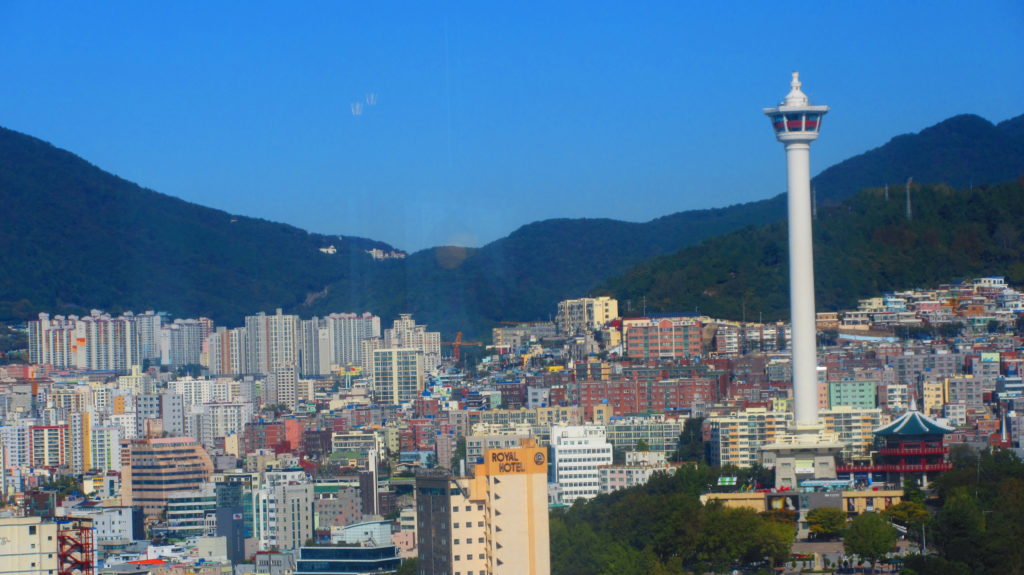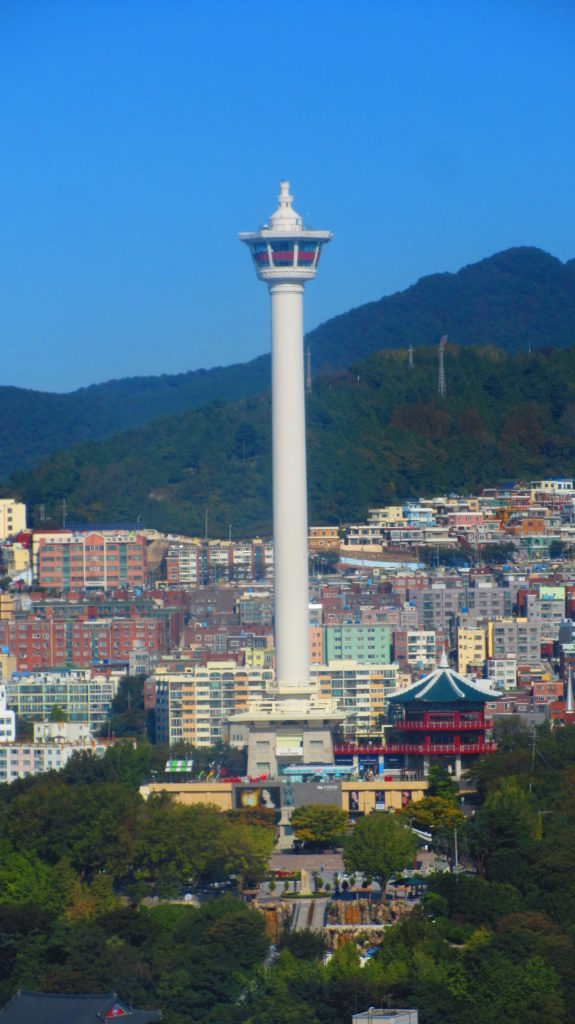 Jagalchi Market
Busan is a seaside city and because of it many locals earn their living from the bounty provided by the sea. Jagalchi Market provides visitors a glimpse of the thriving seafood industry. This market is a place to buy all sorts of seafood. It also has a dining area where you can pick fresh fish, prawns, shrimp and others, and have it cooked for a hearty meal.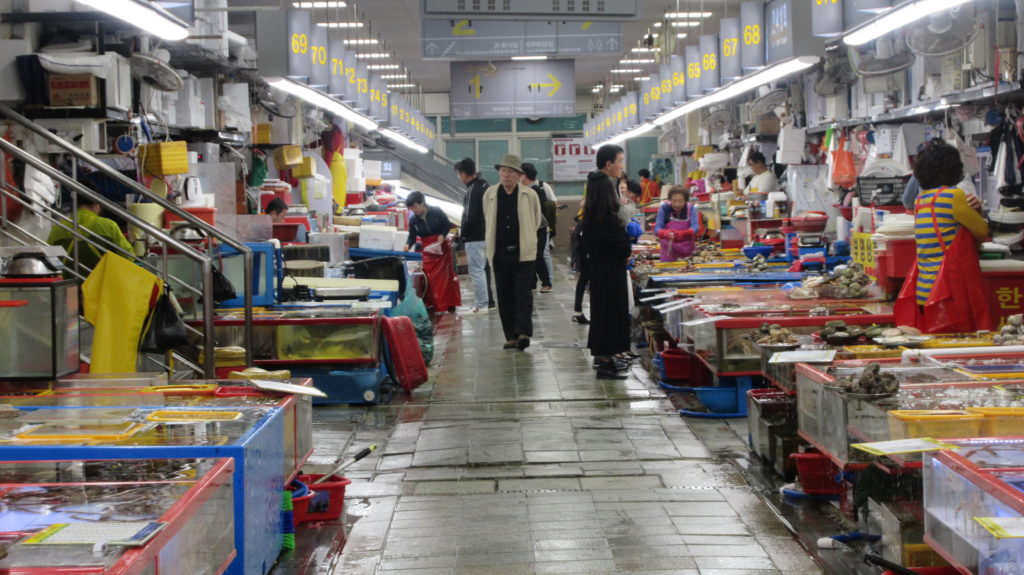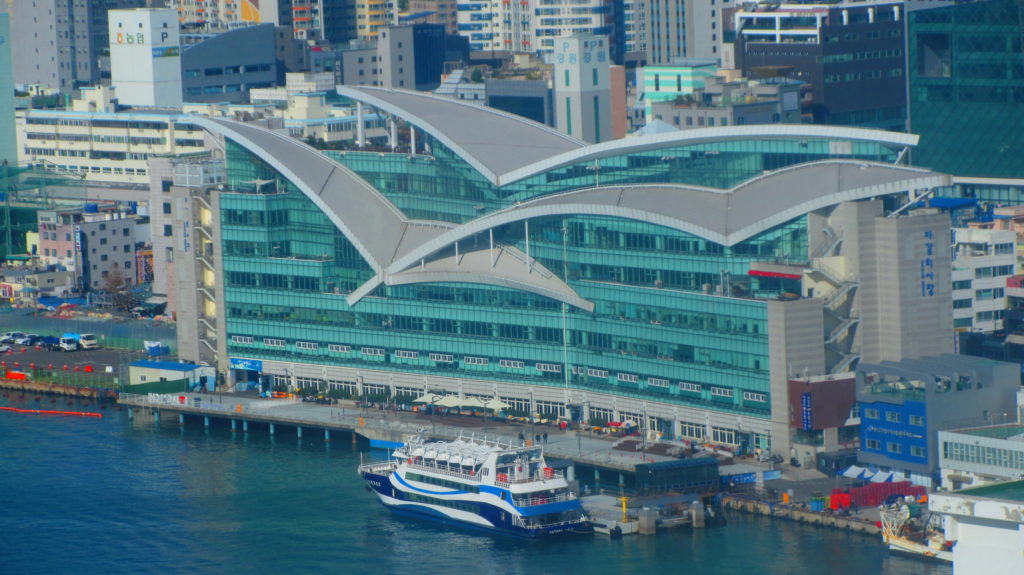 Nampodong Market
Not far from Jagalchi Market is Nampodong Market. Here you'll find apparel, street food, hole-in-the-wall restaurants, fast food chains and shops.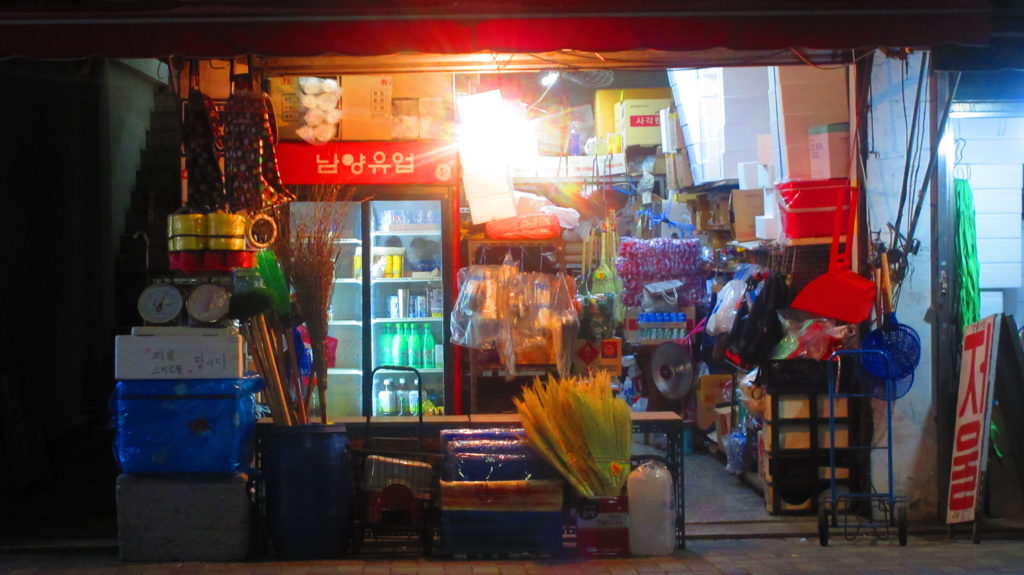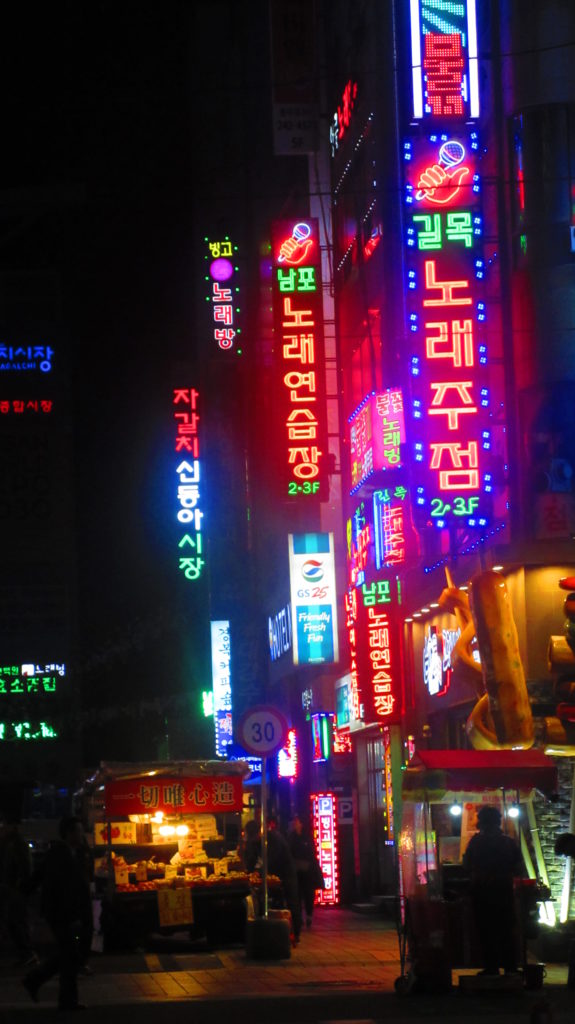 Gamcheon Culture Village
If you do a quick search of Busan, one of the pictures you'll see is of the colorful houses of Gamcheon Culture Village. The best time to visit is blue hour just before sunset. Other things you'll find in the village are cafes, shops, art shops and others.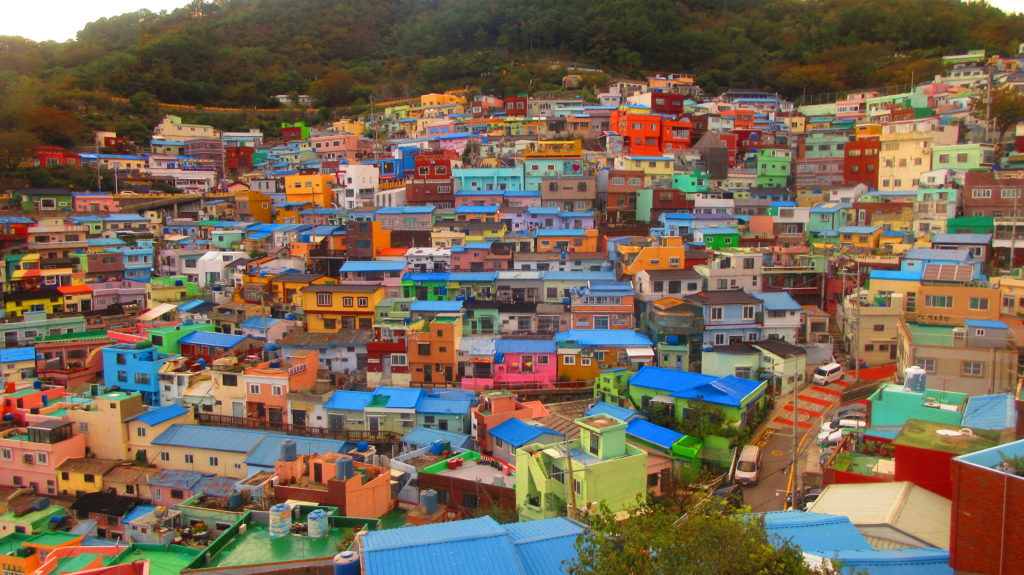 This assumes you have two full days of exploring Busan. Try to start early at around 7-8am to see these attractions. There are no direct flights from Manila to Busan, but you can go directly to Busan from Incheon Airport by bus. Fare is approximately KRW44900. You can also go by bus or KTX from Seoul. Get a day pass for the metro and subway only for KRW5000. Use your Cash Bee or T-Money card to pay for bus rides.
Which Busan sights did we miss? Let us know in the comments below!